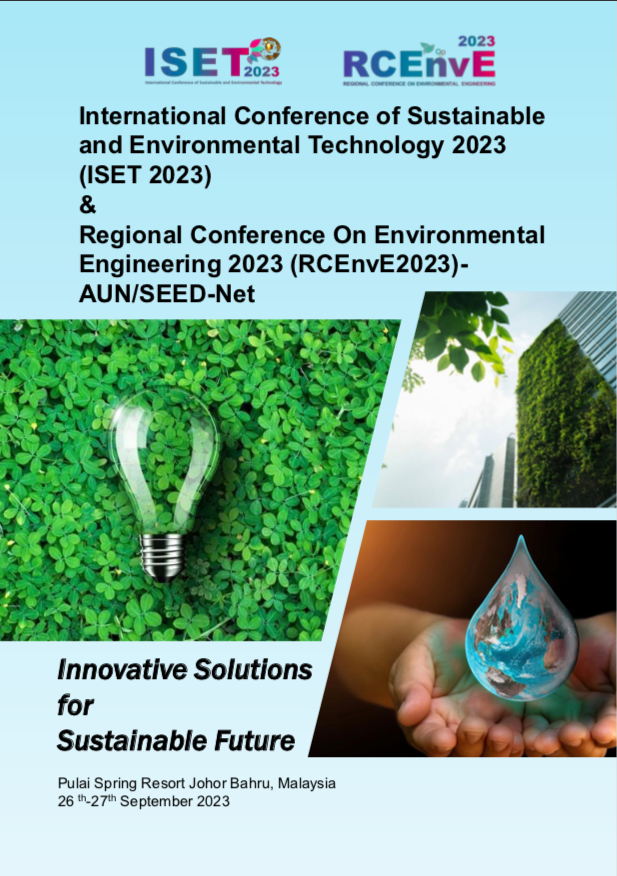 Great news for all attendees of the ISET2023 RCENVE2023!
The much-awaited digital copy of the abstract book is now available for download. Grab your digital copy  today!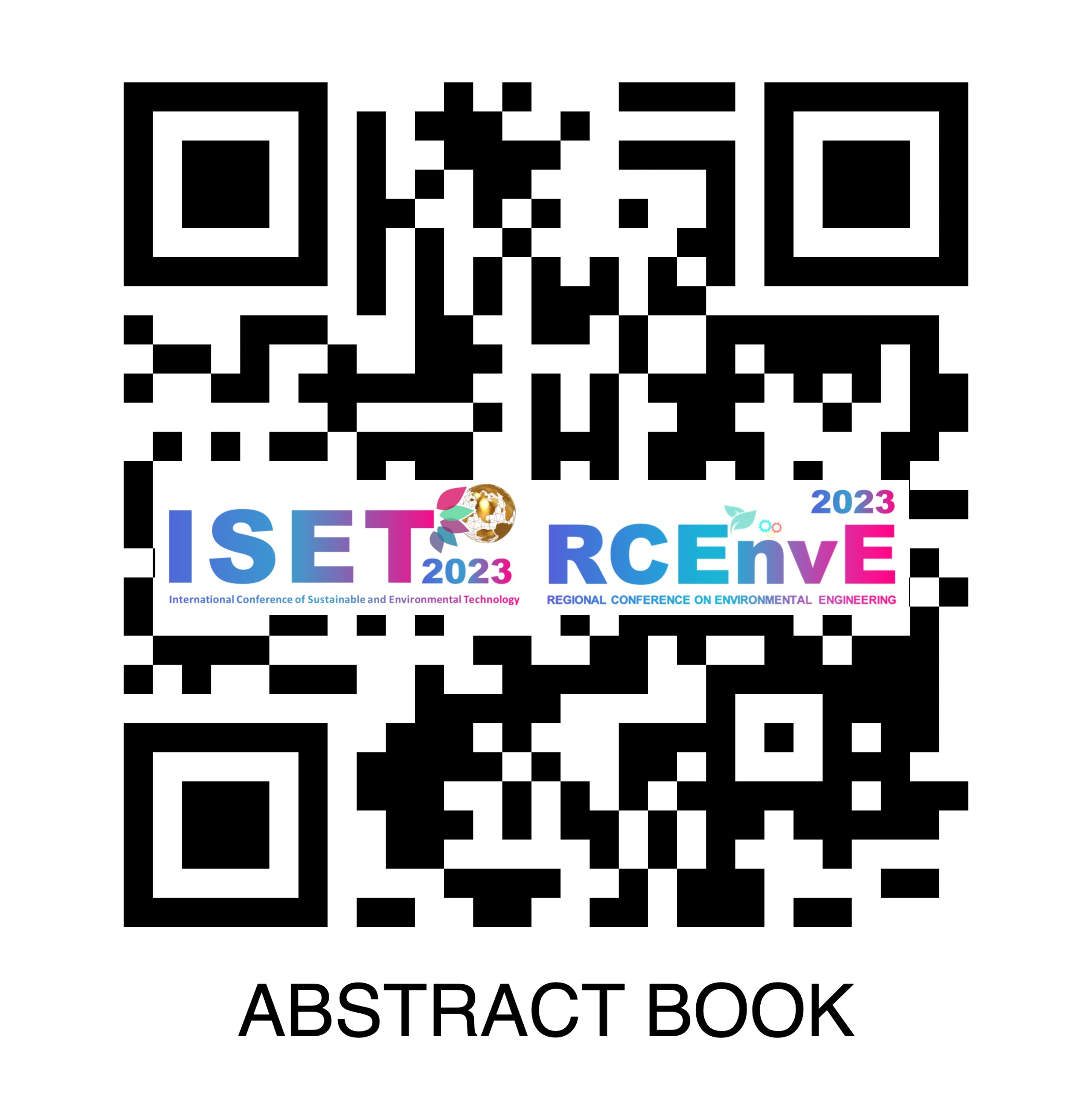 Phone
Chairman: +6012-546 7577
Co-Chairman: +6017-720 7603
Registration: +6017-799 6378
Location
N29a, Advanced Membrane Technology
Research Centre (AMTEC),
Faculty of Chemical and Energy Engineering,
Universiti Teknologi Malaysia,
81310 Skudai, Johor, Malaysia.
Website by AMTEC Web Team
2022-2023 Copyright © All Rights Reserved