We are delighted to invite you to an exclusive dinner of this conference. This event offers an excellent networking opportunity, allowing you to engage with esteemed speakers, industry professionals, and fellow participants from different parts of the world. You can share and exchange your ideas and knowledge, as well as forging valuable connections that will enrich your conference experience.
Date
Time
Venue
Fee
Theme
September 26, 2023
8:00 pm – 10:00 pm
Pulai Springs Resort, Johor Bahru, Malaysia
RM130 per pax
Masquerade Glam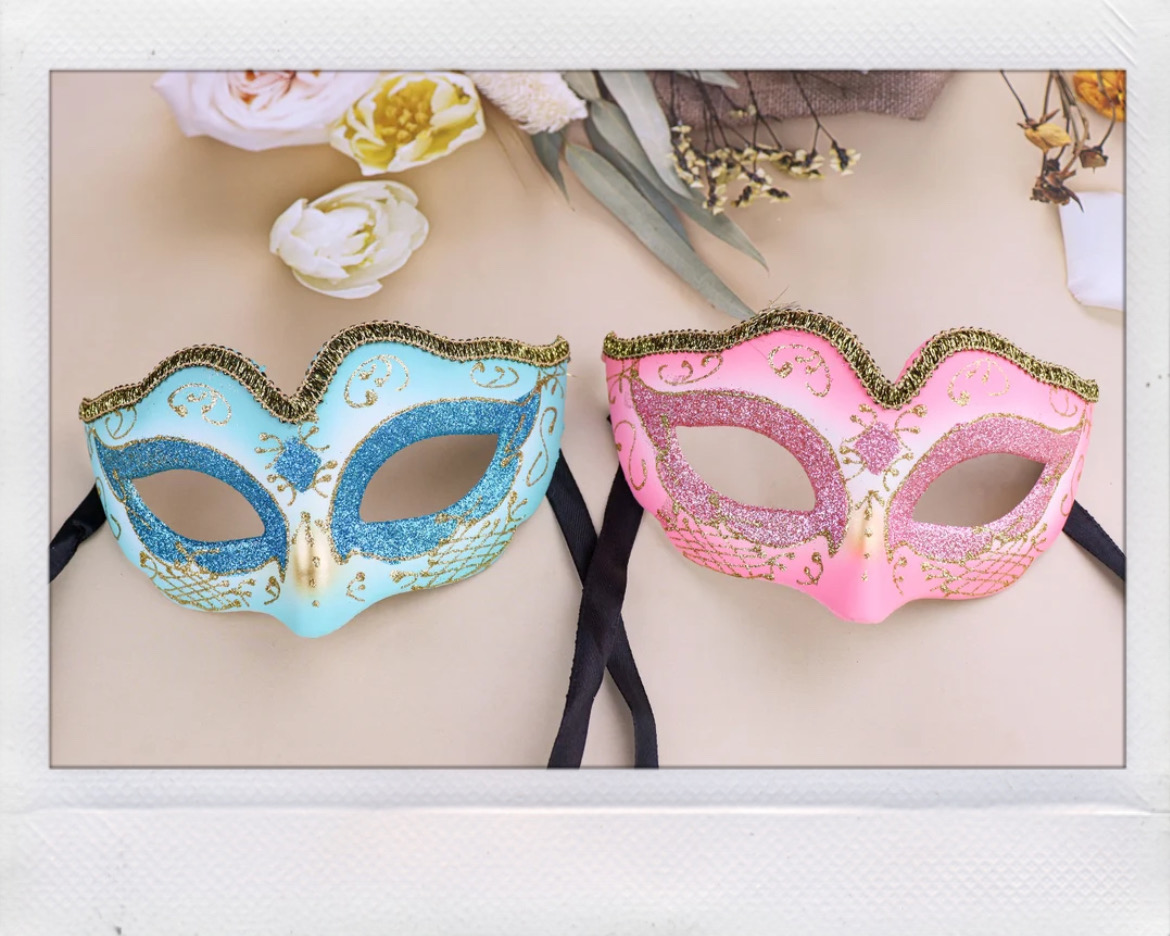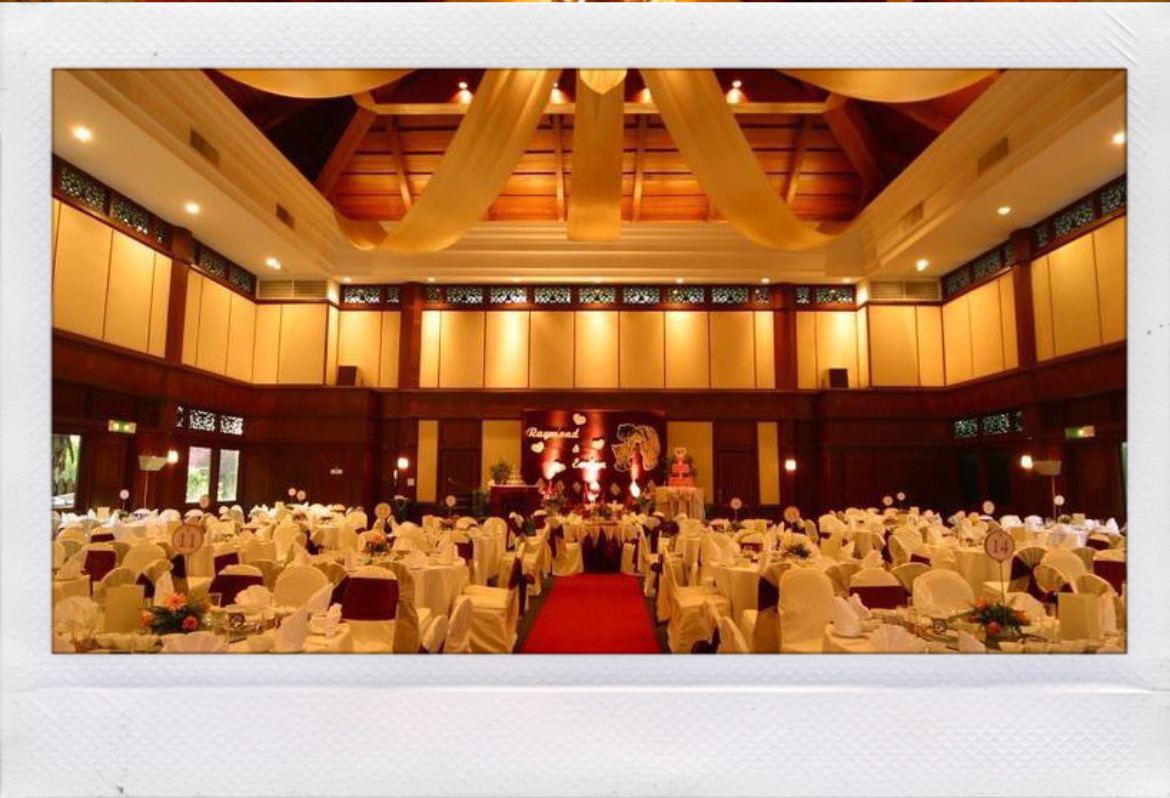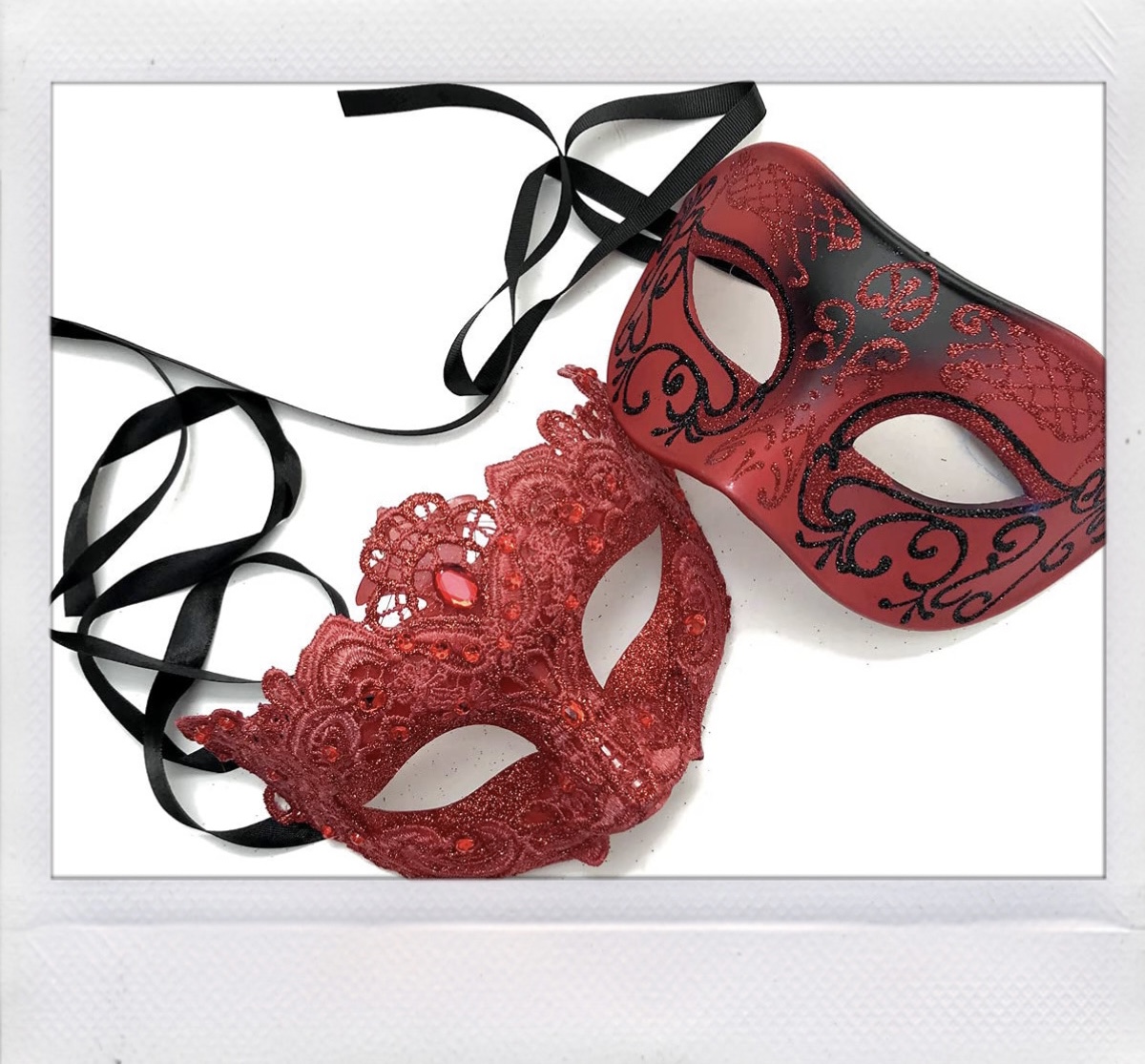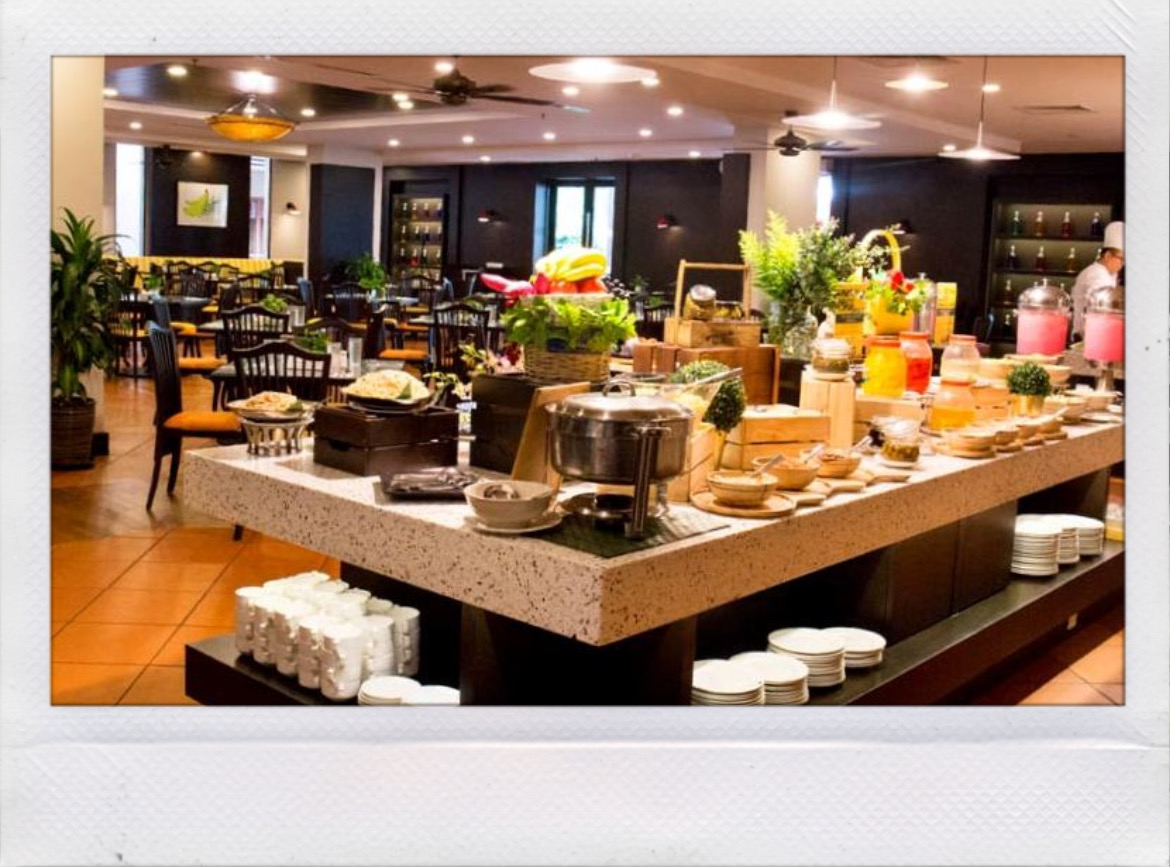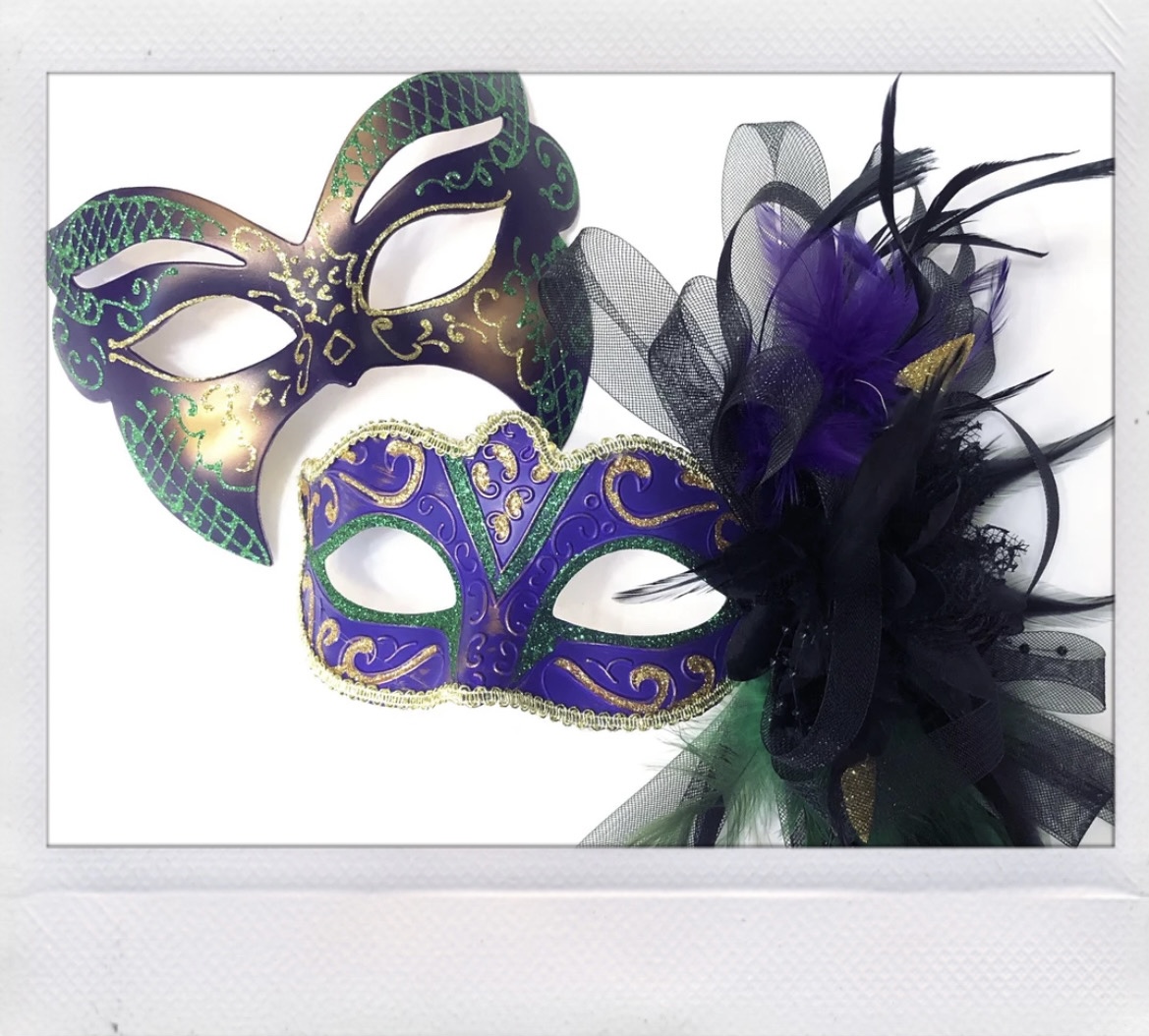 You are encouraged to bring your own mysterious sensational mask (NOT the surgical type mask) pairing with your glamorous outfit to this glitzy ISET2023 Grand Dinner. Let's have fun and get acquainted with the fellow ISET2023 participants.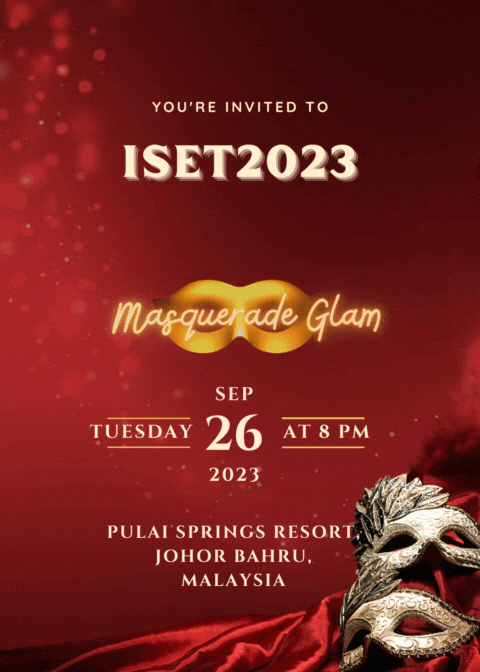 Phone
Chairman: +6012-546 7577
Co-Chairman: +6017-720 7603
Registration: +6017-799 6378
Location
N29a, Advanced Membrane Technology
Research Centre (AMTEC),
Faculty of Chemical and Energy Engineering,
Universiti Teknologi Malaysia,
81310 Skudai, Johor, Malaysia.
Website by AMTEC Web Team
2022-2023 Copyright © All Rights Reserved