Type of Service

Term

Price (RM)

Person-in-charge

Radiation emission test

*Under specification

*Under specification

Mr. Muhammad Akmal Ayob

Radiation immunity

*Under specification

*Under specification

Mr. Muhammad Akmal Ayob

MTT viability/cytotoxicity test

– Direct/Indirect in-vitro test

– Maximum 3 samples

– 3 timepoints within a week

– Human skin fibroblast cells

*Additional charge for other type of cells

From RM 1900

Dr. Syafiqah Saidin

Cell scratch/migration test

– Direct/Indirect in-vitro test

– Maximum 3 samples

– 1 timepoint within 24 hours

– Human skin fibroblast cells

*Additional charge for other type of cells

From RM 1900

Dr. Syafiqah Saidin

Cell attachment analysis

– Direct/Indirect in-vitro test

– Maximum 3 samples

– 2 timepoints within a week

– Human skin fibroblast cells

*Additional charge for other type of cells

From RM 3000

Dr. Syafiqah Saidin

Antibacterial analysis

– Zone inhibition, bacterial count percentage & live/dead staining

– Maximum 4 samples

– 1 timepoint within 24 hours

– E. coli and S. aureus

From RM 3000

Dr. Syafiqah Saidin

Good Clinical Practice certification

– 2 1/2 full day course

– GCP certification test

*Conducted by Ministry of Health

From 1000

Mr. Muhammad Akmal Ayob

Consultation with Prof. Eko

– Hospital planning

– Healthcare strategy

– Medical device marketting

From RM 2000 / hour

Prof. Ir. Dr. -Eng. Eko Supriyanto
*The 
term/content of analysis package is tolerable based on specific requirement
*More related test/analysis could be discussed with specific PIC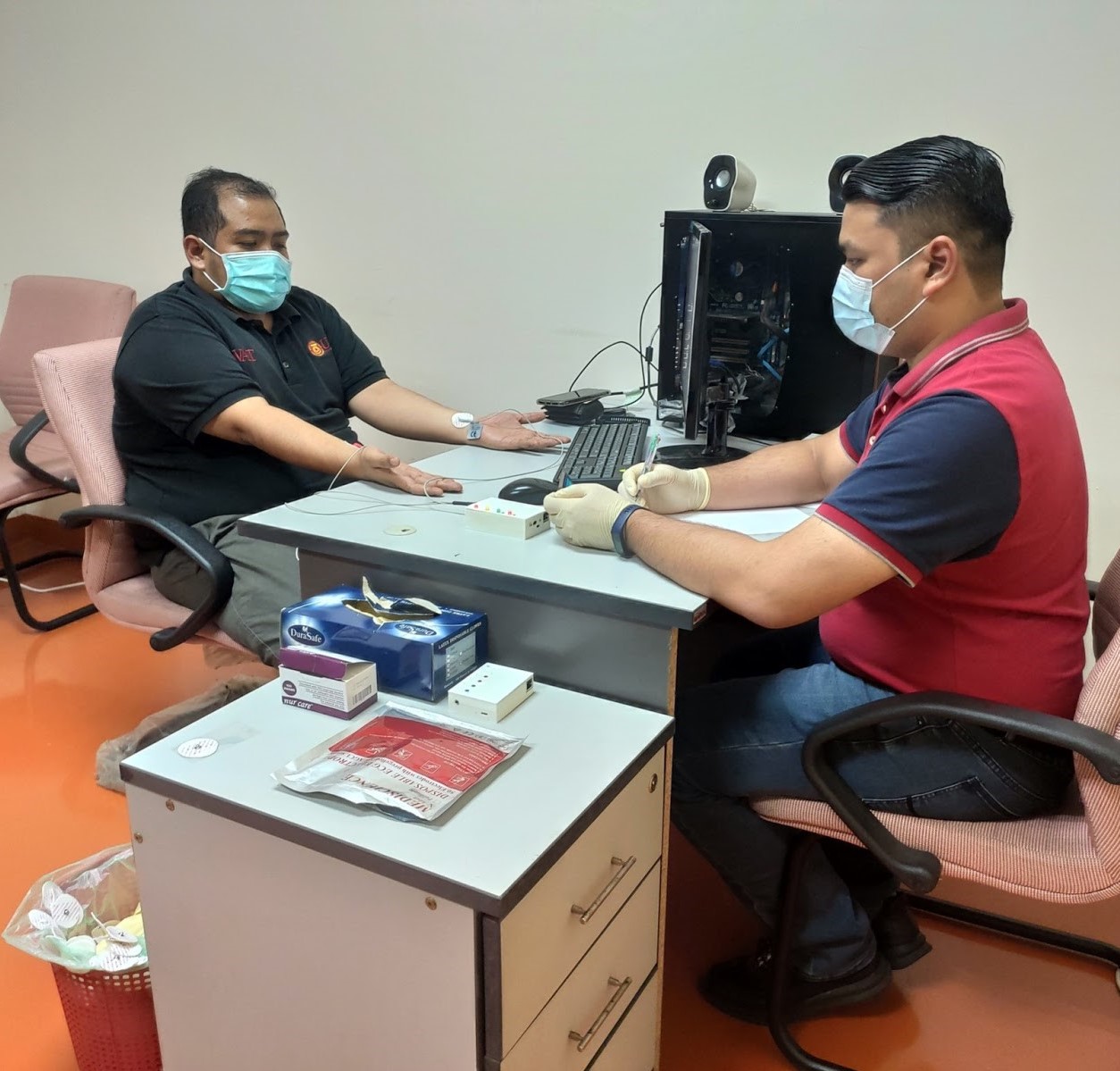 Heart Screening & Monitoring
Heart screening & monitoring using research inventions by Dr. Hau Yuan Wen. Among the inventions are MyThrob, RehabTrack and Pascalogy.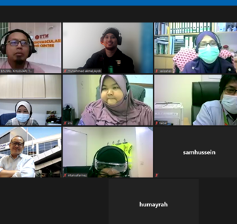 Strategic Planning Consultation 
Strategic Planning is essential for all types of organisation and higher management depending on their mission, vision and goals. The Strategic Planning previously was structured for IJN-R Sdn. Bhd. to extend their research growth. 
PIC: Dr. Ahmad Zahran Md. Khuzari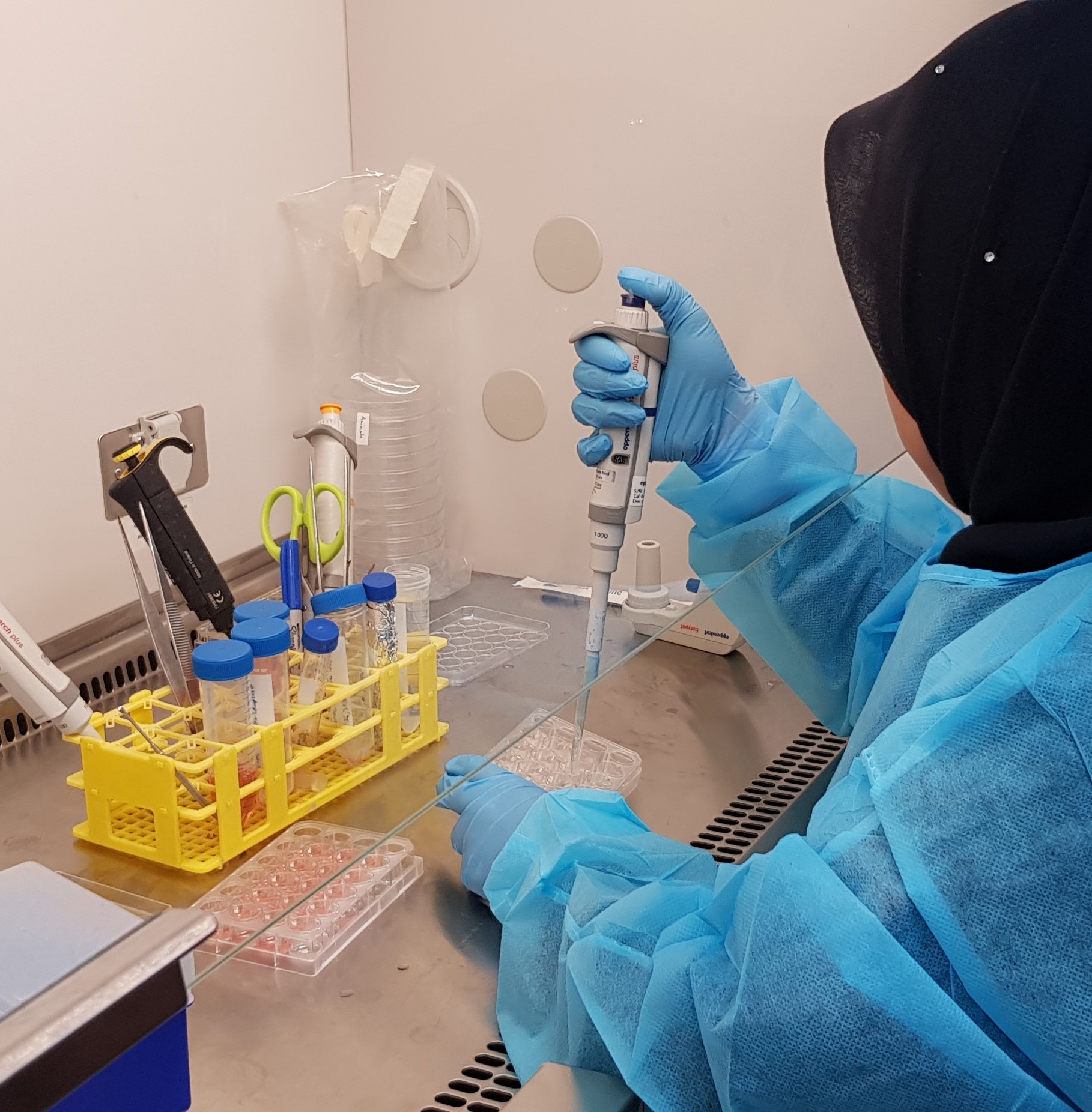 In-vitro Biocompatibility Analysis 
Biocompatibility analyses on biomaterials to assess the toxicity of materials and the ability of materials to induce tissue growth.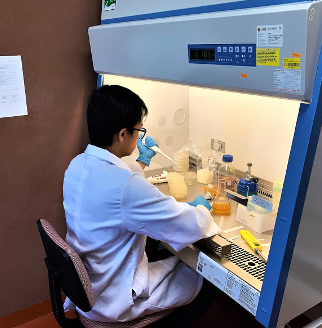 Antibacterial Analysis
Antibacterial analysis on biomaterials to assess the antibacterial properties and the ability of materials to retard bacterial growth.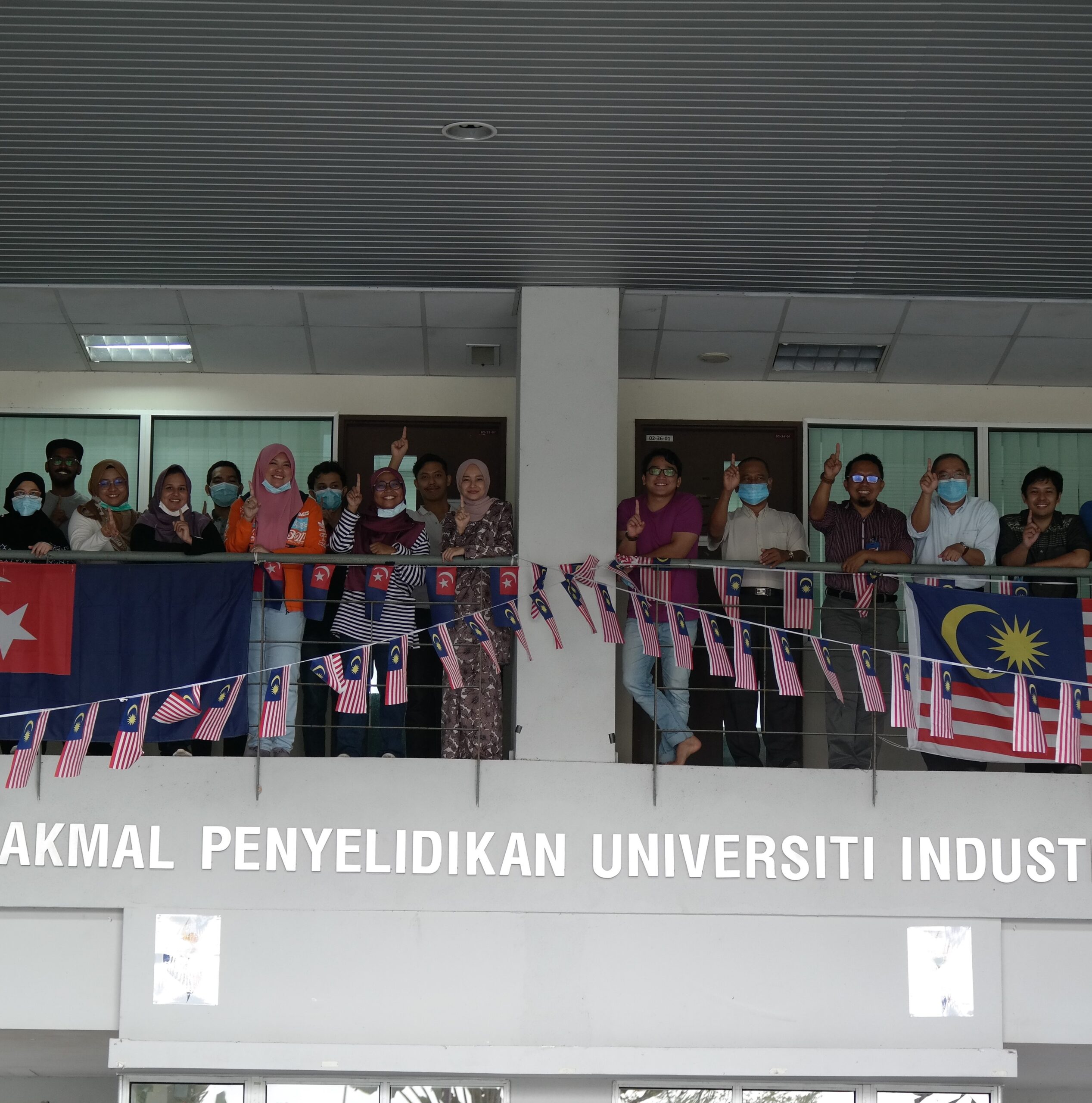 1 Week: 1 Publication Bootcamp
1 Week: 1 Publication Bootcamp is a service workshop to train researchers in preparing an article within 1 week.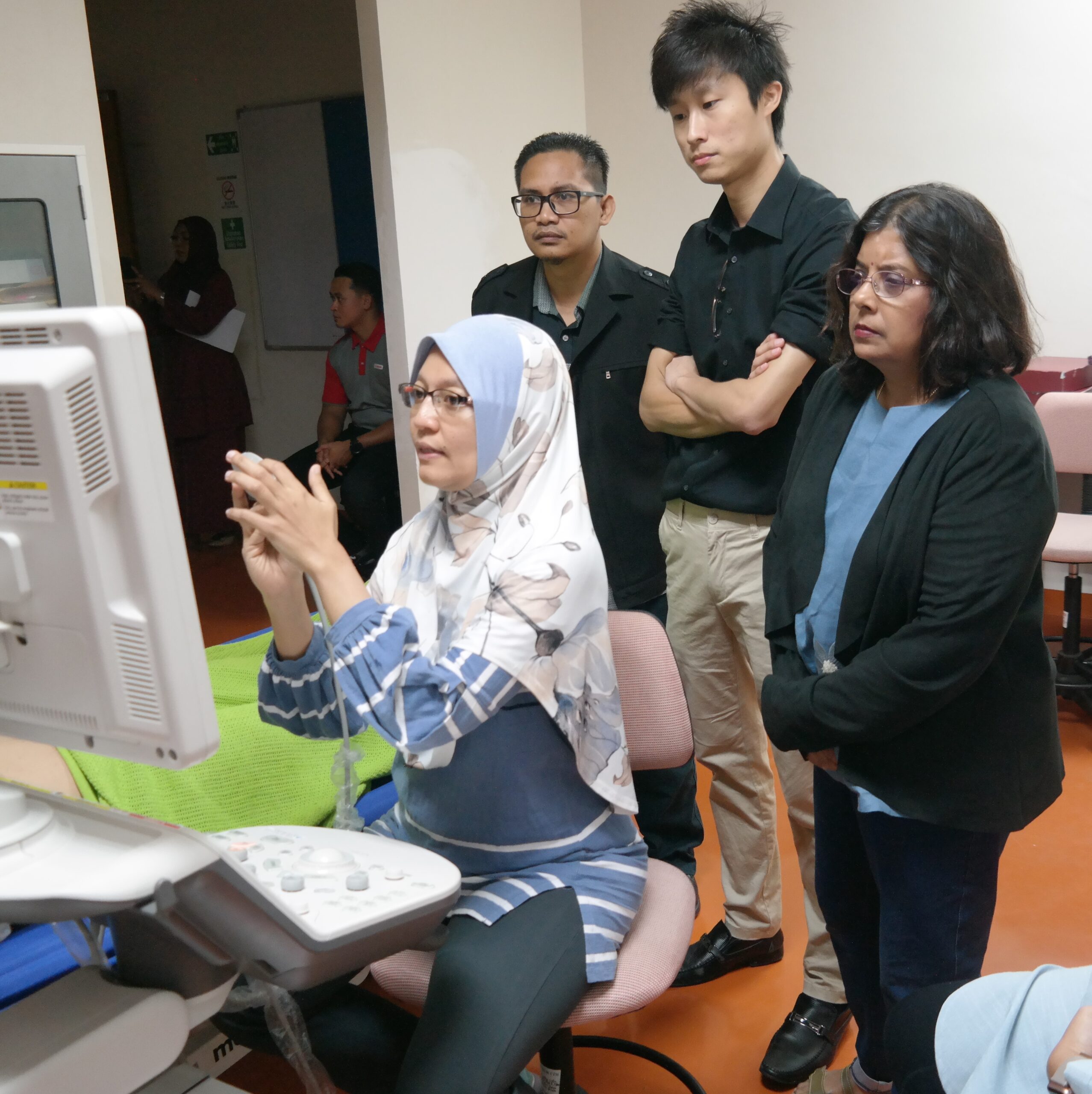 Ultrasound Workshop & Consultation
Ultrasound workshop is intended to train practitioners in using ultrasound to scan and image physiological organs.  
PIC: Dr. Ahmad Zahran Md. Khudzari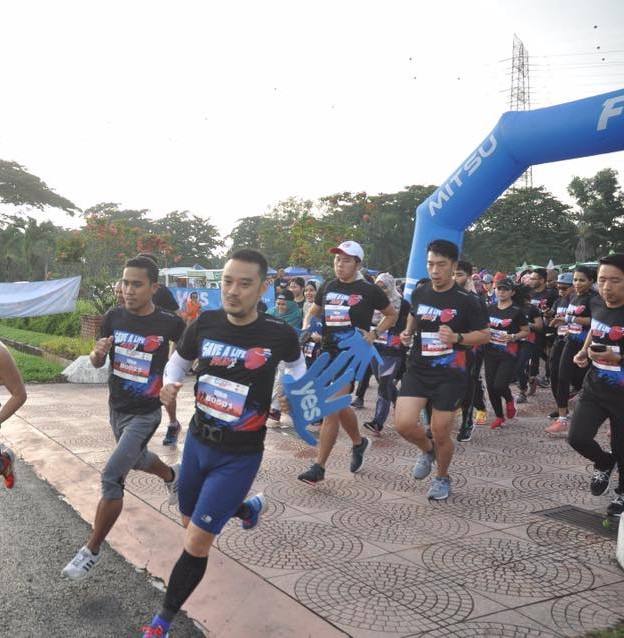 IJNF-UTM Charity Run & Ride 
Run & Ride program is hosted, in collaboration with IJN Foundation to collect donation for cardiovascular patients, while promoting healthy lifestyle for healthy cardiac.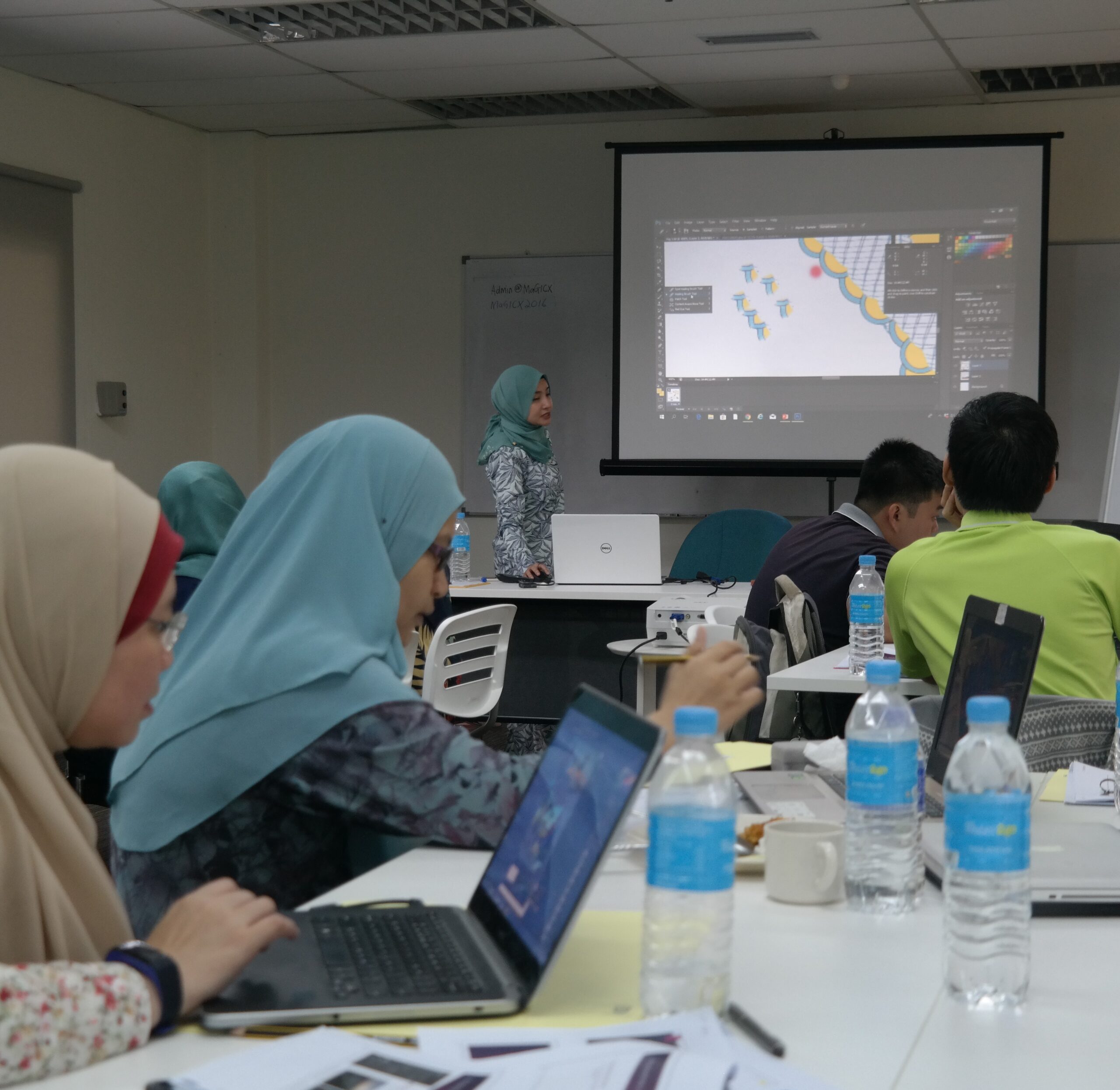 Photoshop for Publication Workshop
Adobe Photoshop software is useful to design and construct interactive image specifically for publication either to display data or diagram.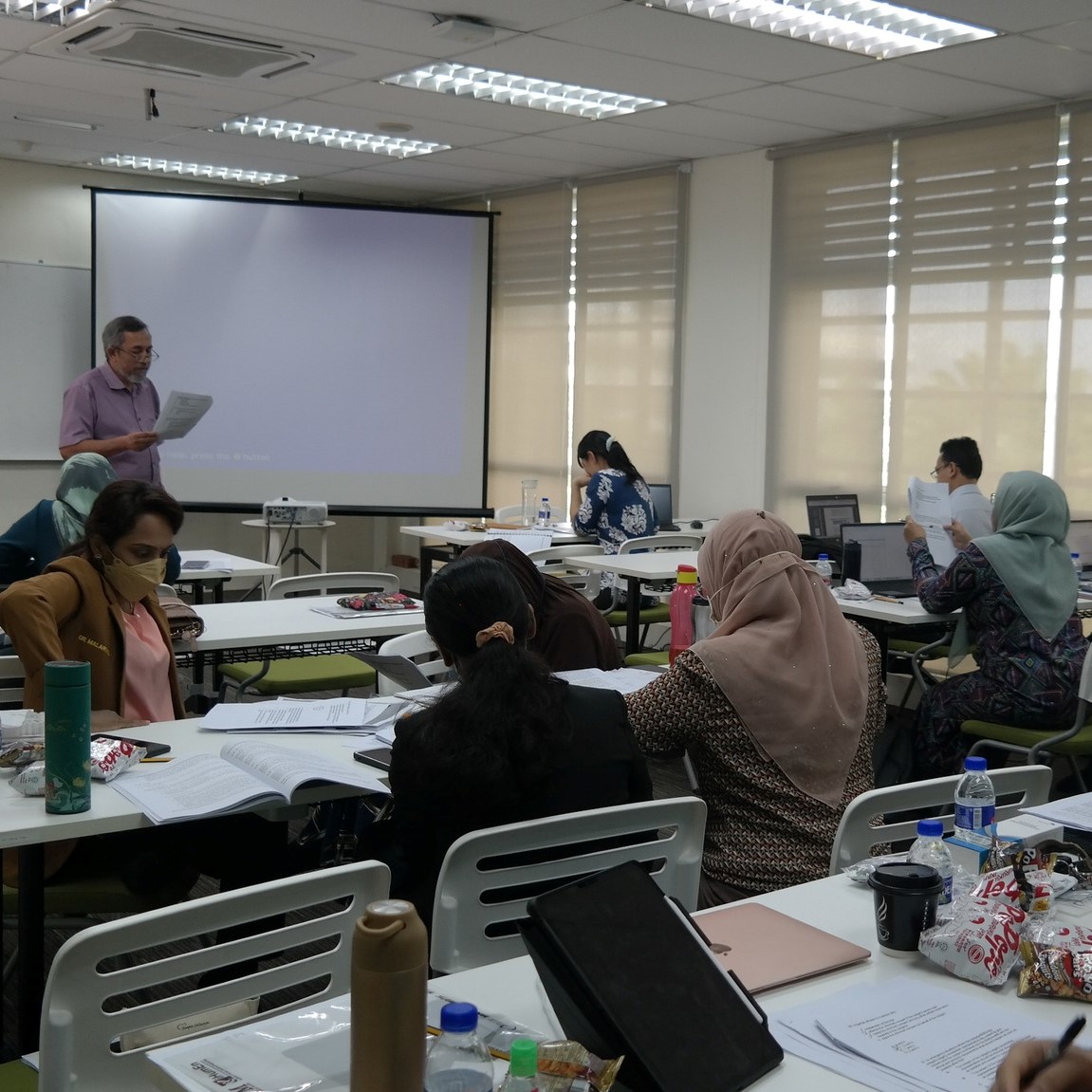 Good Clinical Practice (GCP) Certified Course
In collaboration with Clinician Research Centre (CRC), GCP workshop is hosted to provide a platform for attaining GCP certificate.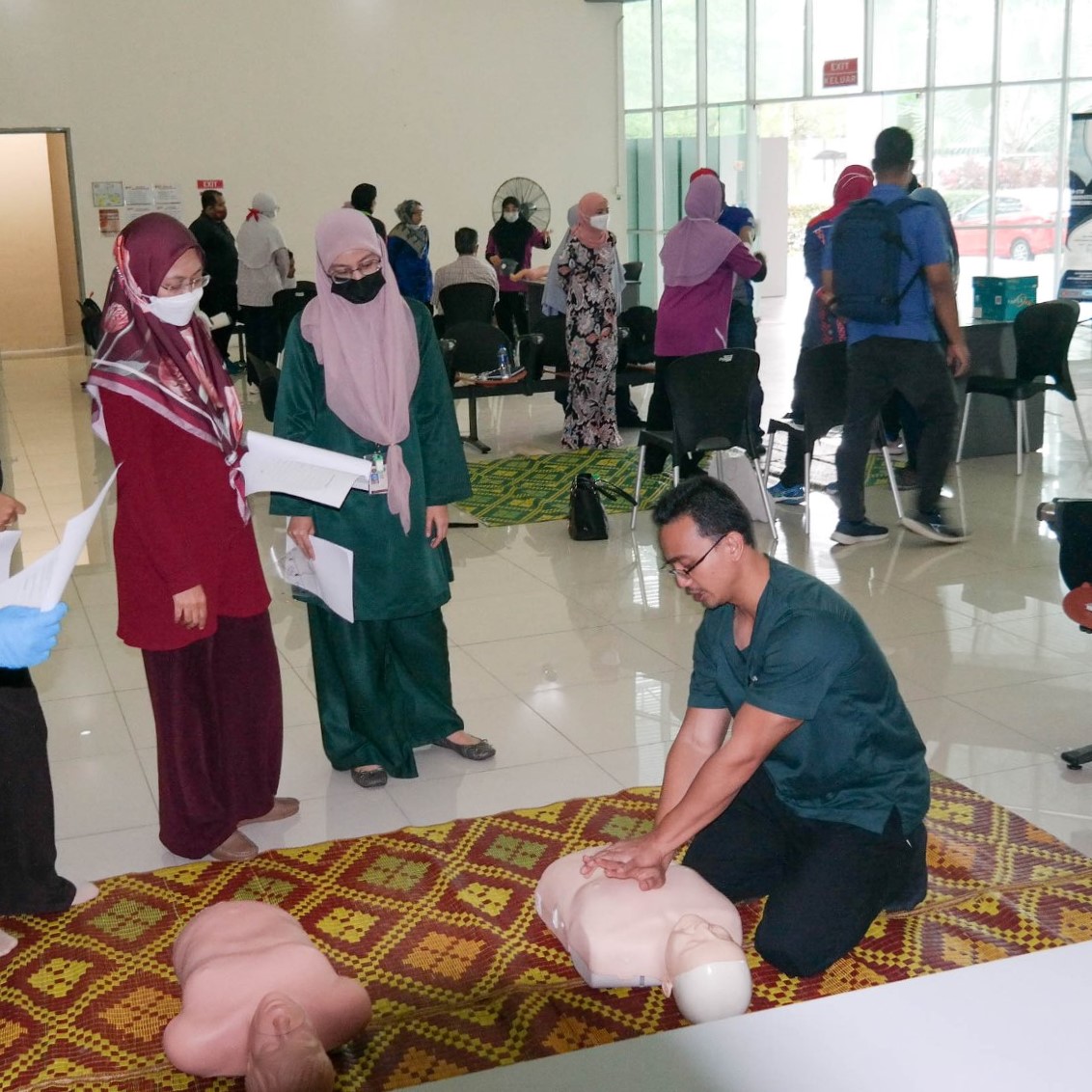 CPR & Basic First Aid Course
Cardiopulmonary Resuscitation and Basic First Aid Course is intended to provide knowledge and to train physically on how to response during common medical emergencies. The course is delivered by certified medical doctors.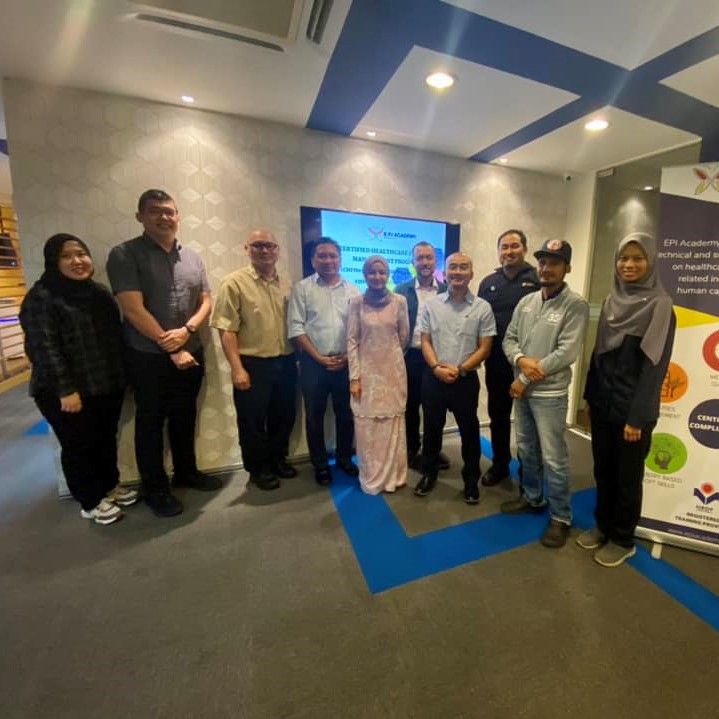 Basic Medical Device Competency Certified Course
Biomedical engineers and other medical-related practitioners are required to have competency in handling medical devices. Full course is provided by EPI Academy Sdn. Bhd.
PIC: Assoc. Prof. Ir. Dr. Azli Yahya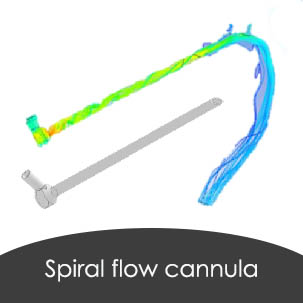 Computer Simulation Analysis
Computer simulation analysis to analyse fluid flow, mechanical strength, the contour plots of failure, etc. A prediction is necessary to avoid cost consumption on various systems.
PIC: Prof. Dr. Kahar Osman
IJN-UTM CEC
Level 2, Building V01, Universiti Teknologi Malaysia,
81310 UTM Johor Bahru, Johor, Malaysia
6(07)-5558548