Selamat Datang!
Welcome to the Centre for Engineering Education, Universiti Teknologi Malaysia.
The office of CEE is located at the 2nd floor C09 Building, UTM Johor Bahru. You can reach out to our staff and fellows if you need information about the center or anything related to Engineering Education. 
Below are the contact details of CEE staff members.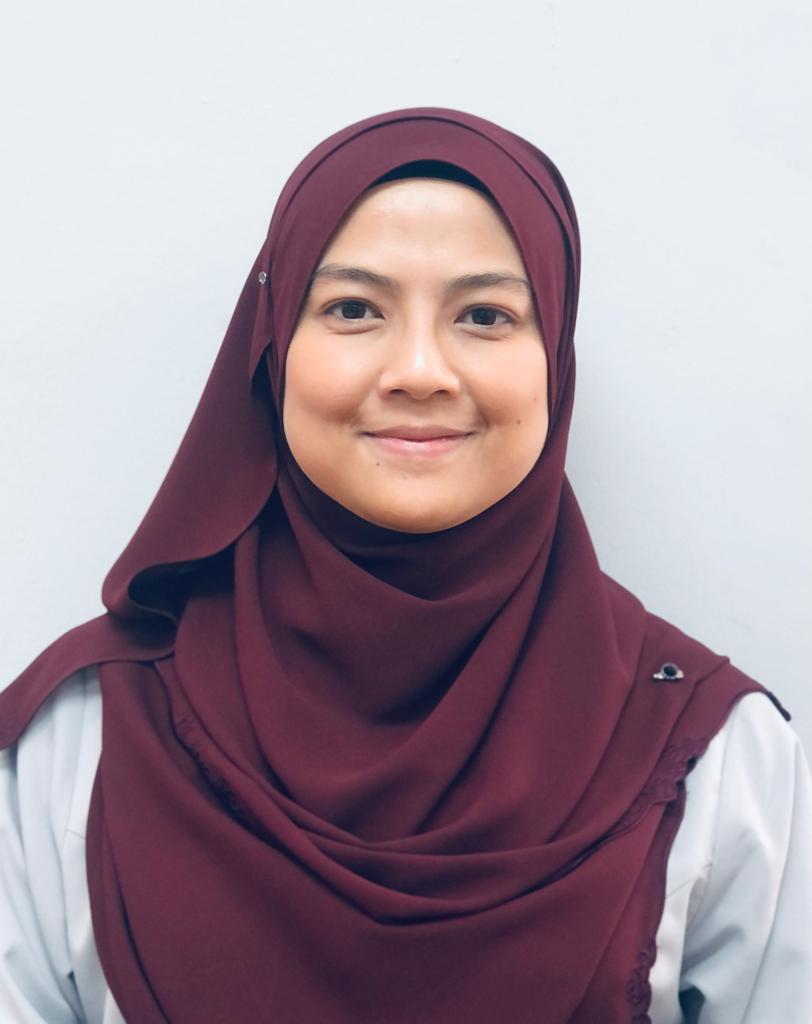 Pn. Wan Akmal Izzati Wan Mohd Zawawi
     Research Officer
     Tel: +07-56 10226
     Email: wa.izzati@utm.my
---
     En. Muhammad Syafiq Rohaizat 
     Assistant. Research Officer
     Tel: + 07-56 10227
     Email: msrohaizat@utm.my
---
     Pn. Nur Hidayah Ishak
     Executive Assistant
     Tel: +607-56 10225
     Email: nurhidayah.ishak@utm.my
---