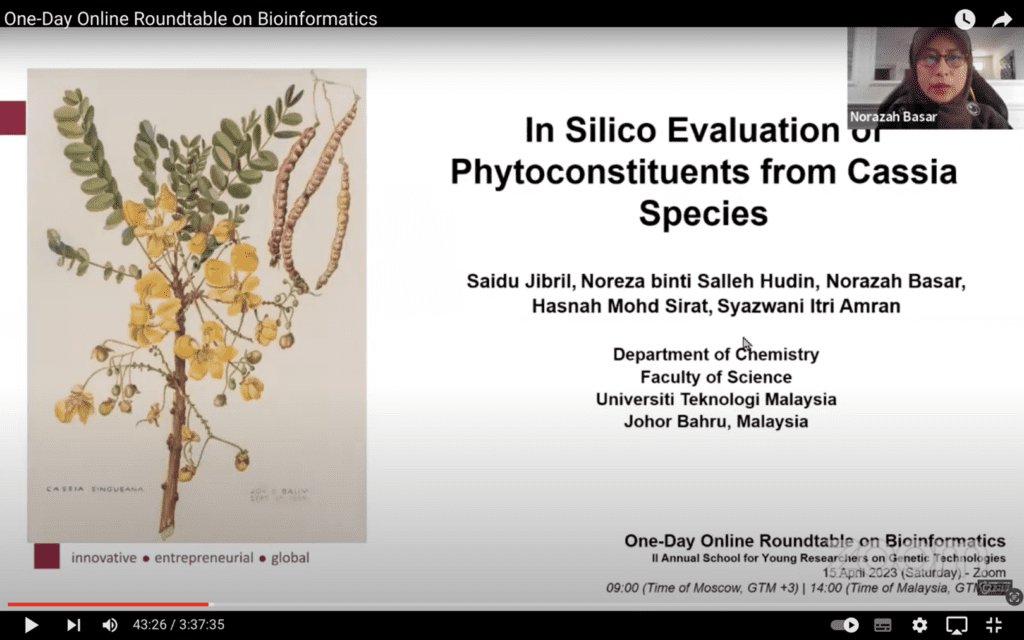 Three researchers from the Faculty of Science at Universiti Teknologi Malaysia (UTM) recently participated in the One-day Online Russia-Malaysia Bioinformatics Roundtable on 15 April 2023. The event was hosted by the International Centre for Innovations in Science, Technology, and Education (ICISTE) in Moscow. It was a collaborative effort between UTM, Universiti Kebangsaan Malaysia (UKM) from Malaysia, and the Institute of Biomedical Chemistry (IBMC) and Tyumen State University from Russia. The Roundtable aimed to strengthen the academic relationship between Russia and Malaysia through scientific collaboration.
UTM's Faculty of Science was represented by speakers from the Department of Biosciences and the Department of Chemistry, namely ChM. Dr. Mohd Firdaus Abdul Wahab, Ts. Dr. Syazwani Itri Amran, and Assoc. Prof. ChM. Dr Norazah Basar, along with the Dean of the Faculty of Science, Prof. ChM. Dr Zaiton Abdul Majid.
The UTM researchers presented snapshots of their bioinformatics-related research, including metagenomics of industrial waste utilization, in silico analysis of glucose-6-phosphate-dehydrogenase variants, and silico evaluation of phytoconstituents from Cassia species.
The Roundtable featured 13 other speakers from UKM, IBMC, and Tyumen State University, who presented their research on various bioinformatics topics, such as protein modelling, structural biology, medicinal plants, next-generation sequencing, genomics, transcriptomics, and metabolomics. The event lasted almost 3.5 hours and was moderated by Prof. Firdaus Raih from UKM and Prof. Andrey Lisitsa from Tyumen State University.
The collaboration between UTM and Russian institutions, including IBMC, aims to foster further cooperation in advanced science and technology research, particularly in bioinformatics and computational biology. Plans are underway for a physical visit by young researchers from IBMC to UTM in May, and a Memorandum of Understanding between IBMC and UTM is being drafted.
These collaborative activities are being supported by the UTM Department of Deputy Vice-Chancellor (Research and Innovation) and UTM International, coordinated by Dr Azlin Abd Jamil and En. Ahmad Hilman Borhan. In addition to the Faculty of Science, researchers from other departments and centres at UTM, such as the Department of Biomedical Engineering and Health Sciences, Faculty of Electrical Engineering, and the IJN-UTM Cardiovascular Engineering Centre, Institute of Human Centred Engineering, are also involved in the Russia-UTM collaboration activities.
The recording of the Roundtable can be viewed at: https://www.youtube.com/watch?v=q0LE6npKhco.
"Science knows no country, because knowledge belongs to humanity, and is the torch which illuminates the world" – Louis Pasteur.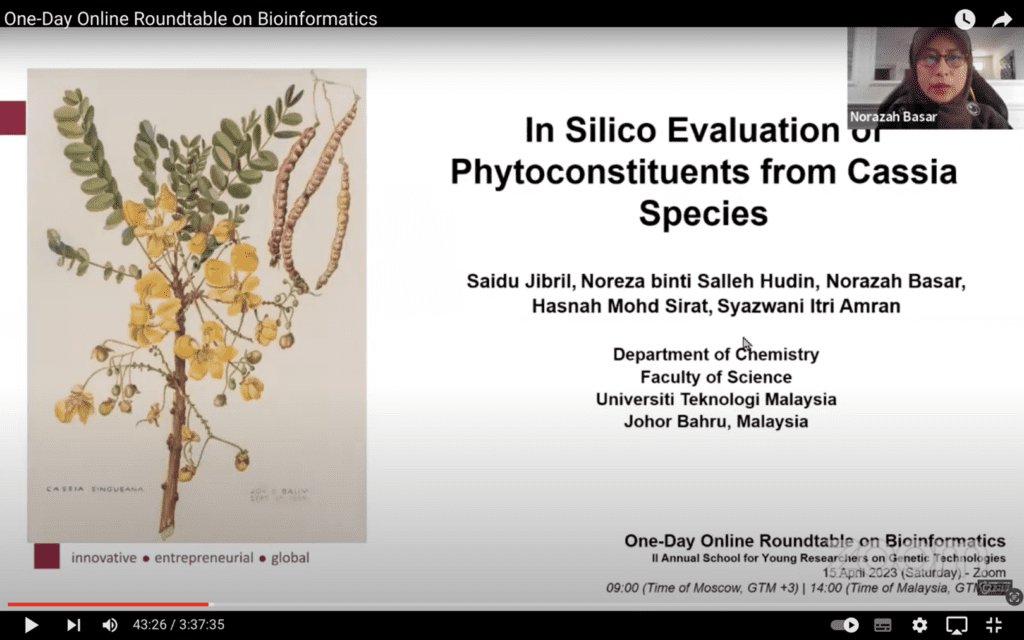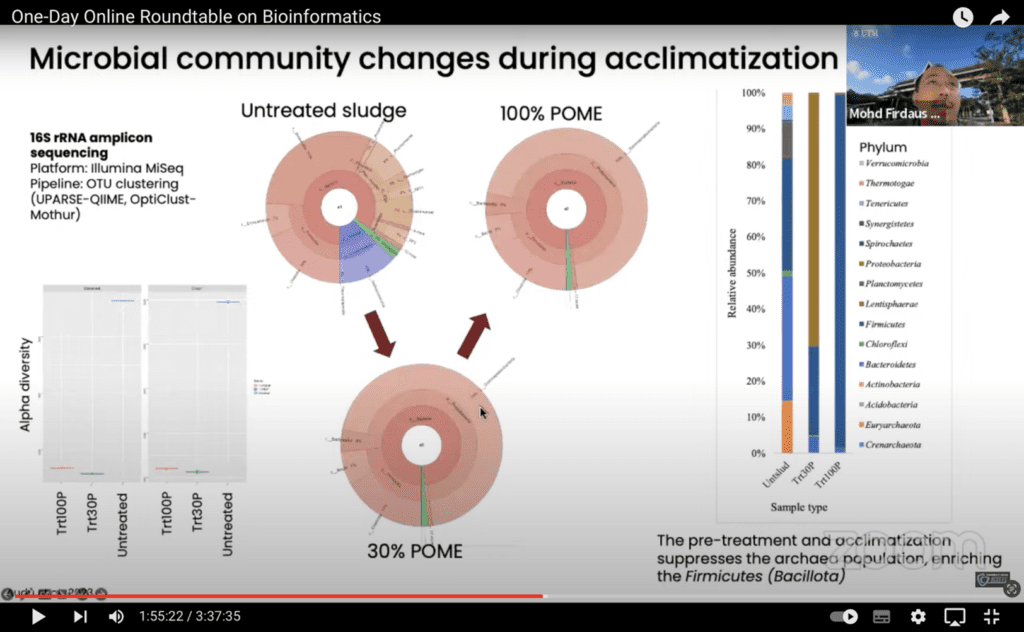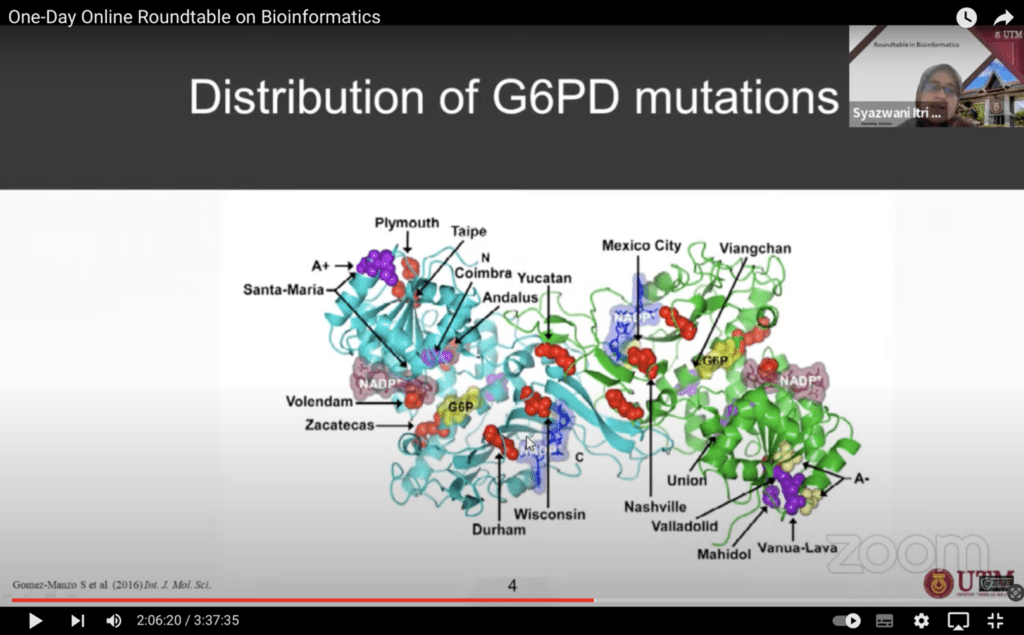 / Faculty of Science
Source: UTM NewsHub