09/Apr/2022

– Paper submission is now open.

01/Jul/2022

– Submission deadline is extended to 31-Jul-2022.

01/Sep/2022

–

The notification of acceptance/rejection emails have been sent to the corresponding authors. Please check your inbox (or probably in the spam folder).

07/Sep/2022

– The Early Bird Payment Deadline has been extended to 17 September 2022. Please check the payment instructions here.

01/Oct/2022

– New submission deadline for those who did miss the previous dates. Grab this oppurtunity! Please refer the details HERE.

18/Nov/2022

– The Presentation Schedule can be obtained HERE. (Note: In the schedule, the papers in RED yet to complete the registration. Please do so by

25-Nov-2022

)

18/Nov/2022

– To all presenters, please upload your

presentation slide

HERE

, latest by

8-Dec-2022

, 12:00 Malaysia Time.

7/Dec/2022

– You can find the e-Program Book HERE.

23/May/2023

– Dear Valued Authors. All accepted papers has been sent for review by Material Today and AIP proceedings. The review process is taking little longer than expected. We will keep you updated soon. Many thanks for your patience.

12/Jun/2023

– Dear Valued Author. Thank you for your patience. Following are papers accepted for AIP Publishings. Please see attachment. We require all authors to sign the agreement form. We have received some. For those who have not signed agreement, please take immediate action by replying to email sent to authors. Thank you

2022 Sustainable and Integrated Engineering International Conference (SIE 2022) is the 2nd time hosted conference organised by Universiti Teknologi Malaysia (UTM), after the successfulness of SIE 2019. This conference provides a platform for scientists, academicians, policy makers and industry players among others to discuss and disseminate issues and progress in the interconnected and multidisciplinary fields of sustainable development and engineering.
Paper Submission Deadline
30 June 2022 31 July 2022
Notification of Acceptance
Early Bird Registration Deadline
Camera-ready Submission, Registration and Payment Deadline
DAYS TO SIE2022 CONFERENCE:
SIE 2022 would like to seek high quality and original papers soliciting on, but not limited to the following tracks:
Computing
Information Assurance and Security
Pervasive Computing
Soft Computing
Artificial Intelligence and Bioinformatics
Software Engineering
Applied Computing
Computer Graphics and Visualization
Information and Service Systems Innovation
Information Engineering Behavioral Informatics
Electrical Engineering
Power Engineering and Sustainable Energy
Renewable Energy Systems
Machine Learning for Sustainable Systems
Communication and Networking Technologies
Nano Technologies
Embedded System and Computer Architecture
Control and Instrumentation
Robotics
Mechatronics
Civil Engineering
Structures and Materials
Geotechnical Engineering
Transportation Engineering
Water Engineering
Environmental Engineering
Construction
Sustainability and Green Structures
Mechanical Engineering
Thermofluids
Applied Mechanics and Design
Materials, Manufacturing and Industrial Engineering
Aeronautics, Automotive and Ocean Engineering
Chemical Engineering
Chemical Engineering
Bioprocess Engineering
Gas Engineering
Polymer and Biopolymer Engineering
Petroleum Engineering
Nuclear Engineering and Renewable Energy
Sustainable Engineering
Biomedical Engineering and Health Science
Biomedical Signal and Image Processing
Biomedical Electronics and Instrumentation
Medical and Health Informatics
Artificial Organ and Tissue Engineering
Biomaterials, Biopolymers and Bioenergy
Biomechanics and Biomedical Modeling
Rehabilitation Technology and Engineering
Sports Technology and Engineering
Engineering Education
Student Centred Learning (SCL)
Active and Cooperative Learning (AL/ CL)
Problem and Project Based Learning (PBL/PoBL)
Blended Learning
Online and Scenario Based Learning
Outcome Based Education
Case Study Teaching
CDIO Practices
Other new academic learning method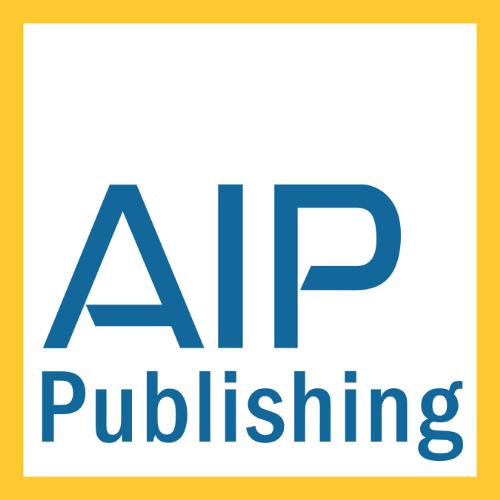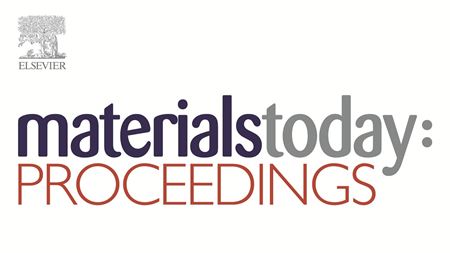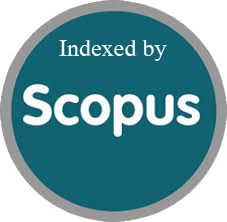 All accepted papers will be included in Scopus indexed conference proceedings. More details about publications can be found here. 
Selected accepted papers and presenters will be awarded Best Paper Award and Best Presenter Award.