Conference Chair Welcome Message:
On behalf of the organising and program committees, I am honoured to welcome you to 1st International Seminar on Aeronautics & Energy (ISAE 2021)  28 August 2021. The main objective of 1st International Seminar on Aeronautics & Energy (ISAE 2021) is to share the current state of the art research in aeronautics and energy. The seminar is also held in conjunction with the 20th anniversary of the establishment of UTM Aeronautics Laboratory (UTM Aerolab).
We are also incredibly grateful to have more than ten keynote talks, all aimed at sharing knowledge and to generate fruitful discussion. The esteemed keynote speakers will share their experiences in several key research areas in Aeronautics and Energy.
We would like to express our gratitude to all those who contributed towards providing quality content to this conference.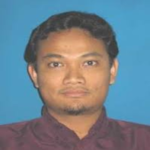 Best Regards,
     Ir. Dr. Shabudin Bin Mat | Conference Chair                                                                      
     Director
     UTM Aeronautics Laboratory (UTM Aerolab)
     Universiti Teknologi Malaysia
Paper Presentation

Networking and Discussion

MOU & MOA Activities
Aerodynamics

Energy

OTEC

Renewable Energy

Aeroelasticity

Aerospace Manufacturing

Aerospace Structures & Materials

Aircraft Design & Technology

Aircraft Guidance & Control

Aircraft Maintenance

Aircraft Systems & Avionics

Aviation Management

Geosciences & Remote Sensing

Lighter Than Air (LTA) Vehicle

Propulsion & Turbomachinery

Unmanned Aerial Vehicle (UAV)

Rocket and Missile
SELECTED PAPERS WILL BE PUBLISHED IN:
1. JOURNAL OF AERONAUTICS, ASTRONAUTICS AND AVIATION (JoAAA), NCKU
2. JOURNAL OF FLUID AND STRUCTURAL MECHANICS
3. JOURNAL OF TRANSPORT SYSTEM ENGINEERING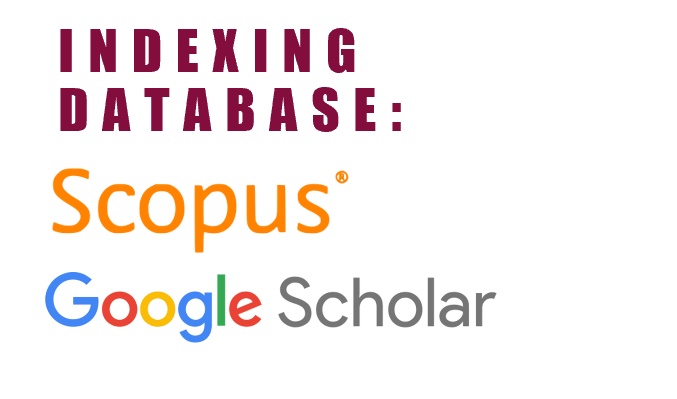 Important Dates
Full paper submission :
5 August 2021

-> 21 August 2021
Notification of Acceptance:
22 August 2021
ISAE 2021 Conference Date :
Saturday, 28 August 2021
REGISTRATION AND SUBMISSION
Register and submit your full paper (microsoft word)  through the following link
Note: If you have any trouble filling the form, you may email your paper to isae.aerolab@utm.my
DOWNLOAD FORMAT PAPER HERE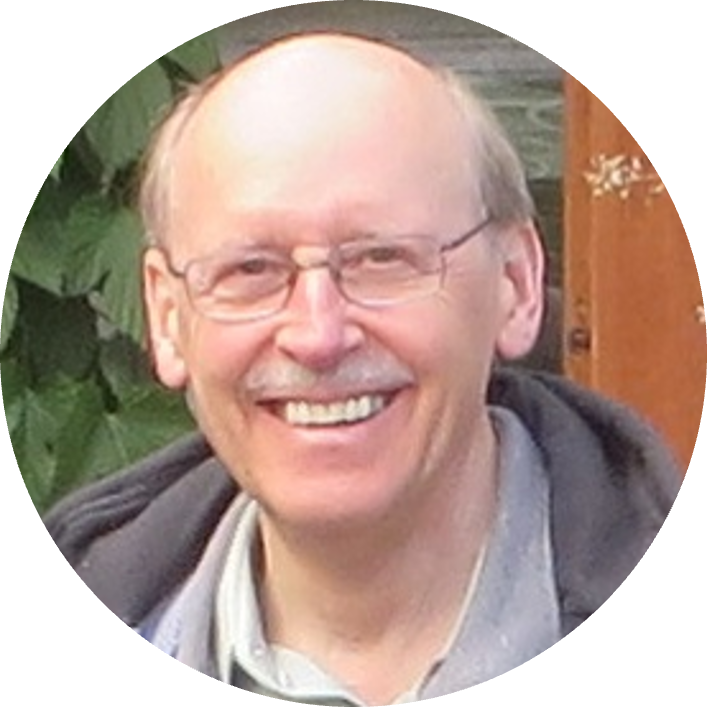 Dr. Gary Elfstrom
Adjunct Professor Ontario Tech University, Canada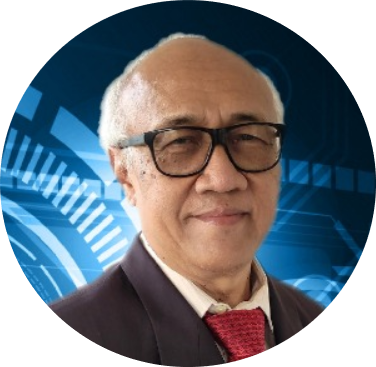 Prof. Dr. Anton Adibroto
Advisor to Indonesian President & Director PT Regio Aviasi Industri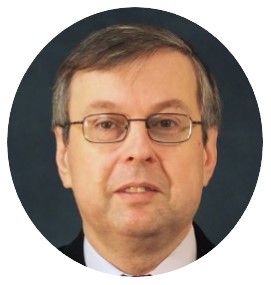 Prof. George N Barakos
University of Glasgow, Scotland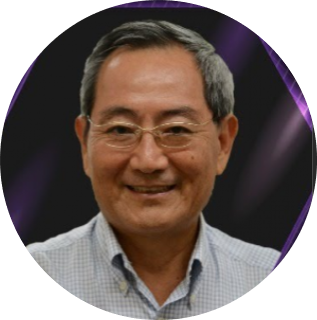 Prof. Jiun-Jih Miau
National Cheng Kung University (NCKU), Taiwan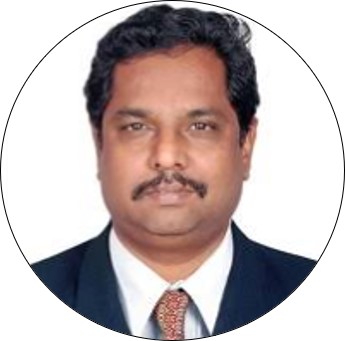 Prof. S. Thaniagaiarasu
Madras Institute of Technology, India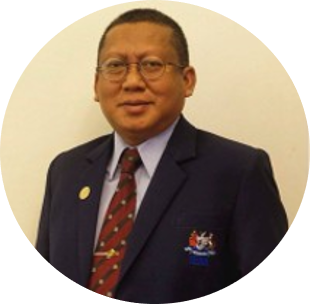 Ir. Mohd. Khir Muhammad
Vice president, the Institution of Engineers Malaysia (IEM)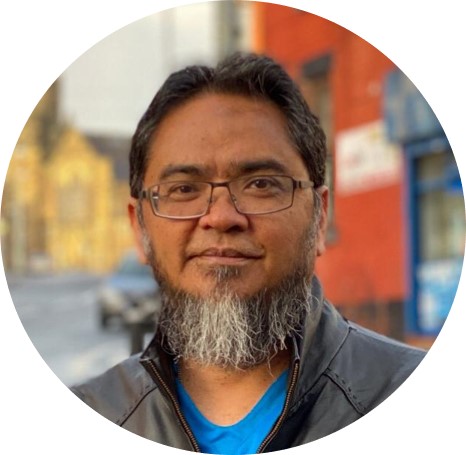 Prof. Dr. Mohd. Nazri Mohd. Jaafar

Head of Gas Turbine Combustion Research Group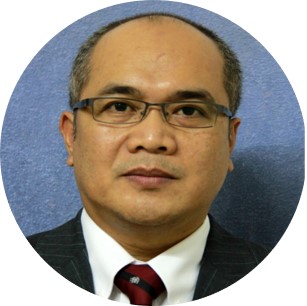 Prof. Ir. Dr. Shuhaimi Bin Mansor
Assistant Dean (Global and External Engagements) Faculty of Engineering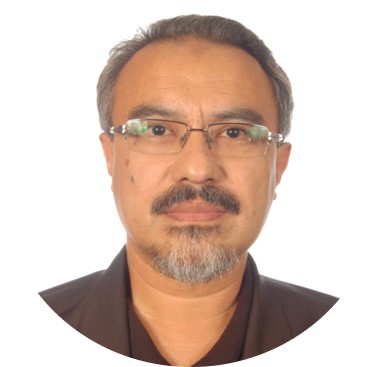 Prof.Ir. Dr. Wan Khairuddin Bin Wan Ali
Head of Rocket Technology Research & Development Project between ANGKASA and UTM.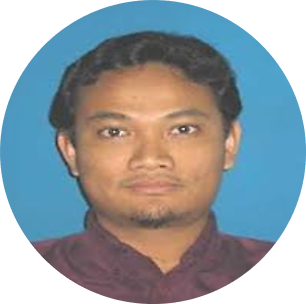 Ir. Dr. Shabudin bin Mat
Director of Aeronautics Laboratory (AEROLAB) Centre UTM
For further information, please contact:
Director,




Aeronautics Laboratory,




Universiti Teknologi Malaysia,




81310 UTM Johor Bahru

Johor,

Malaysia




Tel.: +607-5535845 

Fax: +607-5535997