Malaysia Membrane Society
MYMEMBRANE
Let's Join Us, We are connected through Membrane!
WElcome
Welcome to the official website of the Malaysian Membrane Society (MyMembrane). The objective of this society is to promote activities in membrane science and technology in Malaysia. We would like to welcome you to join us in enriching knowledge and application in membrane technology.
~ Professor Datuk Dr. Ahmad Fauzi Ismail
   Chair of MyMembrane

News
Stay up-to-date to our news!
The organising committee of Regional Congress on Membrane Technology 2020 and Regional Conference Environmental Engineering 2020 (RCOM 2020 & RCEnVE 2020) are pleased to announce that the above mentioned conference will be held at Novotel Hotels &...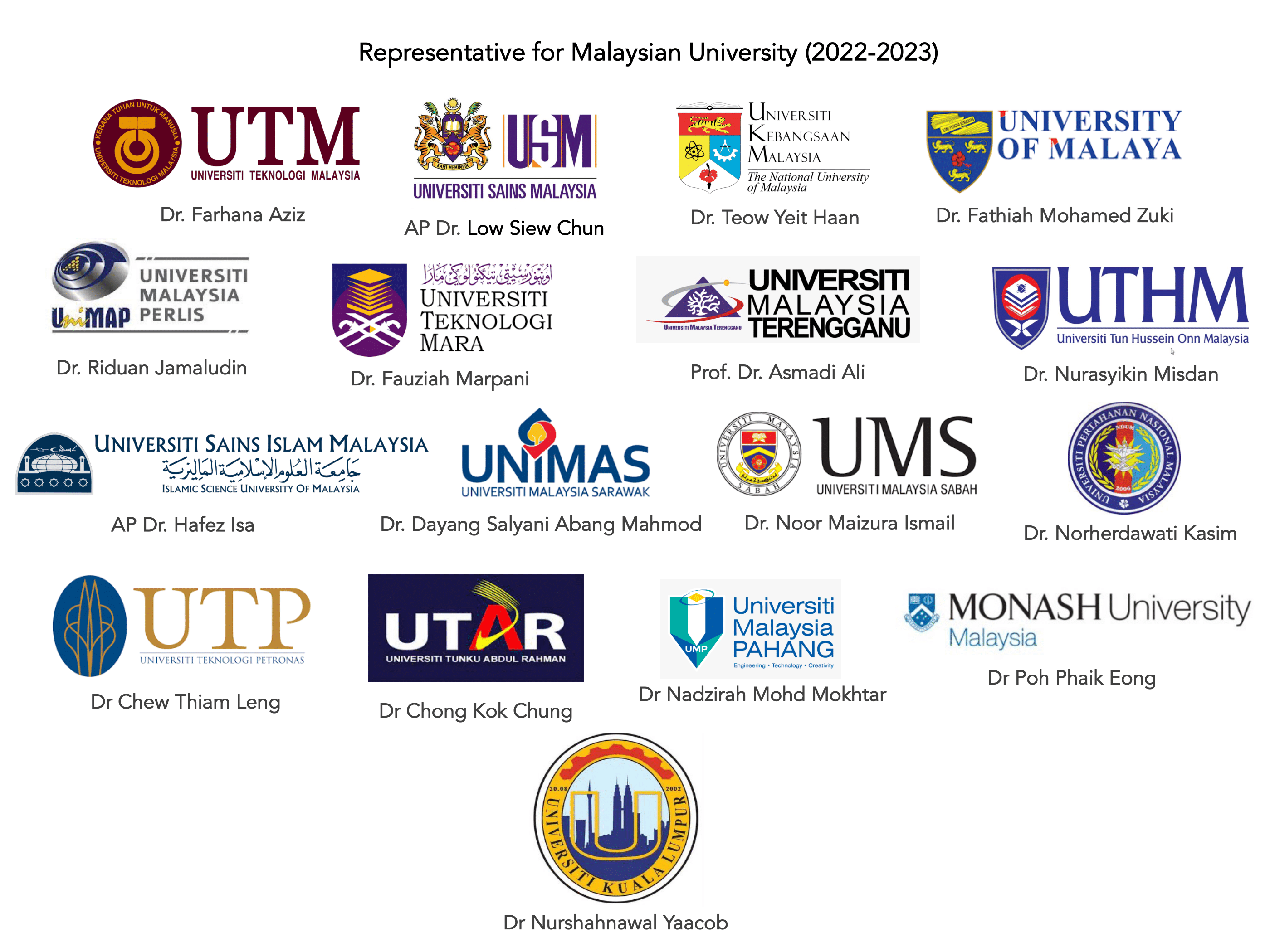 It's About Knowledge and Application!
TOGETHER BRING
MEMBRANE TECHNOLOGY
Email Us at mymembrane@gmail.com
AMTEC Website by Web Team AMTEC
2022 Copyright © All Rights Reserved.