Malaysia Membrane Society
RCOM2020 & RCENVE  SPECIAL
Let's Join Us, We are connected through Membrane!
The organising committee of Regional Congress on Membrane Technology 2020 and Regional Conference Environmental Engineering 2020 (RCOM 2020 & RCEnVE 2020) are pleased to announce that the above mentioned conference will be held at Novotel Kuala Lumpur, Malaysia from 16th to 17th of January 2021. The RCOM 2020 & RCEnVE 2020 theme is "Enhancing Translational Research Towards Sustainable Environmental Technology"
We would like to invite all mymembrane members to join the conference and apply MyMemrane Travel Grant for RCOM2020-RCEnvE2020.
Our Plenary Speaker
Get to know our plenary speakers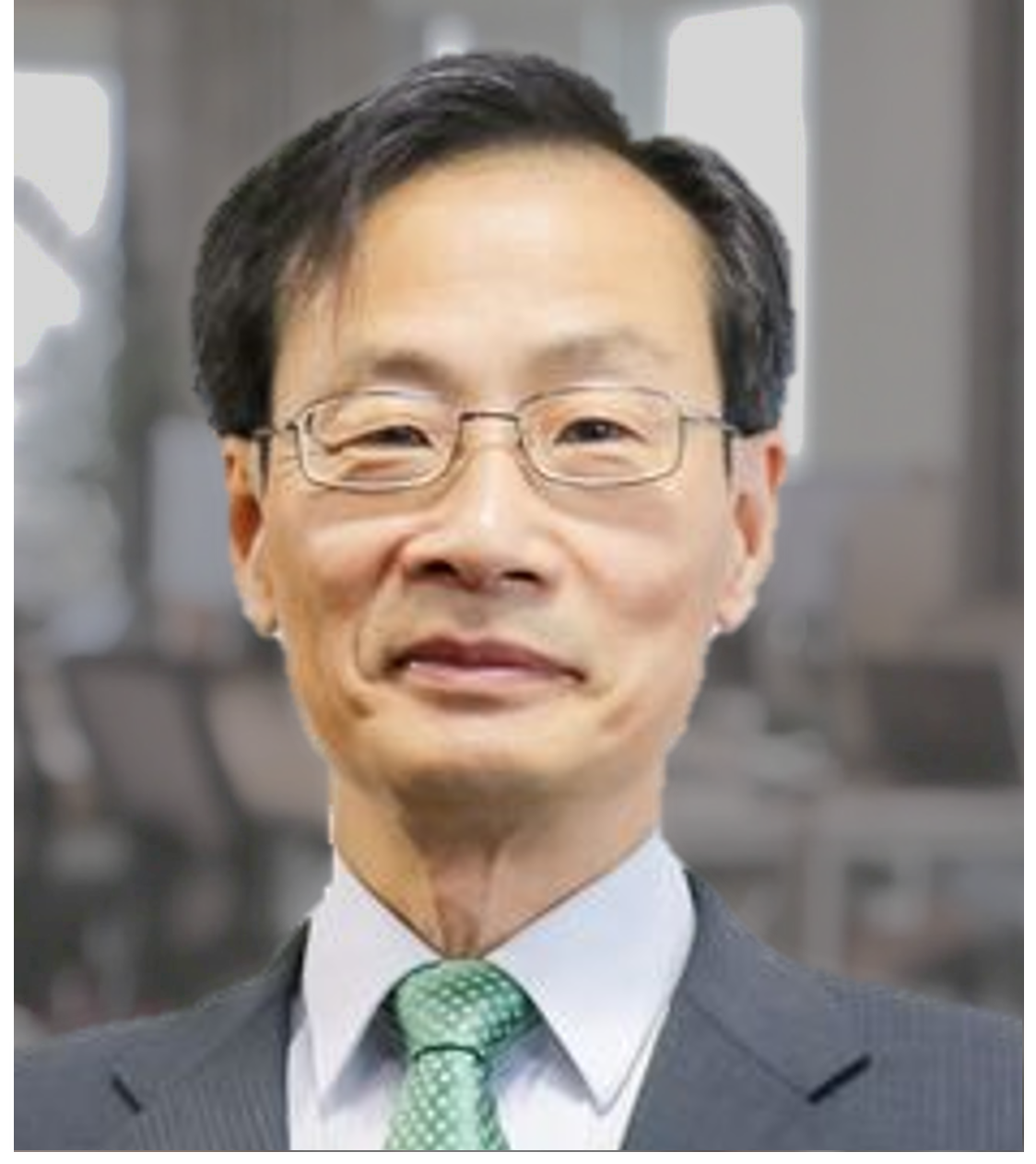 Prof. Dr. Keiichi Ishihara (Confirmed)
Kyoto University, Japan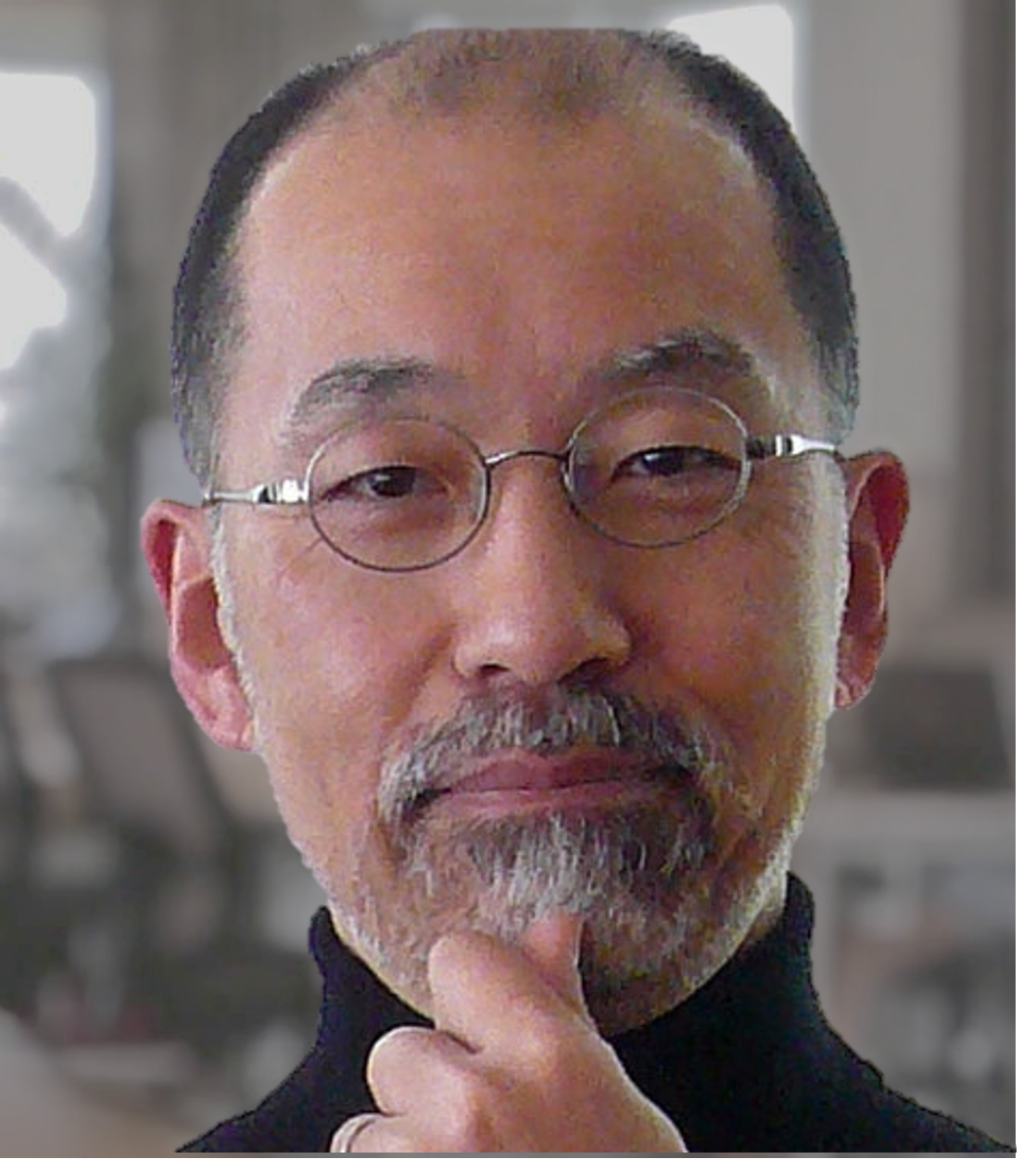 Prof. Dr. Bunsho Ohtani (Confirmed)
Hokkaido University, japan
Emeritus Prof. Dr. Takeshi Matsuura (Confirmed)
University of Ottawa, Canada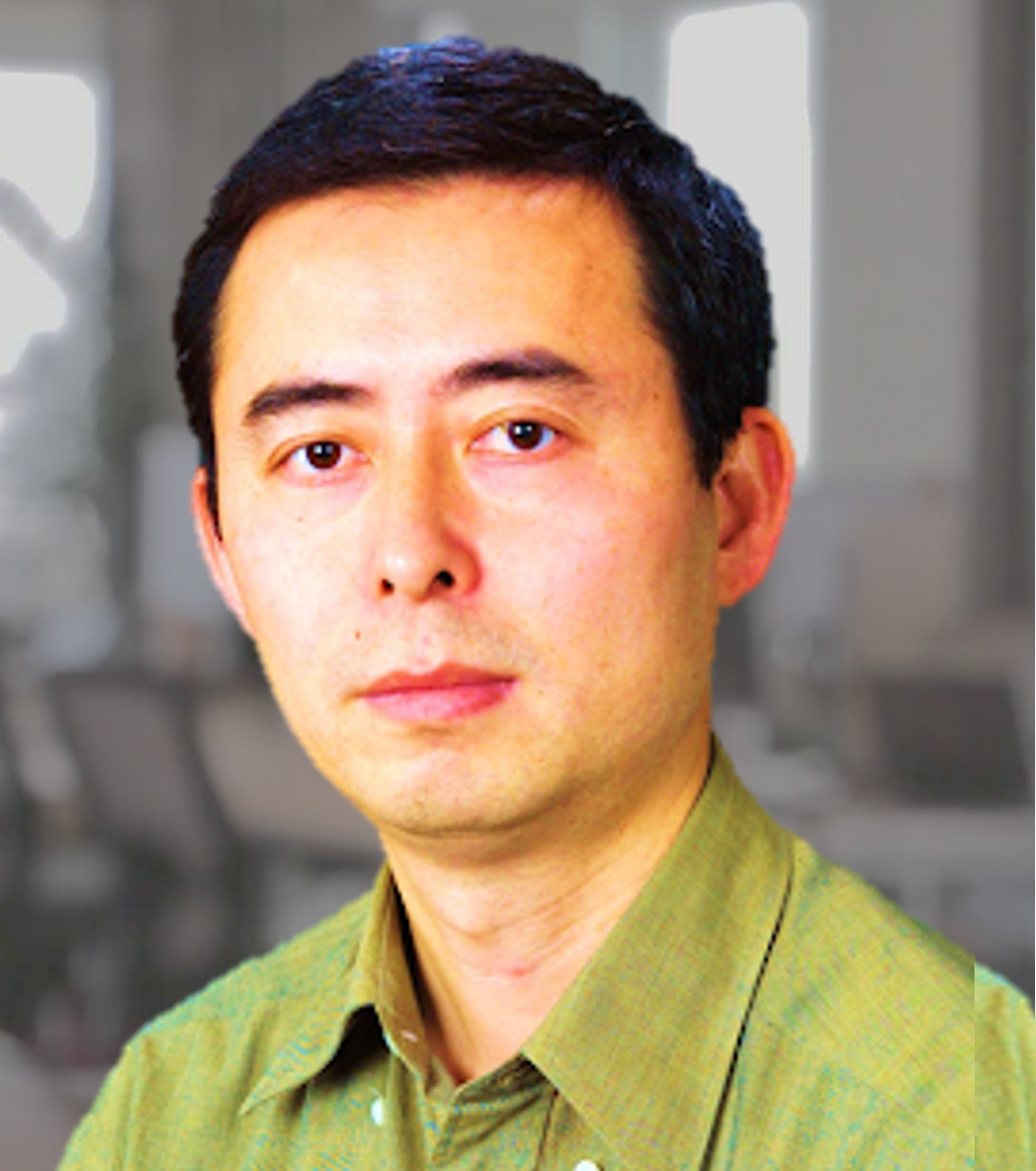 Prof. Dr. Kang Li (Confirmed)
Imperial College London, UK
AMTEC Website by Web Team AMTEC
2018-2019 Copyright © All Rights Reserved