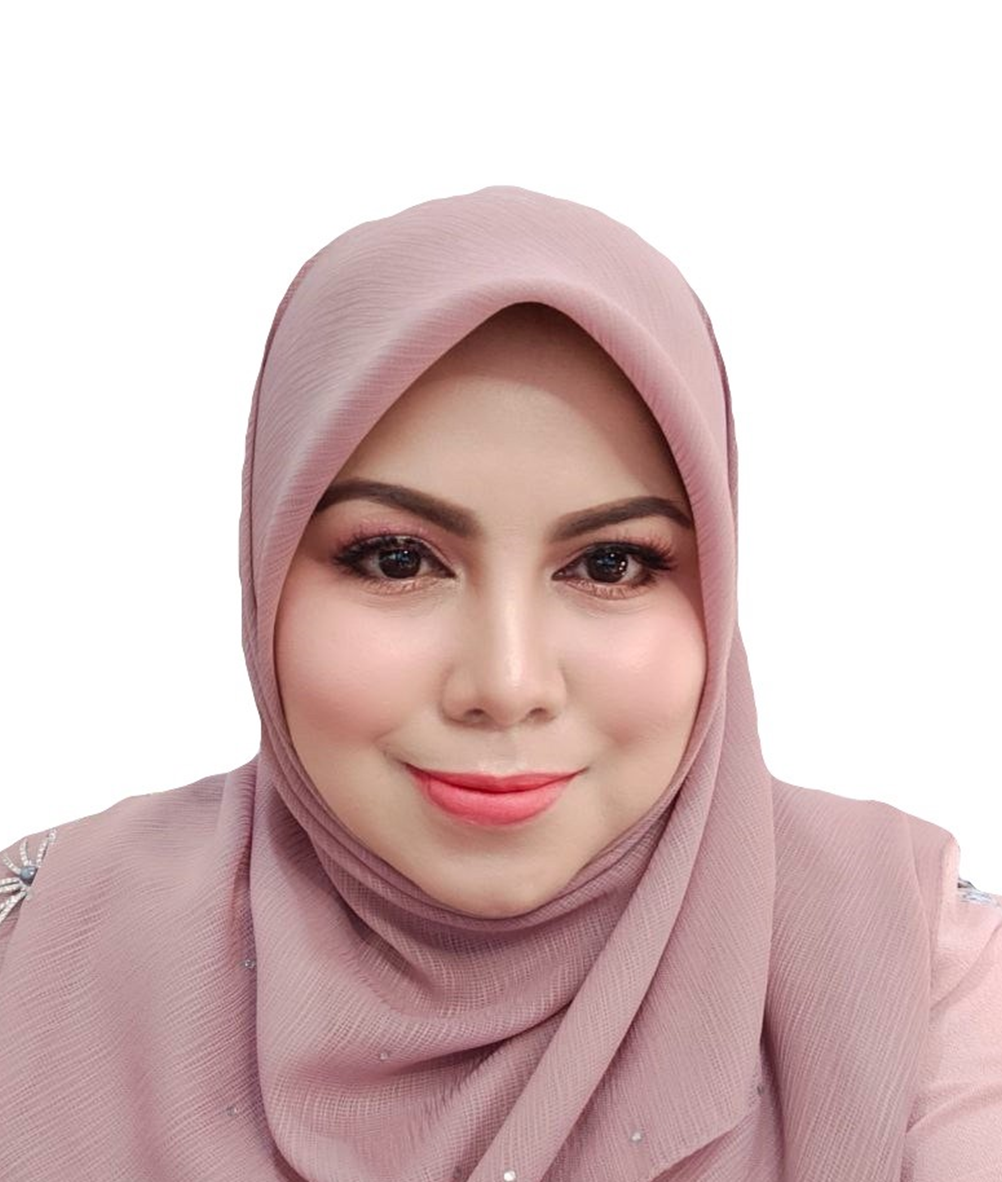 BIOGRAPHY
Dr. Mariani Abdul Hamid
Founder of  DERMAGs Skincare
Dr. Mariani Abdul Hamid is the head of researcher at the BioProduct Development Institute of Universiti Teknologi Malaysia (UTM). 
She graduated with Bachelor of Chemical Engineering from Universiti Teknologi Malaysia in 2000. In 2012, she was awarded with PhD in Biochemical Engineering (major in skin-lightening, anti-aging, wound healing, skin repair, preclinical & clinical study) from the University of Dongguk, Korea.
In 2012, Dr. Mariani Abdul Hamid started working at the Institute of Bioproduct Development (IBD), at Universiti Teknologi Malaysia as a senior lecturer and started producing DerMAGs products in 2014.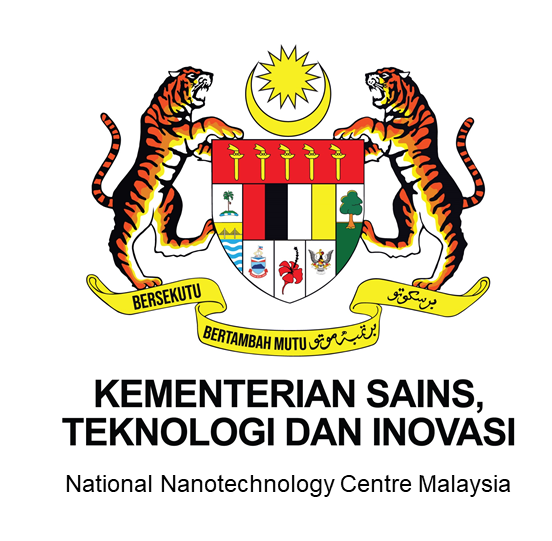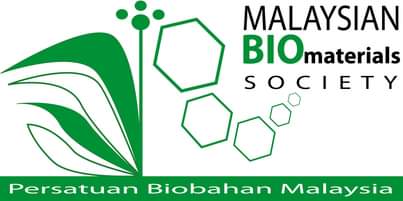 Malaysian Solid-State Science & Technology Society, UTM Chapter (MASS)
Ceramic and Amorphous Group, UTHM (CerAm)
Green Chemistry Research Group, UTM (Gchem)
Advanced Nano Materials Research Group, UMT (ANoMa)
Advanced Optical Materials Research Group, UTM (AOMRG)
BioM3D Group PPSG, USM (BioM-USM)
Advanced Medical and Dental Institute, USM (AMDI)