Centre for Environmental Sustainability
and Water Security
International Conference On
ENVIRONMENTAL SUSTAINABILITY AND RESOURCE SECURITY
The Centre for Environmental Sustainability and Water Security (IPASA) was founded in 1994, formerly known as the Institute of Environmental and Water Resource Management. IPASA is one of the research centres that has been established under the umbrella of Research Institute for Sustainable Environment (RISE). It is an interdisciplinary centre, which integrates expertise in various fields at UTM to work with problems related to environment.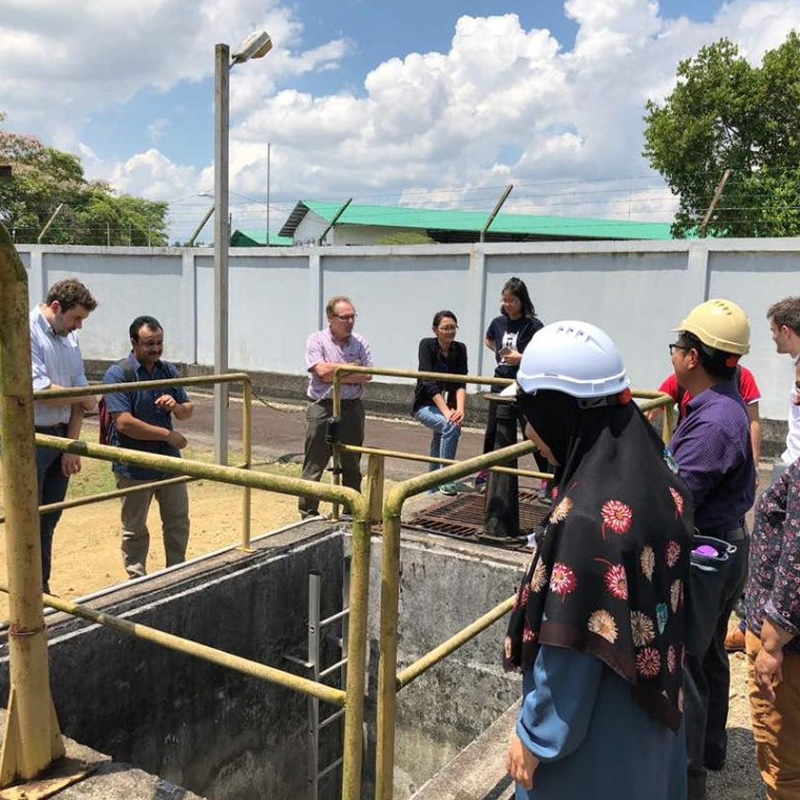 With its wide range of expertise, IPASA provides consultancy services in environmental related areas. It provides flexible organisation, which response to new issues as they arise. The current areas include environmental impact assessment (EIA), environmental management plan (EMP), climate change impact, green technology, life cycle assessment (LCA) and more.
The Centre undertakes both basic and applied research in providing practical and sustainable solutions in environmental related areas. These researches are funded by public and private agencies and some are carried out in collaboration with researchers from other countries such as Japan, Sweden, Denmark, United Kingdom, Indonesia, and Cambodia.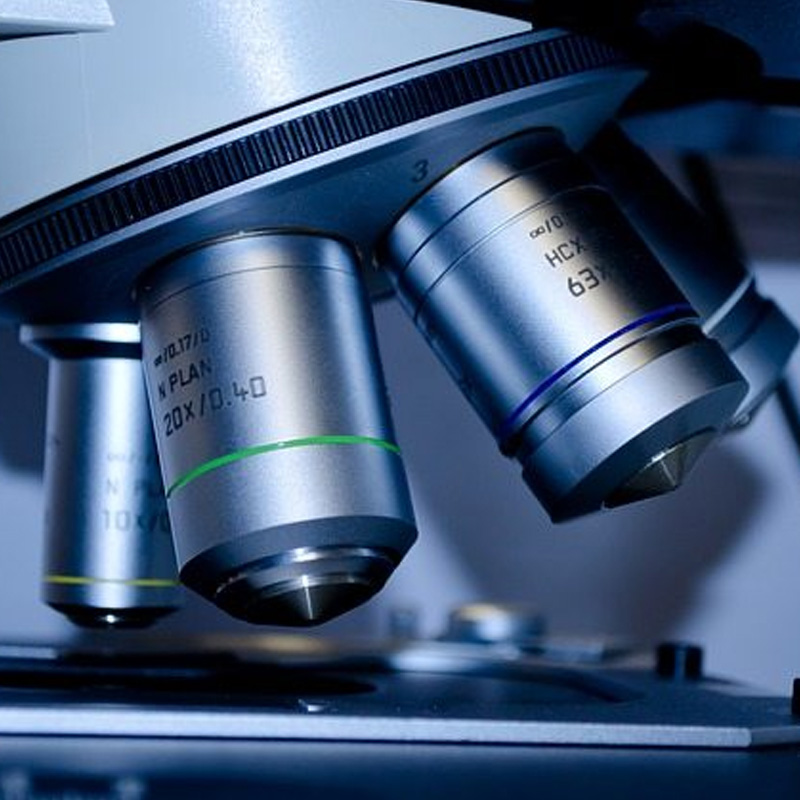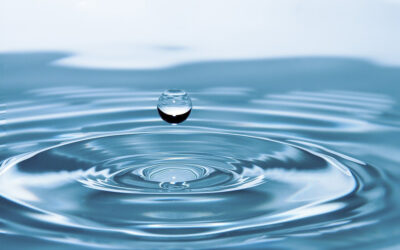 We are pleased to invite you to join our webinar on "WATER FOOTPRINT ASSESSMENT: MALAYSIA'S PROGRESS TOWARDS WATER STEWARDSHIP" on Monday, 11 January 2021 at 10.00 am, online via Facebook Live. Facebook live details are as follows:https://fb.me/e/1PJB5p6rJ Date: 11...
read more