IVeSE
Institute for Vehicle and Systems and Engineering or IVeSE was established in 2015 to strengthen research activities, publications, consultancy and services that could be offered by UTM in vehicle systems and engineering.
Contact Us!
Call: (+607) 553 6855
Email: ivese@utm.my
Address:
               Level 2, Block P21,
               Universiti Teknologi Malaysia
               81310 UTM Johor Bahru
               Johor Malaysia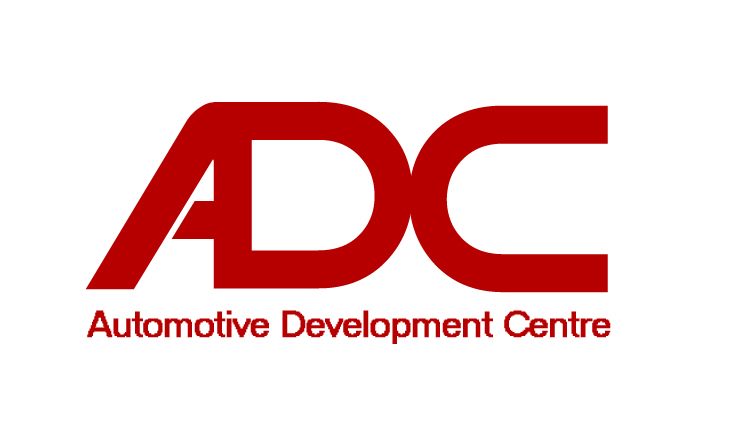 Automotive Development Centre
The centre is equipped with adequate facilities such test beds, instrumentations and ancillary equipments to undertake projects related to automotive component development and systems.
LoCARtic
LoCARtic is committed to Sustainable Development Goal (SGD) adopted by United Nations. We realized that apart from looking at the productivity of an organization, people's well-being, environmental health as well as global relationship are equally important in balancing social, economic and environmental needs. Therefore, LoCARtic selects four key agendas in SDG that serve as a guide and direction to our organization.

Marine Technology Centre
The Center capability is tailored to become the premier Marine Technology teaching research and consultancy institution in the region. Being as one of the Center of Excellence to the university, Marine Technology Center has significant contribution to the growth of the maritime industry in Malaysia.

Aerolab UTM
Aeronautical Laboratory is a specialized research laboratory and a center of excellence in Universiti Teknologi Malaysia. The laboratory was set-up mainly to meet the educational and research needs of Malaysia's developing aerospace industry,
Number of research fellows
Number of Principal Investigators
Number of all verified publications
Make your life a masterpiece; imagine no limitations on what you can be, have or do