Welcome to Laser Center UTM
Welcome to the Laser Center, Ibu Sina Institute for Scientific & Industrial Research (ISI-SIR) at the Universiti Teknologi Malaysia. Laser Center is driven by excellence in research with research expertise in the particular areas of Lasers, Photonics, Plasma Physics and Fusion, and Nano-materials & structures. Laser Center is the first centre in the Malaysia to provide facilities and expertise for postgraduate research in field of Laser Technology and we continue this today through our constantly evolving latest research activates and facilities and delivered by world-leading experts.
The Laser Center was established in January 2008 with name Advanced Photonics Science Institute (APSI) under Faculty of Science Universiti Teknologi Malaysia (UTM) which has been renamed and restructured to Laser Center and shifted under one of the Centre of Excellence (COE), Ibu Sina Institute for Scientific & Industrial Research (ISI-SIR), Universiti Teknologi Malaysia (UTM). The role of APSI is to support the nation's aspiration of becoming a developed country in the field of photonic science.
We continue to support innovation, development and increasing of knowledge through proactive dissemination and provide skilled workforce in the field of photonics. We pursue fundamental science and make discoveries to contribute directly to address the challenging problems facing by society. Our expansion continues as new research avenues are explored through large-scale, ground breaking collaborations and increasing numbers continue to benefit from our research and knowledge dissemination.
Therefore, Laser Center welcomes both local and overseas research collaborators and potential postgraduate students to join us in various interesting and innovative research projects. We would also like to share our expertise and experience with you through research collaboration, workshops and short courses.
I look forward to welcome you to our Centre as a research collaborator and prospective postgraduate students.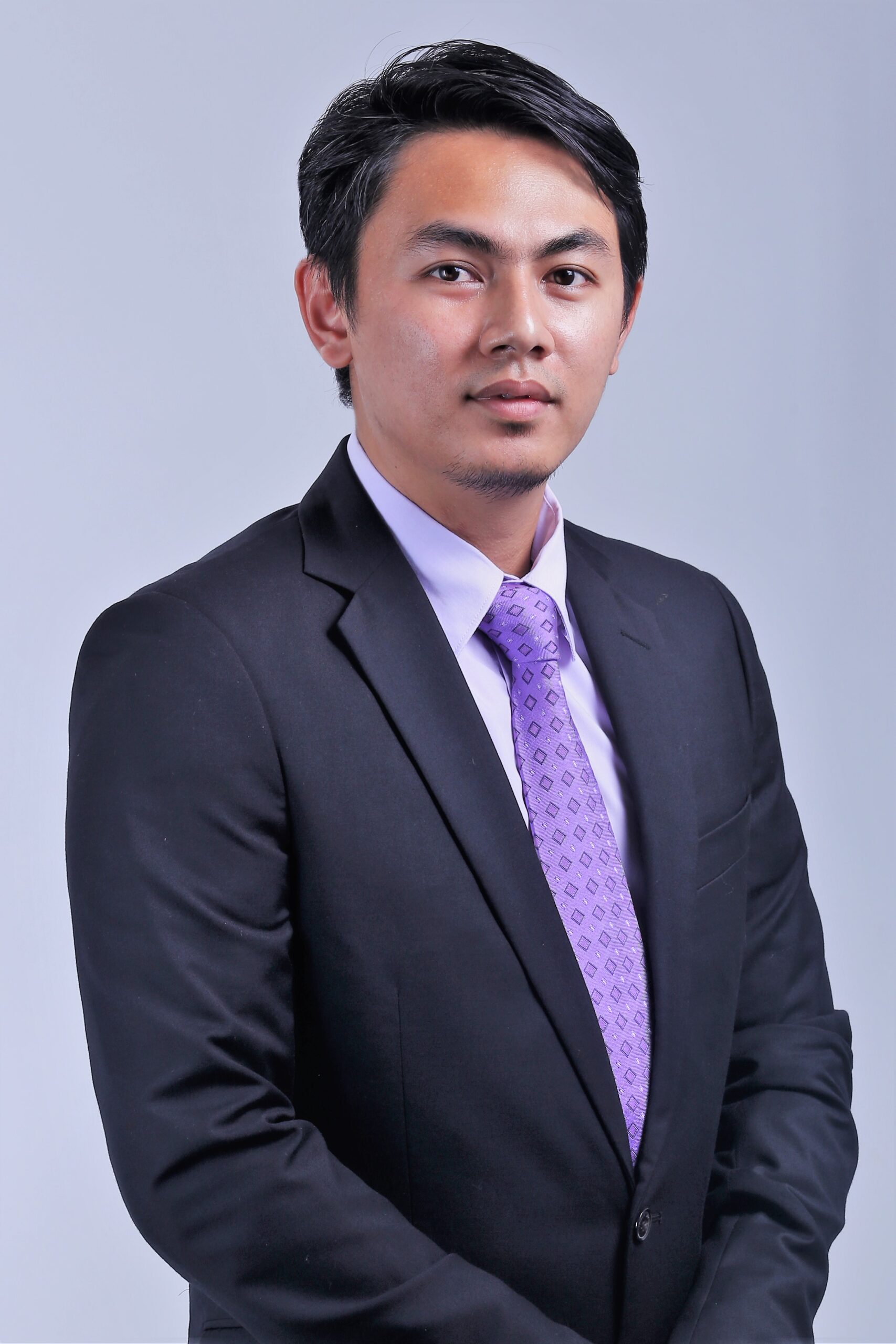 Ts. Dr. Muhammad Safwan Abd Aziz