Come Join ISAE 2022
Sep 17, 2022 | Virtual Conference
 You are welcome to submit your extended abstract to the 2nd International Seminar on Aeronautics and Energy (ISAE) 2022 which is schedule to be held on 17th September 2022. This conference provides a platform for intellectuals in academia and industry from different aeronautical and aerospace disciplines to discuss the current issues surrounding aviation sustainability worldwide.
Submit your paper/ register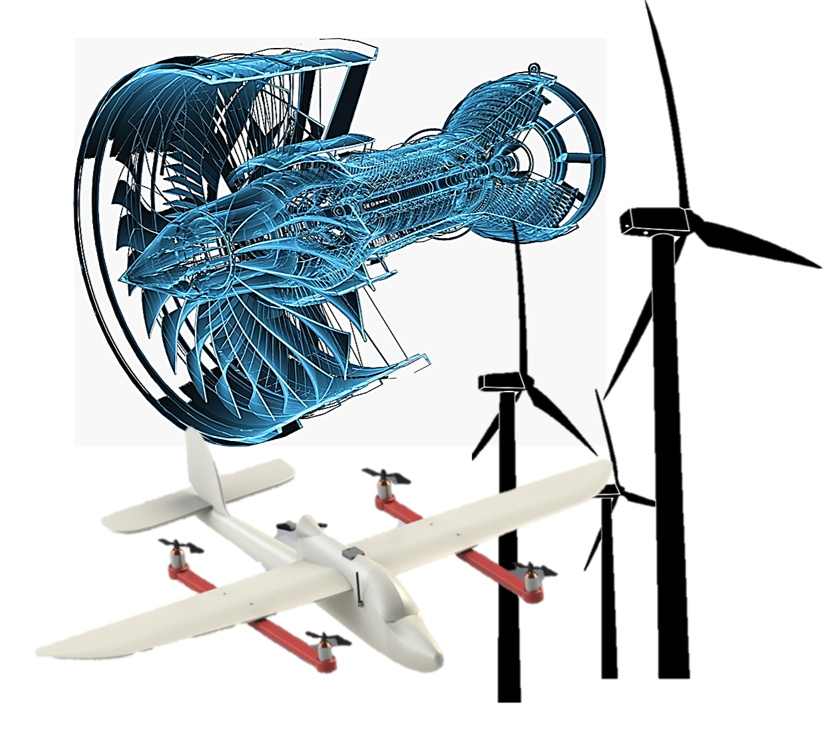 Conference Topics
The theme of the conference is as follows but not limited to:
Aircraft design and optimization | CFD and Experimental Aerodynamic | Aircraft Structure and Aeroelasticity | Guidance Control and Navigation | Aircraft Manufacturing and Health Monitoring | Avionics and System Integration on UAV/Drone | SITL and HITL application on drone | Rocket and Missile Design | Industrial Wind Engineering | Green Fuel and Aviation Sustainability| IOT in Aviation | Aviation Management
***Selected Paper will be published in the Lecture Note in Mechanical engineering by Springer Scopus Indexed. 
For participants and presenters, during the presentation day, all communication will be done via Telegram. Please join the Telegram group to communicate any issues that may arise during the conference day.
Extended Abstract Submission            :

30 June 2022

30 July 2022 (extended)
Notification of Acceptance                    :

31 July 2022
Early Bird registration                            :

15 August 2022 to 31 August 2022
Full paper Submission                            : 30 August 2022
Normal Registration                               : 10 September 2022
Early bird (Deadline: 31

 August 2022)

Normal

(Deadline: 10 Sept 2022)

R

egular Price

MYR 300/USD 150

MYR 350/USD 200

Student Price

MYR 150/USD 100

MYR 250/USD 150
Payment Info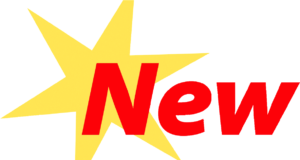 NEW payment method through e-commerce has been created. For the payment method through e-commerce, the payer will receive the receipt once payment is made.
The following are the e-commerce codes for ISAE 2022 conference:
UTM0727
INTERNATIONAL SEMINAR ON AERONAUTICS & ENERGY (ISAE) 2022_YURAN SEMINAR_STUDENT_EARLY BIRD
UTM0728
INTERNATIONAL SEMINAR ON AERONAUTICS & ENERGY (ISAE) 2022_YURAN SEMINAR_NON STUDENT_EARLY BIRD
UTM0729
INTERNATIONAL SEMINAR ON AERONAUTICS & ENERGY (ISAE) 2022_YURAN SEMINAR_STUDENT_NORMAL
UTM0730
INTERNATIONAL SEMINAR ON AERONAUTICS & ENERGY (ISAE) 2022_YURAN SEMINAR_NON STUDENT_NORMAL
For payment please go to this link: UTM e-Commerce
For tutorial on using e-commerce, please visit : E-commerce tutorial
Payment by bank/telegraphic transfer must be made to the following account and must reach the conference secretariat by 10 September 2022:
Bank account name

Bendahari Universiti Teknologi Malaysia

Bank Name

CIMB Bank Berhad

Bank Address
CIMB Bank Berhad
No. 21, Jalan Kebudayaan 4,
Taman Universiti, 81300,


Skudai, Johor 

Bank Swift Code

CIBBMYKL

Bank Account Number

8006053536

Remarks

Ref. 1 ISAE2022-Paper ID
  Payment can be made by: Bank Draft,  Money Order, Online Banking, Debit Transfer
   Please click "PAYMENT PROOF" to upload your receipt.
Andrea Da Ronch
Associate Professor at the University of Southampton, UK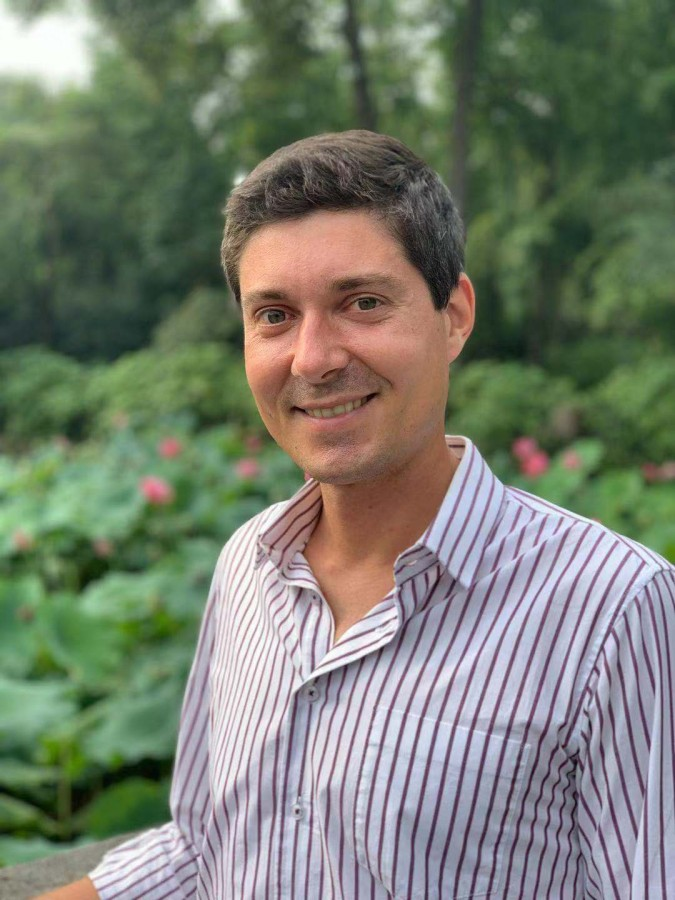 Dr. Andrea Da Ronch is an Associate Professor at the University of Southampton, UK. He acts in the Faculty-wide role of Academic Integrity Officer and coordinates the Boeing Flight Simulator Laboratory*. He received his PhD degree from the University of Liverpool, UK, in 2012 and his MSc degree from Politecnico di Milano, Italy, in 2008. He has participated at over 50 international conferences, giving technical presentations and plenary lectures, and published over 45 peer-reviewed journal articles and the book "Advanced UAV Aerodynamics, Flight Stability and Control" in Wiley. His work attracted more than 1,700 citations and he was awarded the "Best Technical Paper" award at AIAA Aviation 2019. He has an active role in the Atmospheric Flight Mechanics Technical Committee of AIAA where he serves as the Student Paper Competition Lead. Andrea has also gained industrial experience: in 2015, he was seconded at Airbus Operations Ltd as Royal Academy of Engineering Industrial Fellow and from 2021 he is the founder and director of a consulting company supporting aerospace companies to increase the TRL of their technological products.
* https://www.southampton.ac.uk/engineering/research/facilities/flightsim.page
Dr. Ahmed F. El-Sayed is a Professor of Aerospace and Mechanical Power Engineering at Zagazig University, Egypt, since 1983. He was a Senior Engineer with the Egyptian Airline EGYPTAIR for ten years, working in maintenance, technical inspection, and R&D departments, as well as the engine overhaul shop. He has worked as a researcher in corporate projects with Westinghouse, USA, Rolls Royce, UK, and Wind Energy Projects; VUB, Belgium. He taught Aerodynamics, propulsion, and turbomachinery courses in several universities in Egypt, the USA, and Libya. He has lectured in the field of design and performance of aircraft engines and particulate flows in several universities in the USA, Russia, Belgium, UK, Austria, China, Syria, and Japan, including UNLV, NASA Glenn, MIT, UCF, the USAFA and Moscow Institute for Physics and Technology, von Karman Institute, Royal Military College for Science (RMCS), Graz Technical University, Tsinghua and Beijing Universities, Homos University, and Tokyo Metropolitan University and Japanese Environmental Agency. He is a member of 10 International societies and institutions and listed in Marquis Who's Who in America, Who's Who in Science and Engineering, Who's Who in Education. He is author of 13 International textbooks including Foreign Object Debris and Damage in Aviation, Taylor & Francis, April 2022, Aircraft and Rocket Propulsion and Gas Turbine Engines, Taylor & Francis; 2nd ed. (2017) and 1st ed. (2008), Fundamentals of Aircraft and Rocket Propulsion, Springer, UK (2016), and Bird Strike in Aviation, Wiley, 2019. Moreover, he published more than 100 technical papers and reports published in international journals and conferences. He worked as a Chairman, Aeronautical and Spacecrafts department, Zagazig University (2015-2017), and Chairman, Mechanical Power Engineering Department, Zagazig University (1999-2005). He was awarded Distinguished Professor, Zagazig University, 2009. Moscow Institute for Physics and Technology, Russia awarded him the 50 Year Aerospace Medal, 2015. Also, he was awarded the medal of long-life engineering distinction; Egyptian Engineering Syndicate, 2017.
Dr. Ahmed F. El-Sayed
Professor of Aerospace and Mechanical Power Engineering at Zagazig University, Egypt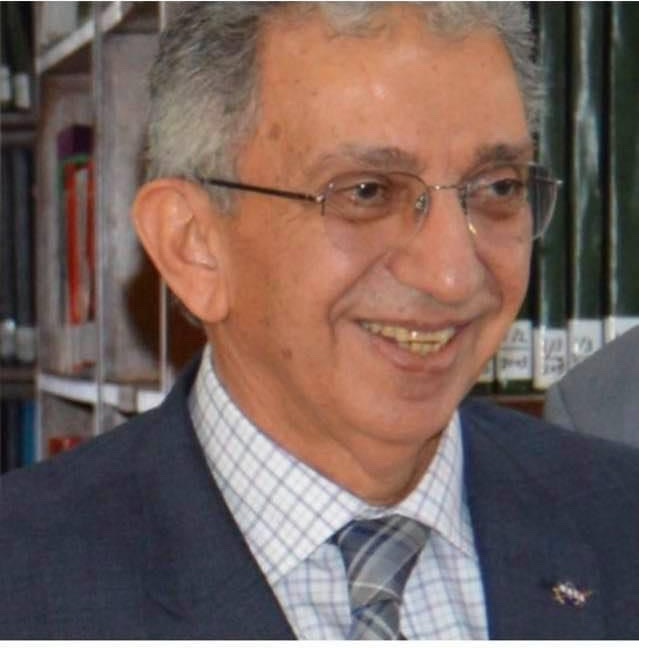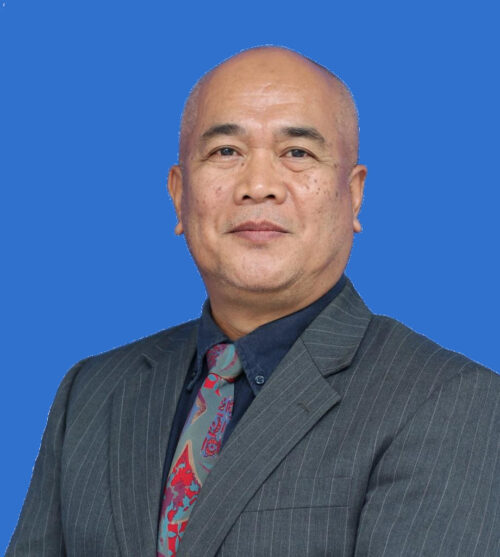 Ir. Dr. Shuhaimi Mansor
Former Professor in Applied Aerodynamics and Engineering Design, UTM, Malaysia
Prof Ir Dr Shuhaimi received his Diploma in Aeronautical Engineering from Universiti Teknologi Malaysia, B.Sc. in Aeronautical Engineering from the University of Glasgow, M.Sc. in Flight Dynamics from Cranfield Institute of Technology and PhD from Loughborough University. Providing over thirty-year experience in teaching, research and development, consultancy and project management in aeronautical and mechanical engineering fields, specialised in flight dynamics, wind tunnel testing and aircraft design. He has authored over 180 technical papers and reports, ISI and Scopus Journal publications. Experienced in the design, built and test projects such as light aircraft, solar electric vehicle, wind tunnel and unmanned aerial vehicle. Industrial experience includes working with British Aerospace plc UK, Aiolos Engineering Corp. Canada and Proton. Technical consultant and advisor to over 60 local and international companies such as PROTON, PERODUA, MODENAS, CTRM, PETRONAS, Schlumberger, MISC, DRB-HiCOM and Dyson. His management experience includes Deputy Dean Research & Innovation, Proton Professor Chair, Head of Department and Head of Aeronautics Laboratory. He is registered as a professional engineer with Board of Engineers, Malaysia.