COLUMN FIRE TESTING LABORATORY
We offer column fire testing for academic, industrial, and consulting projects. South East Asia's first furnace for column fire testing.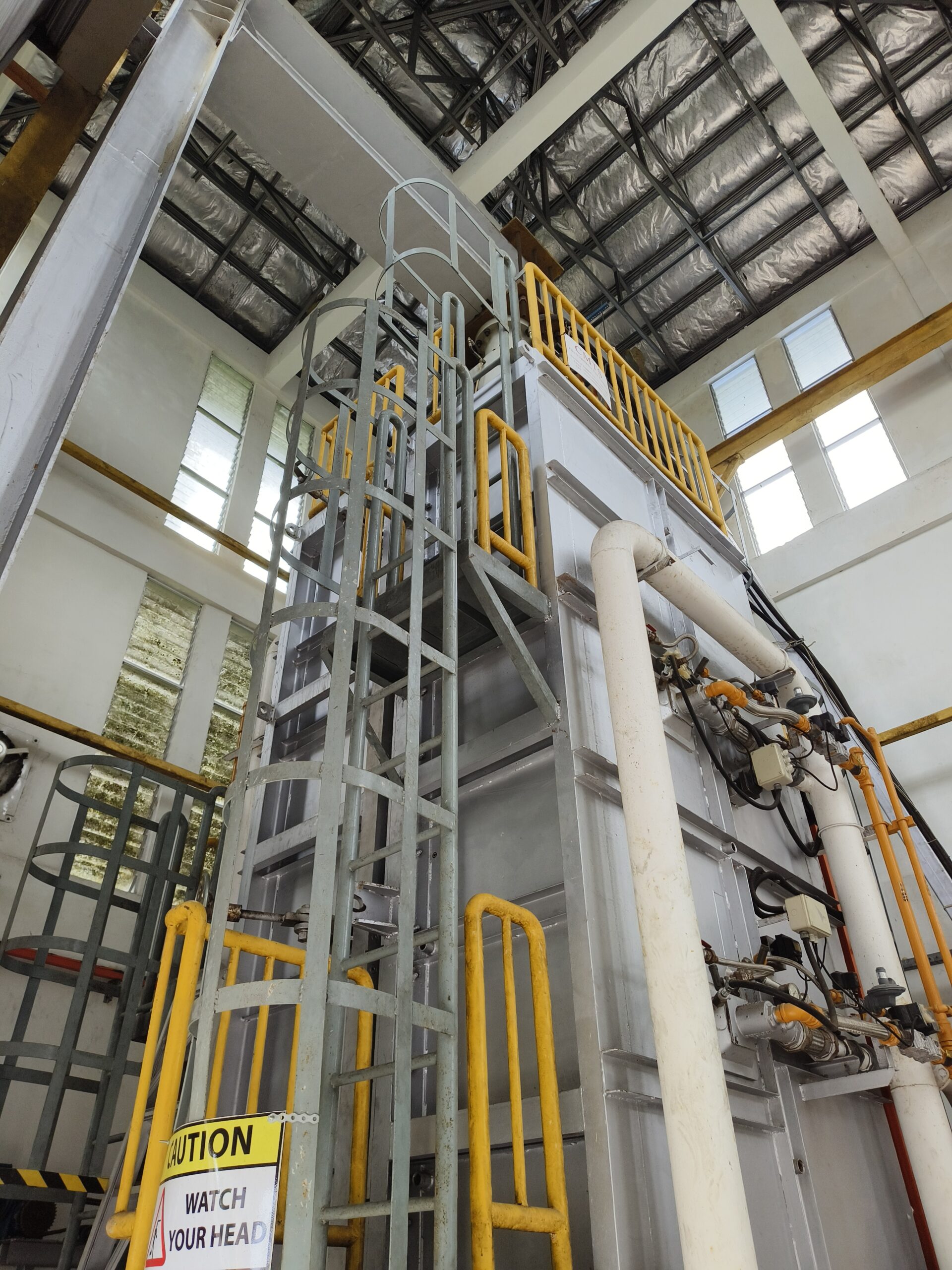 Officially launched by Deputy Minister MOSTI Datuk Dr. Abu Bakar bin Mohamad Diah on April 22 2014
Furnace with six burners for testing column fire resistance
With a hydraulic jack capable of supporting an axial load of up to 2000kN (200 tonnes),
Can accommodate column sample up to 4m height
Maximum temperature up to 1200 Celcius
Fire test duration up to 4 hours.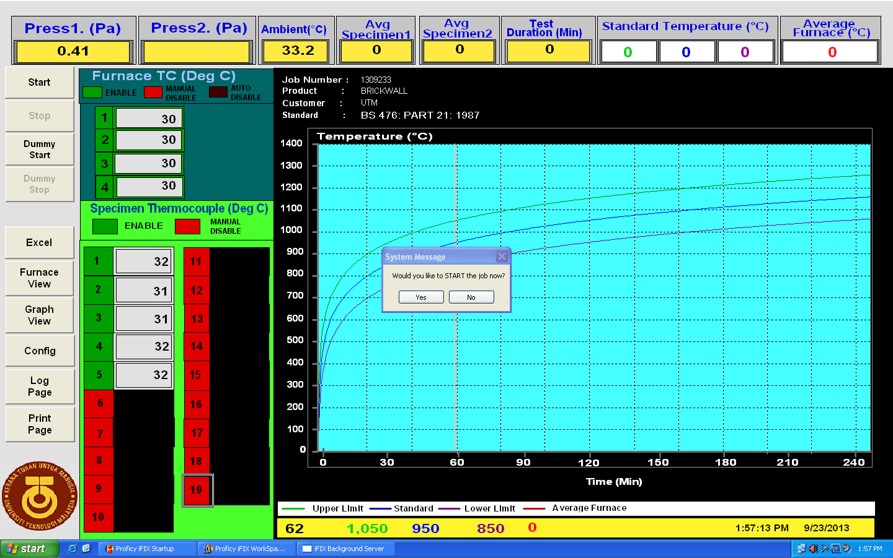 STANDARD FIRE CURVE
Compatible Standard:
BS 476: Part 21: 1987
BS 476: Part 22: 1987
BS EN 1364
ASTM E119
ISO 834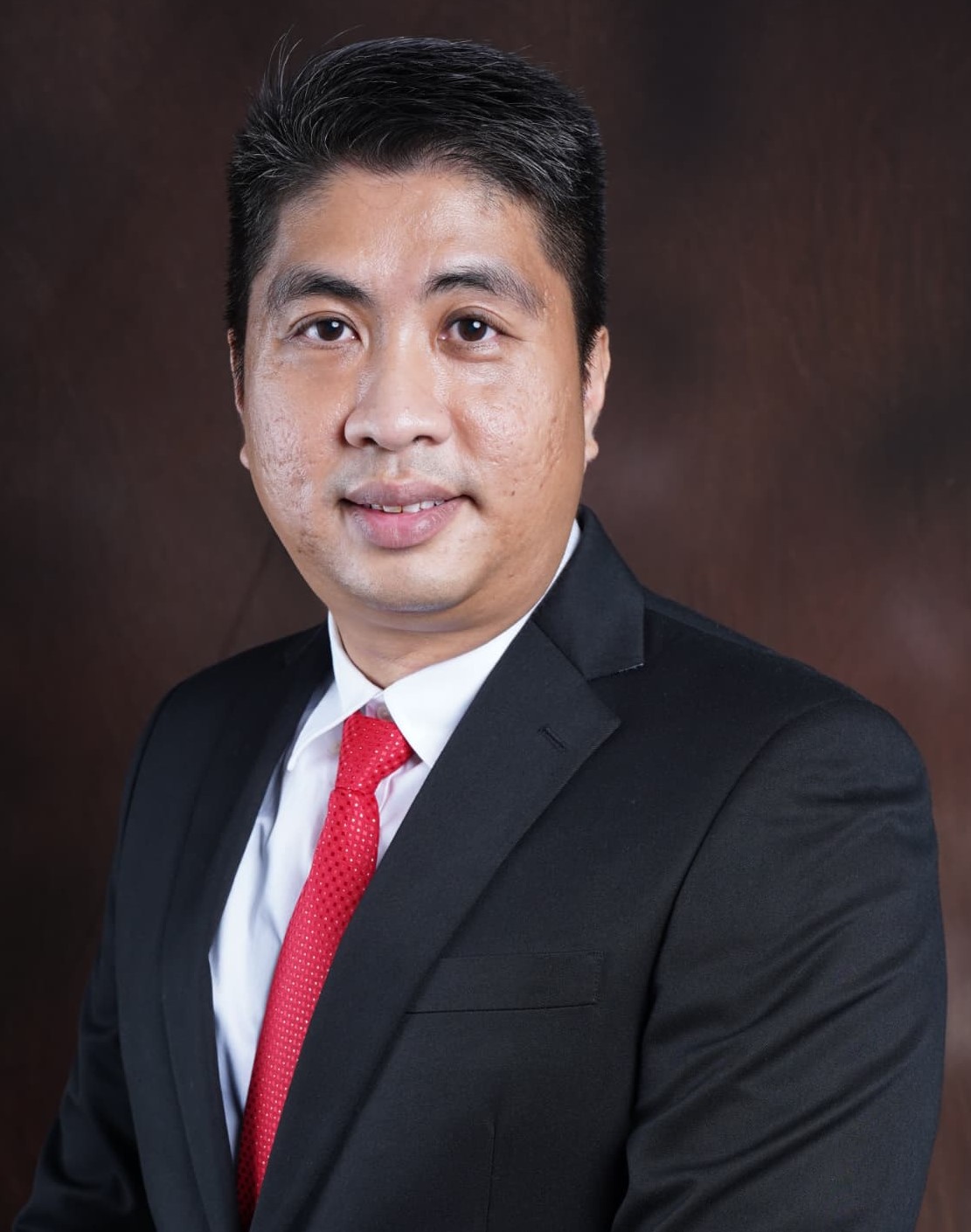 Utm Construction Research Centre UTM CRC Level 1 Block C09,Faculty Of Civil Engineering, Universiti Teknologi Malaysia