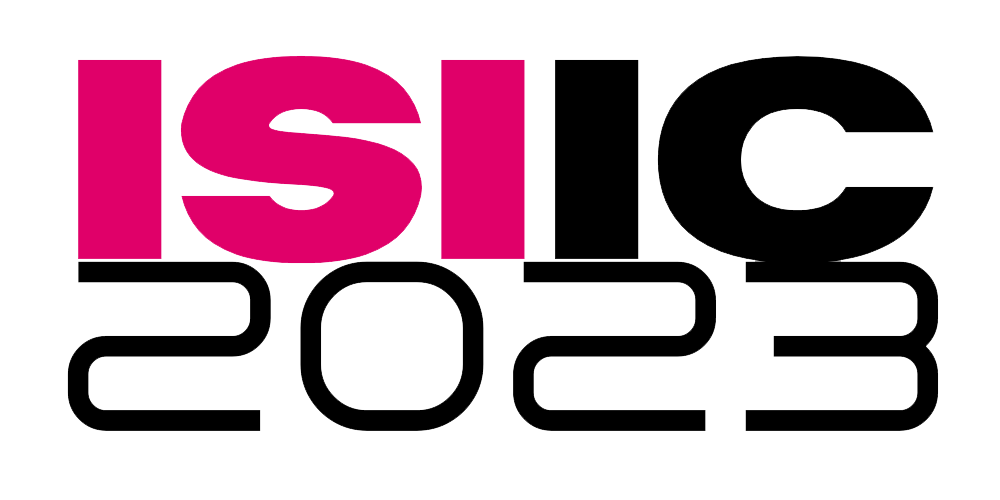 Innovative & Sustainable Infrastructure


International Convention
#1 (ISIIC 2023)
: AFFORDABLE HOUSING
27-28 November 2023
Concorde Hotel Kuala Lumpur
Loca

l

International

MYR 1650

USD 400
| | |
| --- | --- |
| Local |  International |
| MYR 500 / 1Day |  USD 150 / 1Day |
| MYR 1000 / 2Day |  USD 300 / 2Day |
| | |
| --- | --- |
| Local | International |
| MYR 1200 | USD300 |
Registration Policy
All participants must register to attend

 

ISIIC 2023

 

either as a presenter or as an participant.
The registration fee must include admissions for ONE (1) person to two-day congress (keynote addresses and technical sessions) and conference kit.
Registration may not be transferred to anyone.
Once the registration fees have been paid there will be no refund.
Cancellation Policy
Confirmed registrants who do not participate or who cancel will forfeit their registration fees. Refunds will not be given for no-shows. ISIIC 2023 reserves the right to cancel any event if the minimum registration is not met.
No-Show Policy
Papers that are accepted must be presented at ISIIC 2023, either by the authors themselves or via proxy. In case a paper is not presented at ISIIC 2023, it shall be deemed a "no-show". No-shows will be removed from post-congress distribution and will not be available on open-access publications.
Exceptions to this policy will be made in rare and unusual situations by the Organizing Committee only if there is evidence that the no-show occurred because of unanticipated events beyond the control of the authors, and that every option available to the authors to present the paper was exhausted.
Authors of no-show papers wishing to appeal the no-show status of their paper must appeal by email to the Organizing Committee not later than 14 days after the start of ISIIC 2023 and must provide evidence to convincingly demonstrate that their absence was as a result of forces beyond their will and control, or that an erroneous decision was made.
1 Full Convention fee will include:
ONE (1) admission to two day convention
Full convention materials, including e-program book & convention kit.
Review process fee.
e-Certificate and a chance to win Best Paper Award, Best Presenter Award and Most Active Listener/Participant Award.
Payment Method
Payment  for paper submission can be made online via Electronic Fund Transfer EFT)/Telegraphic Transfer or using Local Cheque (post/handed to Secretariat) not later than 31 October 2023.  No deadline for Participant/Listener we still open for payment and registration during conference day.
Payment can also be made thru Confbay system, debit/credit card is acceptable .
For Federal Government/Agencies/Local Institutions, participants may request to made payment via e-perolehan or Local Order (LO) (if applicable).
For UTM community, participants may request to made payment via Internal Invoice (Invois Dalaman).
Only fully completed registration forms will be accepted. An Invoice will be sent after the receipt of a completed registration. Confirmation of payment (UTM Official Receipt) will be sent upon receipt of payment in full.
If the full of payment has not been received before the deadline indicated, the registration will be canceled unless with written Undertaking Letter.
Payment Details
Payment of the conference fee can be made either by Telegraphic Transfer (TT) or through PayPal. Payment by TT should be paid to:
BENDAHARI UNIVERSITI TEKNOLOGI MALAYSIA
Account No: 80-0605353-6
IBAN or Swiftcode: CIBBMYKL
Bank Name: CIMB Bank Berhad
Branch: UTM Skudai, Johor Bahru, Johor, Malaysia.
Payment through PayPal should be paid to isiic.conf@utm.my
Scan and send your payment receipt together with the respective registration form by emailing us at isiic.conf@utm.my
Participant


Registration Guideline
Account Registration in ConfBay
Once you click the Click here for Participant Registration button above this section, you will be directed to ConfBay system.
Registration at ConfBay System is only one time. If you have registered in one of the previous events (conference/workshops/seminars) in the ConfBay System, you shall straight away Login with Username & Password that has been registered before.
Participant Registration in ConfBay
On the Registration Fee Category choose Participant (Local) MYR 500 / 1 Day or MYR 1000 / 2 Day and for Participant (International) USD 150 /1 day or USD 300 /2 Day.

After save and next you can proceed with payment by clicking "pay now" button. For more details on payment guidelines kindly refer to "Registration Fees & Payment Details" menus. 
Paper Submission
Manuscripts submitted to ISIIC 2023 must be original work that has not been published or under consideration for publication elsewhere. The ISIIC 2023 welcomes submissions written in English. Manuscripts should be 6 – 8 pages in length inclusive of tables, figures, and illustrations.
The manuscripts submitted must follows the following standards: 
Paper size is standard A4.

Margins are 2.54 cm (top and bottom), and 2.54cm (left and right). 

The paper includes the author's names and affiliations (full address including country) and the corresponding author's email address.

There are no page numbers, or headers and footers, within the paper.

The manuscripts submitted must be in words document (doc. or docx.) 

Text is single-spaced.

The PDF file is editable and not password protected.

All pages are portrait (landscape pages should be rotated).

Figures are placed within the text, not collected at the end of the document.

A thorough proofread is conducted to check the standard of English and ensure wording is clear and concise.
Paper Review
Papers submitted will be pre-screened for conformity with submission guidelines and for overall appropriateness. Papers that pass the initial screening process will then be double-blind reviewed.
The double-blind peer review process is employed to ensure that both authors and reviewers remain anonymous during the review process. Expert specialists within the fields of asset management, asset business and development and integrated field will be selected to perform the reviews.
This process will take place prior to both the podium presentation at ISIIC 2023 and the publication of the proceedings. Authors will receive feedback in the form of a peer review report. The paper peer-review process and the outcomes presented in the review reports will be monitored and verified by the Publication Committee.
All accepted final manuscripts will be published in the
Lecture Notes in Civil Engineering (ISSN: 2366-2557) – Scopus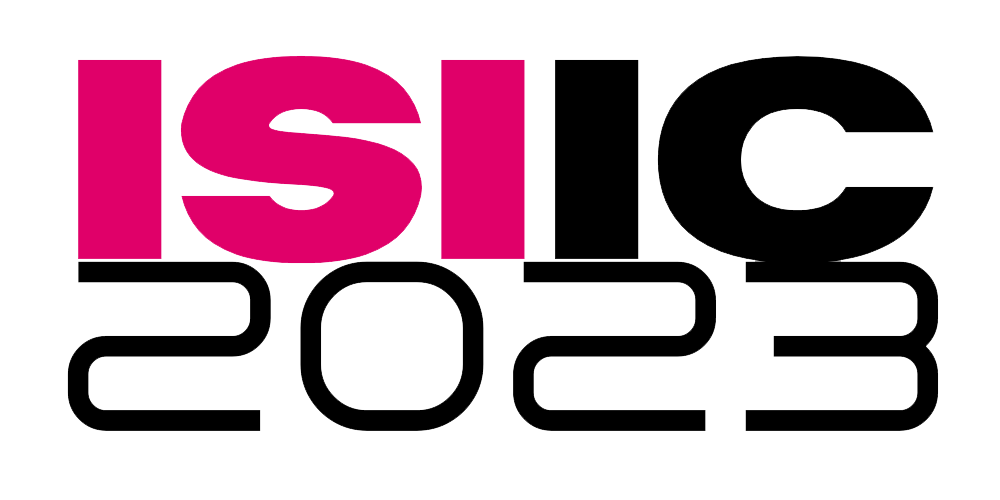 Secretariat ISIIC 2023
Institute for Smart Infrastructure and Innovative Construction (ISiiC)
Level 1, Block C09, Faculty of Civil Engineering,
Universiti Teknologi Malaysia
81310 Skudai, Johor Bahru
Johor, Malaysia.
Location
Concorde Hotel Kuala Lumpur