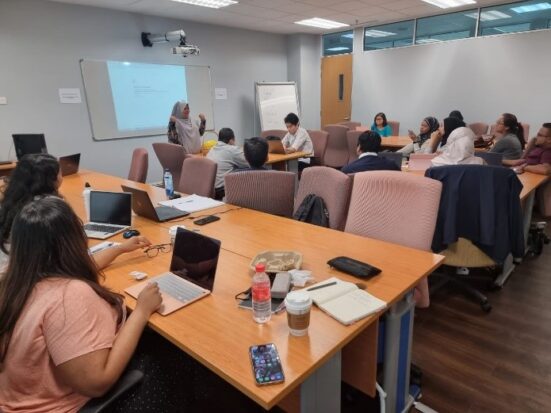 New Venture Creation (NVC) is a vital course in the UTM Azman Hashim International Business School (AHIBS) MBA program, introducing entrepreneurship as an integral component of business education. Beyond luck and capital, successful entrepreneurship requires creativity, innovation, risk-taking, and planning. To provide a contemporary perspective on entrepreneurship, Dr. Normal Mat Jusoh, a senior lecturer, has adopted a unique "Teaching Factory" concept for NVC, in collaboration with Allfren Flour & Food Industries.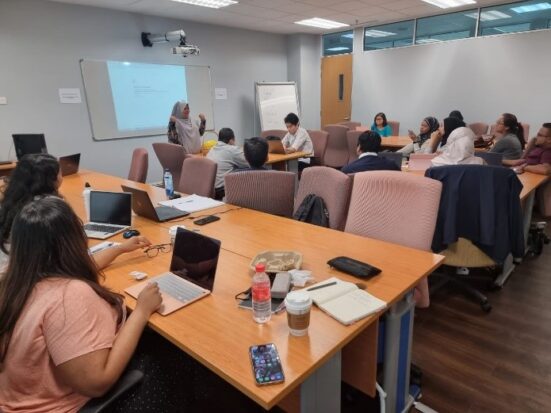 AHIBS NVC Class by Dr. Normal
This collaboration allows Allfren Flour & Food Industries to share practical training on becoming an agro-entrepreneur, specifically a commercial Golden Watermelon Entrepreneur, with AHIBS MBA students. The students gain insights and best practices from the industry and apply real-world case studies to enhance the business model through research, creativity, and innovation.
Furthermore, this partnership has a positive social impact as well. The Integrasi Farm for Ummah, a social entrepreneurship program initiated by Allfren Flour & Food Industries, benefits marginalized communities such as low-income families, retirees, single mothers, and people with disabilities. The students indirectly contribute to generating additional income for these communities through their involvement in the program.
By integrating practical industry knowledge and social entrepreneurship principles into the NVC course, this collaborative approach between UTM and Allfren Flour & Food Industries elevates the quality of education and empowers MBA students with valuable skills and experiences for entrepreneurship success in the ever-evolving business landscape.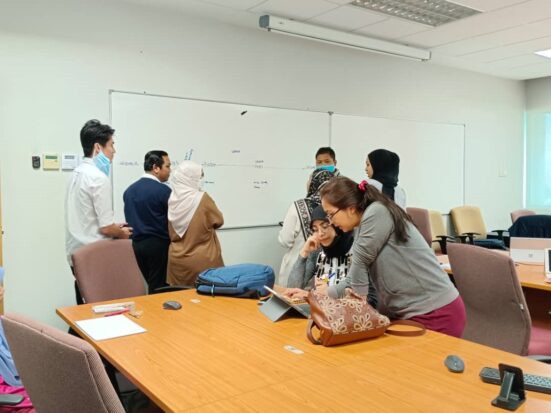 AHIBS MBA NVC Class in action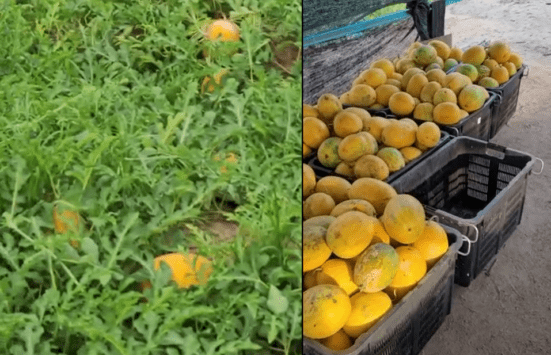 Golden watermelons that are ready to be harvested
/ Azman Hashim International Business School
Source: UTM NewsHub