#expandingtheresearchhorizon
"
When there is No Vision, People will have No Passion

"
–
Prof. Datuk Ts. Dr. Ahmad Fauzi Ismail
VISION
To be a premier global academic and research institution, excelling in science, technology and engineering.
MISSION
To lead in the development of holistic talents and innovative technologies for universal well-being and prosperity
PHILOSOPHY
The divine law of Allah is the foundation of knowledge. In line with His will, UTM strives with total commitment to attain excellence in science, technology and engineering for the well-being and prosperity of mankind
5 RESEARCH ALLIANCE
Research in UTM are built upon our conventional strength in engineering while exploring other emerging fields.
6 RESEARCH INSTITUTE
One of the success stories of UTM where we group together research centres with similar focus areas
4 HIGHER INSTITUTION CENTRE OF EXCELLENCE (HICoE)
UTM have four HICoEs in Malaysia
26 RESEARCH CENTER
26 Research Center in UTM
6 CENTER OF EXCELLENCE (CoE)
Each of our centres of excellence have a more specific
170 RESEARCH GROUP
The smaller nucleus of our research entities where we encourage working in either single discipline or multi discipline group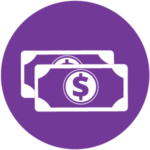 RM 270+ mil worth of research & teaching equipment (including RM 50 mil high end equipment)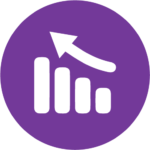 4 Higher Institution Center of Excellence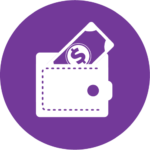 RM 50 mil average grant secured per year (2010-2018)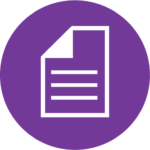 1.5 mil online journal titles subscribes with 480k printed book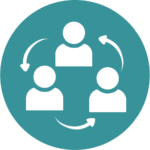 1600+ researchers with 30% young academicians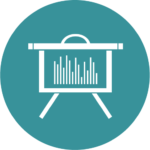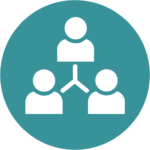 7000+ research-based postgraduates (70% PhD graduates)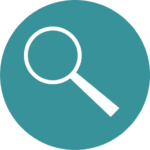 66% academicians are principal investigators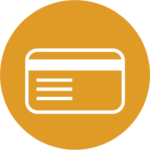 205 patent granted (2013-2018)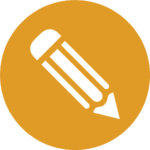 36000+ indexed publications (cumulative, Scopus)
RM14.5 mil income generated from commercialization (2013-2019)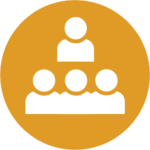 65 high impact (min 3 stars rating) community projects (2018)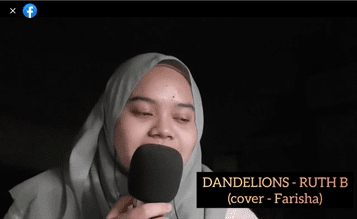 TESTIMONIALS
With Our Collaboration
They are experienced and competent group of vibration specialist. Very helpful in resolving our vibration.
We are making billion dollars decision on this.
As part of our desire to be in research, we sign MoU with UTM to establish IJN-UTM Cardiovascular Engineering Centre. And we proud to see the progress of research that has been done.
UTM is a key member of the Project Team.
Office Address
Department Deputy Vice Chancellor (Research and Innovation), Level 3,
Sultan Ibrahim Chancellery Building,
Universiti Teknologi Malaysia,
81310 UTM Johor Bahru,
Johor, Malaysia
Operations Hour
Sunday to Wednesday: 8am – 5pm
Thursday: 8am – 3.30pm
Friday and Saturday: Closed
Contact Us
+(6)07-5530357