Centre for River and Coastal Engineering
Universiti Teknologi Malaysia | since 1990
Officially established by the Universiti Teknologi Malaysia in 1990, CRCE (Centre for River and Coastal Engineering) formerly known as Centre for Coastal and Ocean Engineering (COEI) is an arm of Research Institute for Sustainable Environment (RISE) has provided multi-disciplinary consultancy services and research projects related to river and coastal engineering. COEI has extensive involvements in site investigation, data collection, development of physical and mathematical models and conducting comprehensive hydraulic and coastal engineering feasibility studies.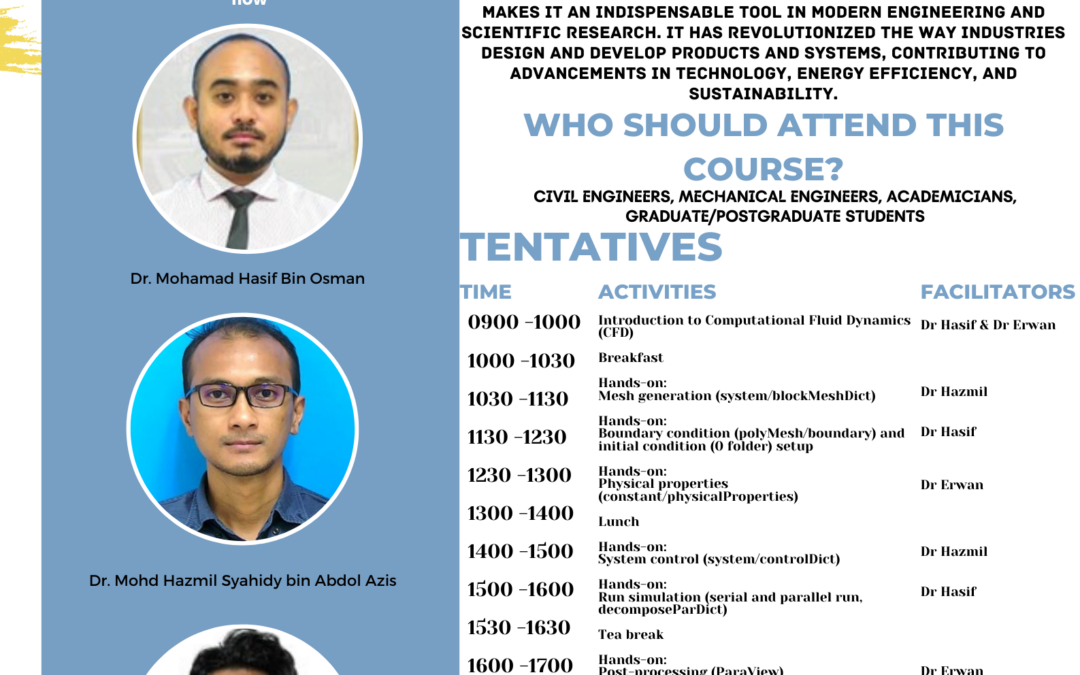 Exciting Announcement! Attention all Civil Engineers, Mechanical Engineers, Academicians, and CFD enthusiasts! Join us for an immersive short course on "Introduction to Computational Fluid Dynamics (CFD) using OpenFOAM"! Learn the principles and techniques to simulate...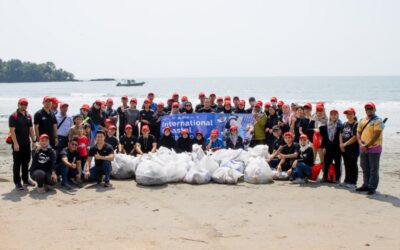 International Coastal Cleanup (ICC) organized by Centre for River and Coastal Engineering - CRCE in collaboration with UTM Campus Sustainability and sponsored by Coca Cola 2 September 2023 - Saturday Desaru Offshore Fishing, Tanjung Lompat, Kota Tinggi Johor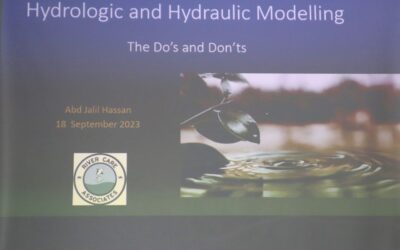 Date: 18 September 2023 Location: Banquet Hall (Dewan Jamuan) D02, Faculty of Civil Engineering, University Teknologi Malaysia Speaker: Ir. Ts. Abd Jalil Hassan Managing Director River Care Associates SDN. BHD.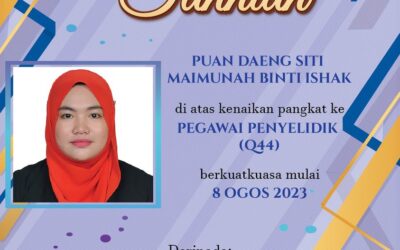 Tahniah diucapkan kepada Puan Daeng Siti Maimunah Binti Ishak di atas kenaikan pangkat anda. Semoga ianya akan menjadi pemangkin dan penguat semangat untuk terus berbakti bersama UTM. Semoga terus cemerlang dan maju jaya. Tahniah sekali lagi diucapkan....