The ICA Research Farm at the Universiti Teknologi Malaysia's Pagoh Campus in Johor, Malaysia is an expansive research facility that encompasses 20 acres of open fields, subdivided into several research plots. In addition to traditional open field agriculture, the farm is home to a 1.8-acre man-made catchment pond that supports a diverse array of freshwater fish for aquaculture study. The farm also includes a greenhouse equipped with Nutrient Film Technique hydroponics and an IoT monitoring system, ideal for urban farming research. The farm's unique features provide an excellent platform for innovative research in the fields of agriculture, aquaculture, and urban farming, making it a valuable resource for researchers and students alike.
The Research Farm is designed to serve as a living laboratory, advancing agricultural science and fostering transformative change towards a resilient and sustainable food system. It aims to be a hub of innovation and progress, shaping the future of agriculture and food production through cutting-edge research and education
Agroecology Division
 Focuses on changing social relations, empowering farmers, adding value locally and privileging short value chains.
Aquaculture Division
Focus on the stability and resilience of the system for sustainable development of aquaculture in the future
Urban Farming Division
Focus on innovative technologies, practices and method of urban farming to support sustainable food production system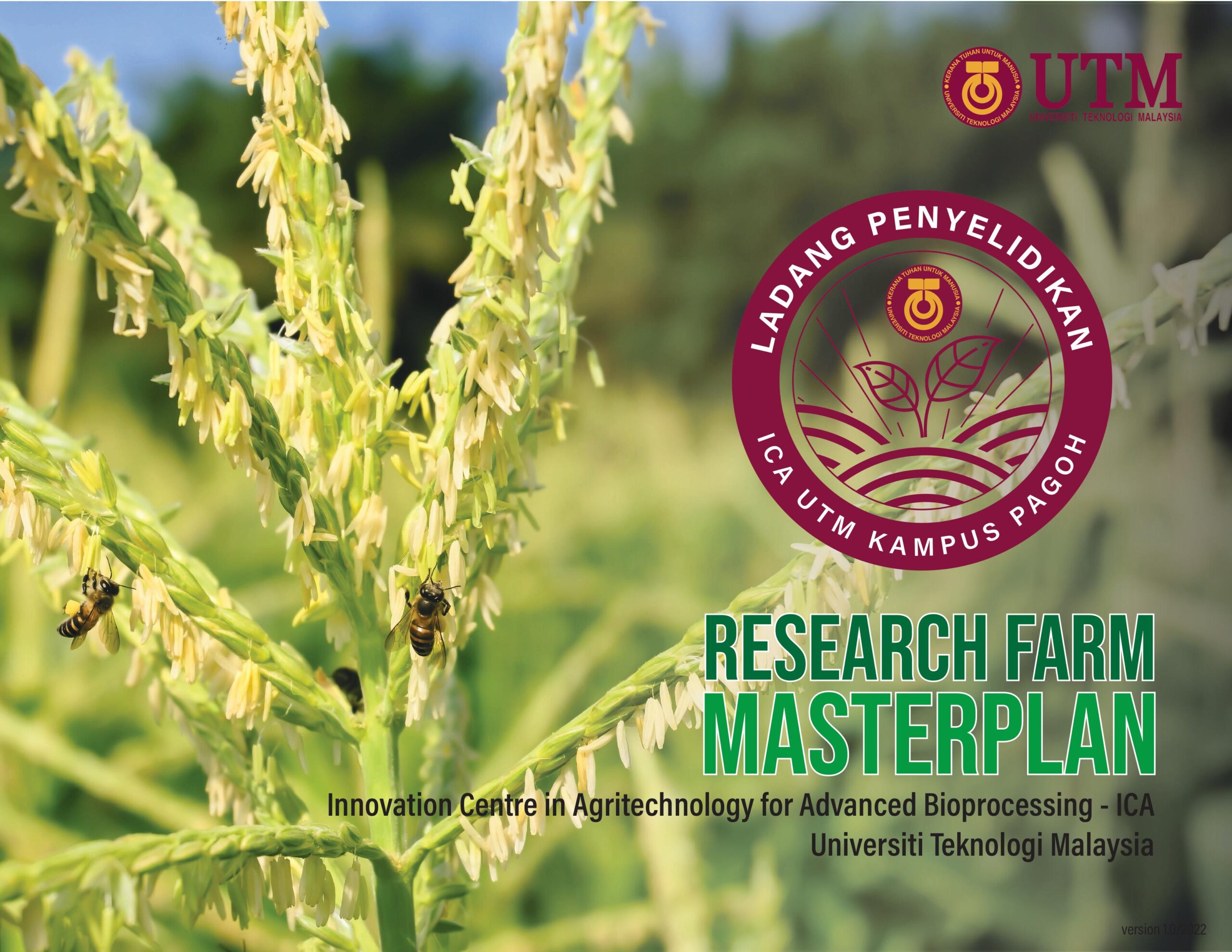 The ICA Research Farm masterplan is a comprehensive blueprint for achieving our vision and mission goals. It outlines strategies for the development and management of the facility.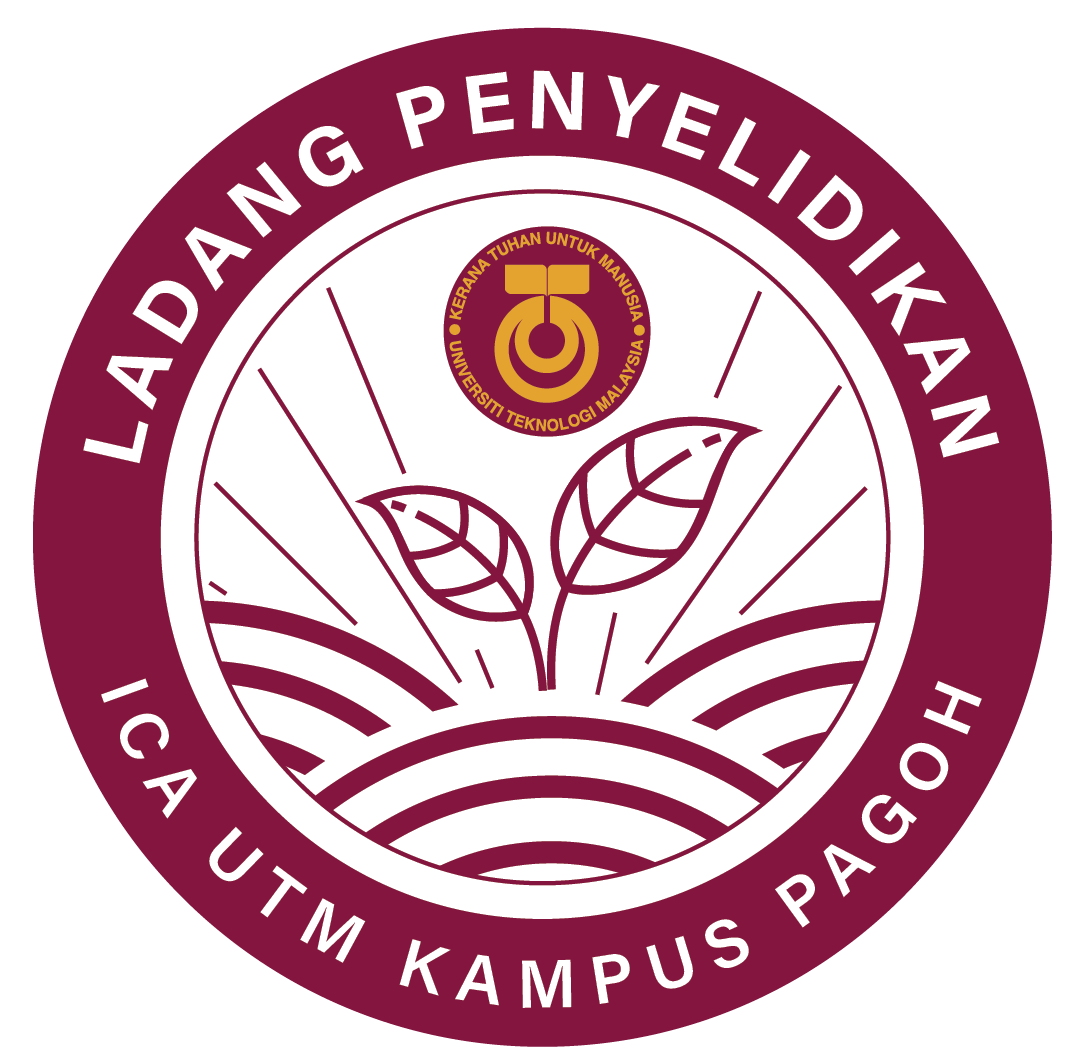 Facilities and Professional Services
We provide professional support services of expertise, facilities, infrastructure for agricultural research projects. Contact us for any

inquiry

 
Research Farm Organization Structure
Our Farm
Universiti Teknologi Malaysia (UTM) Hab Pendidikan Tinggi Pagoh 84600 Pagoh, Johor Darul Takzim, Malaysia.
Contact Us
Farm Manager
Mohd Farid Ismail
Office: +6069742867 / HP: 0137799529 Email: mohdfarid@utm.my
Farm Hours
Sunday – Thurdays: 8am – 5pm
Friday -Saturday: Closed