Welcome to the Medical Devices and Technology Centre (MEDiTEC) website. Established in 2019, the Centre brings together research fellows, postdoctoral, postgraduate students and undergraduate students from the School of Engineering. These research centre was Initiated as Medical Devices & Technology Group (MediTeg) as research group in August 2006 with Prof. Dato' Ir. Dr. Mohammed Rafiq as a founder. The vision of the centre is to become a globally referred centre in medical devices. promote and facilitate research and education in Medical Devices and related disciplines, and to ensure this research finds its way into the clinic in order to improve patient care. 
The MEDiTEC currently consists of 9 Research Fellows who closely work with clinicians and industry to engineer solutions to key healthcare challenges. Our Investigators have received funding from numerous national and international funding agencies. The Niche areas of the research Centre are Orthopaedic Implant technology, Medical Informatics, Dental Implant and Bio-instrumentation. Details on the publications of our Investigators are available in our people section. 
Students interested in studying Medical Devices Technology might be interested in the new postgraduate specialisation in Implant, Medical Imaging, Bionics and Biomedical Sensors. In addition, we offer Master of Philosophy, which aims to provide engineers and scientists with the education and creative skills needed to practice in the medical devices industry in Malaysia and focus on important clinical needs. There are also opportunities to join us as a PhD or Postdoctoral Researcher. Please see our current list of vacancies. 
Our website gives an overview of the broad scope of the Centre's activities, from Education to Research Innovation, highlighting our research on key health issues in our rapidly changing society. If you would like to find out more about any of the information on our website please email meditec@utm.my.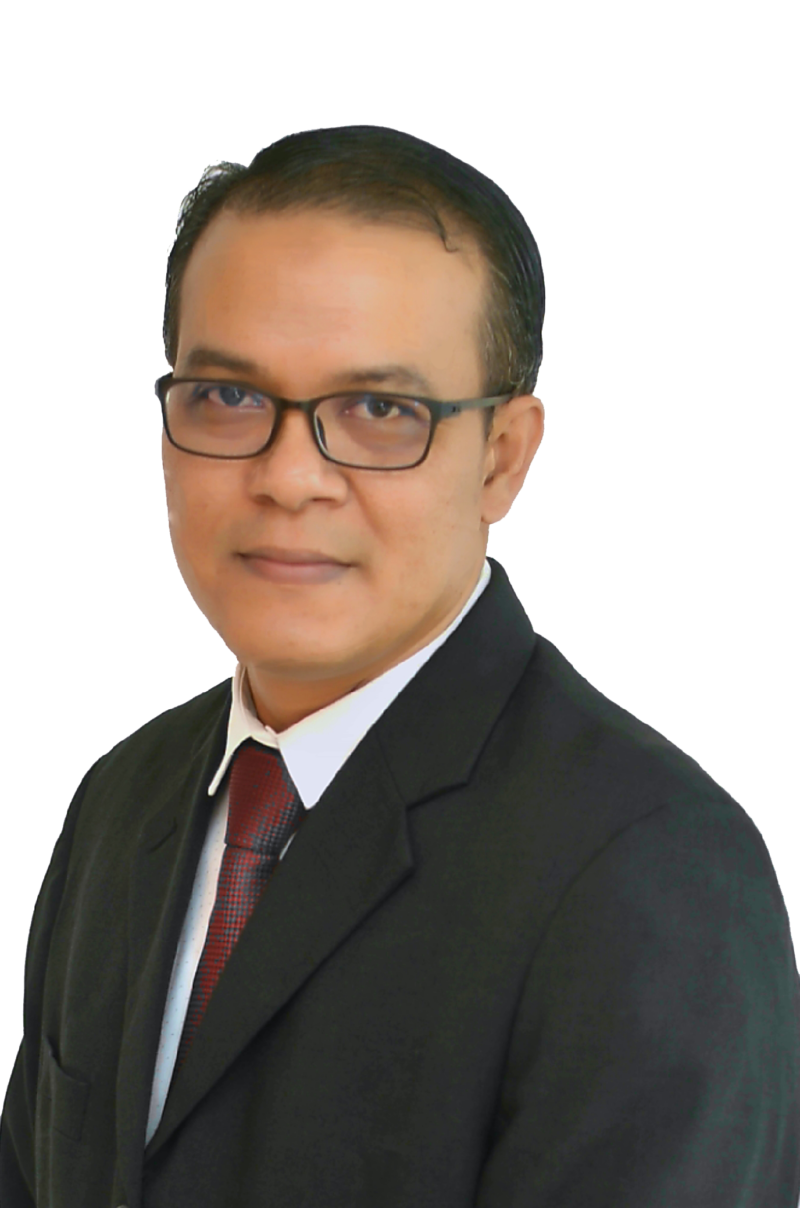 Associate Proffesor Dr. Ardiyansyah Syahrom
---
DIRECTOR
Medical Devices and Technology Centre (MEDiTEC)
Institute of Human Centered Engineering (iHumEn)
Universiti Teknologi Malaysia,
UTM Skudai, 81310 Johor Bahru, Malaysia.
Associate Professor
Applied Mechanics and Design
School of Mechanical Engineering
Faculty of Engineering
Universiti Teknologi Malaysia (UTM),
81310 Johor Bahru, Malaysia.
---
Primary Email: ardi@utm.my | Secondary Email: ardiyans@gmail.com