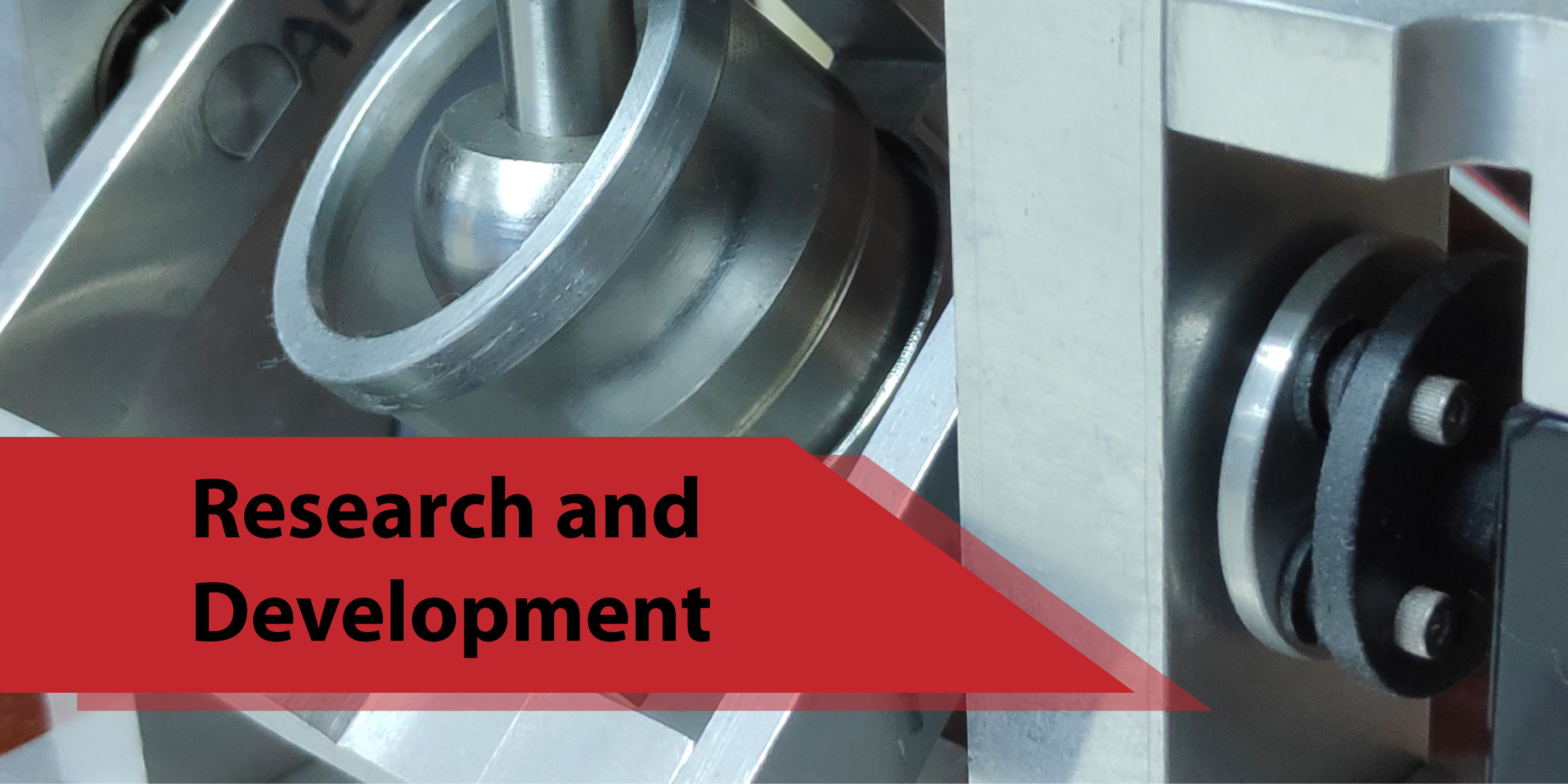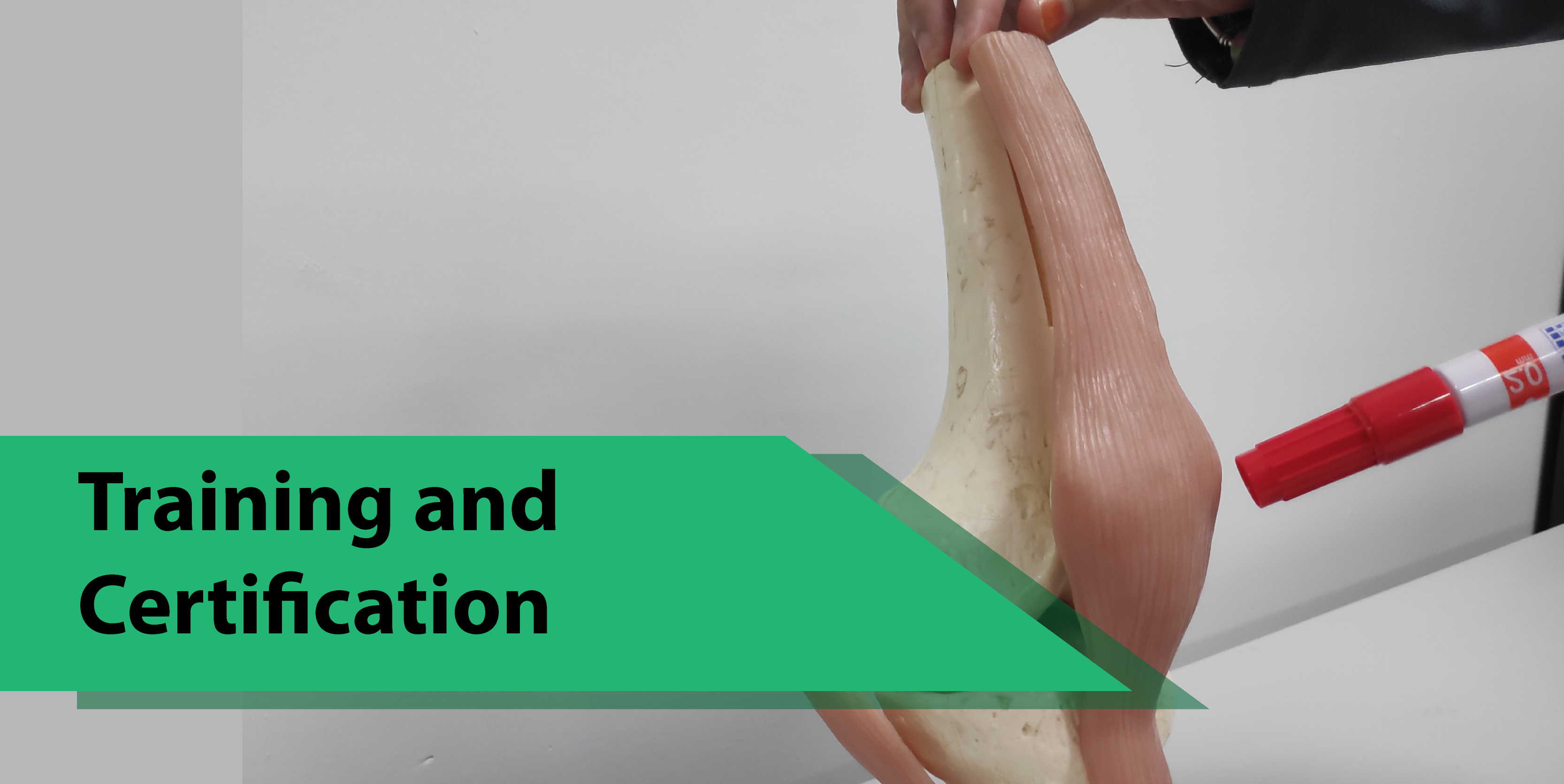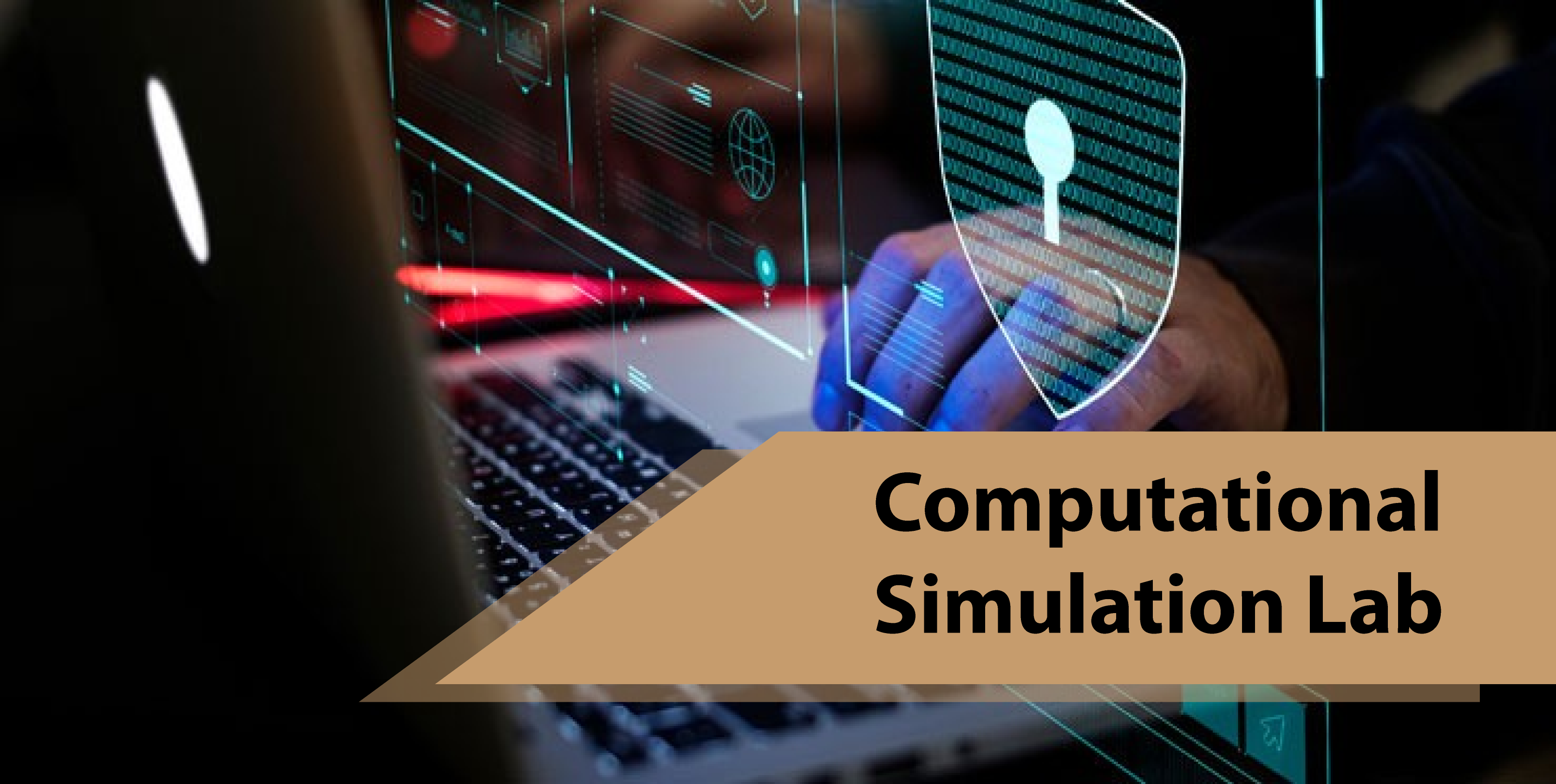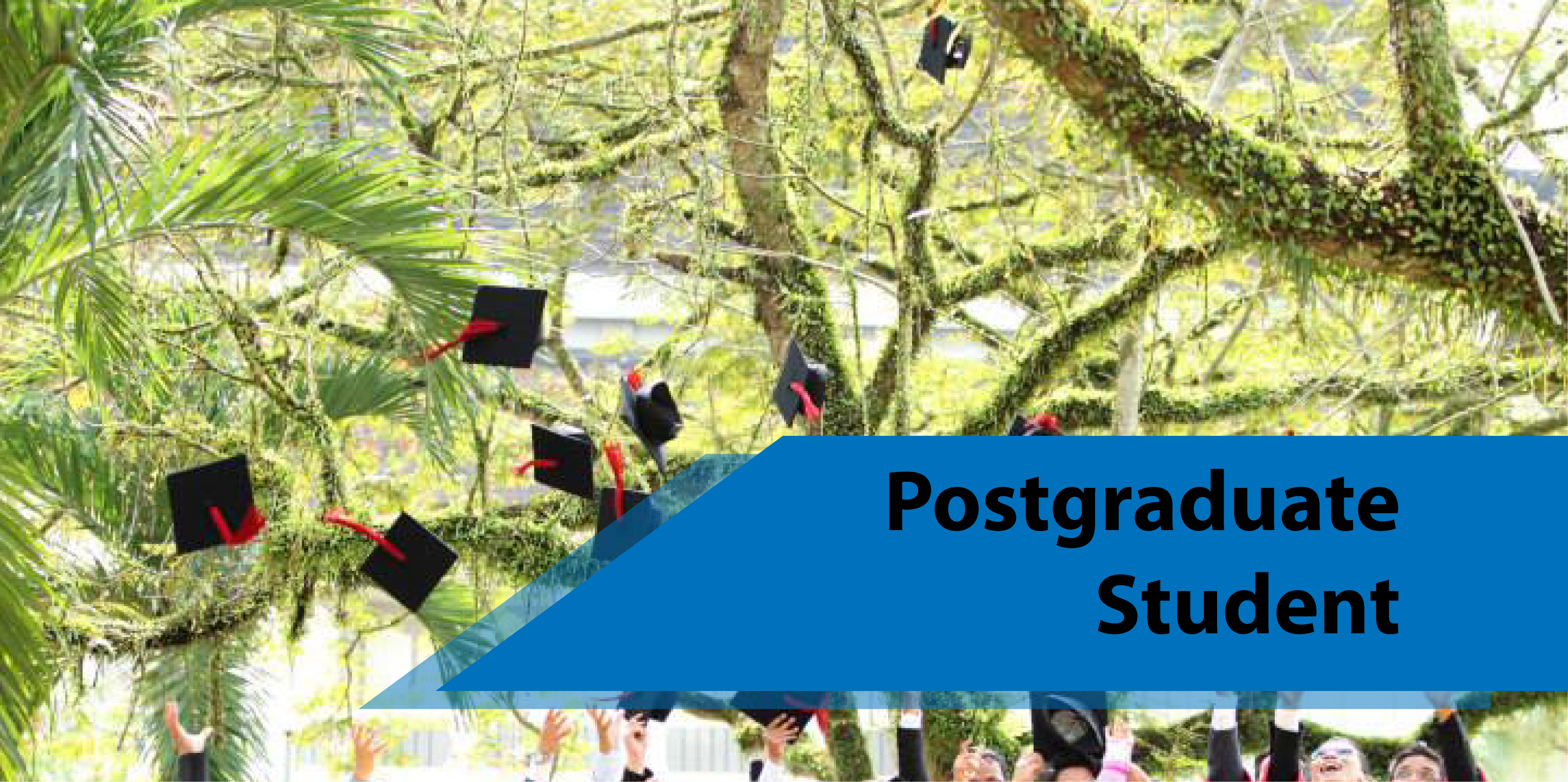 Stay up-to-date to our posts!
Home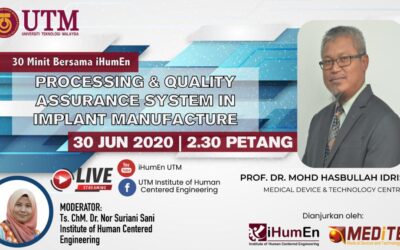 Assalamualaikum w.b.t and greetings. Institute of Human Centered Engineering (iHumEn) in collaboration with Medical Devices & Technology Centre (MEDiTEC) would like to invite everybody to come and view our "30 Minutes with iHumEn" series as the following details:...
Stay up-to-date to our posts!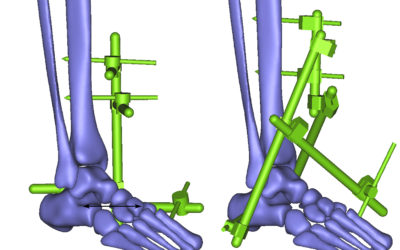 Dr. Muhammad Hanif Ramlee obtained his PhD degree in Biomedical Engineering from Universiti Teknologi Malaysia...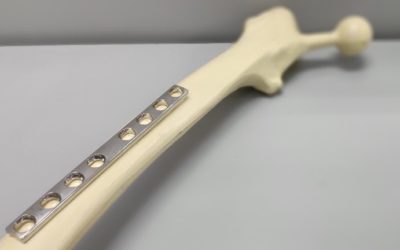 DR. AMIR PUTRA MD SAAD is currently a senior lecturer in Applied Mechanics and Design, School of Mechanical...
Welcome to UTM Sites. This is your first post. Edit or delete it, then start blogging!
To be a Big Player In Medical Research
*Data from 2008-2017
Medical Device and Technology Centre (MEDiTEC)
Level 4, Wing A, Block V01
Institute of Human Centered Engineering (iHumEN)
Universiti Teknologi Malaysia (UTM),