Innovation and Commercialisation Centre (ICC)
9 Spin-Off Companies in ICC UTMKL
1 I-Cube Incubators in ICC UTMKL
Innovation and Commercialisation Centre (ICC) was set up to focus on developing and commercializing UTM's research products. The purpose of this centre, being the window to the industry, is to tap into the University's ample facilities and experts. Besides commercializing the market ready products, ICC will assist in the development and value added of the prototype to the marketable level. They strive to shorten the path between basic research and application of the new knowledge where with hope to get the information generated by research as soon as possible into the hands of end users and the industry.
INTELLECTUAL PROPERTY
To provide excellence IP management and exploitation
INNOVATION
To inspire and produce new generation of Technopreneur
COMMERCIALISATION
To generate wealth creation through Technology Know-How Licensing and Commercialisation
TECHNOVATION PARK
To accelerate the technology development for a greater economic growth
INCUBATOR
To facilitate the evolution of UTM spin-off companies into major global players
Meet the team who runs ICC in UTM Kuala Lumpur.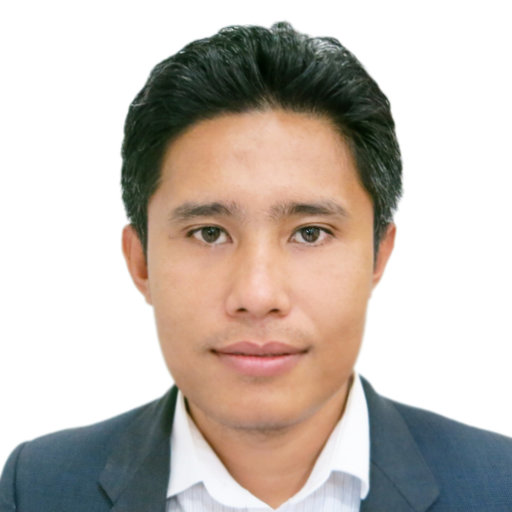 Assoc. Prof. Dr. Mohd Khairi Bin Abu Husain
Deputy Director, Centre for Innovation and Commercialization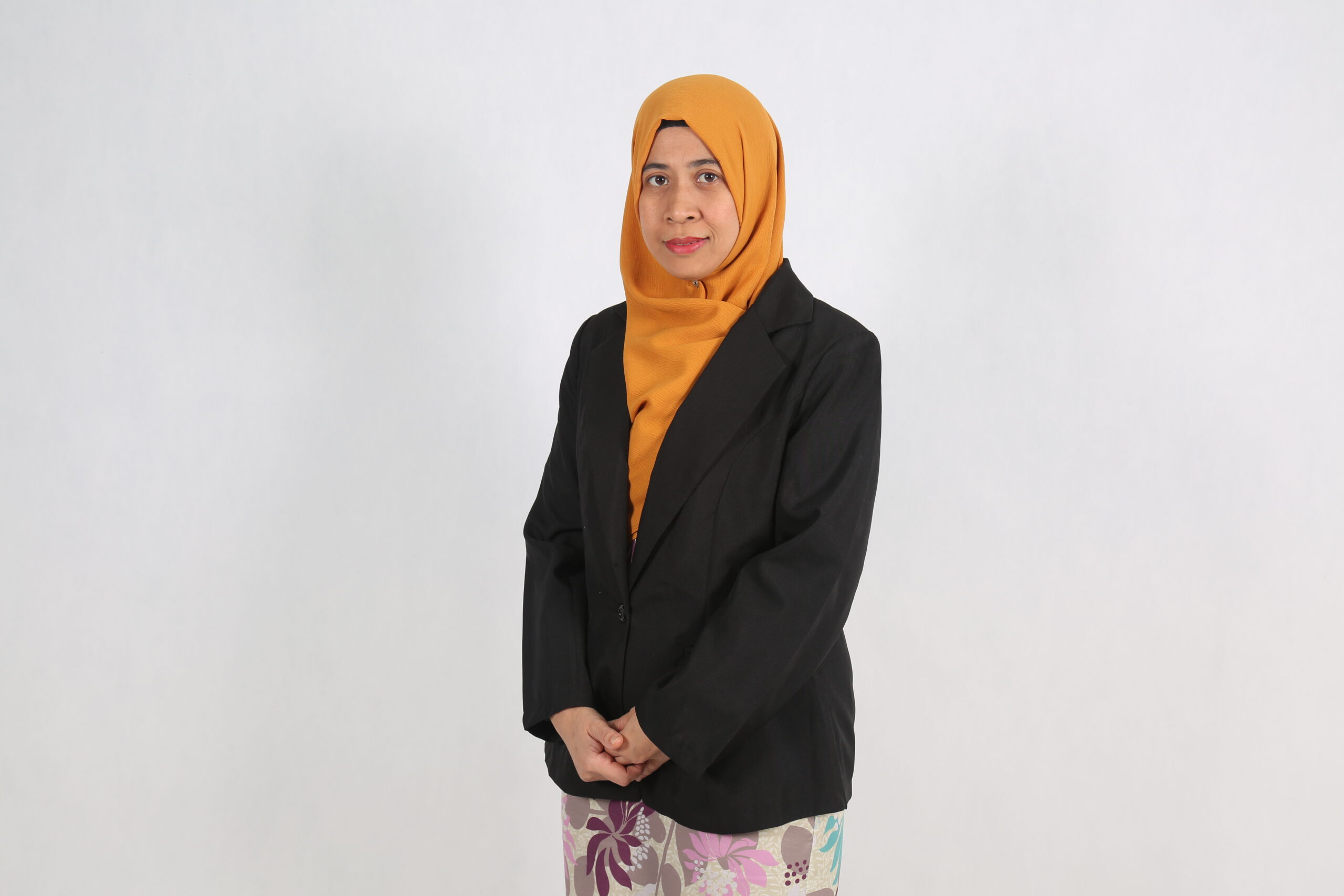 Rafidah Binti Ahmad
Assistant Administration (N19)
Email: rafidaha.kl@utm.my