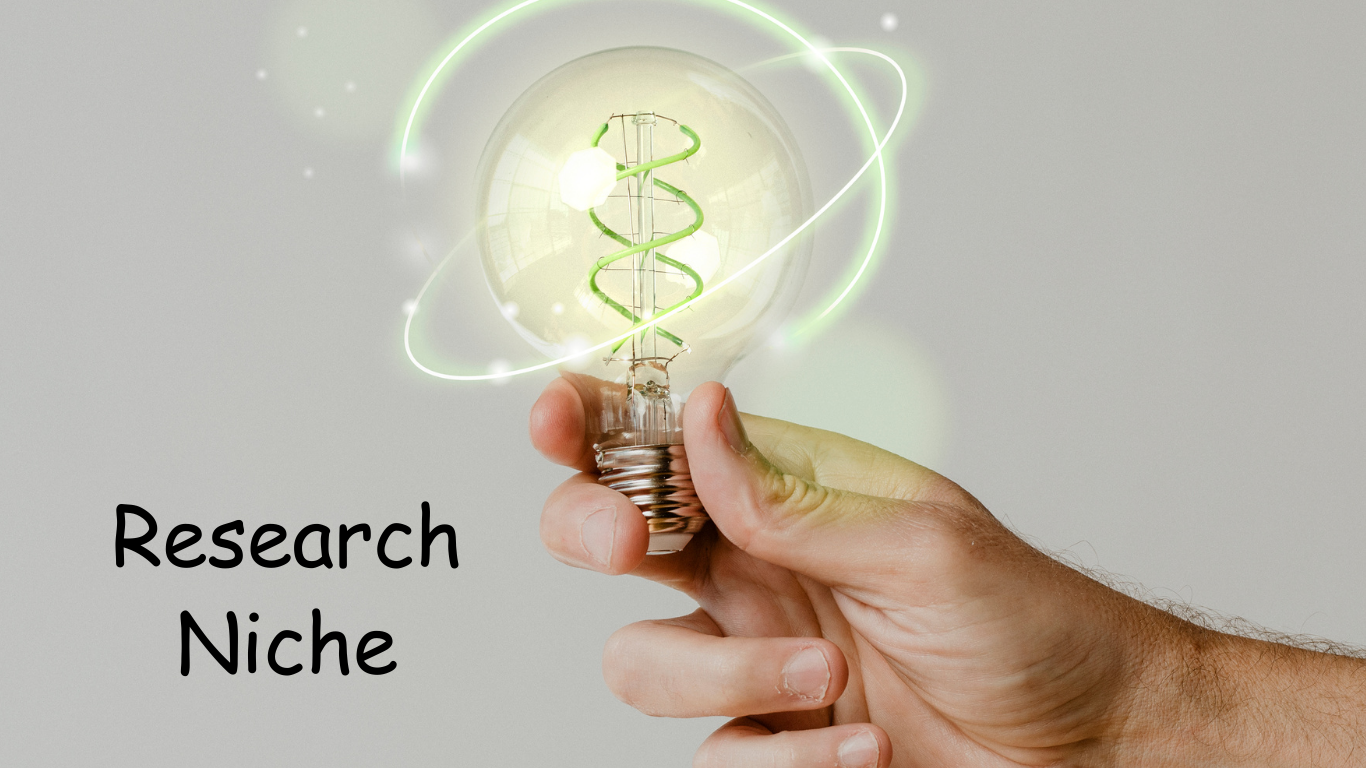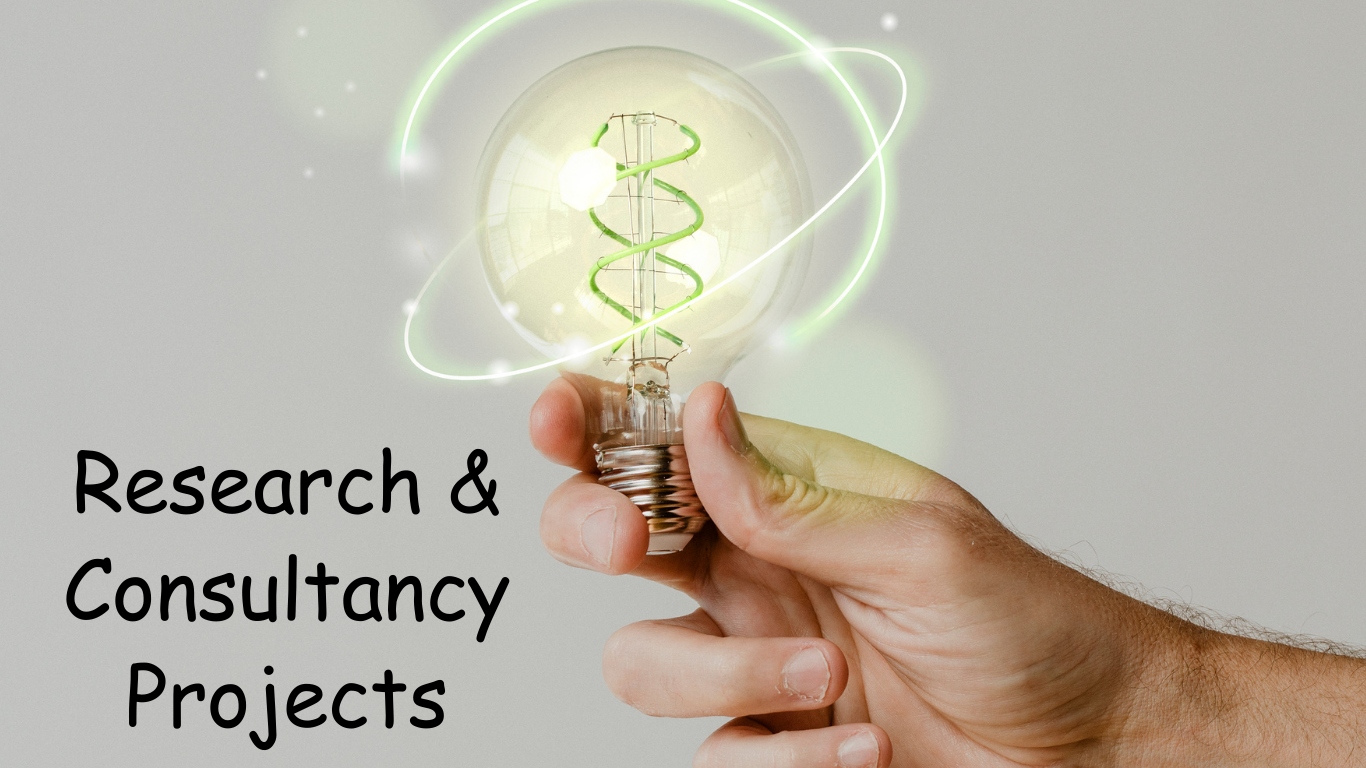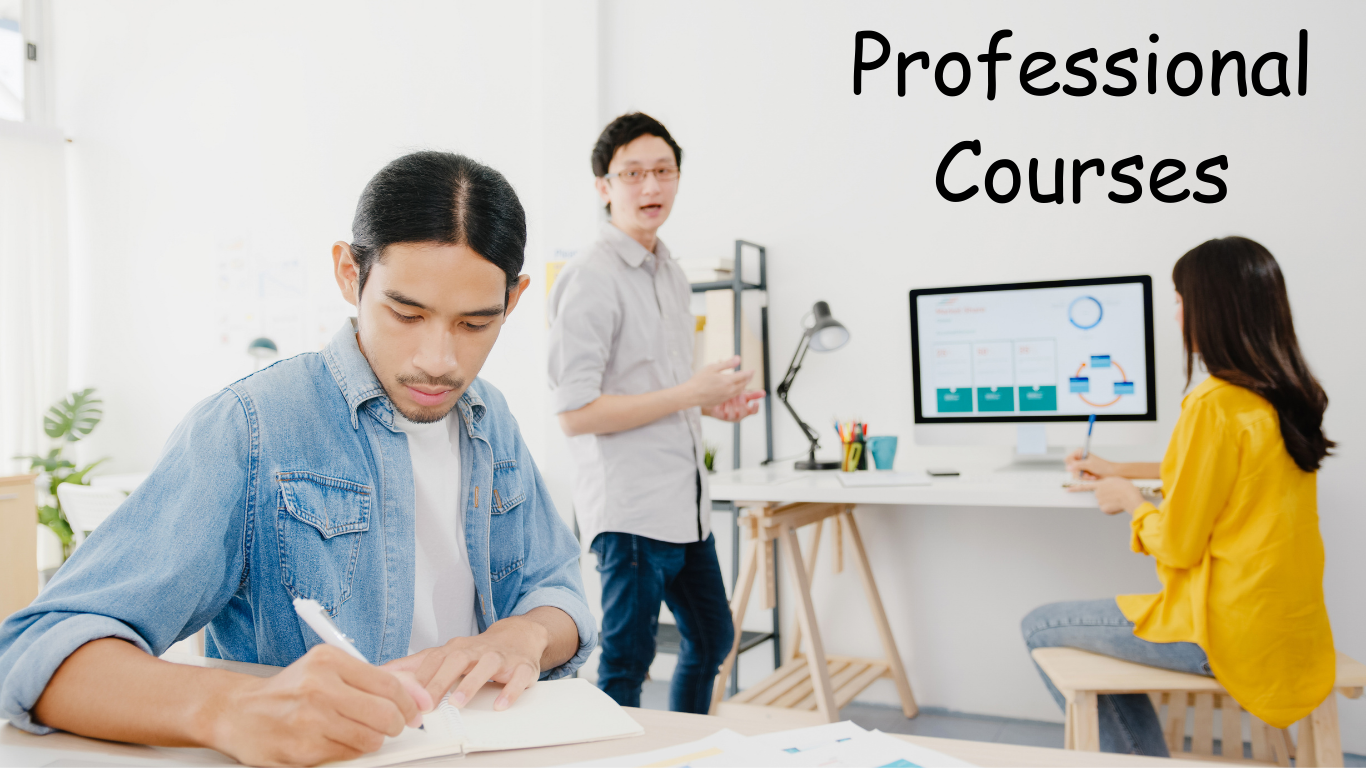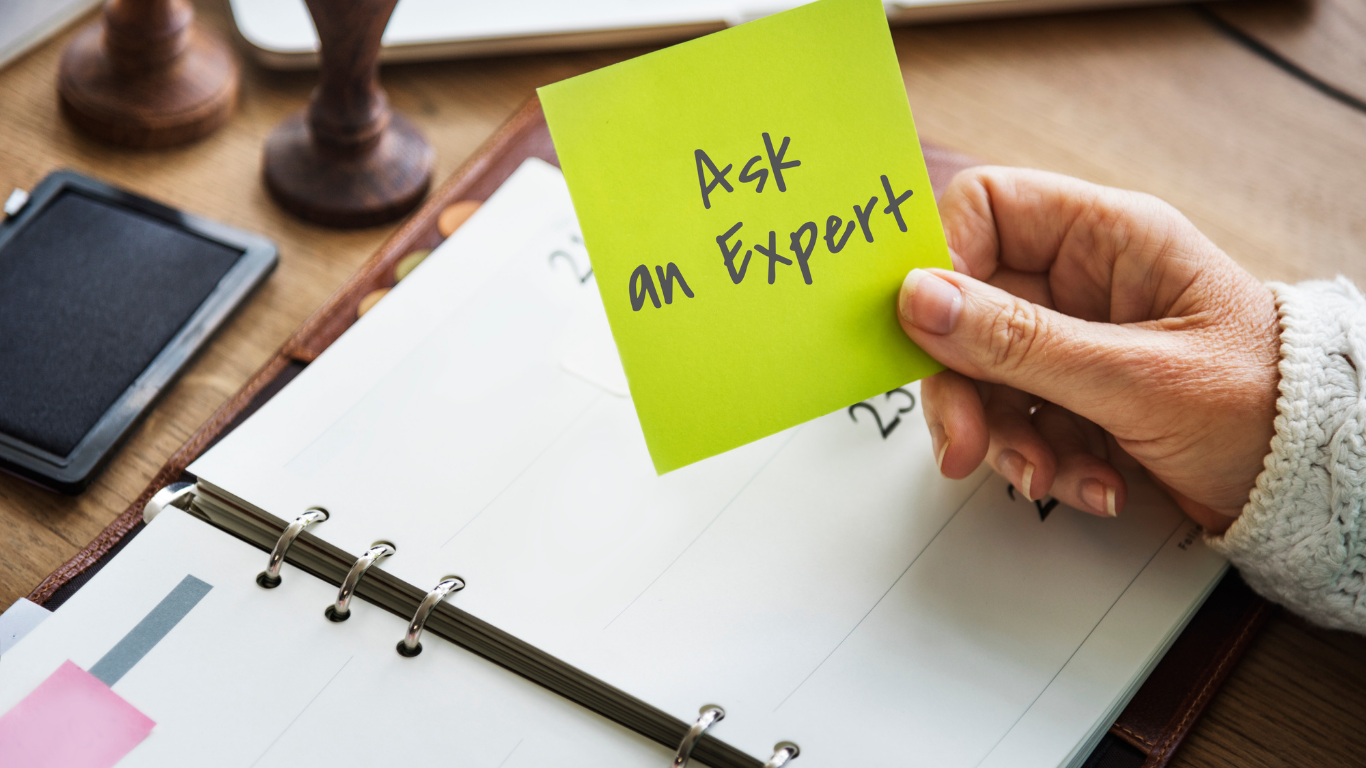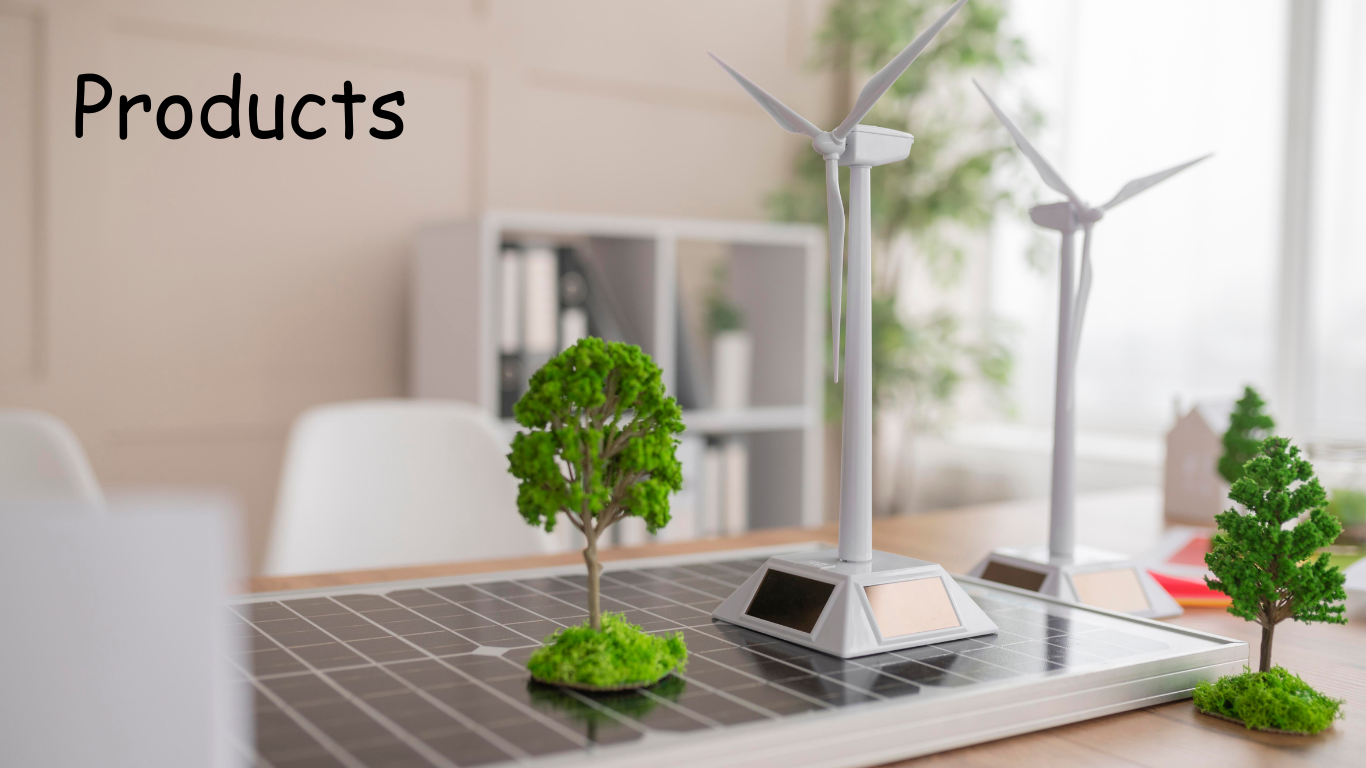 About US
Process Systems Engineering Centre (PROSPECT) is one of the research centers under Research Institute for Sustainable Environment (RISE) at Universiti Teknologi Malaysia, operating within the Faculty of Chemical and Energy Engineering. PROSPECT has expanded its areas of expertise in response to contemporary challenges in process engineering, characterized by fluctuating energy prices and mounting concerns about climate change. It now encompasses a broader range of subjects, including sustainability, renewable energy, waste-to-wealth initiatives, and carbon emission reduction and mitigation across various sectors. Over the years, PROSPECT has provided valuable services to industry, government ministries, and communities by offering its expertise through consultations, research, and innovation in areas such as resource conservation, energy digitalization, renewable energy systems, waste-to-wealth practices, and circular economy strategies. These efforts are aimed at assisting industrial sectors in achieving their goals of attaining net-zero greenhouse gas emissions. CONGRATULATIONS WORLD TOP 2% SCIENTIST IN 2022 BY STANFORD UNIVERSITY
CONGRATULATIONS ASSOC. PROF. TS. DR. HO WAI SHIN
CONGRATULATIONS DR. NOR ALAFIZA
CONGRATULATIONS PROF. IR. TS. DR. SYARIFAH RAFIDAH
CONGRATULATIONS DR. NOR ALAFIZA
CONGRATULATIONS PROF. IR. DR. HASLENDA
BEST ENGINEERING AND TECHNOLOGY SCIENTIST IN MALAYSIA
Office Location
106-01&02, Level 1, Block N29, Faculty of Chemical and Energy Engineering, Universiti Teknologi Malaysia,
81310  Johor Bahru, Johor, Malaysia.
Operation Hours
Sunday – Wednesday: 8 am – 5 pm  Thursday: 8 am – 3.30 pm