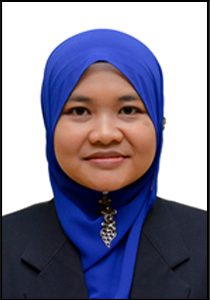 Since its establishment, WCC has committed itself to the research, development and commercialisation activities in the field of wireless communication engineering in both national and international levels. With the full support from Universiti Teknologi Malaysia, government agencies, research collaborators and industrial partners, WCC has grown steadily throughout these years and headed for greater ambitions in the future.
Our ultimate aim is to become a world-class centre of excellent in wireless communication engineering and one of the very best research hub for wireless technology in the nation. We planned our strategies towards becoming a dynamic key player in research, development and commercialisation activities at the international level as well as offering outstanding research experience for our postgraduate researchers.
In November 2014, WCC achieves another great milestone with the prestige status of Higher Institutional Centre of Excellent (HICoE) by the Ministry of Education Malaysia. Under the HICoE umbrella, WCC is focusing its resources to next-generation fifth-generation (5G) wireless communications, in particular on the research and development (RnD) of 5G antenna and propagation.
WCC opens its door to both local and overseas research collaborators and postgraduate students to join us in various interesting and innovative RnD programs. We would also like to share our expertise and experience with you through short courses and consultancy services. I am confident that WCC experts are capable of providing strong support in line with your aspirations.
I look forward to welcome you to our centre as a research collaborators and prospective postgraduates.
Best wishes,
Assoc. Prof. Dr. Norhudah Seman
Director of HICoE
Wireless Communication Centre (WCC)
Universiti Teknologi Malaysia