ISET 2021
9-10th November 2021
Payment
Reminder
 Both presenter and non-presenter are required to register and pay their registration fee no later than the deadline.
FINAL PAYMENT DEADLINE – 22nd OCTOBER 2021
 Only paid participants will be allowed into the virtual viewing.
 Certificates will only be issued upon confirmation of payment.
Payment Method
kindly use one of the payment modes below: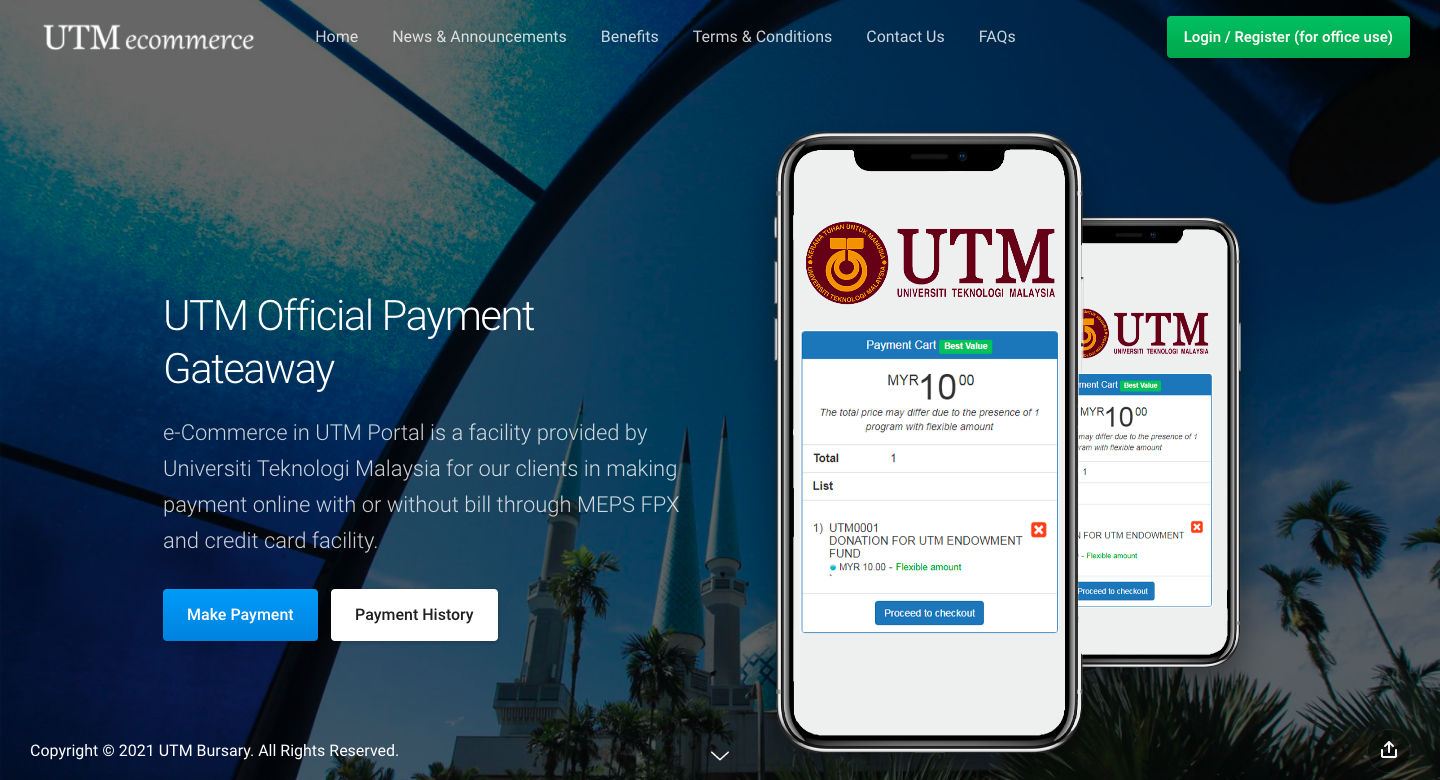 Mode 1: UTM e-Commerce System
(Receipt will only show payer's name automatically)
Step 1: Go to the e-Commerce Portal:  https://ecommerce.utm.my/
Step 2: Search for payment code according to your category:
PRESENTER: LOCAL WITH CONFERENCE KITS – UTM0587
PRESENTER: INTERNATIONAL – UTM0593
PRESENTER: INTERNATIONAL WITH CONFERENCE KITS – UTM0588
ATTENDEE: LOCAL – UTM0589
ATTENDEE: LOCAL WITH CONFERENCE KITS – UTM0590
ATTENDEE: INTERNATIONAL – UTM0591
ATTENDEE: INTERNATIONAL WITH CONFERENCE KITS – UTM0592
Step 3: Choose the right category and make payment via debit/credit card
Local Participant : FPX / Credit Card
International Participant : Credit Card / Flywire
Step 4: Download transaction receipt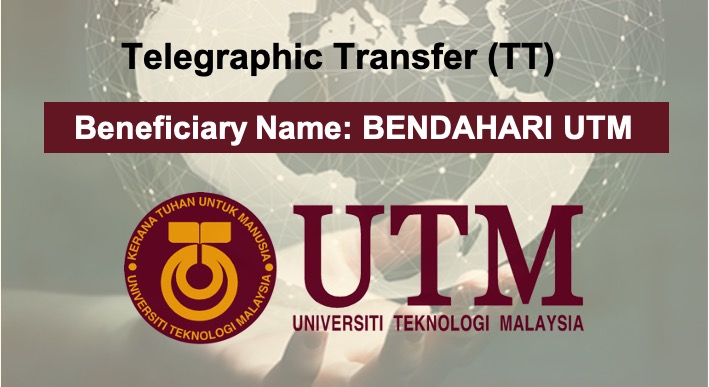 Mode 2: Telegraphic Transfer (TT)
Carry out the transaction at any bank (foreign bank) which offers the service.
Information that may be required by the bank:
Account Name: BENDAHARI UNIVERSITI TEKNOLOGI MALAYSIA
Bank: CIMB BANK BERHAD
Account No: 8006053536
Swift Code: CIBBMYKL
Address: UTM BRANCH, 81310 UTM JOHOR BAHRU, JOHOR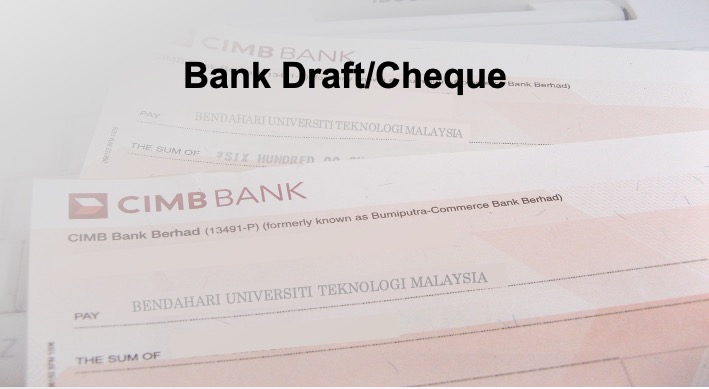 Mode 3: Bank draft/cheque
Step 1: Make payable to "BENDAHARI UNIVERSITI TEKNOLOGI MALAYSIA"
Step 2: Scan the receipt & save as PDF file
What should I do after I made a payment?
After payment has been done, please email a copy of the payment slip/proof (save/scanned in PDF only) to iset2021@utm.my with subject title "Proof of Payment (ISET2021) –  [NAME OF PARTICIPANT]"

For inquiries, please do not hesitate to contact us.
We look forward to seeing you in the webinar!
Higher Institution Centre of Excellence (HICoE)
Block N29a, Advanced Membrane Technology Research Centre (AMTEC)
School of Chemical and Energy Engineering,
Universiti Teknologi Malaysia,
81310 Johor Bahru, Malaysia.
+6010-9015764 (Mr. Prakash)
+6019-4347329 (Ms. Diyana)
+2347036261214 (Mr. Tijjani)
AMTEC Website by Web Team AMTEC
2018-2019 Copyright © All Rights Reserved