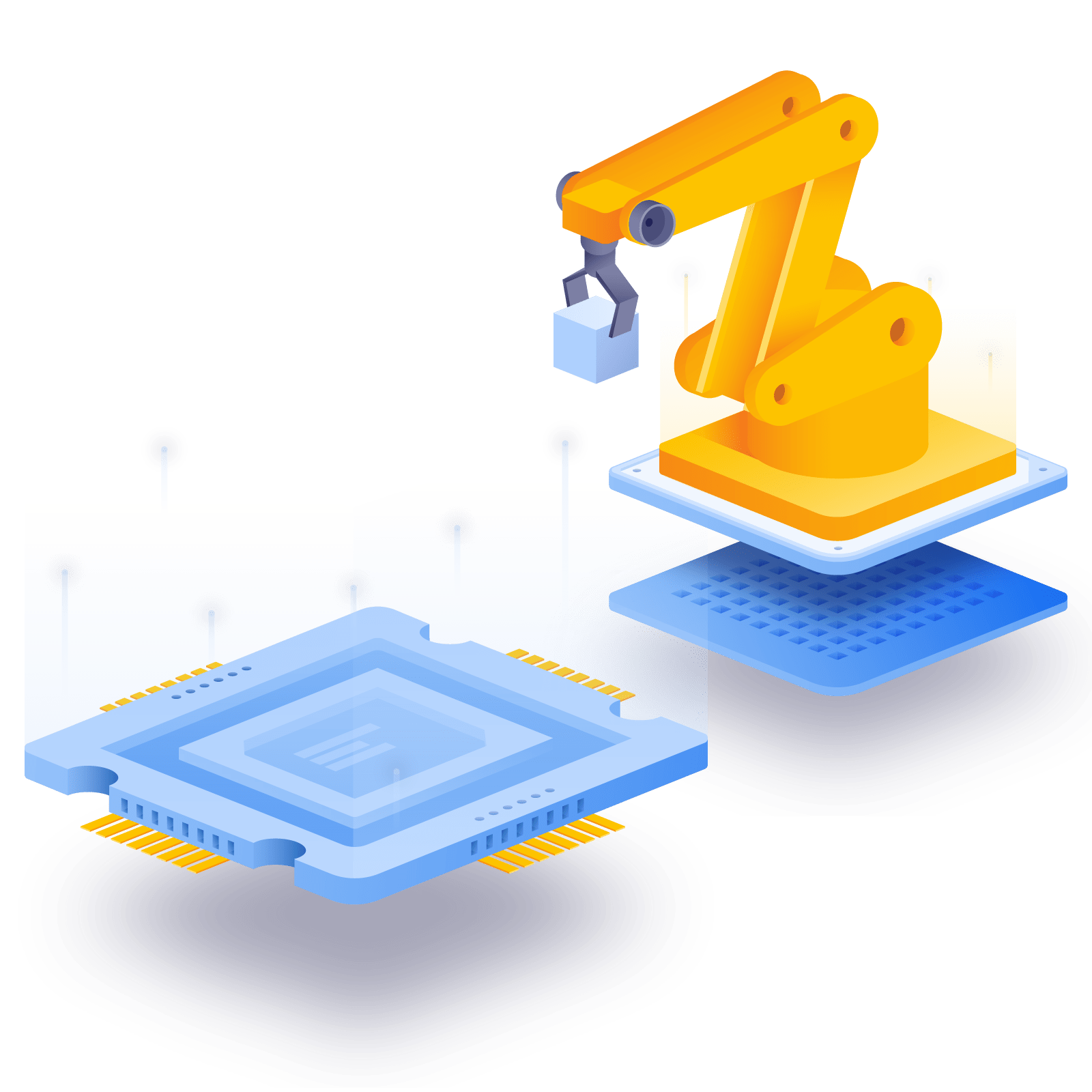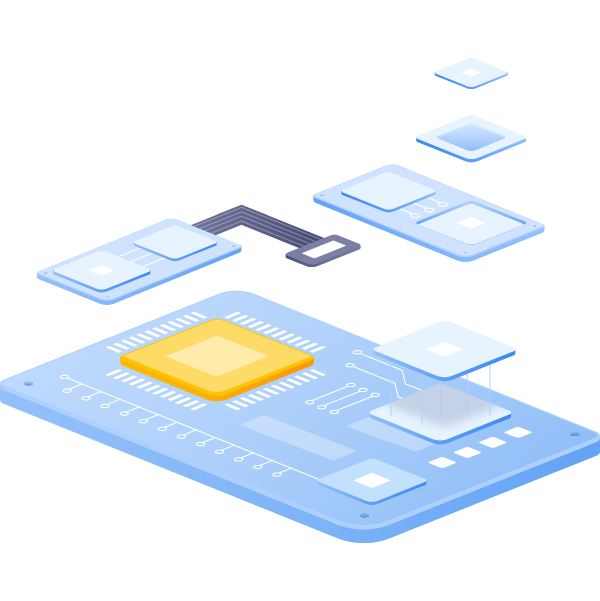 CAIRO UTM (Centre for Artificial Intelligence & Robotics) is one of the leading Centres of Excellence in Malaysia focusing on Artificial Intelligence, Robotics, Control and Automation. Established in 1997, CAIRO UTM has produced numerous talents and significant research outcomes on AI & Robotics. In 2018, CAIRO UTM was awarded as one of the Competence Centre by the Ministry of International Trade and Industry MITI. UTM has strong linkages and networking with academic institutions, government sectors and industrial sectors, on national and international level.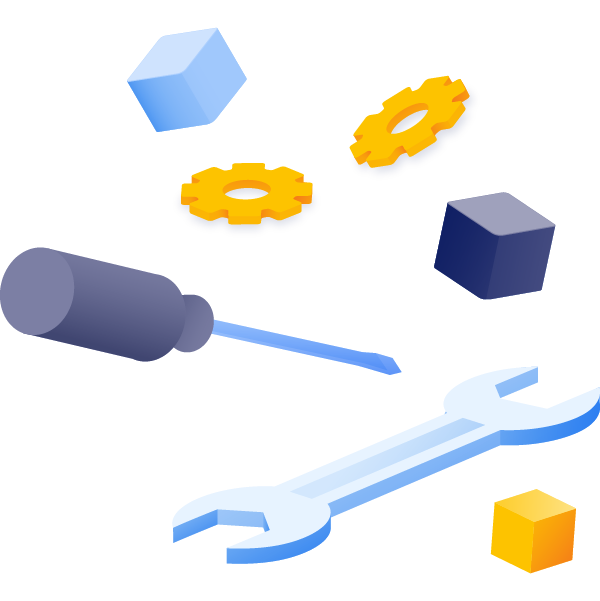 Smart Manufacturing Lab For Industry Training
The Smart Manufacturing Lab is primaly used to training industrial workers on the operations of a smart manufacturing facility.
The lab can also be rented out for third party training sessions in the field of smart manufacturing.
Industry Training
CAIRO conducts training involving industry workers at the Smart Manufacturing Lab. 
Third Party Training
Third party robotics training companies are able to rent the Smart Manufacturing Lab to conduct specialized training in related fields.
Research and Development
Research in the field of smart manufacturing is also conducted in the smart manufaturing lab.
If you are interested in contacting our members for collaboration or academic matters, please contact them via their respective emails. For general questions, please click the link below for our contact details.