On campus facilities owned by CAIRO used in training and other activites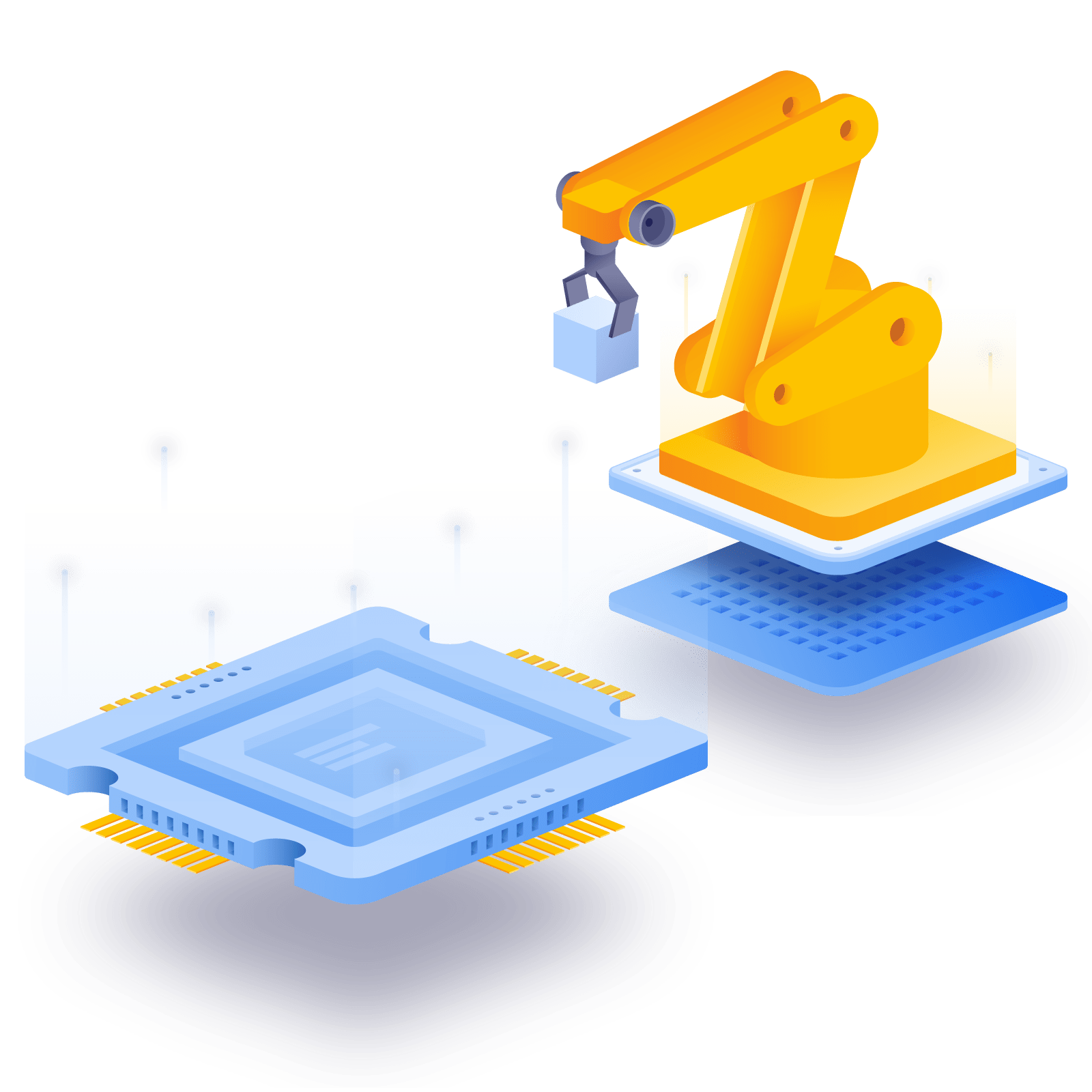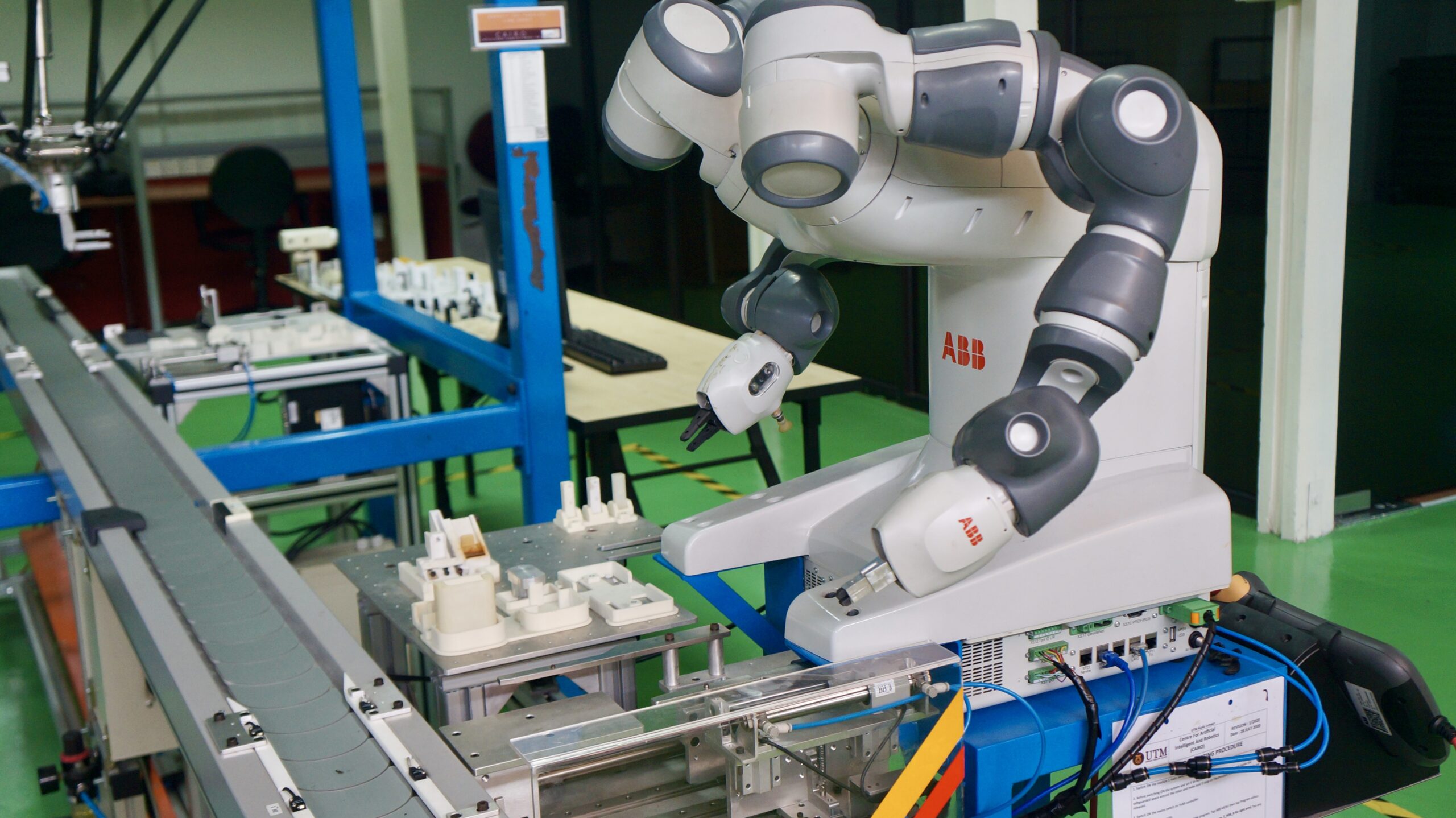 We offer high quality robotics and AI facilities for our activities. Notably our labs and meeting rooms;
Meetings
Our meeting room is also opened for rental to parties that require a location to conduct meetings or presentations. The meeting room is equiped with adequate seats, a projector, whiteboard and sound system.
Onsite Training
We conduct on site training to our clients at our Smart Manufacturing Lab. Equiped with a complete Cobots, drones and industrial robots, this lab is suitable for training topics related to smart manufacturing.
Training by 3rd Party Trainers
The Smart Manufacturing Lab is alos opened for rental to trainers looking to conduct training in related topics to their clients. All enquiries can be directed to Mrs Nenny at nenny.kl@utm.my.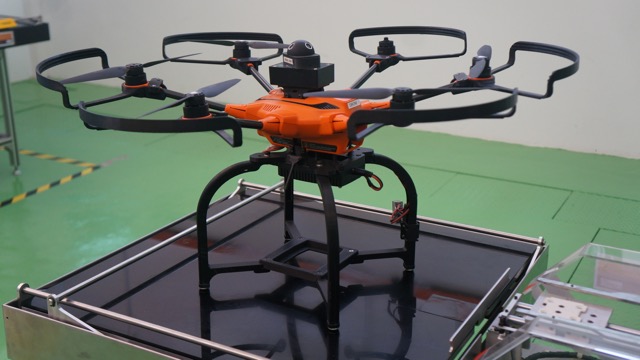 Virtual Lab Tour (VR)
Take a virtual tour of our Smart manufacturing lab for yourself using Virtual Reality.
If you are interested in contacting our members for collaboration or academic matters, please contact them via their respective emails. For general questions, please click the link below for our contact details.