Traininig Programs
UTM CAIRO offers training programs for organizations looking to embrace AI & Robotics in their operations.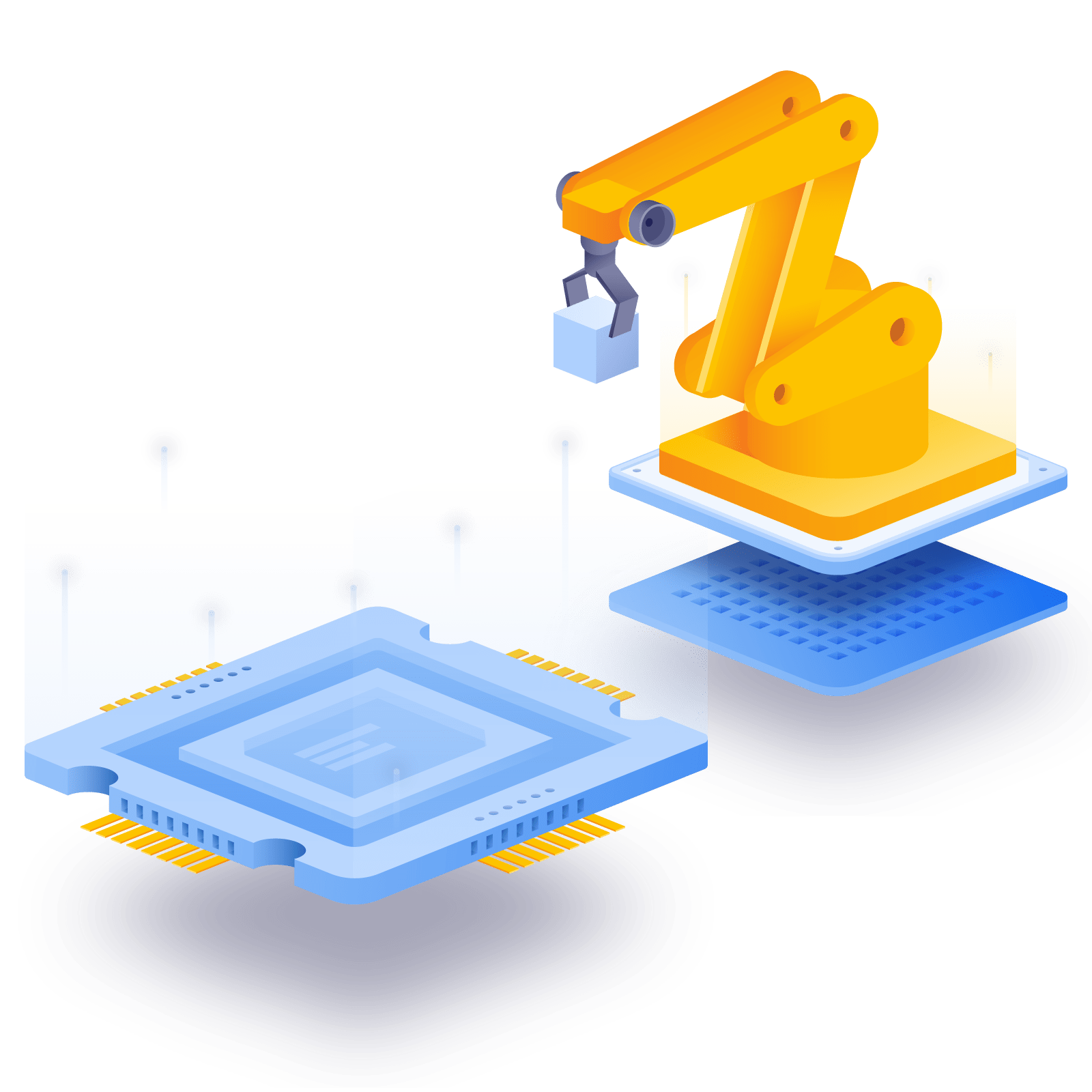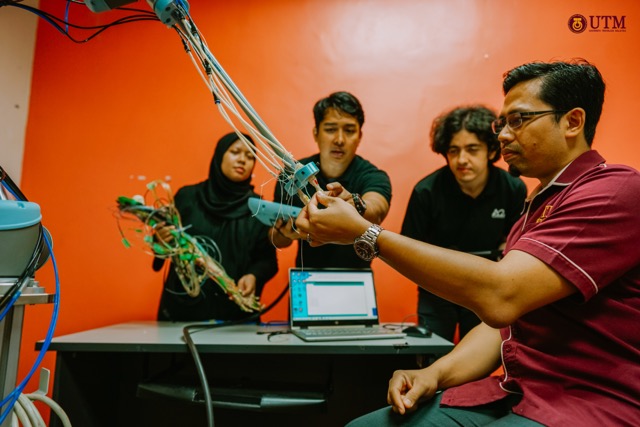 Objectives of Training Programs
To provide a comprehensive training program in Robotics and Al to upskill and reskill existing workforce and preparing future workforce for the manufacturing industry in Malaysia.
To promote the development and use of Robotics and Al technologies among Malaysia's industries.
Bring in Foreign Direct Investment (FDI) and Domestic Direct Investment (DDI) that required Talents to help the Industries.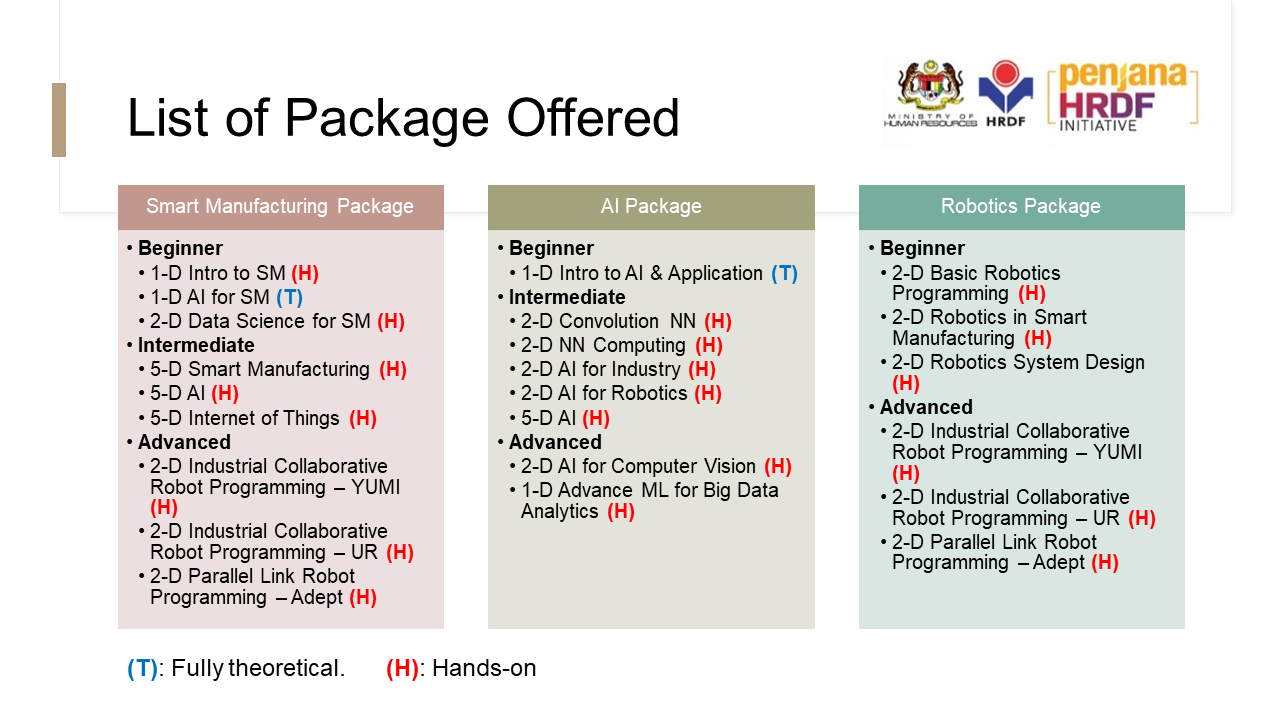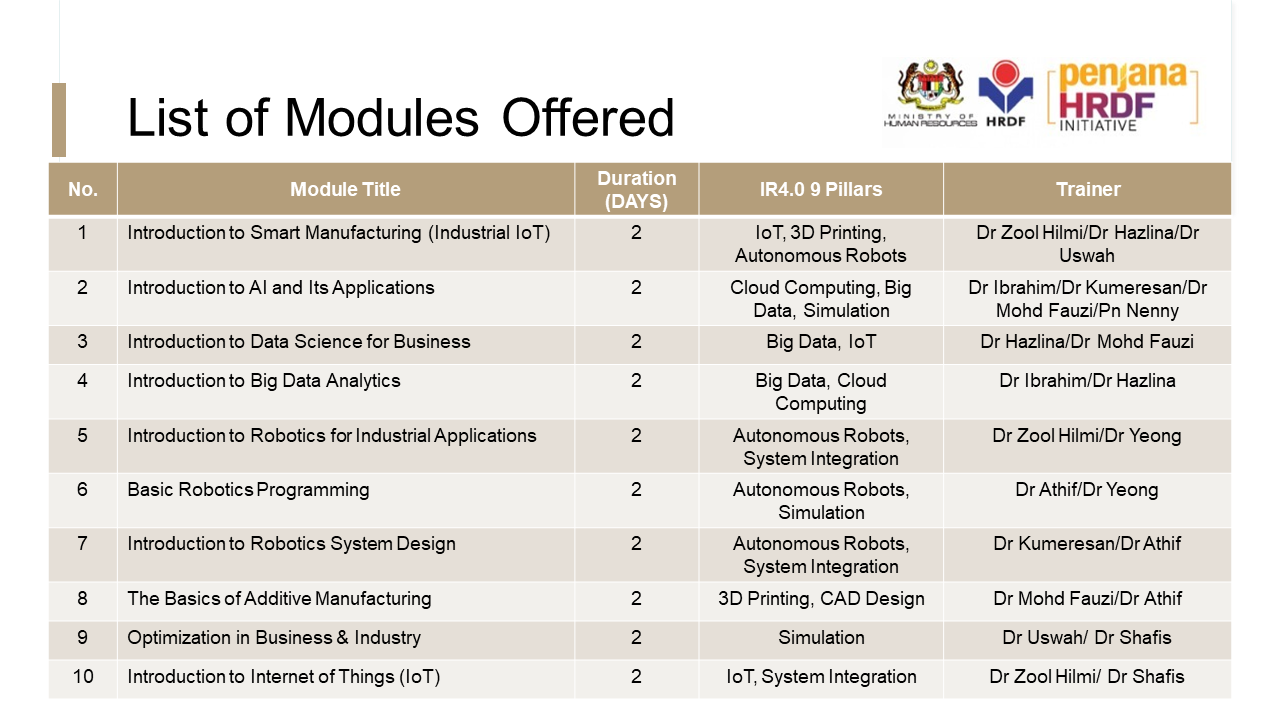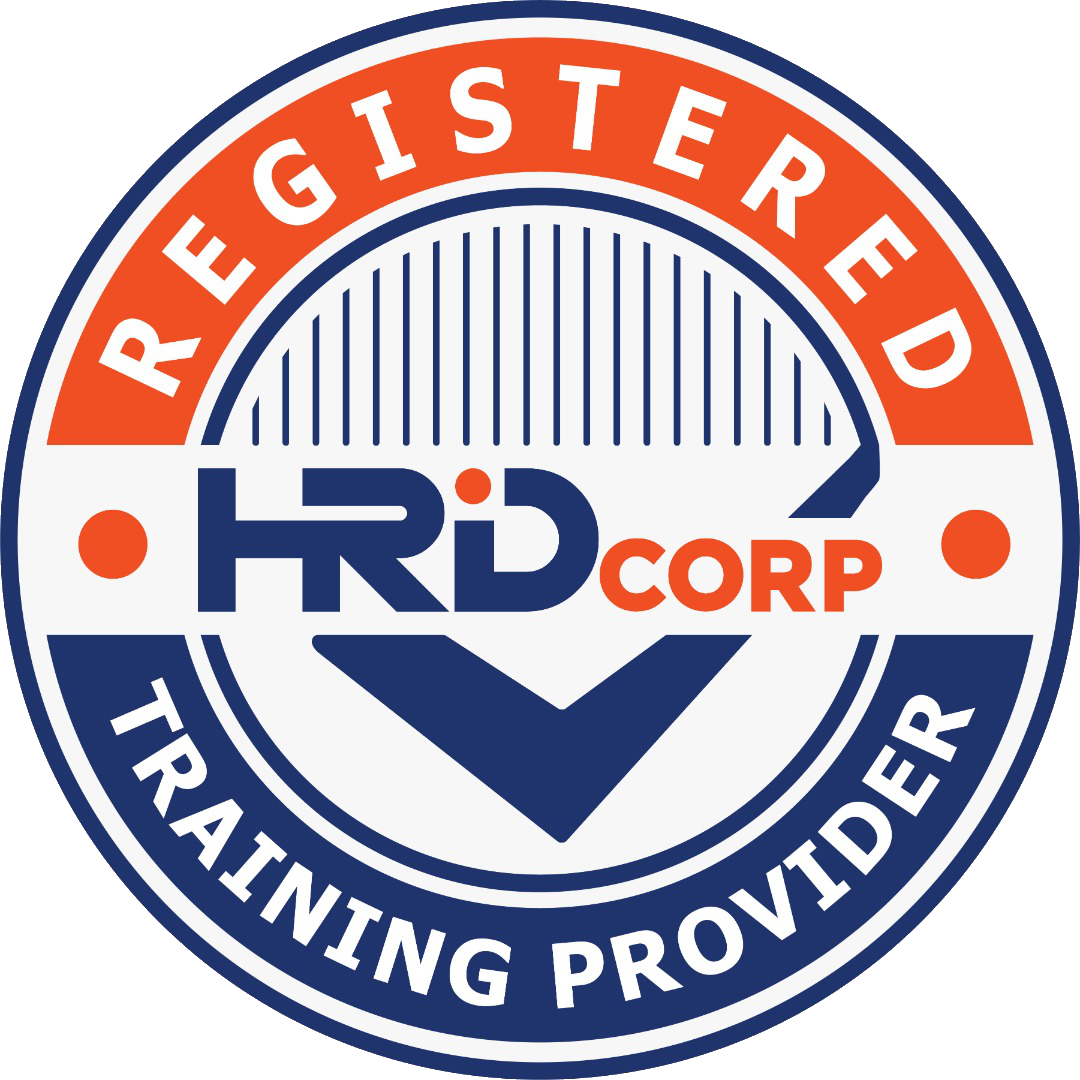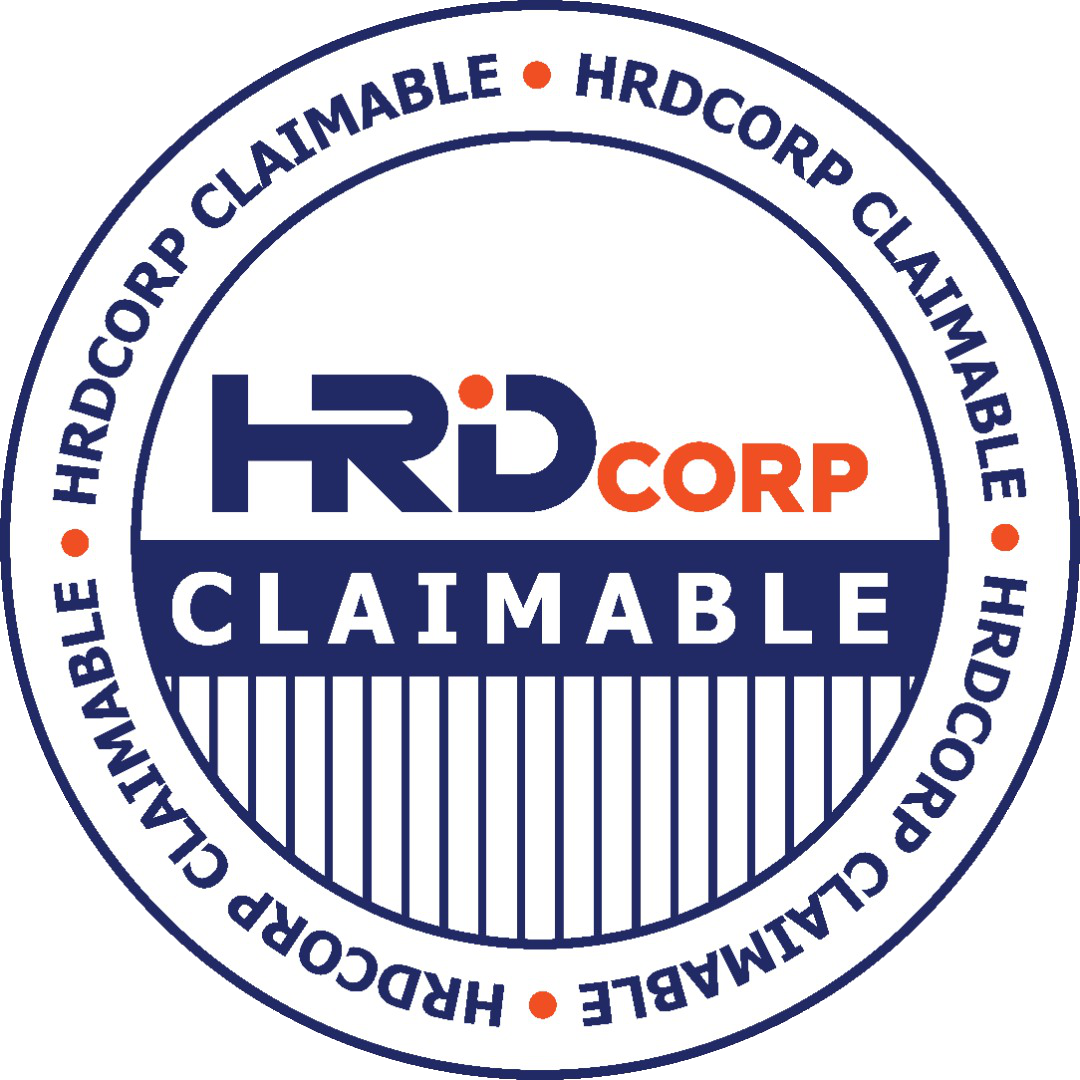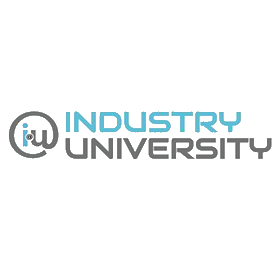 If you are interested in contacting our members for collaboration or academic matters, please contact them via their respective emails. For general questions, please click the link below for our contact details.