CAIRO is a center for Research & Development based in Universiti Teknologi Malaysia, founded in 1997 as one of Centers of Excellence. Specialized in Artificial Intelligence, Robotics, and Control & Automation, CAIRO has strong linkages and networking with both academic institutions and industrial sectors.
Postgraduate studies in CAIRO are carried in full research mode, supervised by experienced lecturers.
Center for Artificial Intelligence and Robotics
Universiti Teknologi Malaysia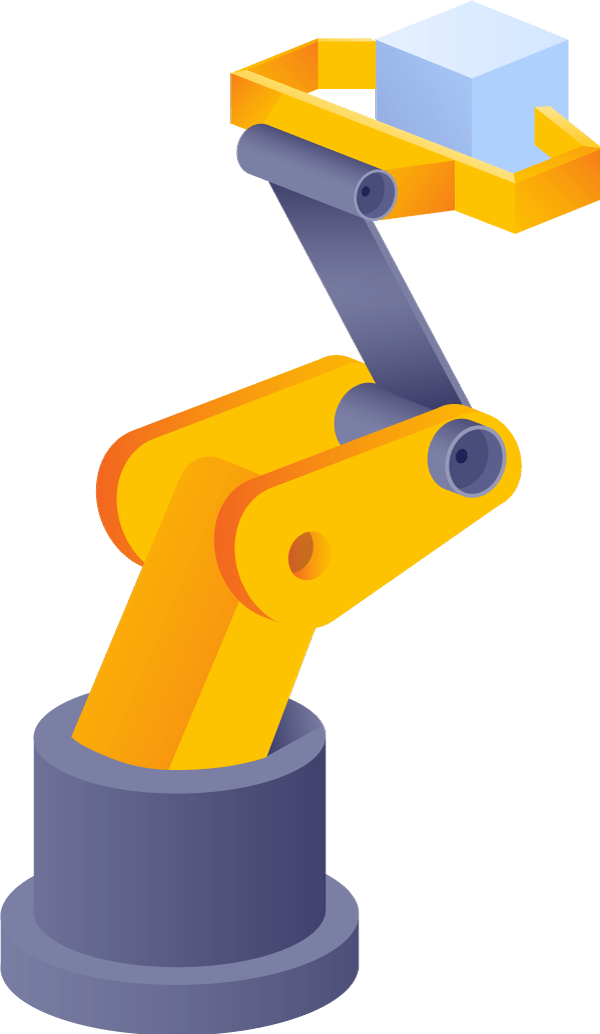 Vision:
To become a Prominent Research Centre of AI and Robotics for Malaysia
Mission:
To uplift AI and Robotics adoption in industry and society through dissemination of knowledge and creation of breakthrough technology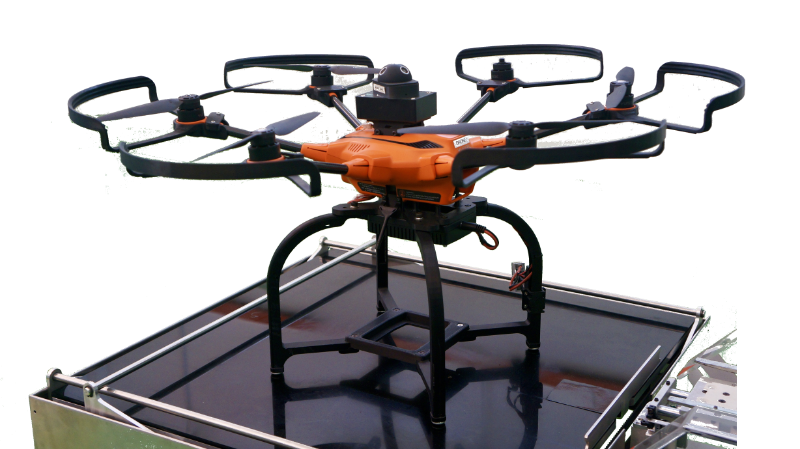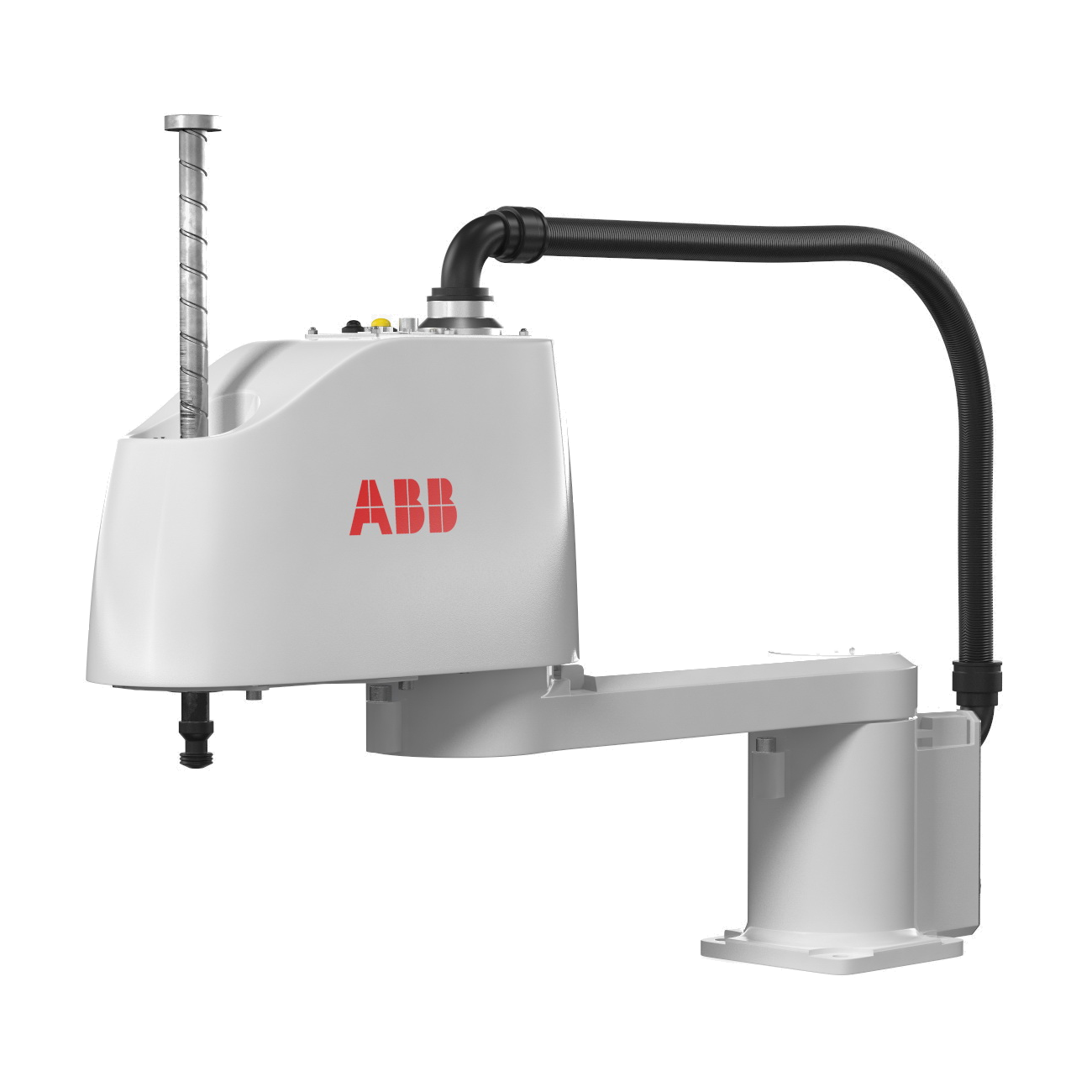 An Industry Leader In Robotics Education
CAIRO offers training courses for skilled industrial workers as well as research based postgraduate studies in Robotics & AI.
We also provide practical/industrial training conducted by experienced staff for undergraduates to fullfill requirements of their respective universities.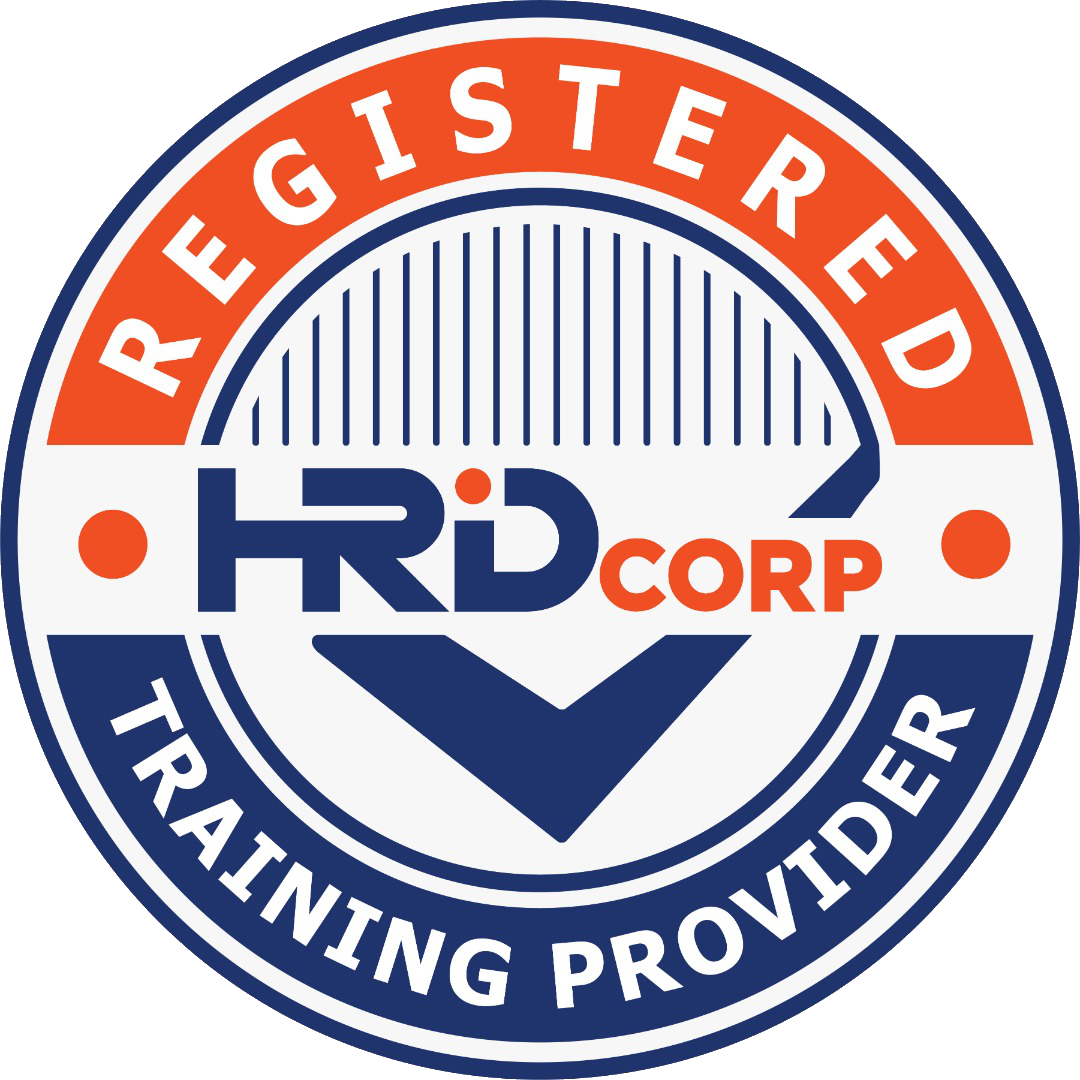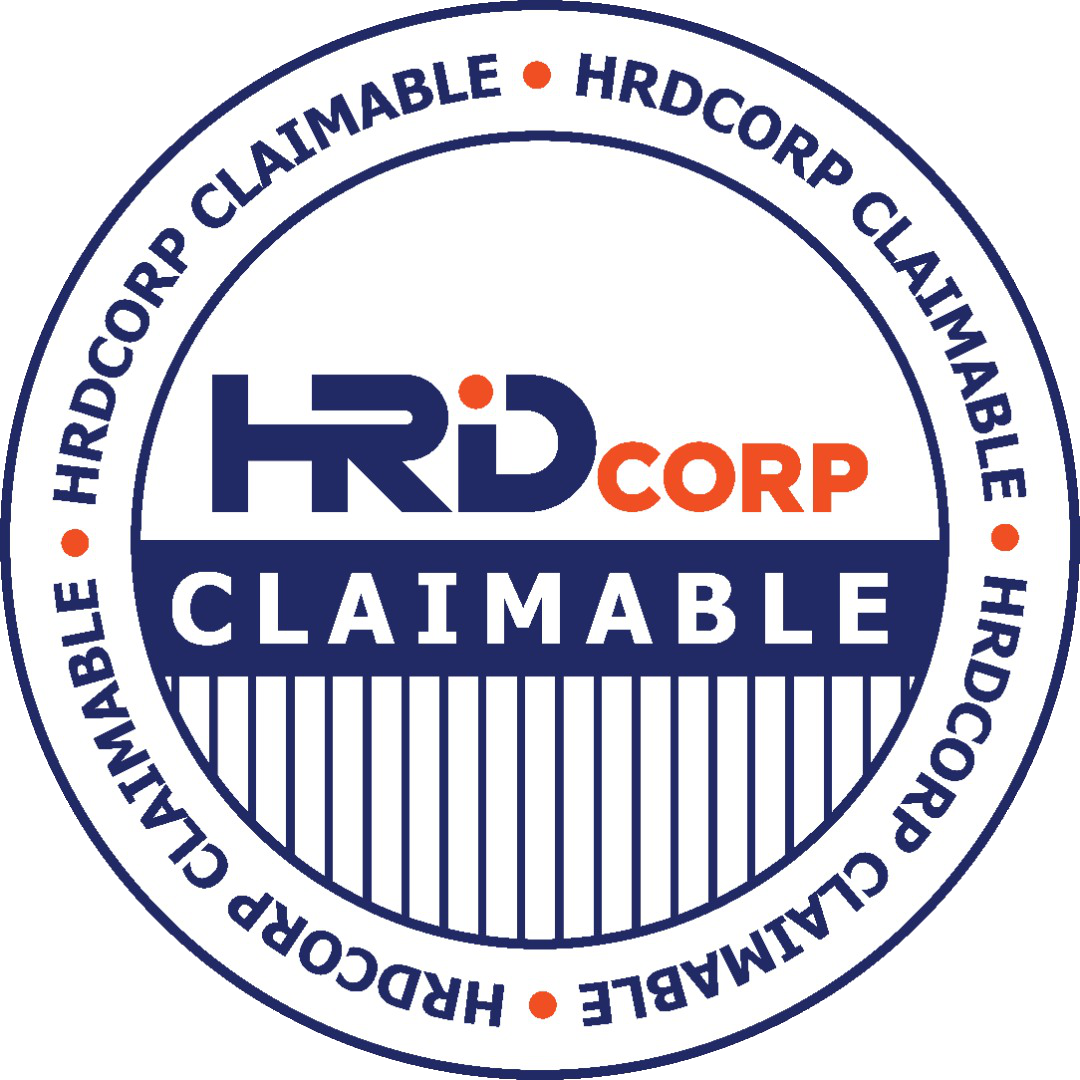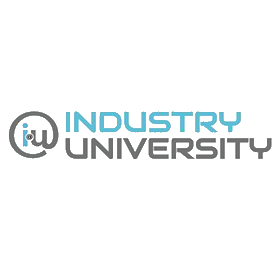 Through our Competence Centre in AI & Robotics, CAIRO has been able to produce numerous products through our R&D in the fields of healthcare, smart manufacturing, field robotics, and agriculture.
The technology utilized in our R&D at the Competence Centre can be divided into 3 categories; Artificial Intelligence, Robotics and Control.
Artificial Intelligence
Machine Vision
Deep Learning
Data Analytics
Optimizations
Robotics
Collaborative Robots
Intelligent Actuators & Sensors
Soft Robots
ROV, UAV, UGV, USV
Industrial loT
Control
Real-time Control
Predictive Control
Intelligent Control
Procees Control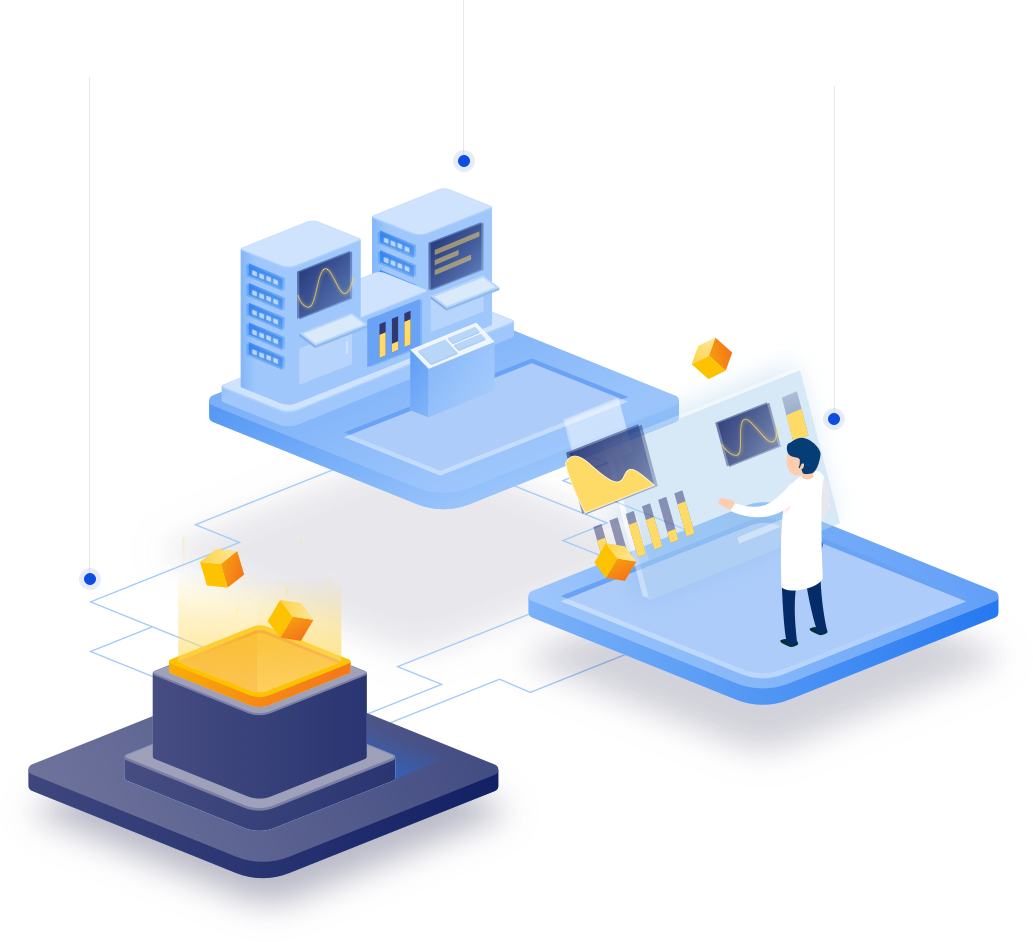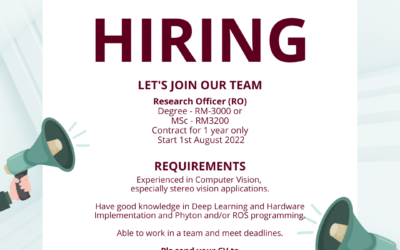 Research Officer (RO): ️ Degree: RM 3000 or MSc: RM3200 Contract for 1 year only. Start 1st August 2022. Requirements: Experienced in Computer Vision, especially stereo vision applications. Have good knowledge in Deep Learning and Hardware Implementation and Phyton...
If you are interested in contacting our members for collaboration or academic matters, please contact them via their respective emails. For general questions, please click the link below for our contact details.