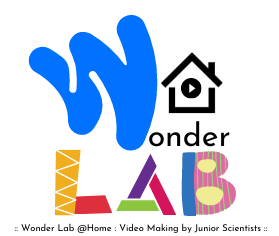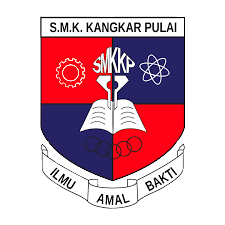 To improve students' skills in video preparation techniques for science experiments.
To generate and develop students 'ideas and creativity in video presentations for science experiments.
To conduct competitions that challenge students 'creativity and talents in preparing videos for science experiments learned in school.
To create good relations, cooperation, and contribution of the university to the community.