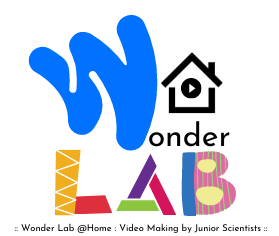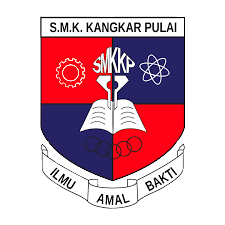 Terms and Conditions for Science Experimental Video Competition
Entry Requirements and Video Format:
Participation is FREE to the high school students involved.
Each entry must meet the given theme/ title (SCIENCE IS FUN). You may refer to your textbook for the selection of the experiment title.
The participation shall be in a group of 3 – 5 students and each participation can only submit one entry video
Short video entries must include the Group Name, Participants' Name, Participants' IC Number, Participants' Class and Experiment Title.
The video produced must be within 3 minutes in length.
Short videos are students' own work and recorded activities are performed at home.
The video must have a brief description of the science activities/experiments conducted.
Entries are allowed in Bahasa Malaysia or English.
Every group member should be present in the video as it would show the teamwork spirit within the group.
Participants must use their own recording equipment either using a smartphone/video recorder to produce a video where acting scenes or other additional elements are allowed based on their creativity.
The specified video formats are *.mov, *.avi and *.mp4 only.
Entry videos shall be uploaded to their own YouTube channel (upload to ONE account only) with privacy set as public. The YouTube link shall be submitted to https://forms.gle/Wyiiq4j9WsRfjDTD7, by 26th September 2021 (Sunday), 11.59 pm.
All the submitted videos will be uploaded to the CSNano FB Page by the program committee for the "Most Popular Video" award competition.
1 most popular video will be selected based on the 'LIKE' counts in CSNano FB Page in the duration of 1st October 2021 to 7th October 2021.
6 best videos will be selected by the judges. Judges' decision will be final. Every winner will be awarded a winning certificate and prize.
 Scoring:
Content – 40%
Creativity – 20%
Organization – 10%
Presentation Techniques – 20%
Perticipation in Talks and Workshop– 10%