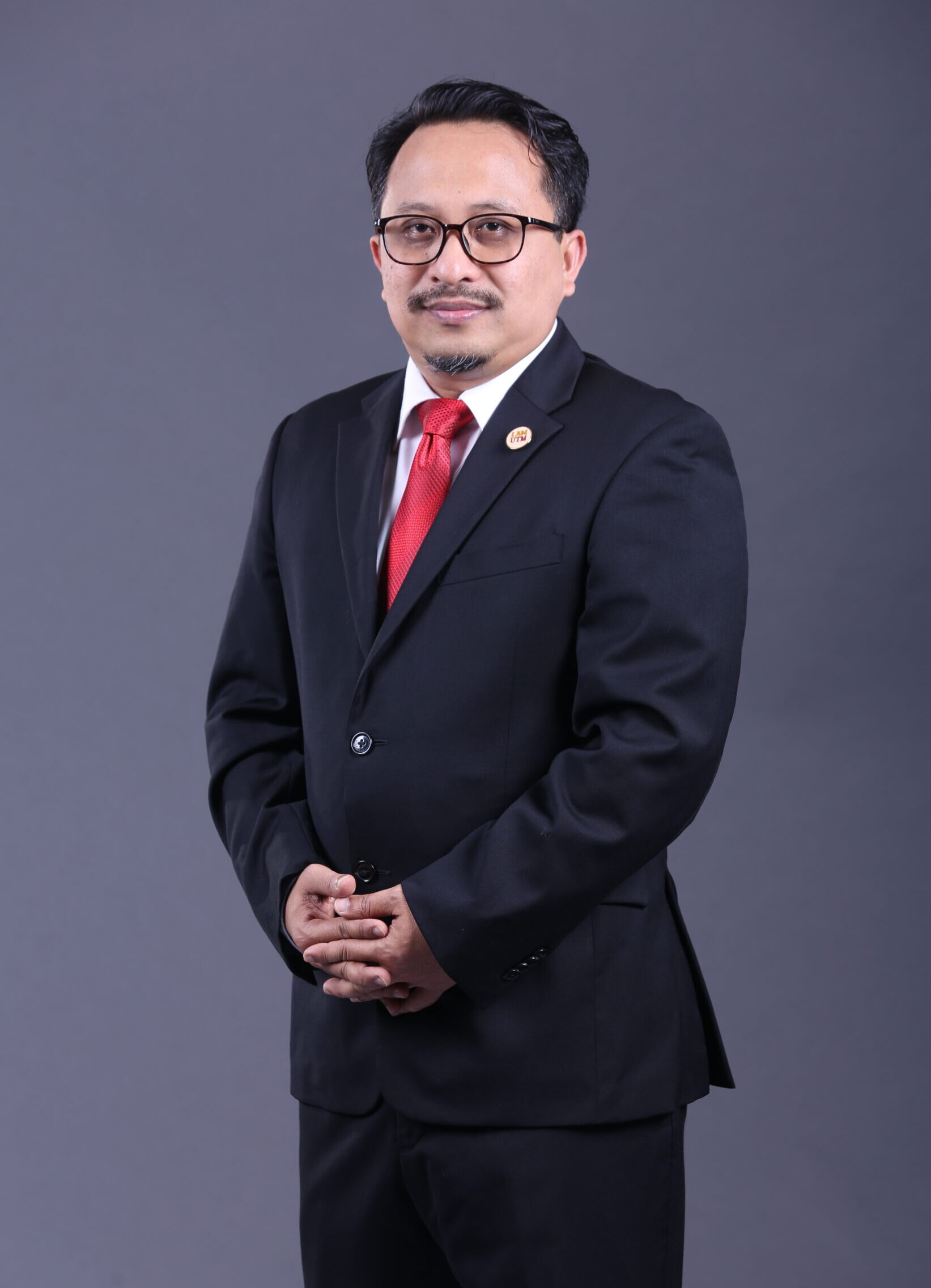 Prof. Dr. Mohd Shahrizal Sunar
Institute Director
Institute of Human Centered Engineering
Universiti Teknologi Malaysia
WELCOMING MESSAGE
It is an utmost pleasure to welcome you to the official webpage of the Institute of Human Centered Engineering (iHumEn), Universiti Teknologi Malaysia (UTM).
In line with the vision of iHumEn is to be a premier global academic and research institution, excelling in human-centered engineering and technology. This official web page is the gateway to the many academic programs, research and innovation, consultancy and training services, industry engagement, quintuple helix networking and partnership introduced and offered by iHumEn at both the local and international levels.
The institute is relevant with a multidisciplinary research areas combination of experts and the faculty's strengths from computing, electric/electronic, robotic, mechanical, and biomedical engineering. iHumEn grows from the dynamic synergy of four research centres, namely IJN-UTM Cardiovascular Engineering Centre, Media and Game Innovation Centre of Excellence (MaGICX), Medical Devices and Technology Centre (MEDiTEC) and Sport Innovation Technology Centre (SITC). These established research centres play an essential role in iHumEn to meet global standards, achieve outstanding sustainable development (SDG) goals, explore the potential of technology and human-centered engineering to enrich, harness, support and transform our quality of life.
iHumEn remains significant as the institute of excellence, knowledge and talent advancement to maintain its pre-eminent position while adapting to the increasing demands of the IR 4.0 revolution. Its achievement is the statement of dedication and commitment to excellence in all fields of professionalism, creativity, innovation, motivation and resilience of its members.
We always look forward to working with all colleagues, anticipating more significant opportunities in the future, and working with key stakeholders as we work together to strive for excellence sustainably. We hope this official iHumEn webpage can guide you to explore the various programs and resources we offer. If you would like to know more about any of the information on our website, please email us at ihumen@utm.my.