The Institute of High Voltage and High Current embraces sustainability, in line with Universiti Teknologi Malaysia's initiative in creating a sustainable campus culture.
What do we do?
Sustainable Institute – Enabling the university to function as a sustainable community, embodying responsible resource consumption and waste management.
Sustainability Research – Integrating the available expertise in various high voltage disciplines to comprehend and provide solutions in matters related to high voltage sustainability issues locally, nationally and internationally.
At our heart of sustainability are the 17 Sustainable Development Goals (SDGs) developed by the United Nations.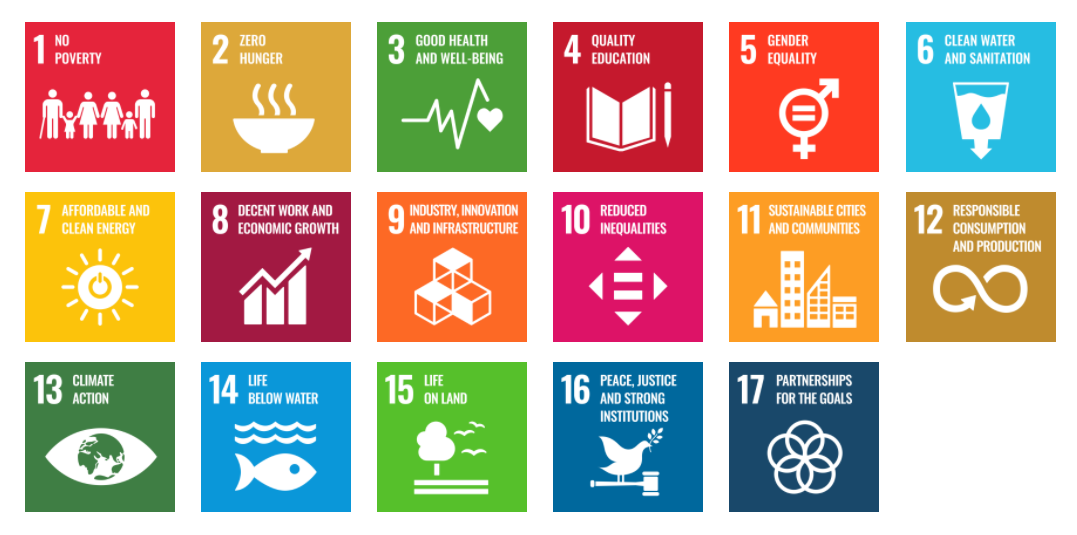 (Picture courtesy of the United Nations)