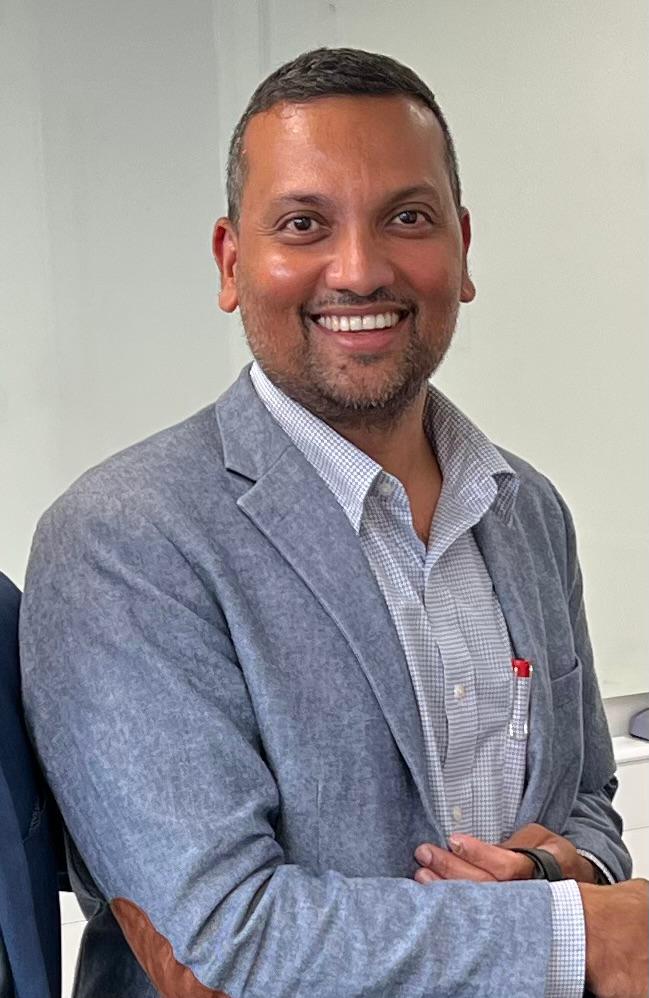 Dr Rajoo has been an academic at Universiti Teknologi Malaysia for almost 20 years, and he holds a PhD from Imperial College London. His research activities involves engines, boosting systems and waste heat recovery, all towards driving down carbon from transport and energy sectors. He is currently the Director of LoCARtic, responsible for managing the centre's strategic efforts to conduct cutting edge research projects and collaborate globally with industry and academic partners.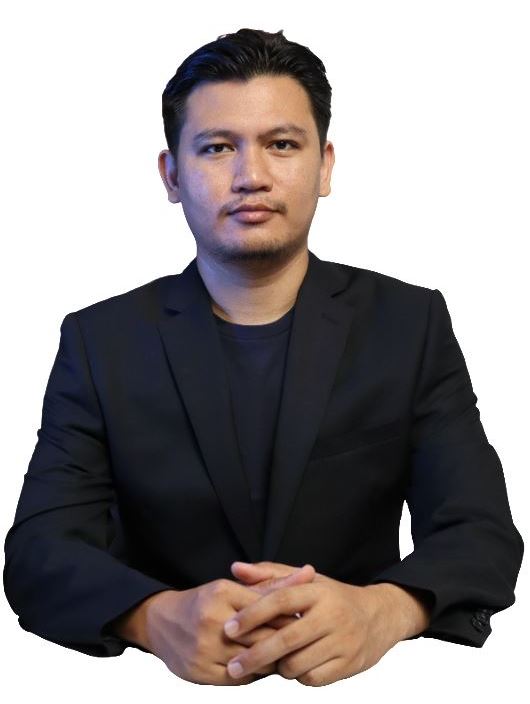 Muhamad Hasbullah Padzillah is currently a senior lecturer in the thermofluids department, Universiti Teknologi Malaysia (UTM), Malaysia. Hasbullah completed his first degree in UTM in 2009. He then received his PhD from Imperial College London in 2014. For his PhD studies, Hasbullah became the youngest recipient of the scholarship awarded by the Ministry of Education, Malaysia. His research interests lie in turbomachines and energy recovery methods.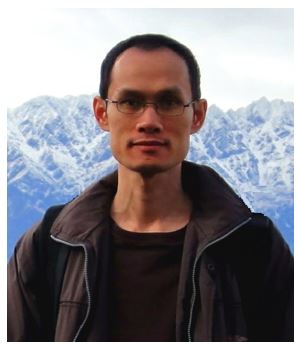 Professor Wong received his PhD from the University of Birmingham, United Kingdom. He has been an academic at Universiti Teknologi Malaysia (UTM) for over 20 years. Generally, his research areas revolve around industrial engineering and operations management, and his work in LoCARtic is focused on low-carbon supply chain, and optimization.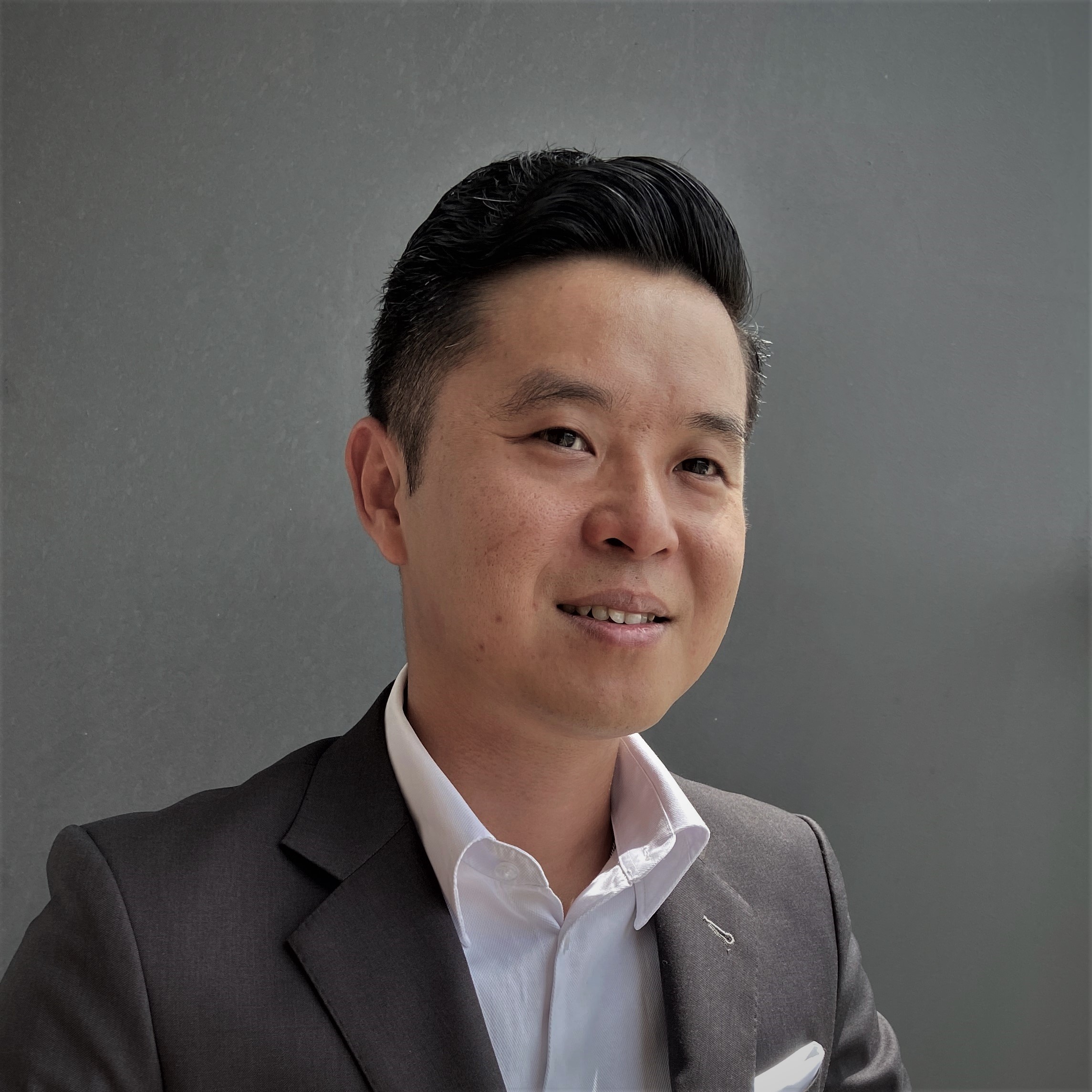 Dr. Chiong Meng Soon received his PhD and Bachelor's degree in Mechanical Engineering from the Universiti Teknologi Malaysia. He joined LoCARtic as a post-doctoral researcher in 2015 for 2 years and became a Research Fellow in 2017. His research interest focuses on technologies that contributes to low carbon footprint in energy sector, and Life Cycle Assessment to help industry to assess their environmental load and impacts towards carbon neutrality.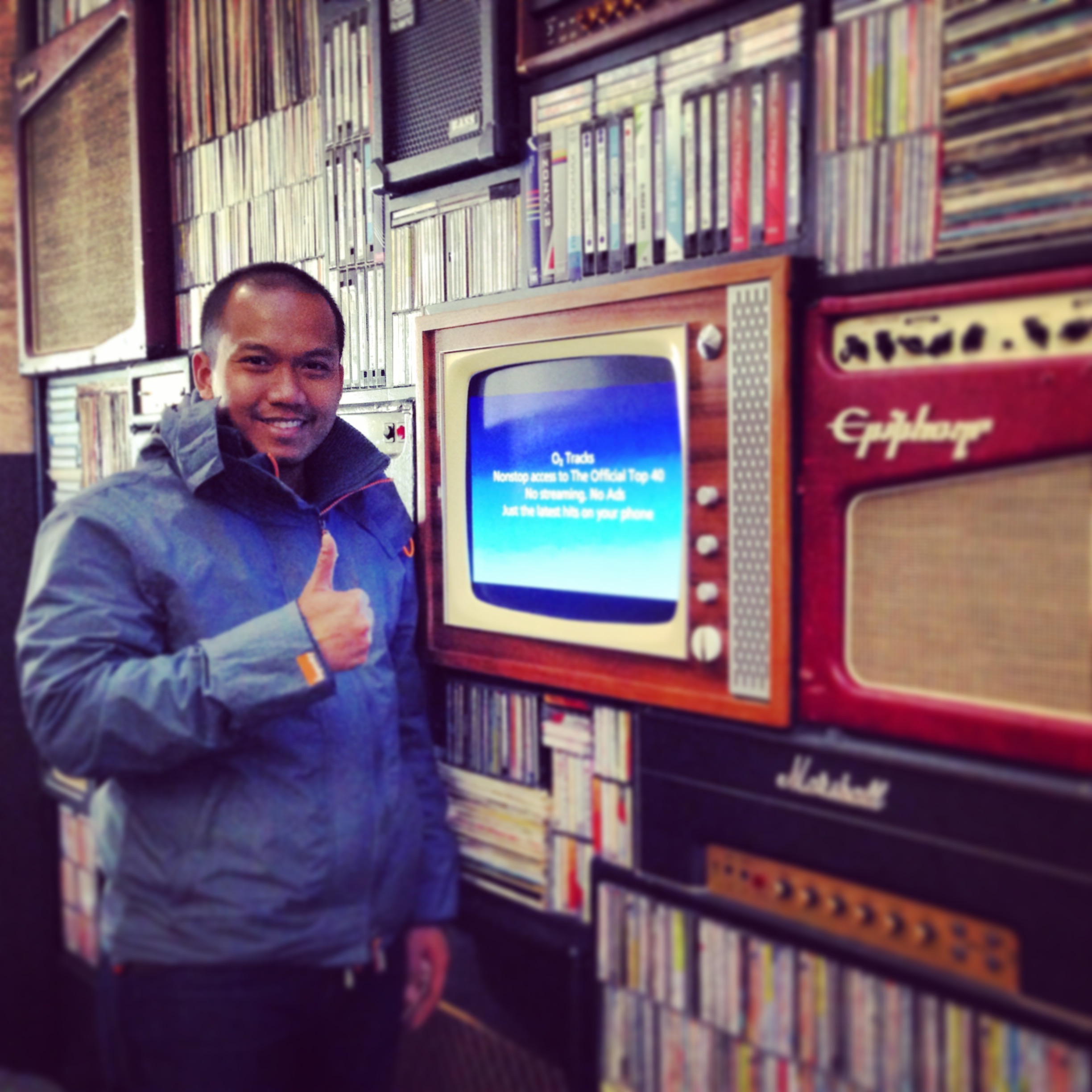 Dr. Mohd Ibthisham bin Ardani
Dr. Ibtisham has a background in mechanical engineering specializing in lithium-ion batteries, energy storage and management and heat transfer. This knowledge is integrated in a system level primarily in the area of transportation with the aim to analyse and for performance prediction.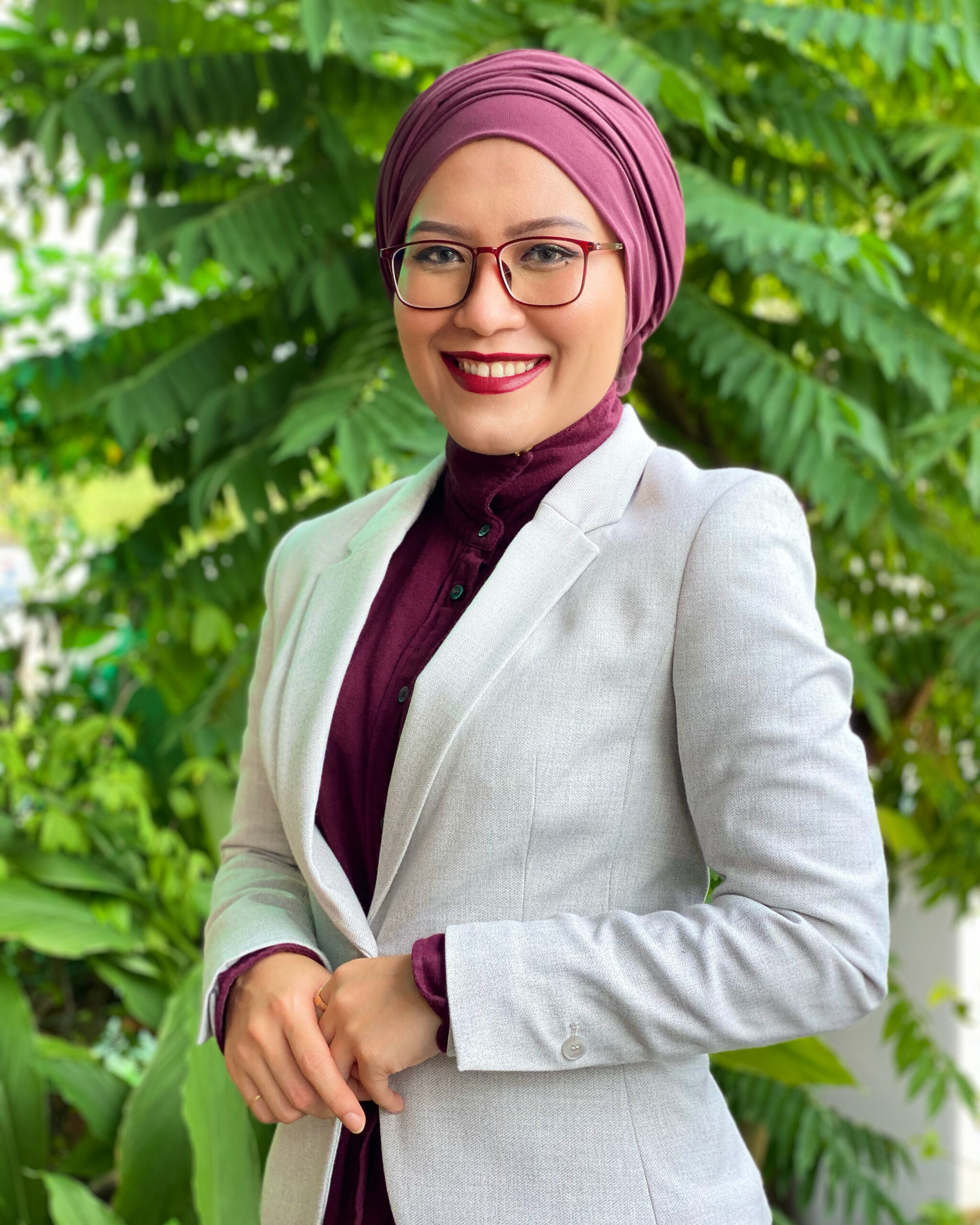 Dr. Nur Izwanne binti Mahyon
Dr. Izwanne received her Bachelor's degree (Chemical Engineering) in 2011 and Master's Degree (Safety, Health and Environment) in 2012 from UTM. She graduated with a PhD from Imperial College London (Chemical Engineering) in 2019 with a project focused on the integration of membrane technology with exhaust gas treatment. Currently, she is also a senior lecturer at School of Mechanical Engineering, Faculty of Engineering, UTM. Her main research interests include: water and gas separation and purification, membrane technology, advanced material, automotive emissions control technology and waste heat recovery.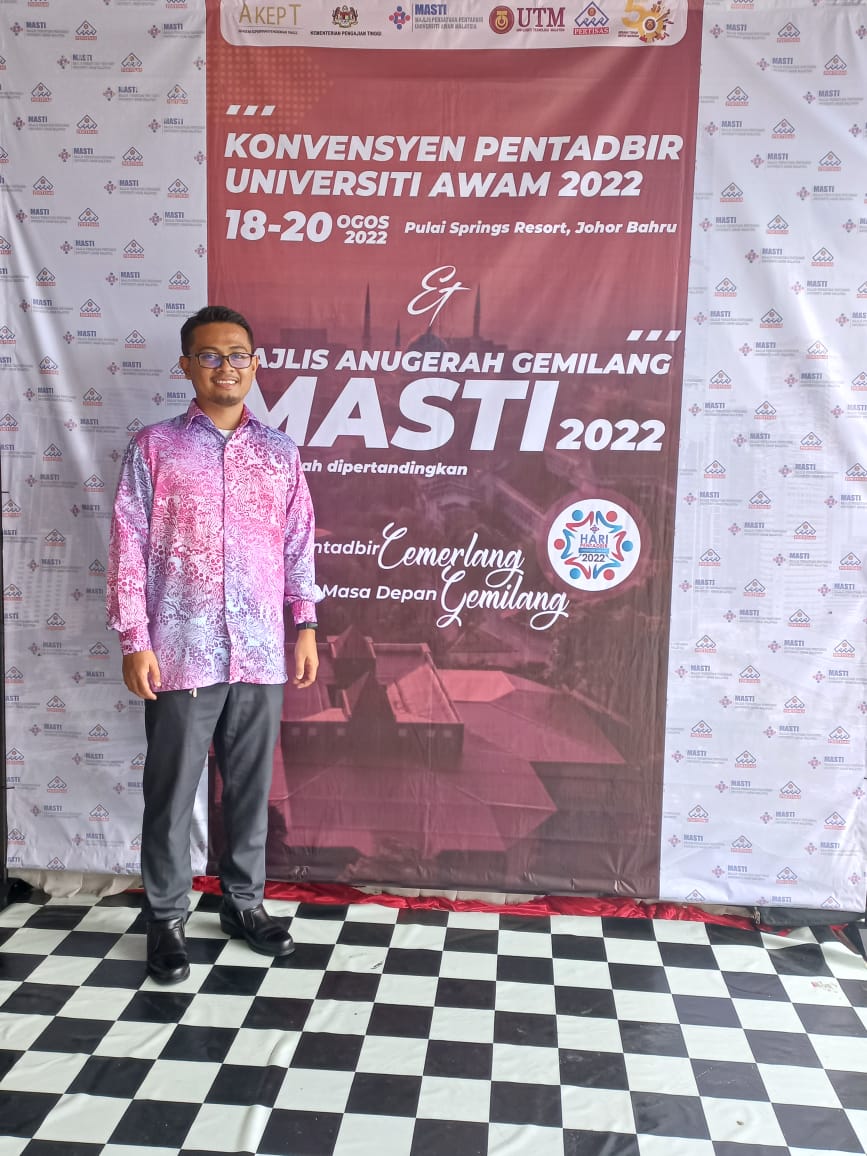 Muhammad Hanafi Bin Md Sah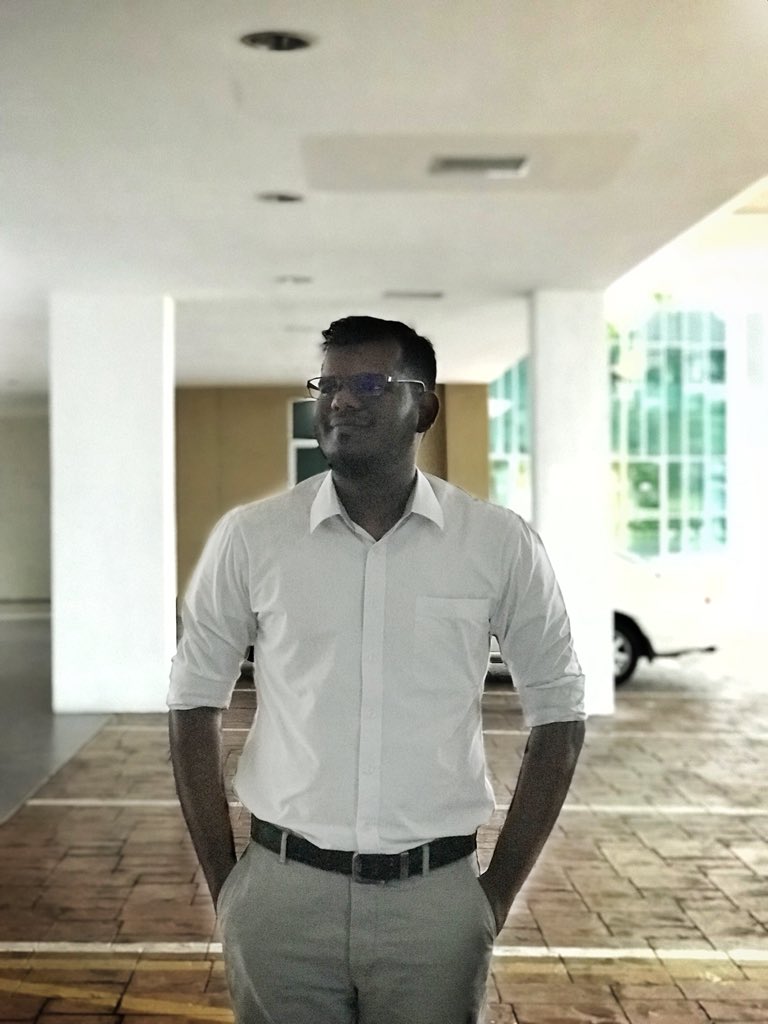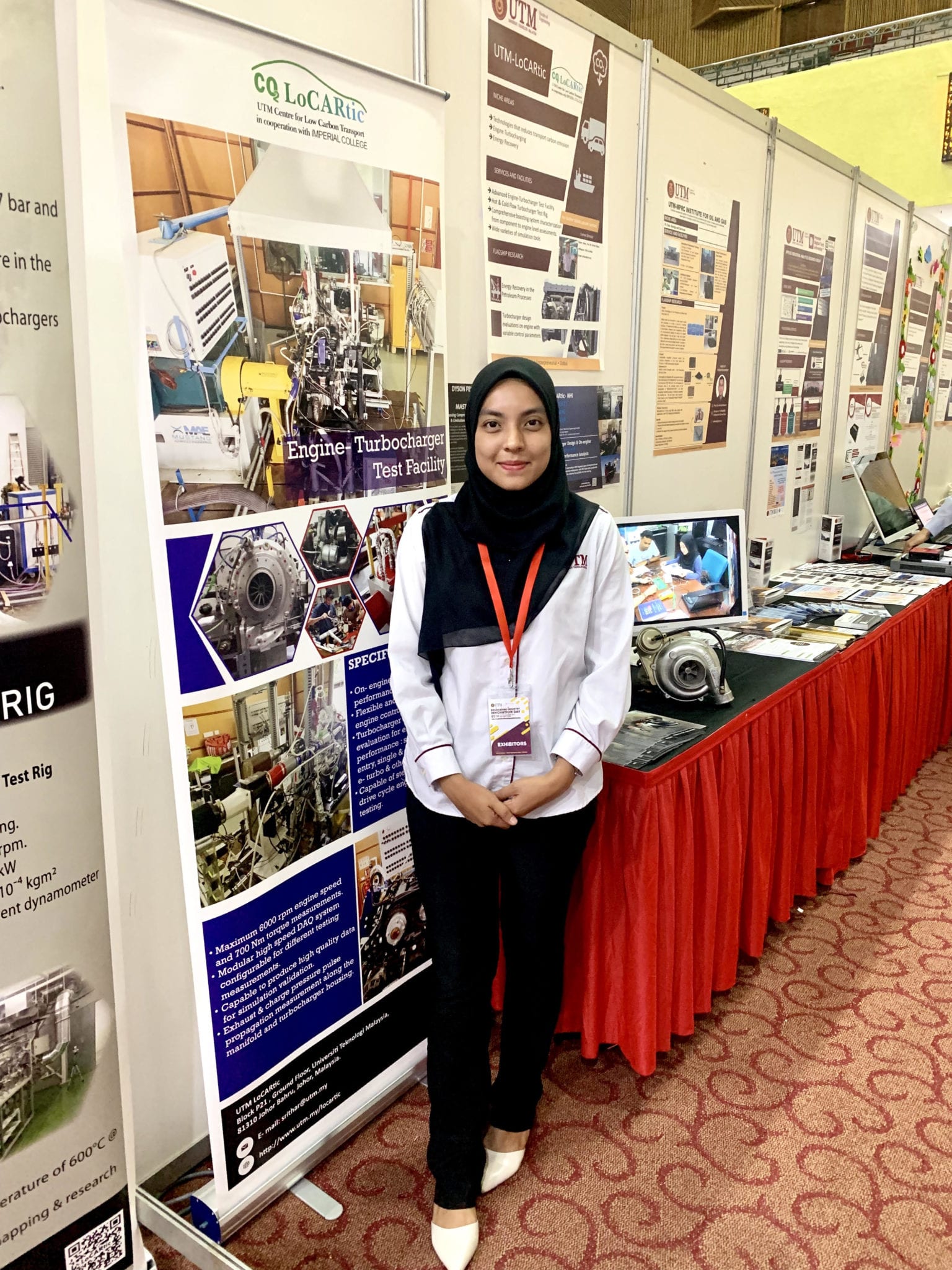 Siti Norasyiqin Binti Abdul Latif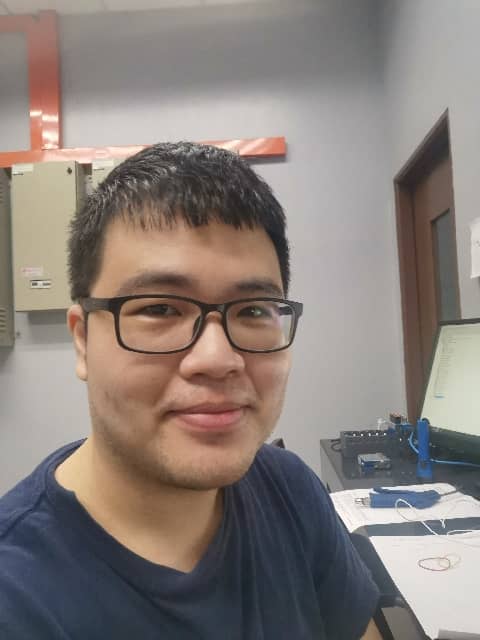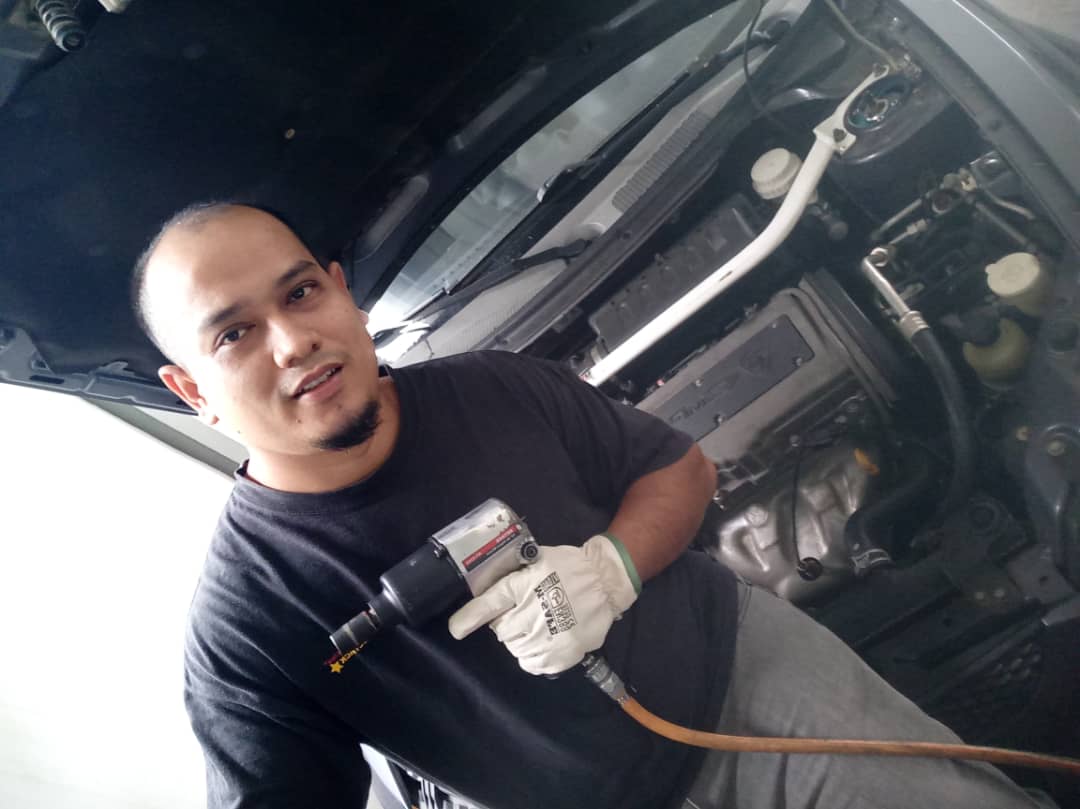 Mohd Fadhirul Bin Saminan
Mohamad Hafizullah bin Ahmad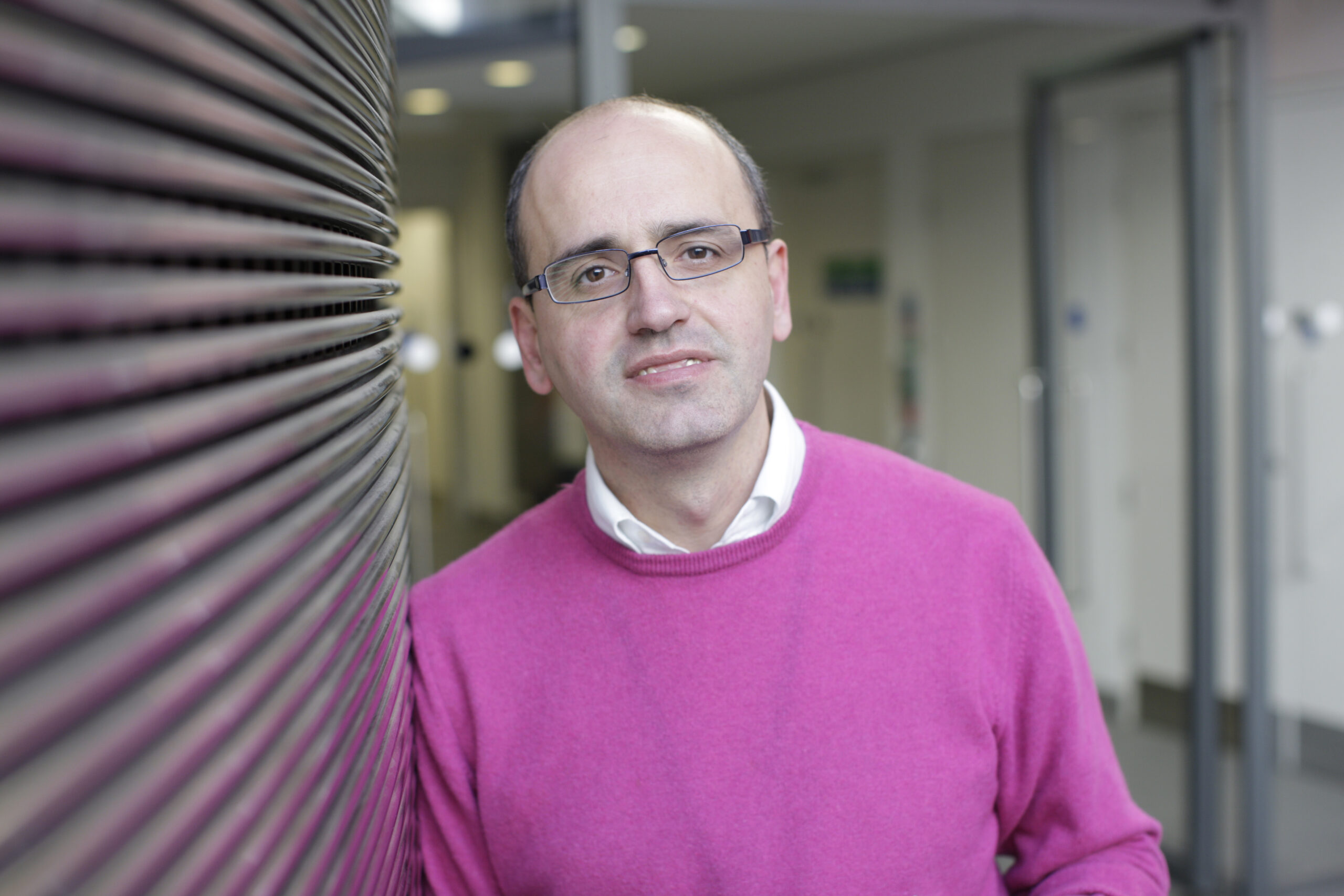 Prof Dr. Ricardo Martinez Botas
Professor Martinez-Botas holds the chair of Turbomachinery at Imperial College London where he has worked as an academic for over 20 years. He is also a visiting Professor at Universiti Teknologi Malaysia. His areas of specialization include unsteady flows in turbomachinery, with particular application to turbocharger aerodynamics, heat transfer in turbomachinery and waste heat recovery from internal combustion engines.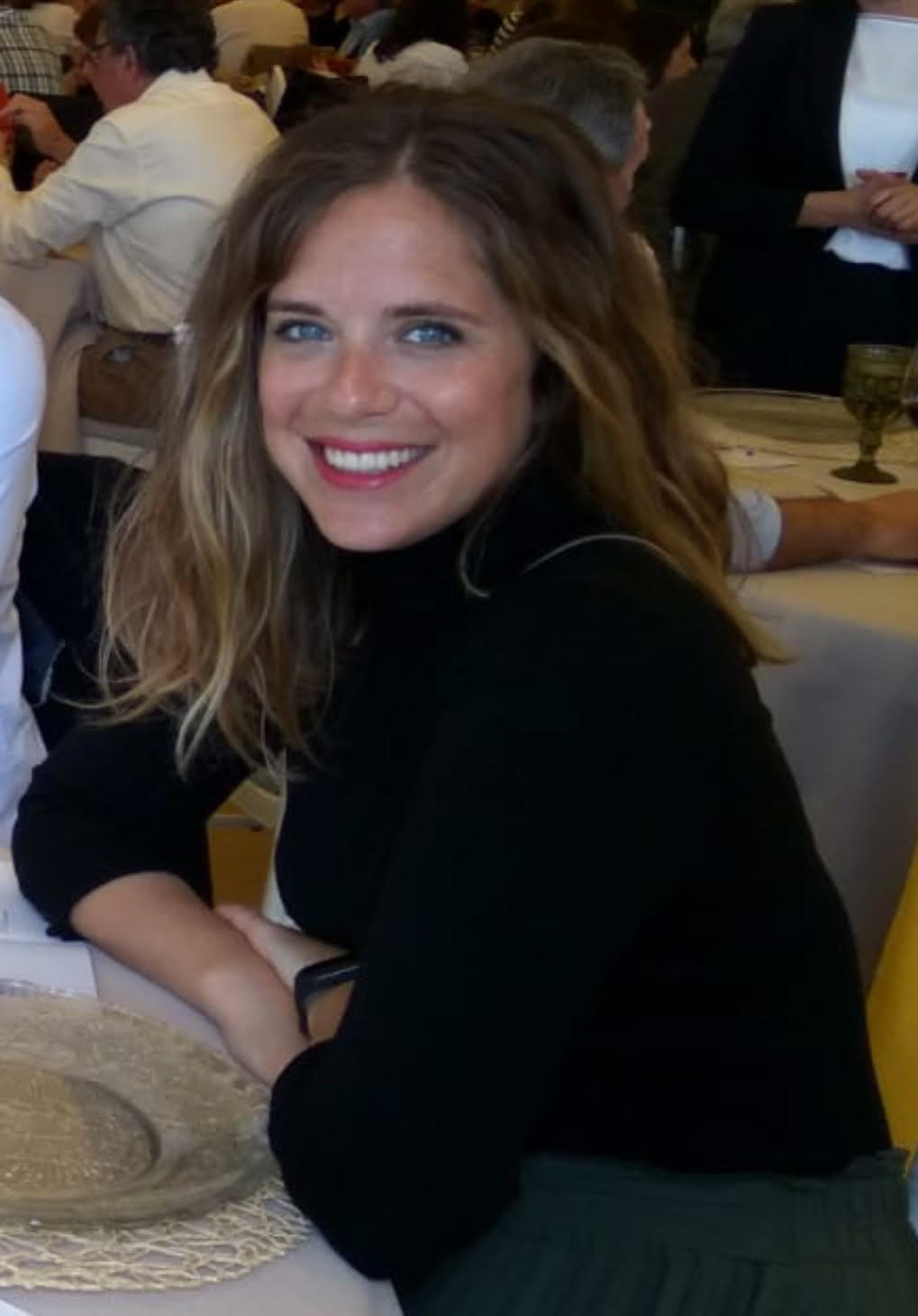 Dr. Maria E Barrera – Medrano
Dr. Barrera-Medrano graduated from University of Oviedo with a Degree in Chemical Engineering and a Masters in Energy Efficiency in December 2012. She spent 1 year working in the BASF SE in the chemical modelling department before joining an international project under Marie Curie Fellowship program – Energy SmartOps FP7 European Community program. Having completed her PhD  in 2017, she is now actively engaged with the activities of the Centre of Low Carbon Transport (LoCARtic), based at Imperial College London, managing and coordinating international projects/collaborations.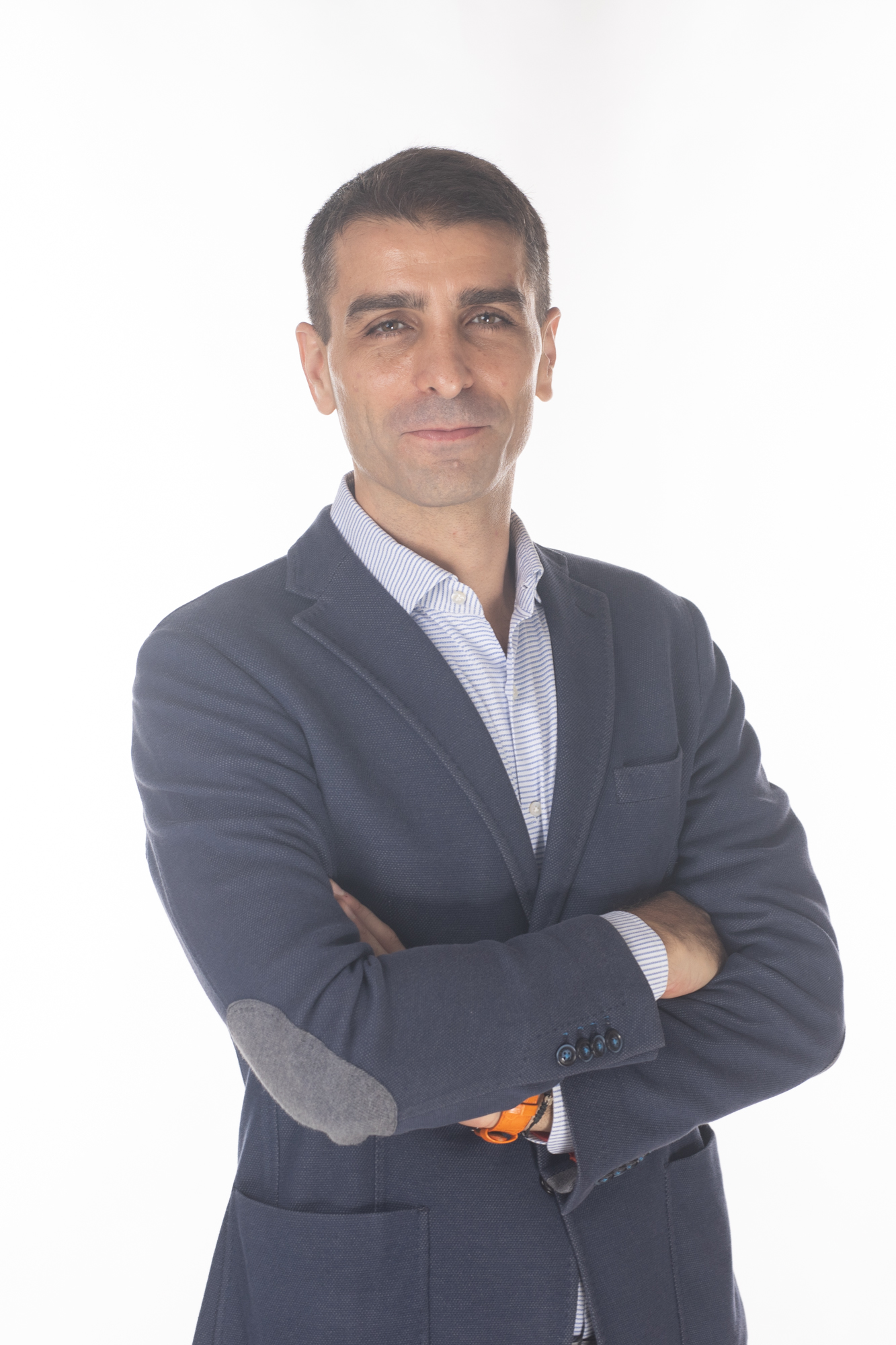 Professor Alessandro Romagnoli is an Associate Professor at the Nanyang Technological University Singapore. Prior to this he was a researcher at Imperial College London, at which he completed his PhD in 2010. His responsibilities include teaching undergraduate courses, run lab-tutorial, supervising PhD students and FYPs. Alessandro's research activity in NTU encompasses several aspects related to propulsion, energy efficiency and thermal energy recovery and management. Examples of his current research include the study of waste heat recovery such as Thermoelectric Generators design and analysis, Organic Rankine Cycles optimization, Turbocharging and Thermal Energy Storage; Alessandro is also championing the effort on Cold Energy Recovery and Cold Economy in Singapore. He is currently the co-director for SJ-NTU Corporate Lab.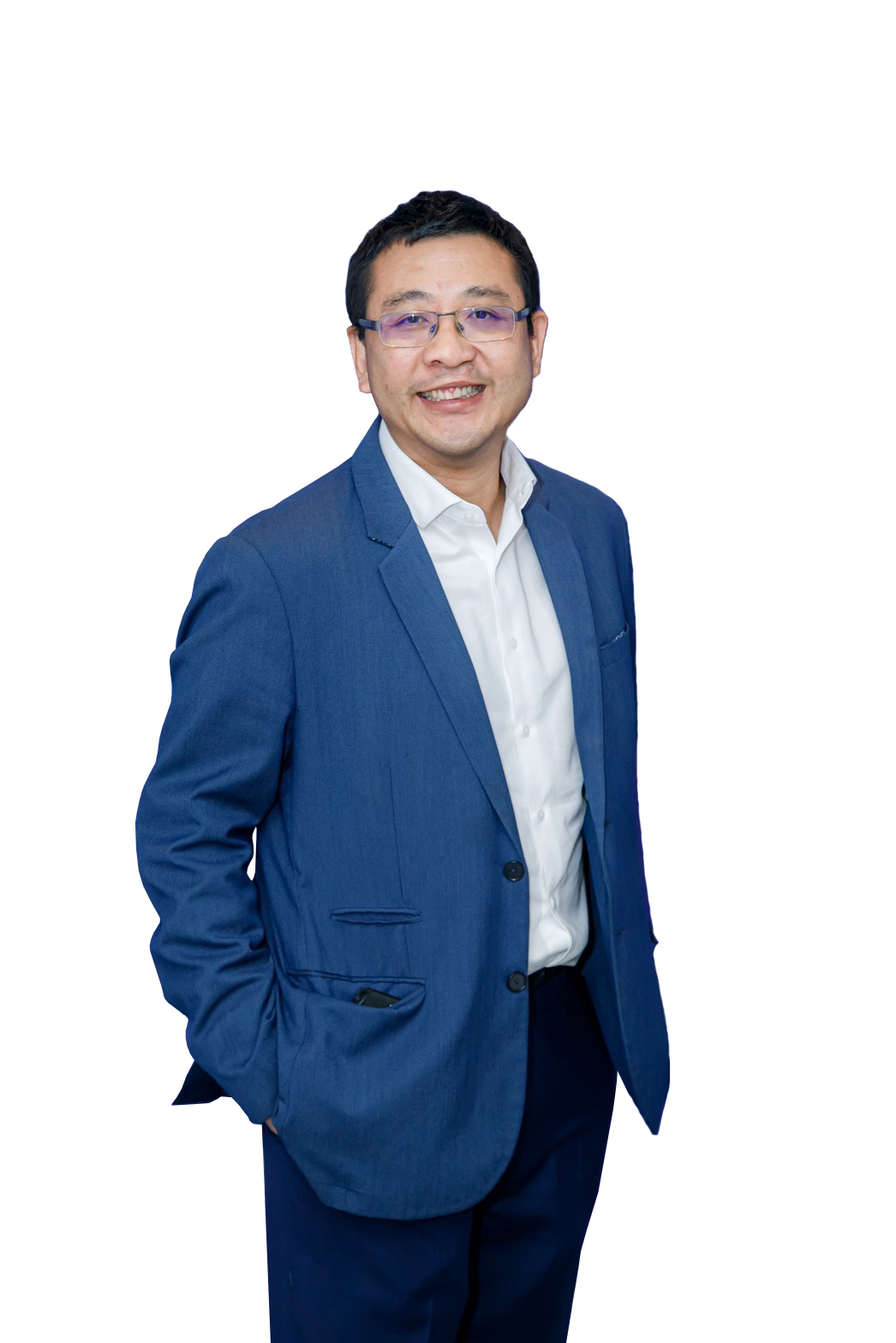 Dr.Yossapong is an Associate Professor in Mechanical Engineering, Faculty of Engineering, King Mongkut's University of Technology Thonburi (KMUTT), Thailand. He is also the Head of Mobility & Vehicle Technology Research Center, KMUTT. In addition he has recently served as the Assistant to the President for Sustainability, KMUTT. Dr. Yossapong has produced and contributed to several research papers in connection with the powertrain, alternative fuels and policy for mobility and road transport technology. He was the President of the Electric Vehicle Association of Thailand (EVAT) between Nov 2015- August 2020 which was officially established by groups of academic and industry experts, with strong supports from the Thai Government. He is also appointed as an expert committee member on Thailand's National Electric Vehicle Policy Committee. In addition he has served on subcommittee as an expert on regulatory issues related to the control of air pollution from motor vehicles under pollution control committee, the national environment board of Thailand. Dr. Yossapong hold a Phd in Mechanical Engineering from Imperial College London.