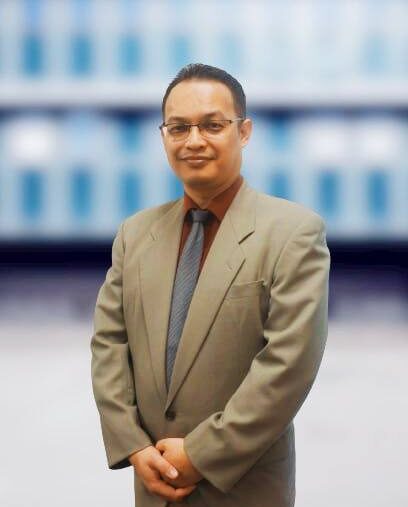 MESSAGE FROM DIRECTOR
Universiti Teknologi Malaysia (UTM) as Malaysia's premier university in engineering and technology has been actively involved in conducting training, research and seminars in Engineering Education. UTM has organised various conferences, seminars and workshops globally to disseminate and share research findings.
Collaborative network worldwide with experts in this field has become a reality when our academic staff are invited as guest speakers to many international and national conferences and forums on Engineering Education as well as invited to be lead editors of book chapters in the international arena.
UTM has also attracted internationally renowned engineering educators such as Professor Richard Felder and Professor Karl Smith which opens doors to smart partnerships with engineering education institutions throughout the world. The aim for the centre is to promote the advancement of Engineering Education, particularly in the South East Asian region. We also aim to provide a platform for every one involved in Engineering Education to improve and contribute to the area, as well as assist each other to collaborate and learn to increase knowledge and skills in Engineering Education.
Assoc Prof Ir. Ts. Dr. Zaki Yamani Zakaria
Director,
Centre for Engineering Education
Universiti Teknologi Malaysia