Regional Conference in Engineering Education (RCEE) & Research in Higher Education (RHEd) 2020
*******************************************
Dear Authors,

Please check the notification of acceptance of your full papers from RCEE 2020 in the email you have registered for the conference. Do contact the RCEE 2020 Secretariat (rcee@utm.my / rcee2020@easychair.org) if you have not received any notification from us.

Thank you.
*******************************************
RCEE & RHEd 2020 POSTPONEMENT TO 29-30 SEPTEMBER 2020
Dear All,
Due to the Covid-19 pandemic sweeping across the globe and the movement restriction order in Malaysia, several changes have been made to the 8th Regional Conference in Engineering Education (RCEE) and Research in Higher Education (RHEd) 2020. The conference has now been moved to the end of September and will also be held via virtual platform.
Unfortunately, the changes in the conference dates and delivery and concerns for participant safety also means that the 6th International Innovative Practices in Higher Education Expo (I-PHEX 2020) has been cancelled until further notice. We would like to apologize for any inconvenience caused for this cancellation. Participants are encouraged to continue keeping up to date with any changes to the conference through this website.
The following are the new important dates for paper submission to RCEE and RHEd:
Deadline for full paper submission: 17 May 2020
Extended deadline for full paper submission: 31 May 2020
Notification of full paper acceptance: 5 August 2020
Deadline for Early Bird Conference Registration: 1 September 2020
Deadline for camera-ready paper submission: 31 August 2020, 11.59 p.m (MYT)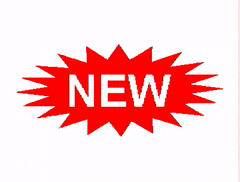 RCEE Conference: 29-30 September 2020
Please note that the maximum number of pages for the full length paper is 6 pages.
Please stay safe and well.
Regards,
Dr. Nurzal Effiyana binti Ghazali 
Secretary
RCEE & RHEd 2020
nurzal@utm.my
******************************************
CALL FOR PAPERS
The Centre for Engineering Education, Universiti Teknologi Malaysia proudly brings you the 8th Regional Conference in Engineering Education (RCEE) and Research in Higher Education (RHEd) 2020 through online platform from 29-30 September 2020.
RCEE & RHEd 2020 is jointly organized with the Society of Engineering Education Malaysia (SEEM), which is an active organization in leading the efforts of advancing engineering education in Malaysia.
The theme for the 2020 RCEE & RHEd is: "Engineering Education Leadership in an Uncertain World" – a need for action to reform and upgrade engineering education through coordinated efforts by all major engineering players (institutions, societies, NGOs, industry and education professionals), working as a team to develop meaningful and quality education for the next generation.
Interested authors are encouraged to submit unpublished contributions in all aspects of engineering education and research in higher education, including but not limited to the following areas:
STEM Education
Global engineers
Educational technology, software, and tools
Student-centered teaching and learning
Professional skills development
Rigorous research in engineering education
Outcome-based education and accreditation
Assessment and evaluation
University-industry collaboration
Service learning
Faculty & professional development
Hands-on and industrial training
Education for sustainable development
Women in engineering
Diversity in engineering education
Entrepreneurship
Ethics and humanity in engineering
Other related areas
Proceedings will be submitted to SCOPUS Indexed Proceedings for publication.
Selected papers will be invited to submit an expanded and improved version to special issue in indexed journals*.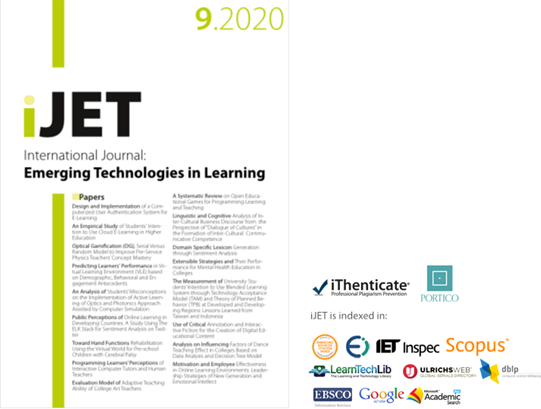 International Journal of Emerging Technologies in Learning (iJET)*  is an interdisciplinary journal that aims to focus on the exchange of relevant trends and research results as well as the presentation of practical experiences gained while developing and testing elements of technology-enhanced learning. So it aims to bridge the gap between pure academic research journals and more practical publications. So it covers the full range from research, application development to experience reports and product descriptions.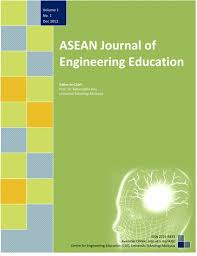 The ASEAN Journal of Engineering Education (AJEE)* welcomes papers that bridge the world of theory and practice in engineering education. It considers manuscripts focusing on theory as well as those focusing on practice, assessment and innovation in engineering education.
*Authors will be responsible for the publication fee
More updates to come. Stay tuned!
Other links related to RCEE 2020: