LATEST UPDATE
Check out our latest Facebook post
NEWS & UPDATES
Check out our latest news & updates
BACKGROUND
Centre for Engineering Education (CEE), established in 2010 is a centre of excellence (CoE) at Universiti Teknologi Malaysia (UTM). CEE envisions to improve and advance the quality of engineering education at all levels from school to university to industry. CEE is the first university in Asia to offer PhD in Engineering Education since 2007 with the support from a few universities from the US and Denmark. As a CoE, CEE provides a conducive learning experience for its students to develop significant research and innovative scholarly practices in a supportive community of practice in engineering education. The support ranges from international experts in engineering education, research grants, experienced supervisors, publication experience, networking, award-winning fellows, excellent research culture, and international conferences. CEE has graduated more than 20 PhD graduates and 2 MPhil graduate in Engineering Education.
CEE VISION, MISSION & GOALS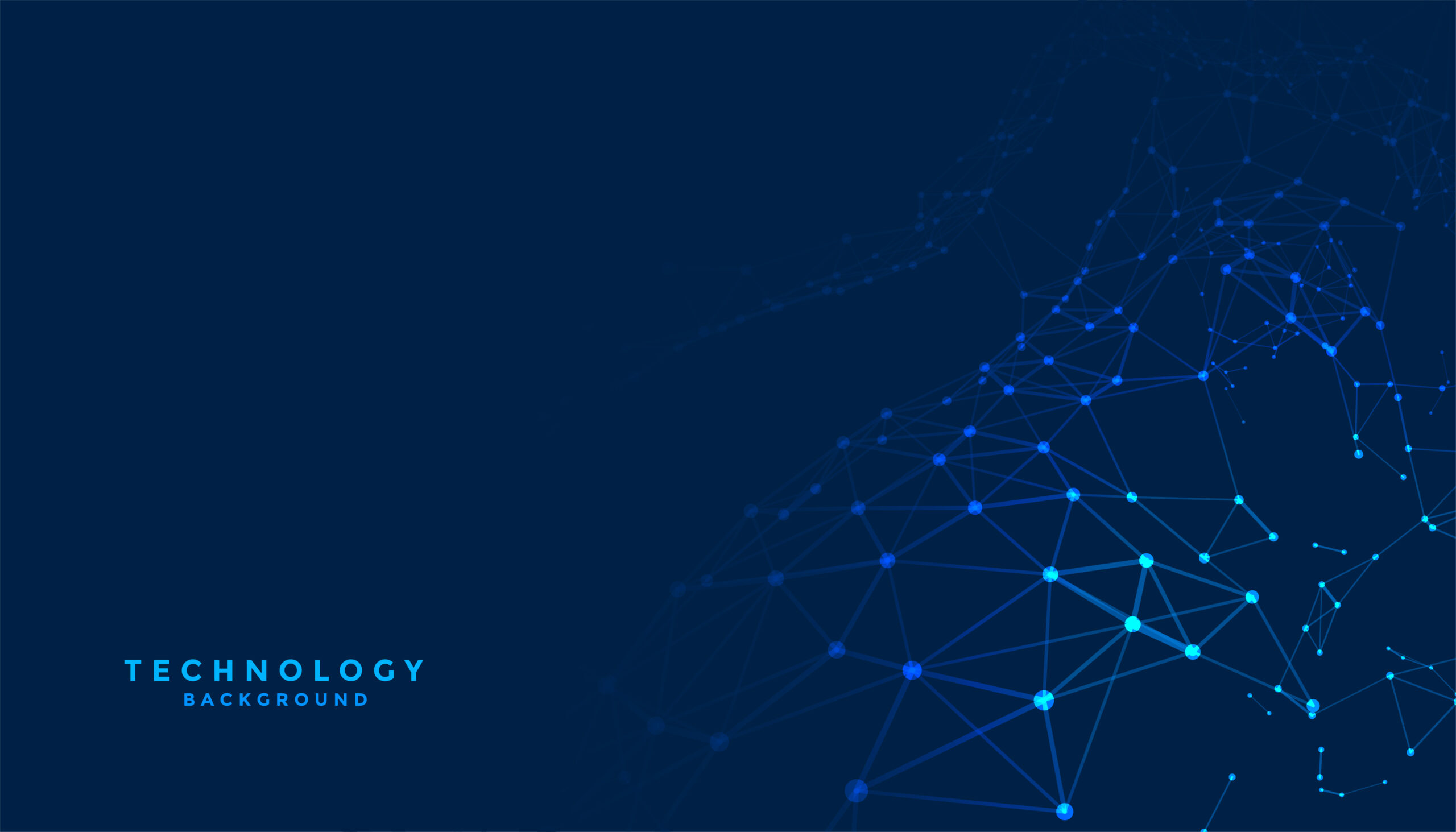 14
Research & Associate Fellows CONTACT US
Feel free to contact us if you have any questions or queries.

Centre for Engineering Education
Level 2, Block C09 Building
Universiti Teknologi Malaysia
81310 UTM Johor Bahru
Johor, Malaysia