Cosmeceuticals & Fragrance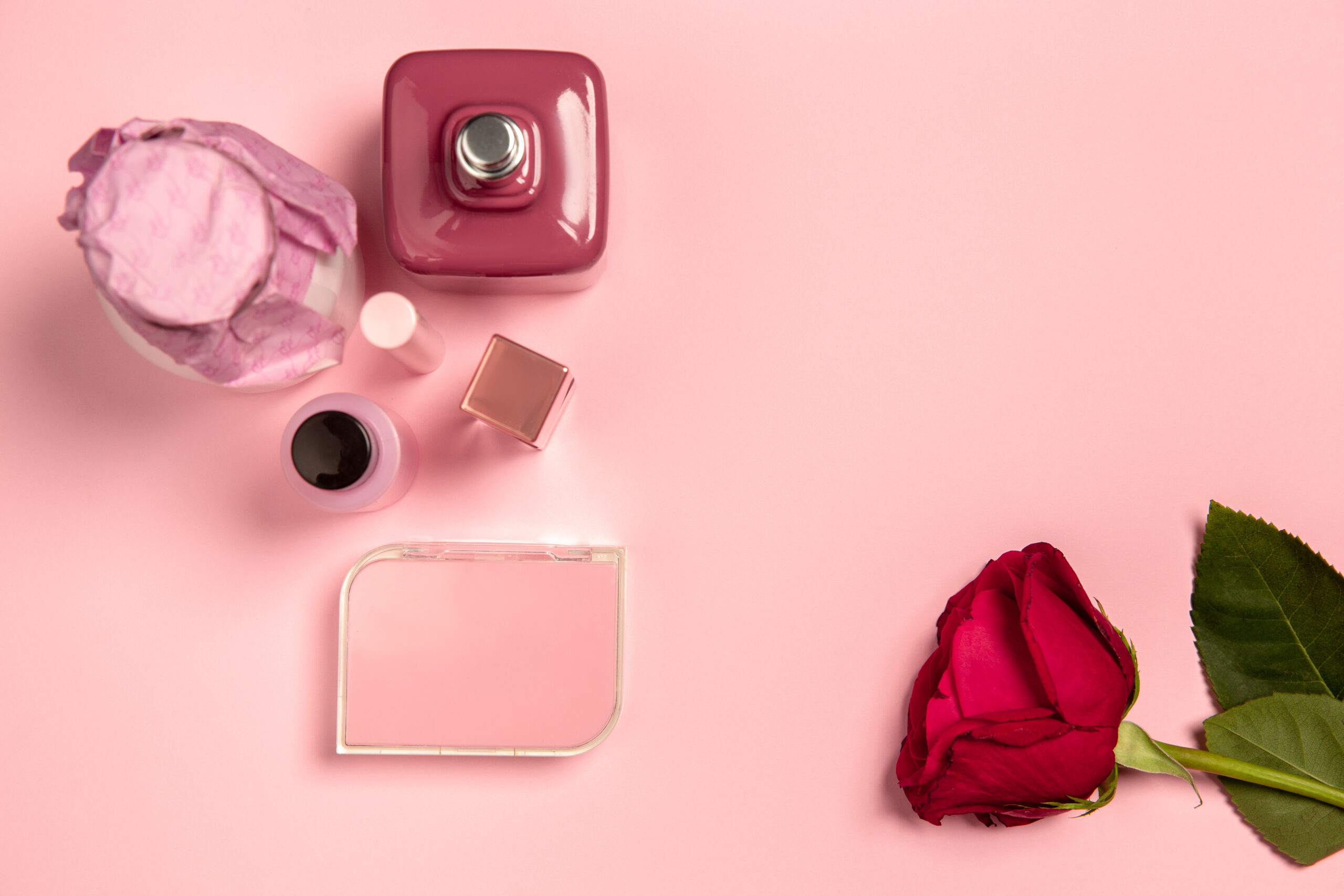 The Cosmeceutical & Fragrance Strategic Business Unit (SBU) represents a new approach in modern skin care technology through skin care and body care products.
SBU integrates a new range of herbal extracts along with bioactive ingredients to provide innovative skin care products to a diverse community of estheticians and consumers.
The COSMECEUTICAL approach combines pharmaceutical and therapeutic elements in an environmentally safe way to care for the skin without harming the natural balance and protection provided by the body.
By offering result-oriented products and outstanding customer support system, elevated our commitment to the future of the esthetics industry.
Objective
The objective of maintaining this quality system is to ensure testing is conducted with adherence to the quality assurance and control as laid down in this manual. This will ensure analytical result produced are defensible quality and with a high level of confidence.
Focus Area & Services
Innovative natural skin care products
Training
Process and product development
New product development and reformulation
Consultancy
Sensory evaluation analysis
Efficacy study of product formulation
Other cosmeceutical & fragrance services according to the client reque
Research Activities
Development of Labisia Pumila Regenerative Anti aging serum.
Development of Ficus Deltoidea Regenerative whitening serum.
Isolation of alpha mangostin for the development of cosmeceutical and pharmaceutical ingredients.
Development of Hair Cream using Virgin Coconut Oil.
Development of Hair Gel using Virgin Coconut Oil.
Development of Lip Balm.
Skin Nutrient Cream with Virgin Coconut Oil.
Hand and Body Lotion.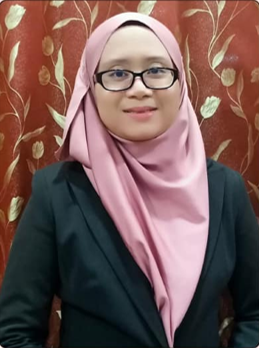 Dr. Nur Izyan bt Wan Azelee
Head of Cosmeceutical and Fragrance Unit
Institute of Bioproduct Development (N22) Universiti Teknologi Malaysia 81310 Johor Bahru, Malaysia
E-mail: nur.izyan@ibd.utm.my
Handphone No:+60 13-797 5900