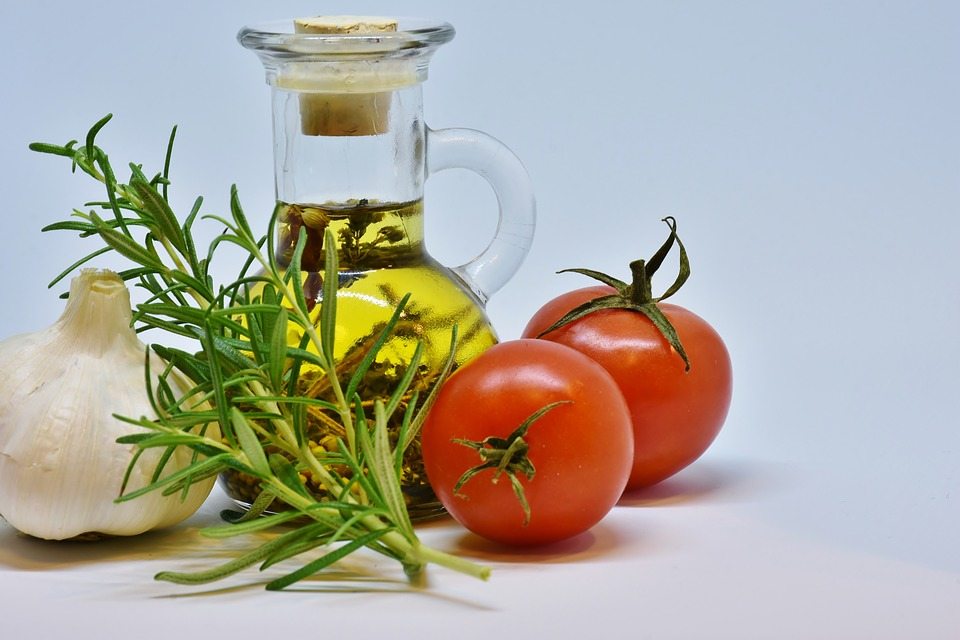 Food & Nutraceutical department consist of three research unit which is Food Development, Fats and Oil and Bird Nest.
Focused on improving nutraceutical and foods product with high commercial standards and quality through innovative research and developed a new economic opportunities in this sector.ObjectiveTo develop food and nutraceutical products with high nutrition values by facilitating and improving the profile of nutraceutical research.
To be recognized internationally as a laboratory providingworld-class scientific research & consultancy.
Scope
Research and development of food product in nutraceutical and functional food.
Collaborative R&D projects including formulation, sensory evaluation, nutrition informative and shelf life studies and others.
Research & Programs
Development of coconut yogurt
Gluten-free flour from pumpkin
Energy bar
Probiotics chocolate
VCO Chocolate
Herbal Chocolate
Rice bran cookies and crackers
High fiber biscuit
Coffee with herbal extract
Development of herbal energy drink
VCO mayonnaise
Varieties of cordial
Assoc. Prof. Dr. Harisun bt Yaa'kob
Head of Food & Nutraceutical,
N22, Institute bioproduk Development (IBD), UTM, Skudai, 81310, Johor Bahru, Johor
+60 12-783 0020