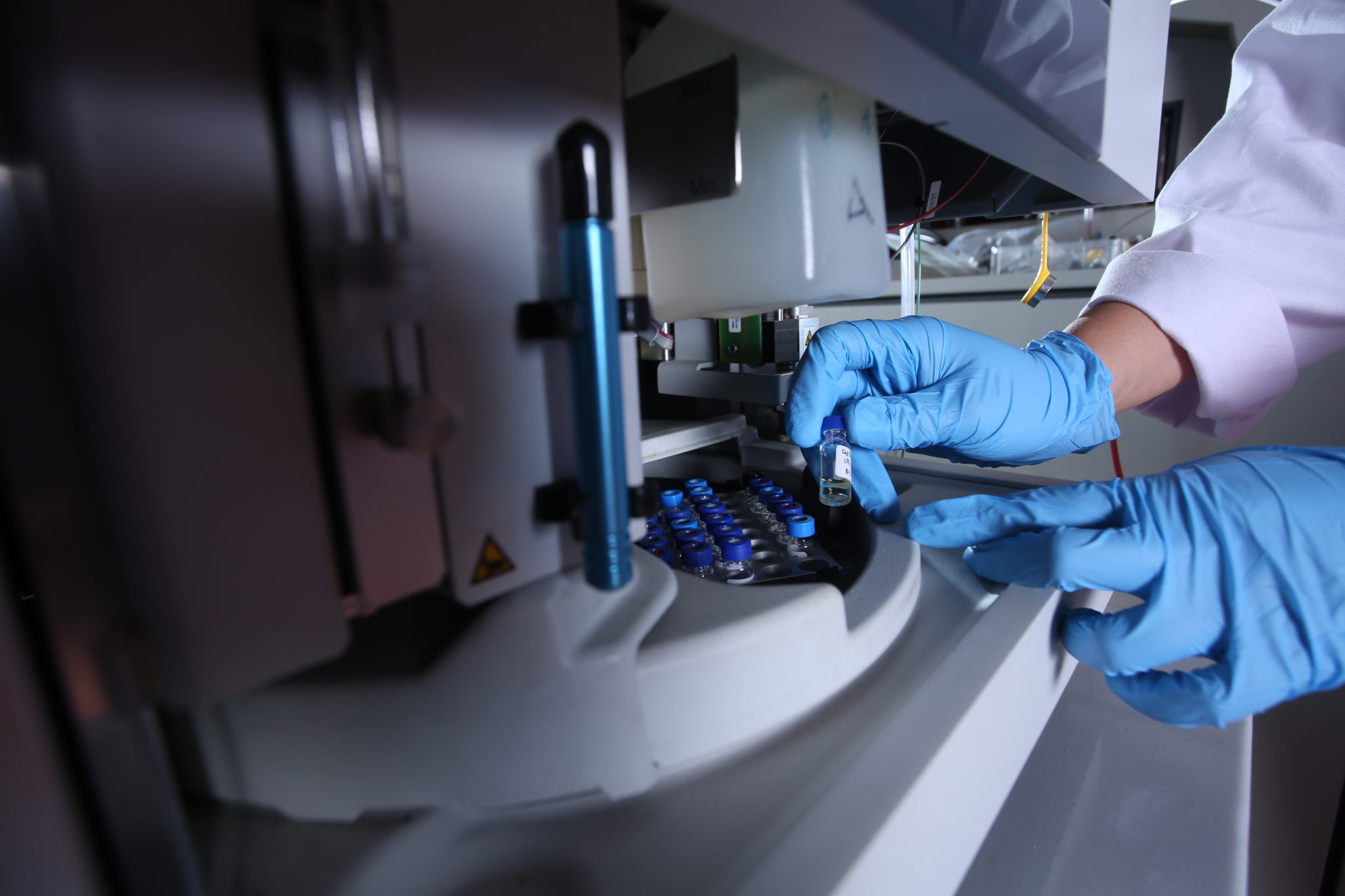 The Management of Institute Bioproduct Development (IBD) Laboratory Services assures that all the laboratory staffs are committed to meet customer requirement and satisfaction by providing professional services, particularly on staff competency, testing reliability and good quality system. In line with the IBD vision to be the Leading Centre in Research and Business Development of Speciality Chemicals and Biochemicals, the laboratories shall adopt and comply with the requirements of National Laboratory Accreditation Scheme (Skim Akreditasi Makmal Malaysia, SAMM) under International Standard of MS ISO/IEC 17025. The management shall ensure all staffs understand and follow the quality policy and objectives. The director or his nominated representative will be responsible for the overall implementation of the quality system with the assistance of the Quality Manager.
In ensuring the competency of the laboratory, the management encourages the participation of internal laboratory cross-check and proficiency testing programme every year in the relevant testing parameters.
Objective
The objectives of IBD Laboratory Services are to provide good laboratory services with adherence to the quality assurance and control in this quality manual. Staff competency and technical reliability are of great importance to achieve customer requirement and satisfaction.
Services and Research Area
Natural products, pharmaceuticals, medicinal compounds, cosmetics, food products, biological samples, fertilizers and environmental samples.
Research and Educational Activities
Research collaborations with researchers from UTM, other higher educational institutions, research institutions, governments and privates agencies including NGO's are welcome. Laboratory facilities for research, educational and training activities are available. Class and hands-on teaching courses on analytical testing techniques for herbal and natural products, heavy metals and microbiological samples are provided, as well as for method development and validation.
CHEMICAL TESTING
CHEMICAL TESTING
Total Nitrogen, N
Phosphorus, P
Potassium, K
Calcium, Ca
Magnesium, Mg
Boron, B
Molybdenum, Mo
Ferum, Fe
Manganese, Mn
Sodium, Na
Elemental analysis (ICP-MS)

Cadmium, Cd
Lead, Pb
Arsenic, As
Mercury, Hg
Aluminium, Al
Chromium, Cr
Nickel, Ni
Silver, Ag
Beryllium, Be
Cobalt, Co
Vanadium, V
Copper, Cu
Selenium, Se
Strontium, Sr
Zink, Zn
PH
Total Phosporus
Chromium
Copper
Magnesium
Sodium
Kalium
Ferum
Calcium
Turbidity*
Total Suspended Solid*
Moisture (moisture analyzer)
MICROBIOLOGY TESTING
MICROBIOLOGY TESTING
Beneficial microbe Analysis
* Accredited under SAMM for   ISO/IEC 17025
Actinomycetes
Yeast
Lactobacillus
Nitrogen Fixing
Nitrifying
Pathogen microbe Analysis
* Accredited under SAMM for ISO/IEC 17025
Salmonella spp
Pseudomonas
coli
Yeast & Mold Count
Total Viable Aerobic count
Enterobacter
Staphylococcus aureus
Anti-microbial Testing

Gram positive
Gram negative
Yeast
Total bacteria count
FOOD ANALYSIS
FOOD ANALYSIS
   * Accredited under SAMM for     ISO/IEC 17025
Protein
Fat
Ash
Moisture
Energy
Carbohydrate
Crude Fiber
CHROMATOGRAPHY ANALYSIS
CHROMATOGRAPHY ANALYSIS
Eurycomanone
Marker compound analysis
Vitamin B and C
Essential oil
Fatty acid analysis (new, Q4)
Sample treatment (Q4)
* Accredited under SAMM for ISO/IEC 17025
             (Eurycomanone & Cordycepin)
Compound Profiling
Marker Compound quantification
Eurycomanone
Cordycepin
COSMECEUTICAL AND FRANGRANCE ANALYSIS
COSMECEUTICAL AND FRANGRANCE ANALYSIS
Particle size and PDI
Sensory evaluation – cosmetic and fragrance

Skin Feel
Spreadability
Tackiness/greasiness/stickiness
After-feel
Fragrance acceptance
Skin physiological analysis – In house

Skin elasticity
Skin collagen intensity
Skin hydration
Skin colour evaluation (melanin and erythema index value)
Skin surface pH evaluation
Skin surface sebum evaluation
Transepidermal water loss (TEWL)
Facial imaging- In house (new, Q3)

Wrinkle
Pore size
Skin roughness
Spot
UV acne
UV spot
UV moisture
Transdermal drug delivery – in vitro (new, Q3)
Our Analysis Were Certified by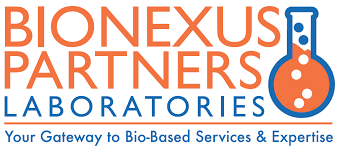 BioNexus Partner Programme under Biotechcorp Sdn. Bhd.
Certified MS ISO/IEC 17025 under Department of Standard Malaysia

MS ISO/IEC 17025
TESTING
SAMM NO. 433
Siti Hajar Mat Sarip
(Head of IBD Laboratory Service
Tel: 07-5531648
hajar@ibd.utm.my
ASMAFARHANA BINTI IBRAHIM
Administration
Tel: 07-5531559
asmafarhana@ibd.utm.my