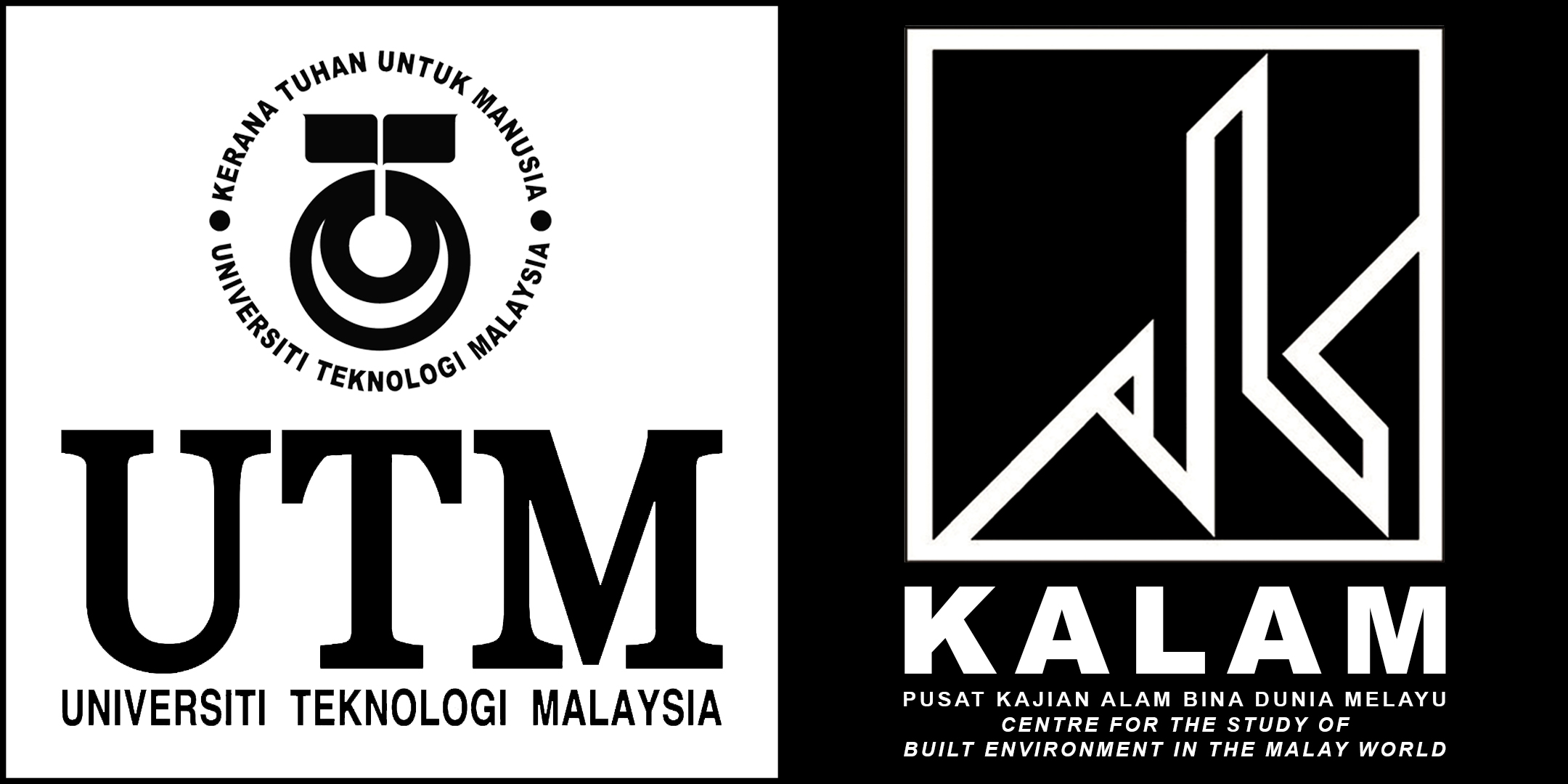 Centre for the Study of Built Environment in the Malay World (KALAM)
This centre was set up in June 1996 on the foundation of numerous intricate Measured Drawing works of Historical Buildings out of concern for the rapid disintegration and elimination of Malaysia's architectural heritage. With the accumulation of these works since 1975, the research towards the identification, classification and analysis of the architectural heritage was established through Undergraduate and Post-Graduate studies. Today, KALAM has a documentary collection of more than 600 buildings such as Residences, Palaces, Mosques, Public Buildings, Commercial Buildings, Wakaf, Madrasah and Tombs.
Perkhidmatan kepada Masyarakat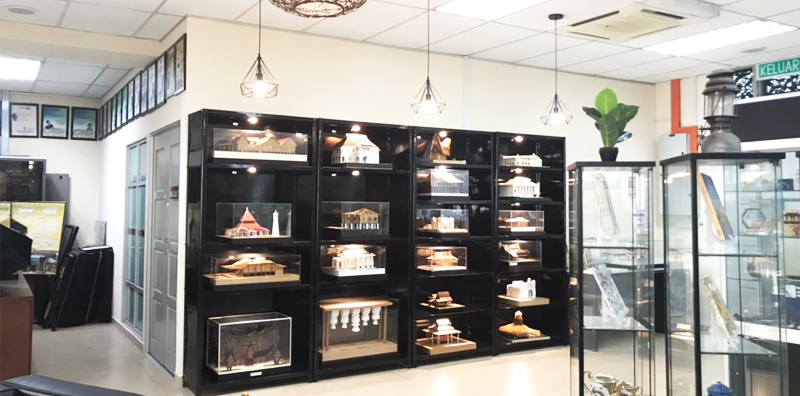 MEASURED DRAWING
This works has been going on since 1975. Students conduct research and documentation activities and produces Main Drawings, Details, Written Reports, Videos, Model, Poster and Photographs for academic reference. We offers these services at a reasonable price.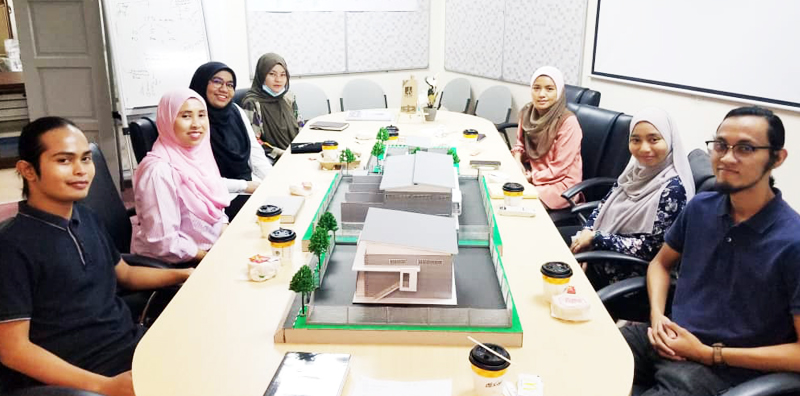 RESEARCH
Researches and the documentation of settlements and buildings are crucial to aid in the understanding of the heritage history so as certain aspects of the architectural design or planning decisions may be adapted or assimilated into the modern planning concepts.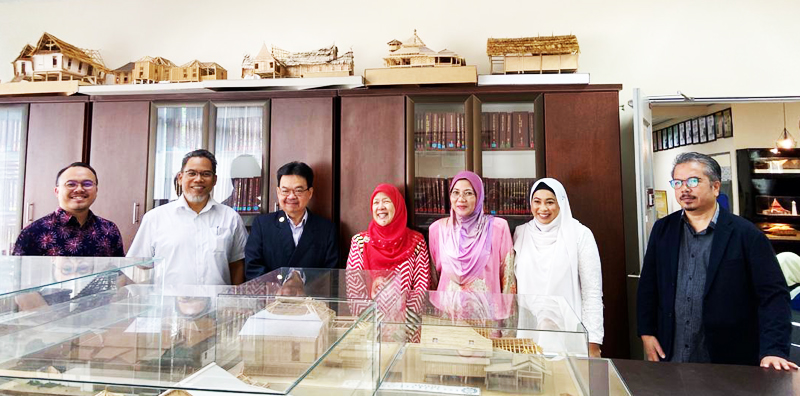 CONSULTATION
KALAM offers consultancy services in design projects specifically related to vernacular approach, conservation and reconstruction. The preservation and reconstruction of Dato' Biji Sura house in Duyung Island is the first KALAM job completed.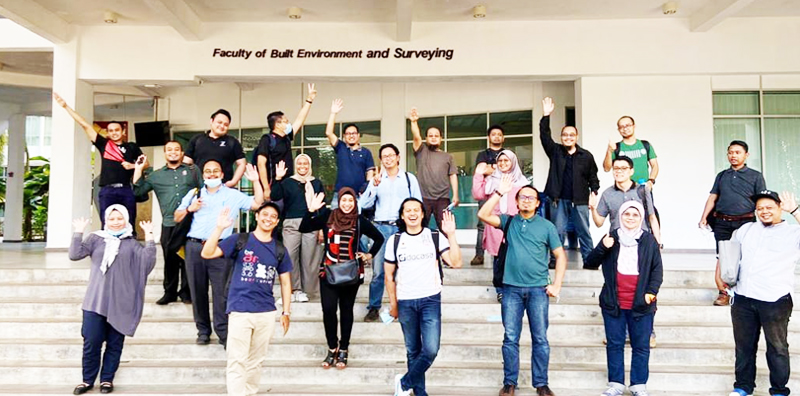 SEMINAR / WORKSHOP
The importance of seminars is related to exposures and debates where as workshops and more suited for intensive educational programmes. Both programmes are used by KALAM as platforms to deliver and expand knowledge.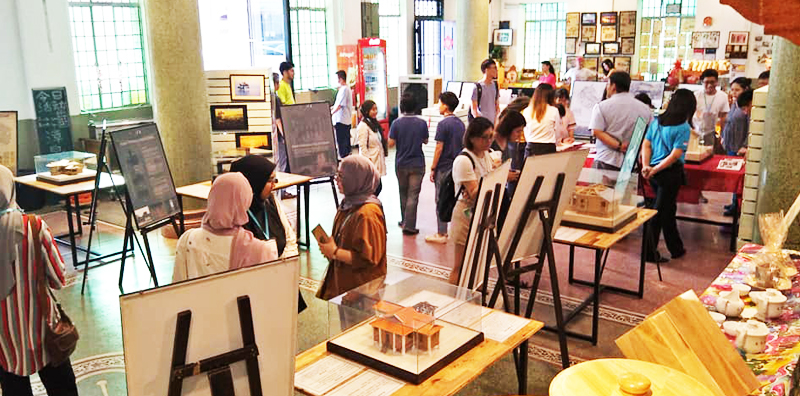 EXHIBITION
KALAM possess a lot of exhibition materials such as Drawings, Artifacts, Model, Written Report, Poster and Photographs. This centre offers these materials to be exhibited anywhere in the world for the sake of propagating the knowledge of the built environment in the Malay World.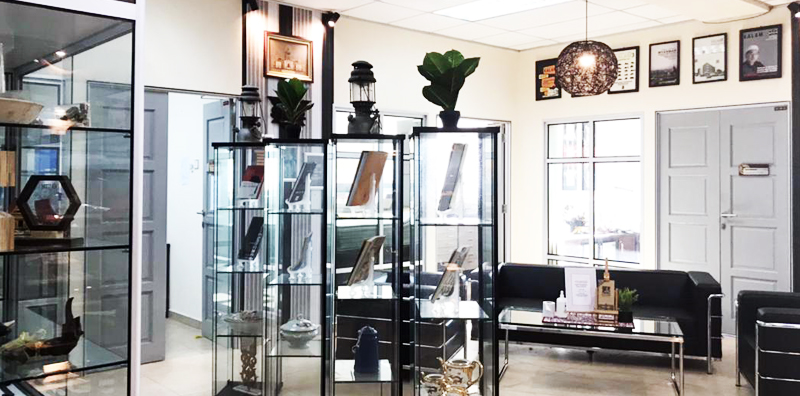 PUBLICATION
KALAM is actively involved in producing publications and videos of the traditional built environment of the Malay World. These publications and video documentaries are meant for the academic and general audience. These works are done in Malay & English languages.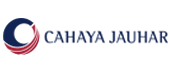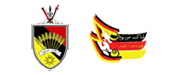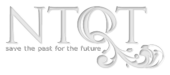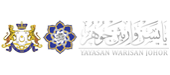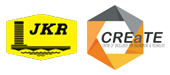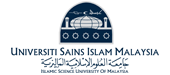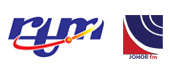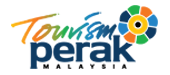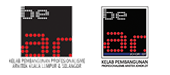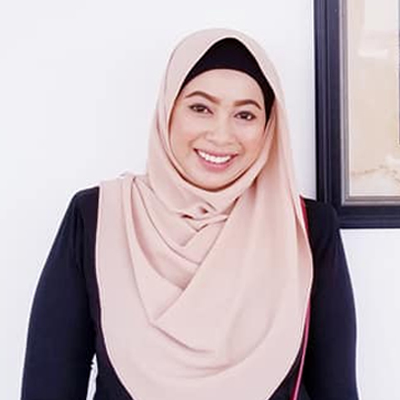 Ar. IDr. Ts. Noraslinda Abdul Rahman
"KALAM will continue to excel in defending the country's heritage and be active in the field of teaching, publishing and consulting. I hope KALAM will continue to be the lifeblood of fighting to uphold the country's heritage. Thank you all! May KALAM be more excellent, glorious and distinguished!"

Let's Work Together!
Centre for the Study of Built Environment in the Malay World (KALAM),
Deputy Vice Chancellor (Research & Innovation),
B12, Level 3, Faculty of Built Environment and Surveying,
Universiti Teknologi Malaysia,
81310 Skudai, Johor Bahru,
Johor Darul Takzim.
Office: +607 555 7345
E-mail: kalam@utm.my
If you have any specific questions about the services of KALAM Center, feel free to contact us. KALAM welcomes anyone who is interested in collaborating with us. Space and opportunities are always open for local and international research centers, Government Bodies, Statutory Bodies, NGOs, Communities and anyone.