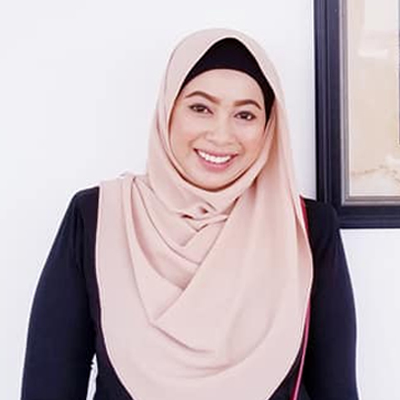 Ar. IDr. Ts. Noraslinda Abdul Rahman
"KALAM will continue to excel in defending the country's heritage and be active in the field of teaching, publishing and consulting. I hope KALAM will continue to be the lifeblood of fighting to uphold the country's heritage. Thank you all! May KALAM be more excellent, glorious and distinguished!"

Let's Work Together!
Centre for the Study of Built Environment in the Malay World (KALAM),
Deputy Vice Chancellor (Research & Innovation),
B12, Level 3, Faculty of Built Environment and Surveying,
Universiti Teknologi Malaysia,
81310 Skudai, Johor Bahru,
Johor Darul Takzim.
Office: +607 555 7345
E-mail: kalam@utm.my
If you have any specific questions about the services of KALAM Center, feel free to contact us. KALAM welcomes anyone who is interested in collaborating with us. Space and opportunities are always open for local and international research centers, Government Bodies, Statutory Bodies, NGOs, Communities and anyone.