Centre of Hydrogen Energy
Research Centre
Universiti Teknologi Malaysia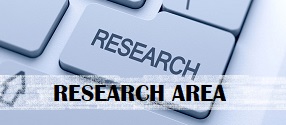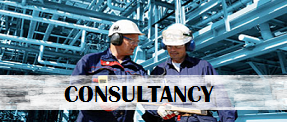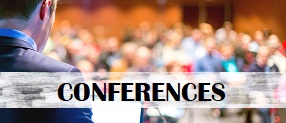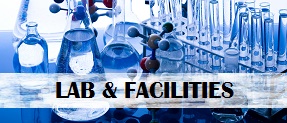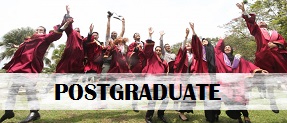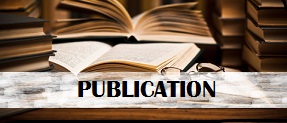 Vision
To be a leading institute for R & D and innovation in H2 related technologies
Mission
To develop and deploy H2 related technologies into the market with the relevant human capital.
Hydrogen & Fuel Cell Technology
10th Conference on Emerging Energy & Process Technology 2023
To bring together post-graduate students, researchers, academicians, relevant industrial players and government and private agencies to share their latest research interests and confer on the state-of-the-art and future development in the areas of sustainable energy and process technology.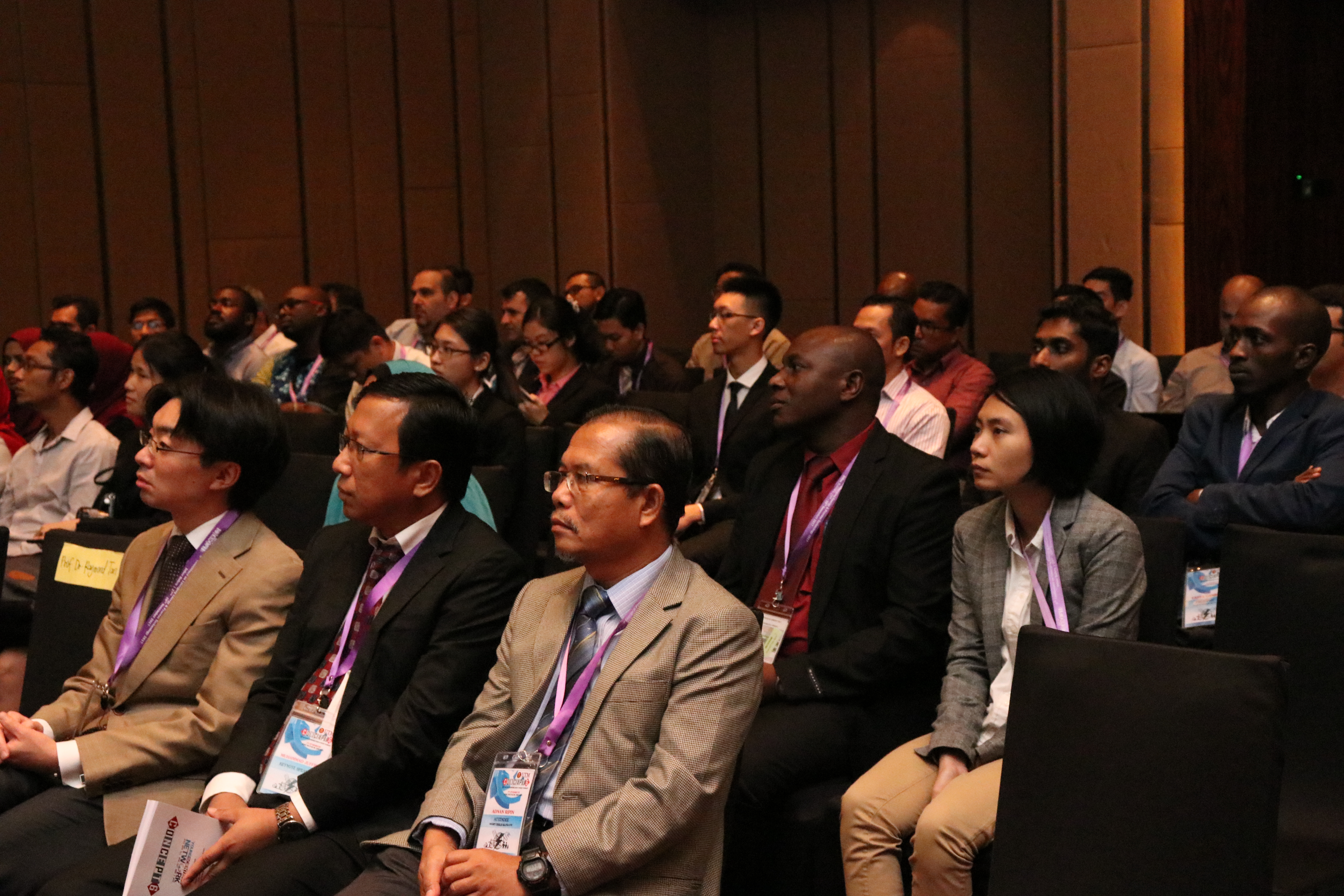 ICCE 2020 "TOWARDS A CLEANER EARTH"
The conference is a platform for university researchers, policy makers and industry players to share their aspiration towards a sustainable and clean energy system. This conference is aimed at promoting clean energy for better social and economics returns. Collaboration between interested parties is expected to boost further realization of clean energy utilization in the near future.
Join Now! Call Us
+607 553 5809 (JB) +603 2615 4598 (KL)
Office
Johor Bahru                                           ​Level 2, Block N29,
Universiti Teknologi Malaysia,
81310 UTM Johor Bahru, Johor
Kuala Lumpur                                     Block L,
Universiti Teknologi Malaysia,
Jalan Sultan Yahya Petra,                    54100 Kuala Lumpur
Hours
Johor Bahru                                      Sunday – Wednesday: 8am – 5pm  Thursday: 8am – 3.30pm
Kuala Lumpur                                      Monday – Friday: 8am – 5pm