CONCEPT 2023
10th Conference on Emerging Energy & Process Technology 2023 (CONCEPT10)
in conjunction with
3rd International Conference on Renewable Energy 2023 (I-CORE)
 1st-2nd Nov 2023 | A Hybrid Mode Conference | Malang, Indonesia
Green, Grow, and Sustain
Register Now!!
I-CORE 2023
EVENT STARTS IN
WED, 1 NOV – THU, 2 NOV, 2023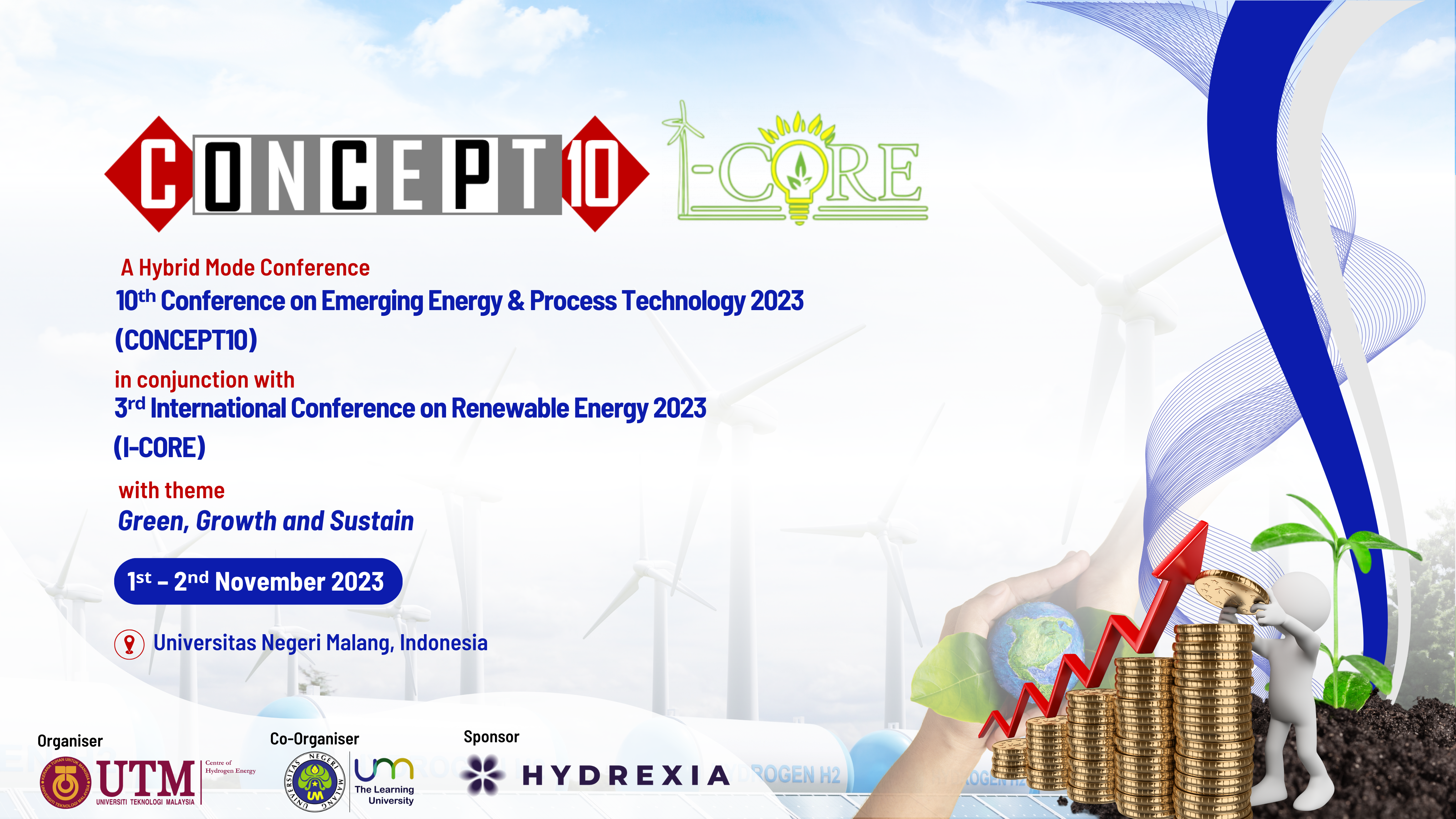 The goal of bringing together post-graduate students, researchers, academicians, relevant industrial players, and government and private agencies to share their latest research interests and confer on the state-of-the-art and future development in the areas of sustainable energy and process technology can be achieved through a conference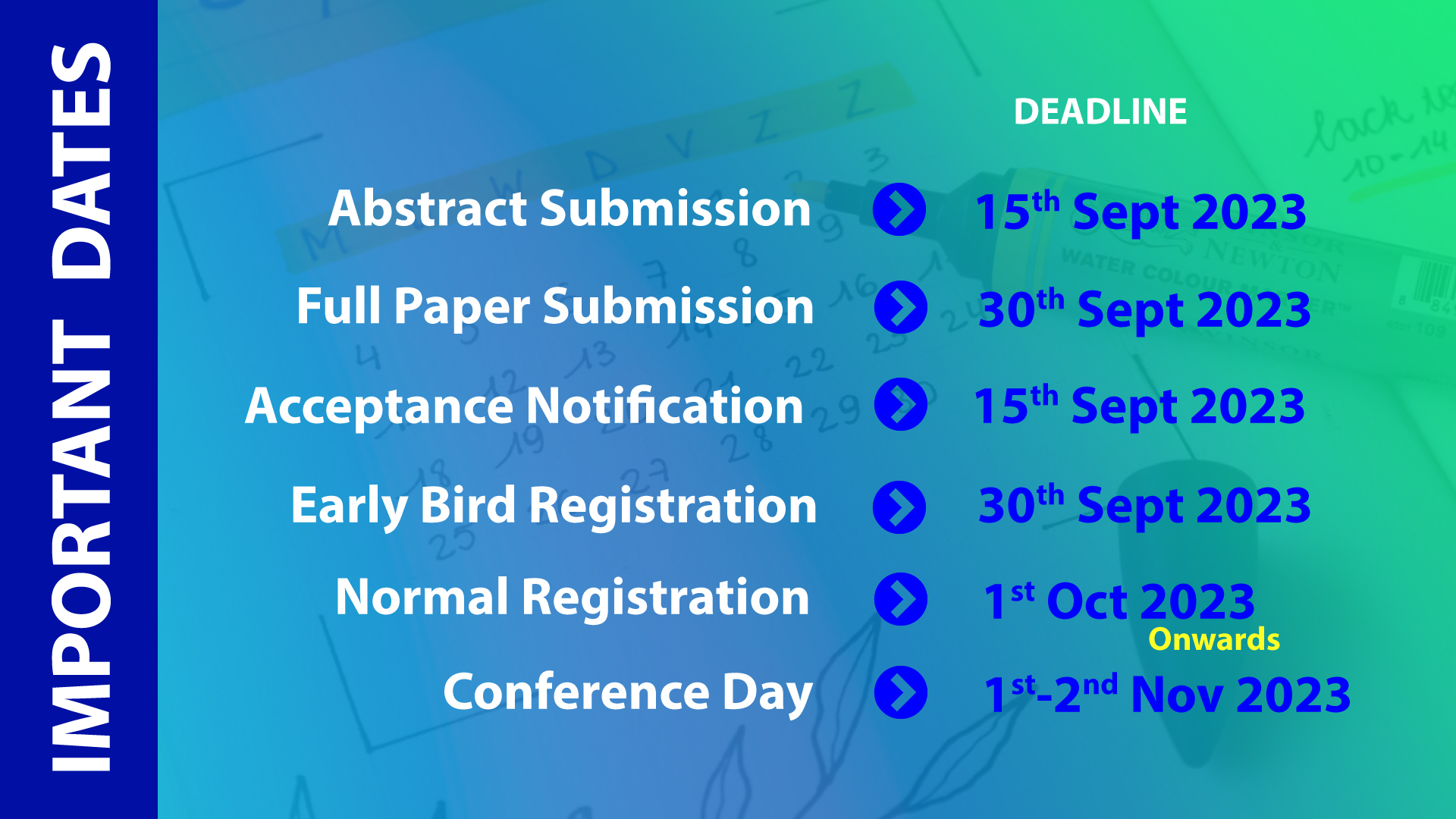 Advanced Material
Energy Management, Safety, and Policy
Power, Hybrid and Integrated Energy, and Smart Systems
Energy Storage
Renewable Energy and Technology
Waste to Energy
General Topics for Engineers (Math, Science & Engineering) and its Education for Renewable Energy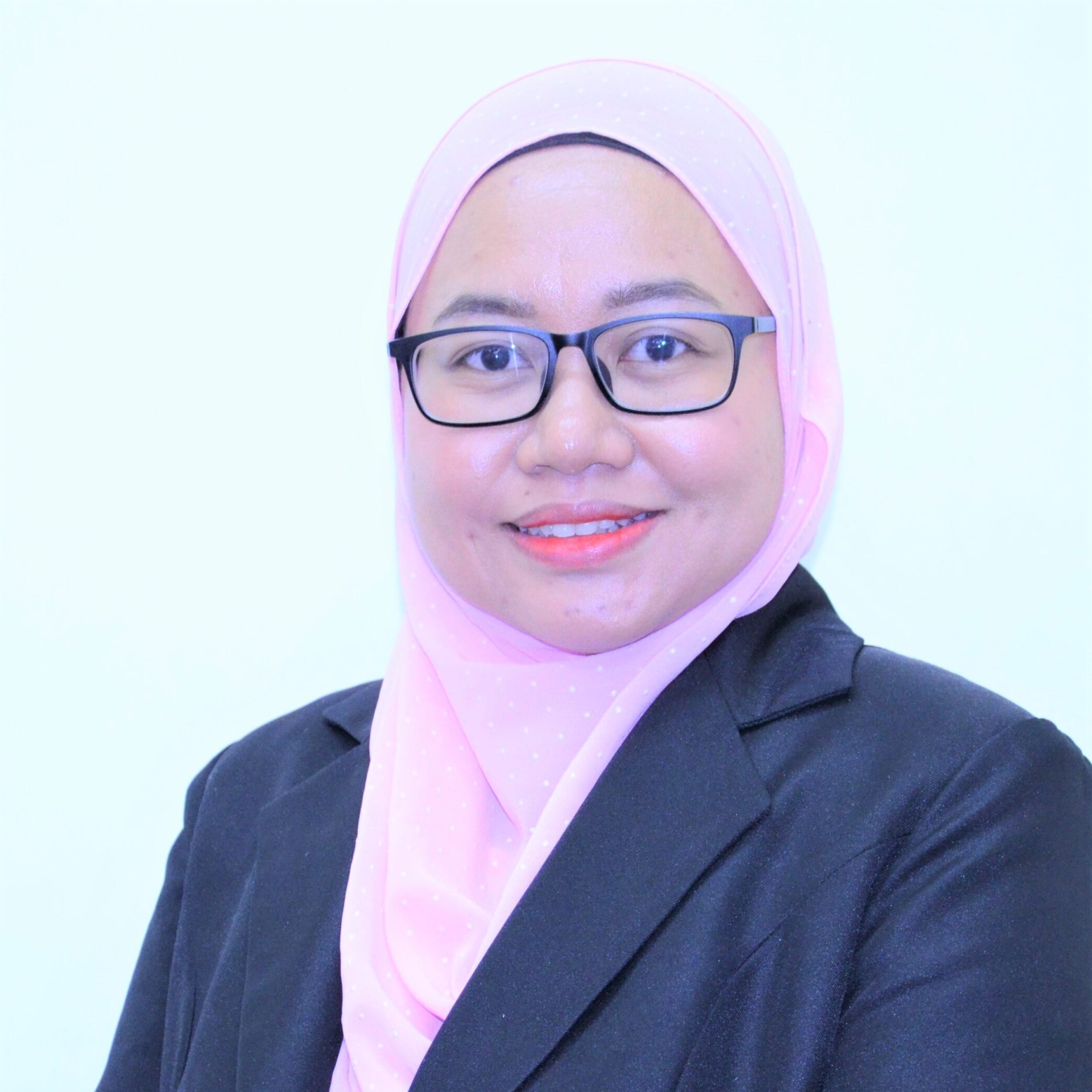 Assoc. Prof. Dr. Herma Dina Setiabudi
Keynote Speaker
Associate Professor
Faculty of Chemical & Process Engineering Technology
Universiti Malaysia Pahang
Prof. Dr. Yuki Nagao
Keynote Speaker
Professor
School of Materials Science,
Japan Advanced Institute of Science and Technology (JAIST)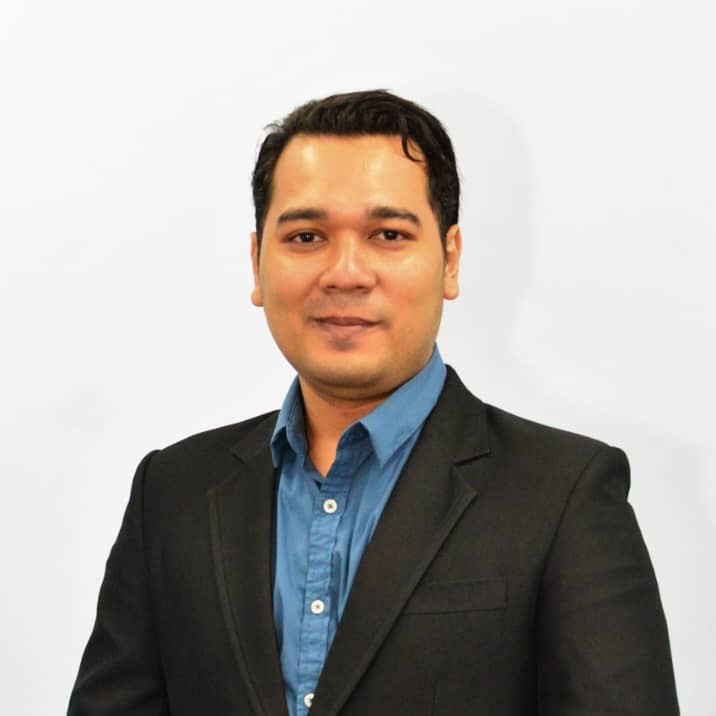 Dr. Mohammad Saifulddin bin Mohd Azami
Keynote Speaker
Senior Lecturer
Faculty of Applied Sciences,
Universiti Teknologi MARA, Malaysia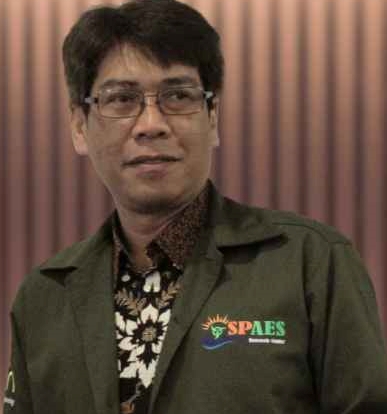 Prof.  Arif Nur Afandi, PhD
Keynote Speaker
Professor
Universitas Negeri Malang Indonesia

Authors of selected papers will be invited to submit the substantially revised, expanded (especially on the discussion) and rewritten to be considered for publication in special issues. Significantly, the revised version of the papers should be different from the conference paper or presentation to avoid plagiarism that might be detected by the following journals. Please note that the final decision on the submitted papers are depending on the journal's Editorial Board. Kindly click the link for the full paper format.
All registration and paper submissions will be through the Conference Bay system

. Thank you
Physical Attendee (Local)
Physical Attendee (International)
Virtual Attendee (International)
Do not send any " CASH" to the secretariat.
Kindly send proof of payment to concept2023@utm.my
Address
Pejabat Bendahari, Universiti Teknologi Malaysia, Skudai, Johor
Method Transfer
Electronic Fund Transfer (EFT)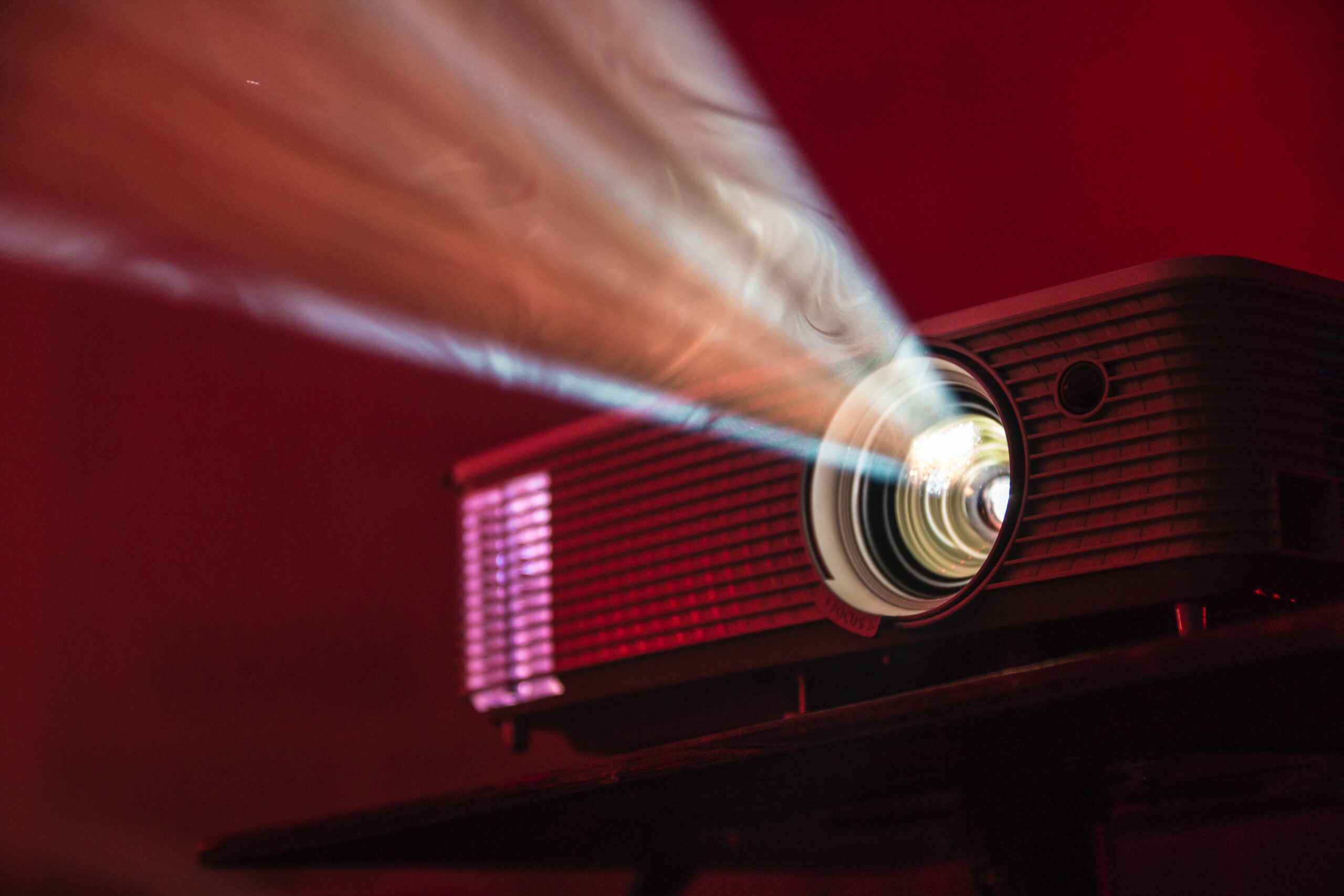 RESENTATION
The time allocated for your presentation is as follows. We would really appreciate if you could adhere strictly to the time allocated.
Plenary/Keynote Speaker
The 30-minute presentation and 15-minute Q&A session.
Oral Presenter
The Oral Presentation will be physically in the assigned room during a parallel session. Authors need to prepare their presentation as follows:
Presentation time: 15 minutes (10 minutes for the presentation, 5 minutes for the Q & A)
Presentation material: PowerPoint file format (.pptx), (MS office PowerPoint format is recommended)
Presentation Slides must be submitted through the link (https://bit.ly/presentationconcept10) before 22th October 2023
Virtual Presenter
The virtual Presentation will be on the audio-recorded slideshow. Authors need to prepare their presentation as follows:
Presentation time: 15 minutes (10 minutes for the presentation, 5 minutes for the Q & A)
Presentation material: PowerPoint file format (.ppt), (MS office PowerPoint format is recommended)
Video Presentation Slideshow (Pre-Recorded Video) must be submitted through the link (https://bit.ly/presentationconcept10) before 22th October 2023
Advisor

Prof. Dr. Aishah Abd. Jalil 

Chairperson

Dr. Nurfatehah Wahyuny Che Jusoh

Secretary

Vice-Secretary

Ts. Dr. Mohd Fadhzir Ahmad Kamaroddin

Ms. Suhailah Surani

Treasurer

Ms. Nurfatimah Azmi

Registration

Dr. Nurul Sahida Hassan (Head)

Dr. Mahadi Bin Bahari

Ms. D. Dahyuna binti Mohd Yunos

Sponsorship

Dr. Norafneeza Norazahar (Head)

Logistics

Dr. Muhamed Yusuf Shahul Hamid (Head)

Dr. Mohd Johari Kamaruddin

Program and protocol

Assoc. Prof. Dr. Rafiziana Md Kasmani (Head)

Assoc. Prof. Ts. Dr. Dalila Mat Said

Dr. Siti Maherah Hussin

Publicity and Promotion

Assoc. Prof. Dr. Roshafima Rasit Ali (Head)

Prof. Dr. Mohamed Mahmoud Nasef

Publication

Prof. Dr. Aishah Abd. Jalil (Head)

Assoc. Prof. Ir. Dr. Md Pauzi Abdullah

Assoc. Prof. Dr. Rafiziana Md Kasmani

Assoc. Prof. Ts. Dr. Norzanah Rosmin

Dr. Nur Farahain Khusnun

Dr. Nurul Sahida Hassan

Dr. Mahadi Bahari

Technical

Dr. Muhammad Arif Abd Aziz (Head)

Ts. Muhammad bin Abdul Razak

Mr. Shahrin bin Bahar

Mr. Amirulhail bin Ishak

Certificates and Souvenirs

Dr. Zatil Izzah Tarmizi (Head)

Dr. Tuan Amran Tuan Abdullah

Ms. Suhailah Surani

Visit/Tour

Assoc. Prof. Dr. Anwar Johari (Head)

Mr. Mohd Hafis Ramli
Address
Centre of Hydrogen Energy
Institute of Future Energy
Level 2, Block N29,
Universiti Teknologi Malaysia
81310 UTM Johor Bahru, Johor