RCOM 2020 & RCENVE 2020
Speakers Biographies
16-17th January 2021

Biography
The Regional Congress on Membrane Technology 2020 (RCOM 2020) and Regional Conference Environmental Engineering (RCEnvE 2020) is a premier forum for the presentation of new advances and research results in the field of membrane and environment. The conference will bring together  networks of professionals and researchers worldwide in various disciplines to discuss current technology development in different field and valuable information of the latest research activities in maintaining the sustainability of the environment for the future. The conference theme is "Enhancing Translational Research Towards Sustainable Environmental Technology"  
OUR EXPERTS
Plenary Speakers
Dato' Norhalim Bin Yunus
Malaysian Technology Development Corporation
Dato' Norhalim is the Chief Executive Officer of Malaysian Technology Development Corporation (MTDC). MTDC is a wholly owned subsidiary of Khazanah Nasional Berhad, the investment arm of the Malaysian Government. He has been the CEO of MTDC since June 2008 and has extensive experience in the commercialisation of public sector universities' research results, early stage technology ventures, innovation policy development and fund management. He is one of the pioneers in the commercialisation of R&D results from public universities/research institutes in Malaysia and has played many roles related to the overall development of the Malaysian technology commercialisation ecosystem; as a venture capital fund manager, government fund manager, incubator manager and as industry expert in various public sector innovation-related committees for the past 28 years.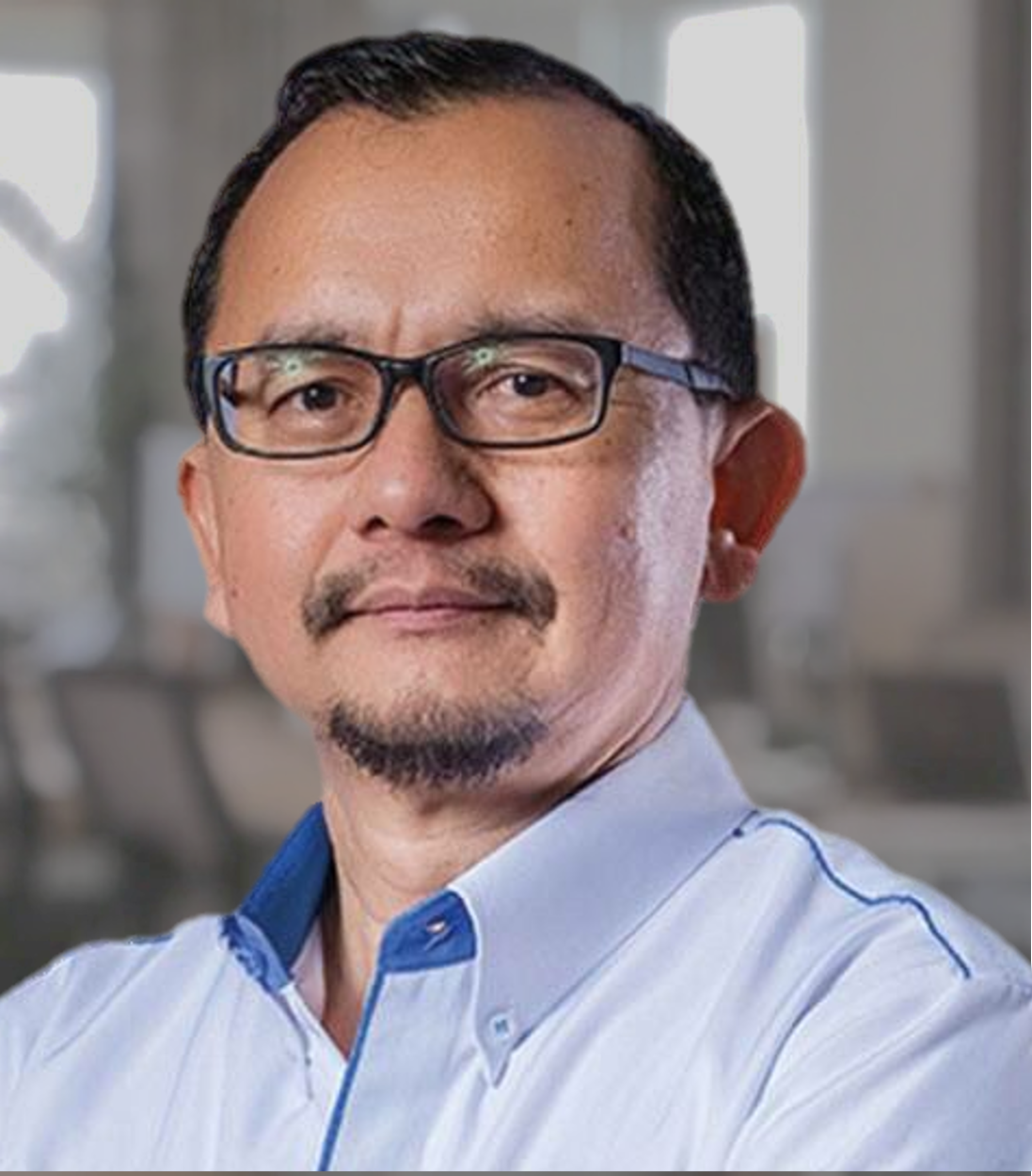 Dato' Norhalim Bin Yunus
Malaysian Technology Development Corporation
Prof. Dr. Keiichi Ishihara
Kyoto University, Japan
Prof. Dr. Keiichi Ishihara is a Professor at Kyoto University Graduate School of Energy Science, Department of Socio Environmental Energy Science, Energy Social Engineering from 1986 until present.
His field of research including materials for enegy, materials and energy flow analysis, energy demand and supply model, life cycle analysis and renewable energy.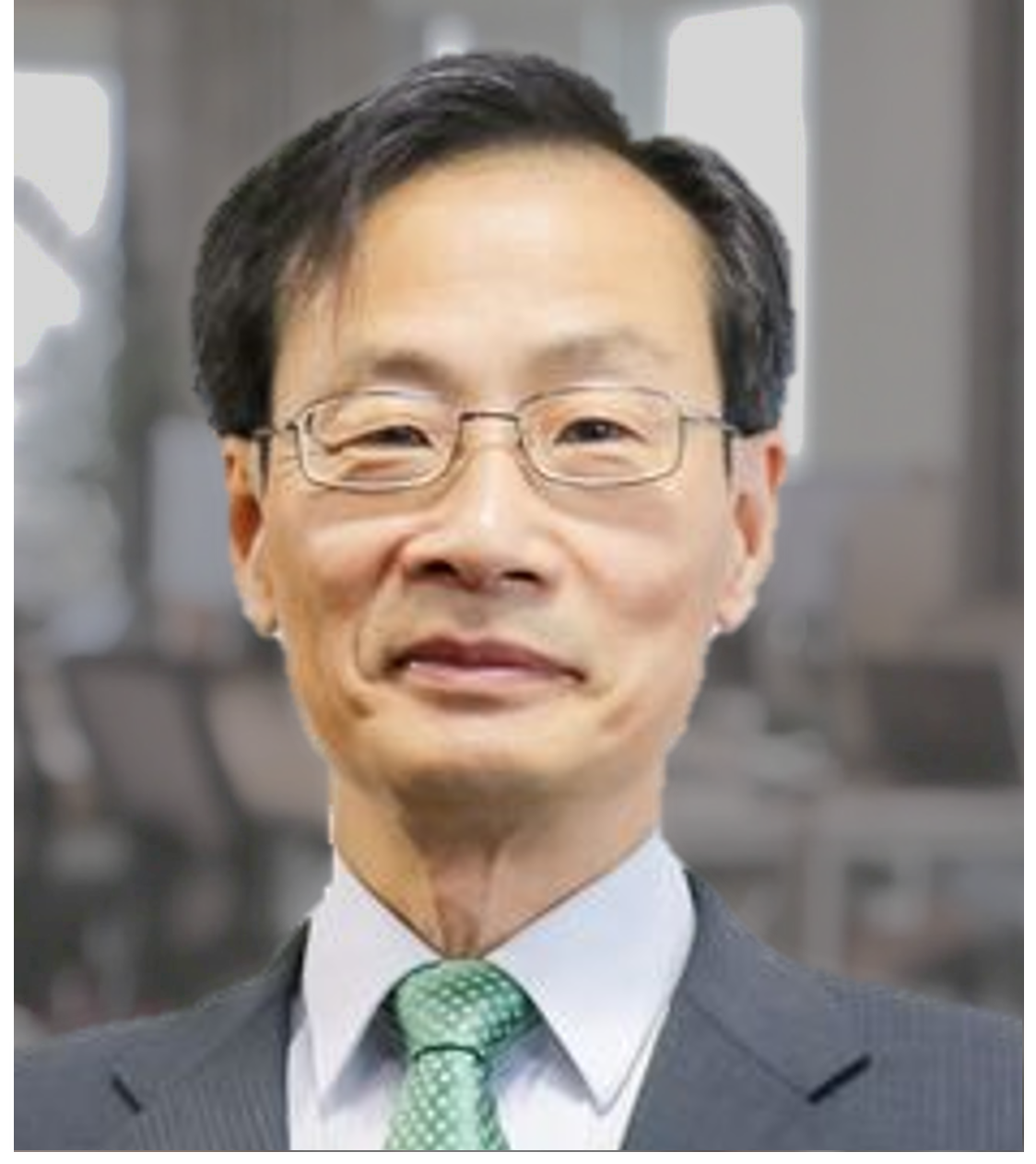 Prof. Dr. Ishihara Keiichi
Kyoto University, Japan
Emeritus Prof. Dr. Takeshi Matsuura
University of Ottawa, Canada
Emeritus Prof. Dr. Takeshi Matsuura was born in Shizuoka, Japan, in 1936. He received his B.Sc. (1961) and M.Sc. (1963) degrees from the Department of Applied Chemistry at the Faculty of Engineering, University of Tokyo. He went to Germany to pursue his doctoral studies at the Institute of Chemical Technology of the Technical University of Berlin and received Doktor-Ingenieur in 1965.
After working at the Department of Synthetic Chemistry of University of Tokyo as a staff assistant and at the Department of Chemical Engineering of the University of California as a postdoctorate research associate, he joined the National Research Council of Canada in 1969. He came to the University of Ottawa in 1992 as a professor and the chairholder of British (Consumers) Gas/ NSERC Industrial Research Chair. Currently, he is professor of the Department of Chemical Engineering and the director of the Industrial Membrane Research Institute (IMRI).
The Industrial Membrane Institute headed by Dr. Matsuura has received, or is receiving, financial supports from a number of industries and governments. Some examples are: Air Products, AQUASEP Purification, Inc., British Gas, Esso Petroleum Canada, Environmental Science and Technology Alliance of Canada, Fielding Chemicals, Ion Exchange India, Materials and Manufacturing Ontario, National Research Council of Canada, Natural Resources Canada, Ontario Ministry of Education and Training (URIF Grant), Nippon D.
Dr. Matsuura's research interest covers all aspects of Membrane Science and Technology. In particular, the following subjects are currently being studied at his laboratory:
-Polymer surface modification
-Membrane surface modification
-Development of composite membranes
-Development of hollow fibers and hollow fiber modules
-Development of inorganic membranes
-Development of heat and pH resistant membranes
-Membrane characterization by Plasma ablation
-SEM, AFM, ESR and Raman Spectroscopy
-Membrane transport
-Reverse Osmosis
-Nanofiltration
-Ultrafiltration
-Microfiltration
-Membrane gas and vapour separation
-Pervaporation
-Membrane Battery Separation
Prof. Emeritus Dr. Takeshi Matsuura
University of Ottawa, Canada
Prof. Dr. Bunsho Ohtani
Institute for Catalysis, Hokkaido University, Japan
The research work on photocatalysis by Professor Ohtani started in 1981 when he was a Ph. D. course student in Kyoto University.  Since then he has been studying photocatalysis and related topics for more than 30 years and published more than 300 original papers (h-index: 69) and two single-author books.  After gaining his Ph. D. degree from Kyoto University in 1985, he became an assistant professor in the university.  In 1996, he was promoted to an associate professor in Division of Chemistry, Graduate School of Science, Hokkaido University and was then awarded a full professor position in the Catalysis Research Center (presently Institute for Catalysis), Hokkaido University in 1998.  For the education of graduate students, Professor Ohtani's laboratory has belonged to the Graduate School of Environmental Science, Hokkaido University since 1999.  He was awarded 2005 Scientific Achievement Award of The Electrochemical Society of Japan, The Japanese Photochemistry Association Award 2006, Catalysis Society of Japan Award for 2013, The Japanese Photochemistry Association Lectureship Award (2017) and The Award of The Electrochemical Society of Japan (Takei Award), 2018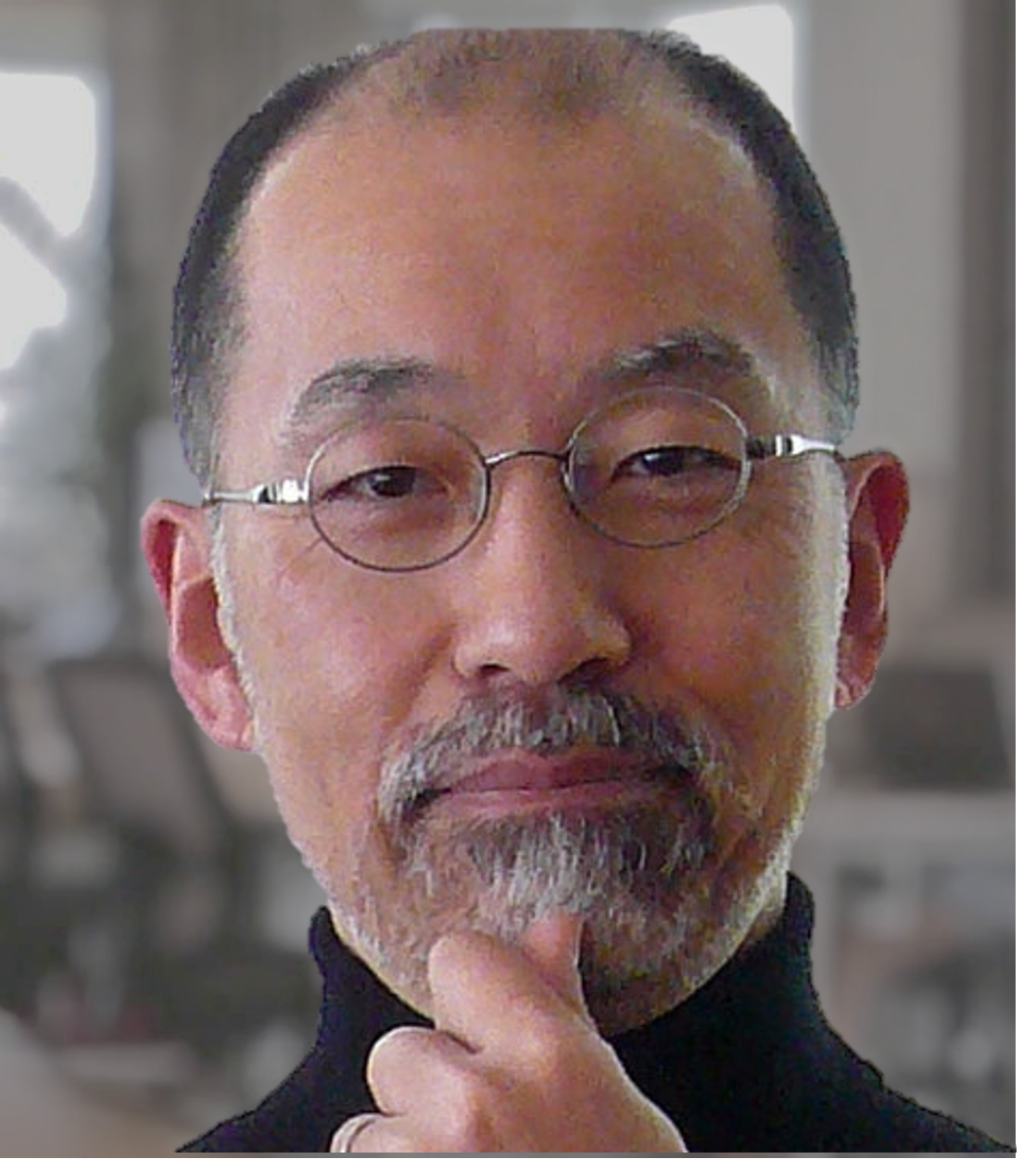 Prof. Dr. Bunsho Ohtani
Hokkaido University, Japan
MORE EXPERTS
Invited Speakers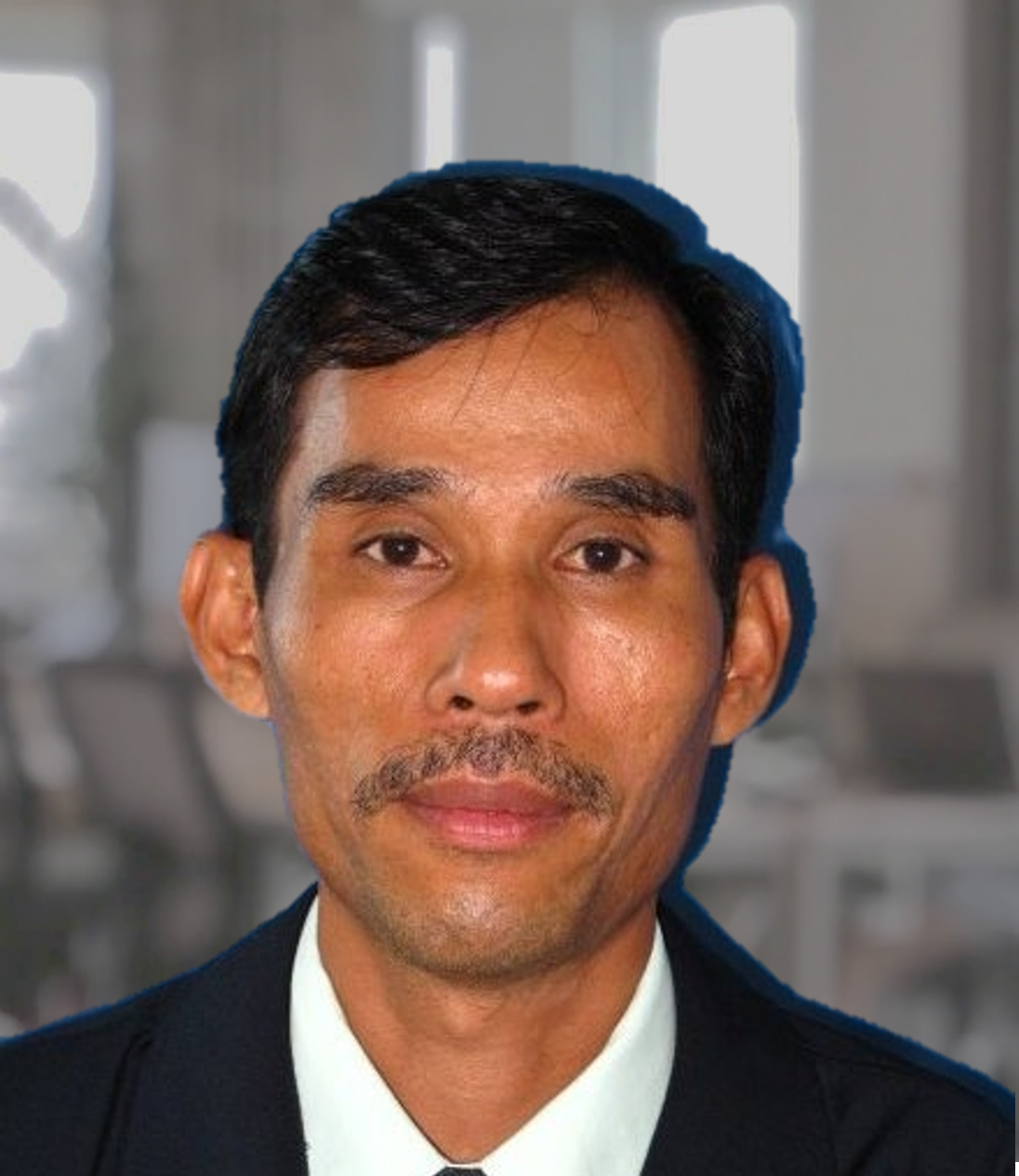 Prof. Ir. Dr. Rosalam Haji Sarbatly
Universiti Malaysia Sabah, Malaysia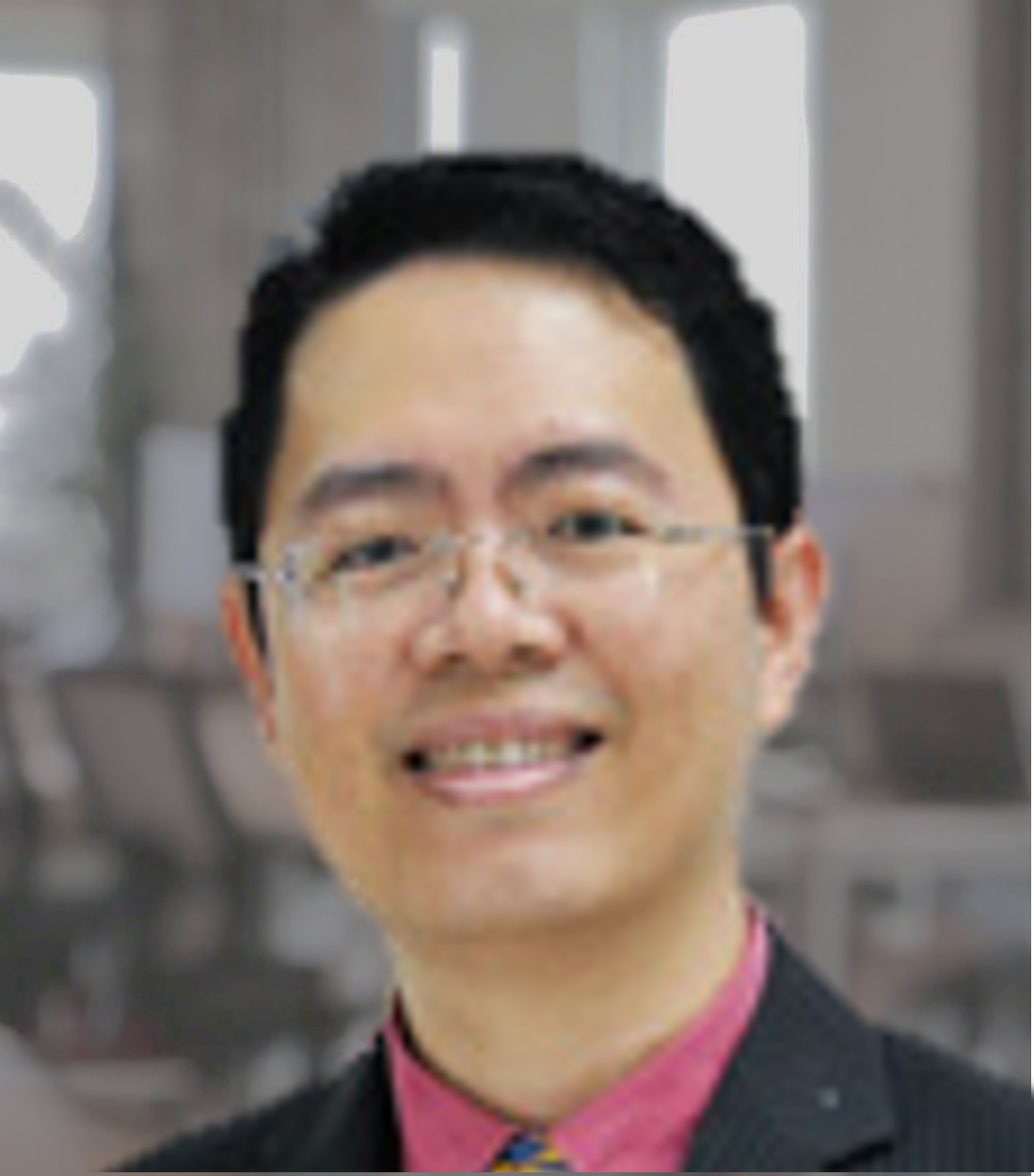 Prof. Dr. Ooi Boon Seng
Universiti Sains Malaysia, Malaysia
Prof. Dr. G. Arthanareeswaran
National Institute of Technology, Tiruchirapalli, India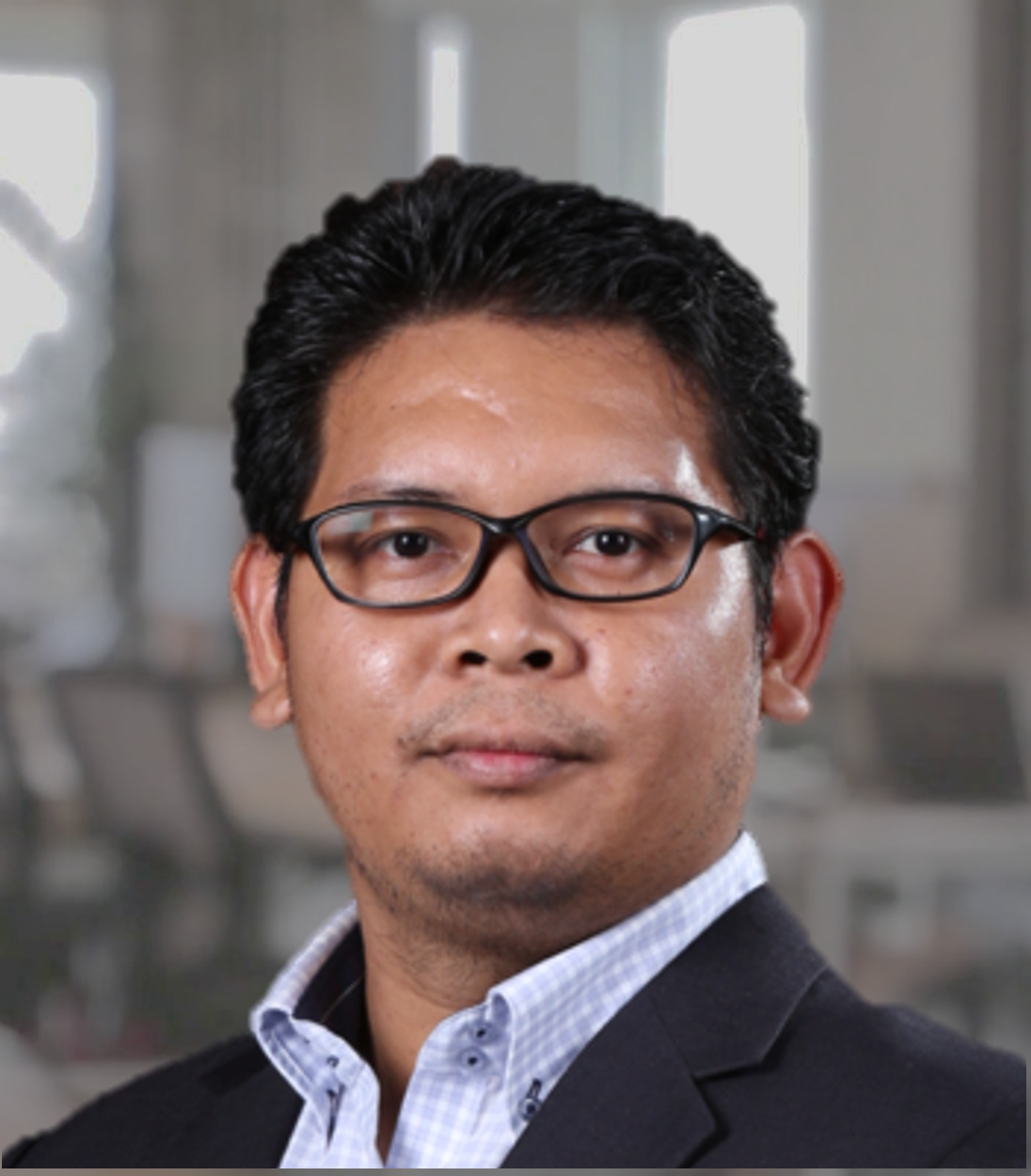 Dr. Mohd Zamri Yusop
Universiti Teknologi Malaysia, Malaysia
Dr. Zulhairun Abdul Karim
Universiti Teknologi Malaysia, Malaysia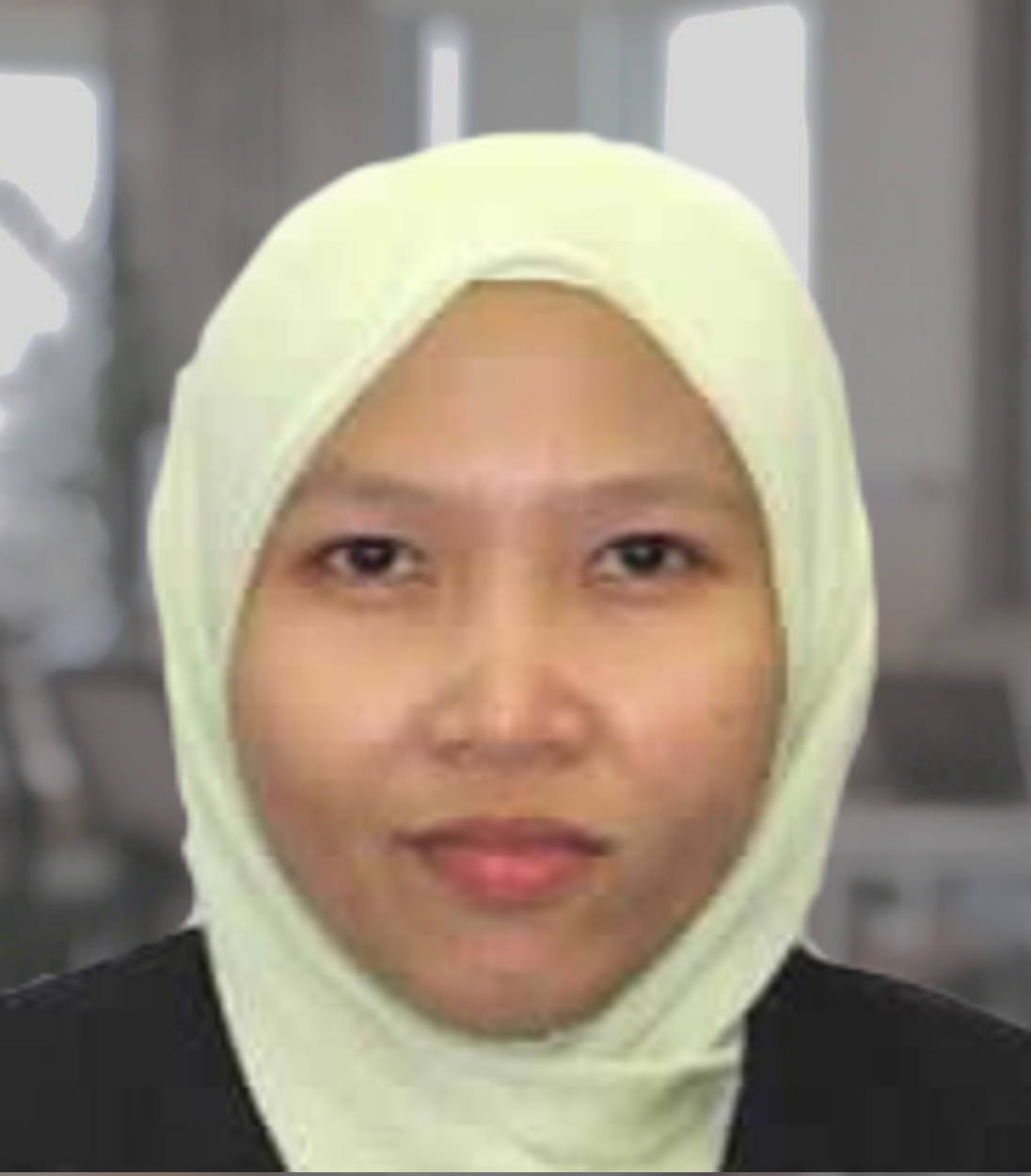 Dr. Rosmawati Naim
Universiti Malaysia Pahang, Malaysia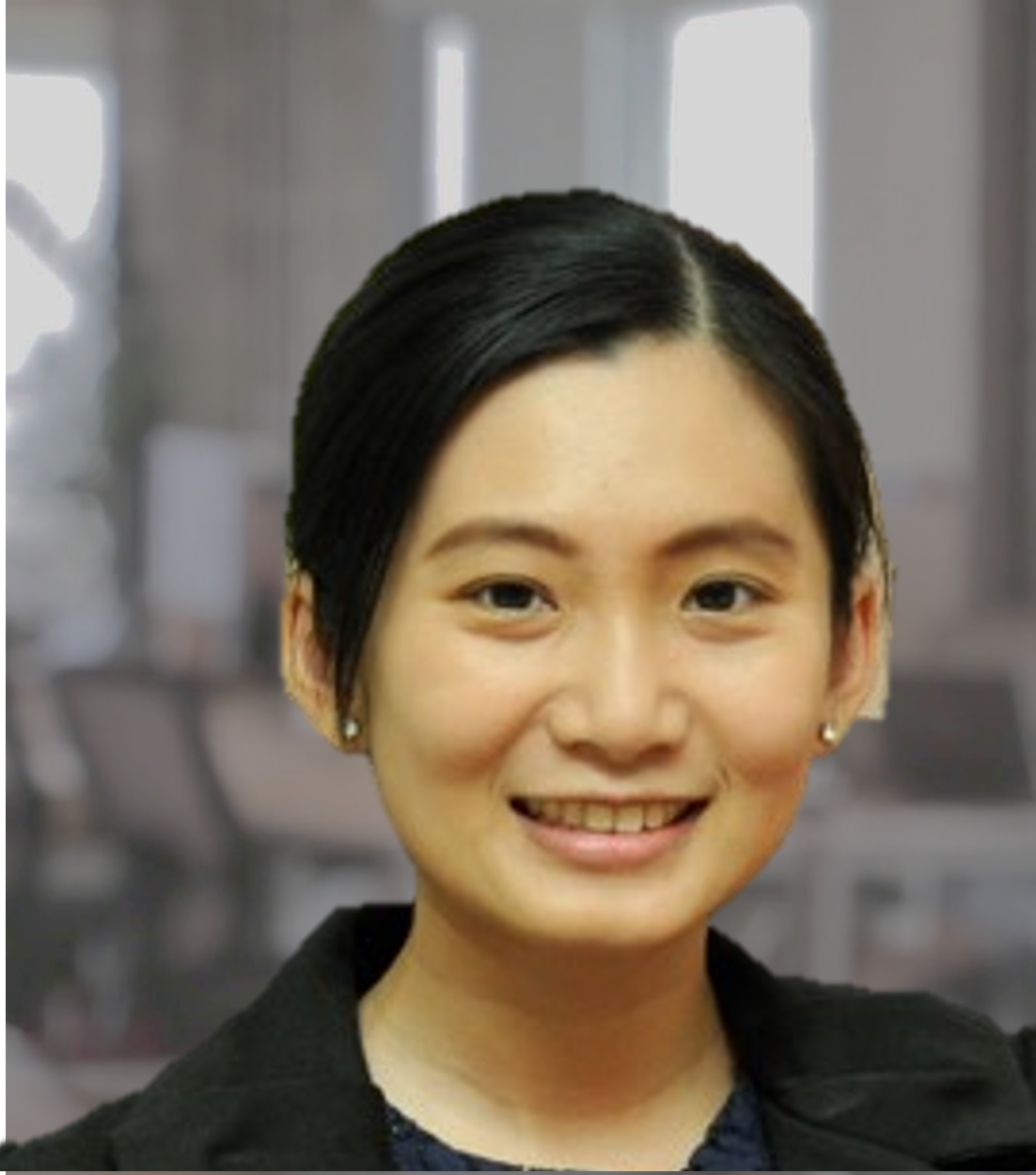 Dr. Teow Yeit Haan
Universiti Kebangsaan Malaysia, Malaysia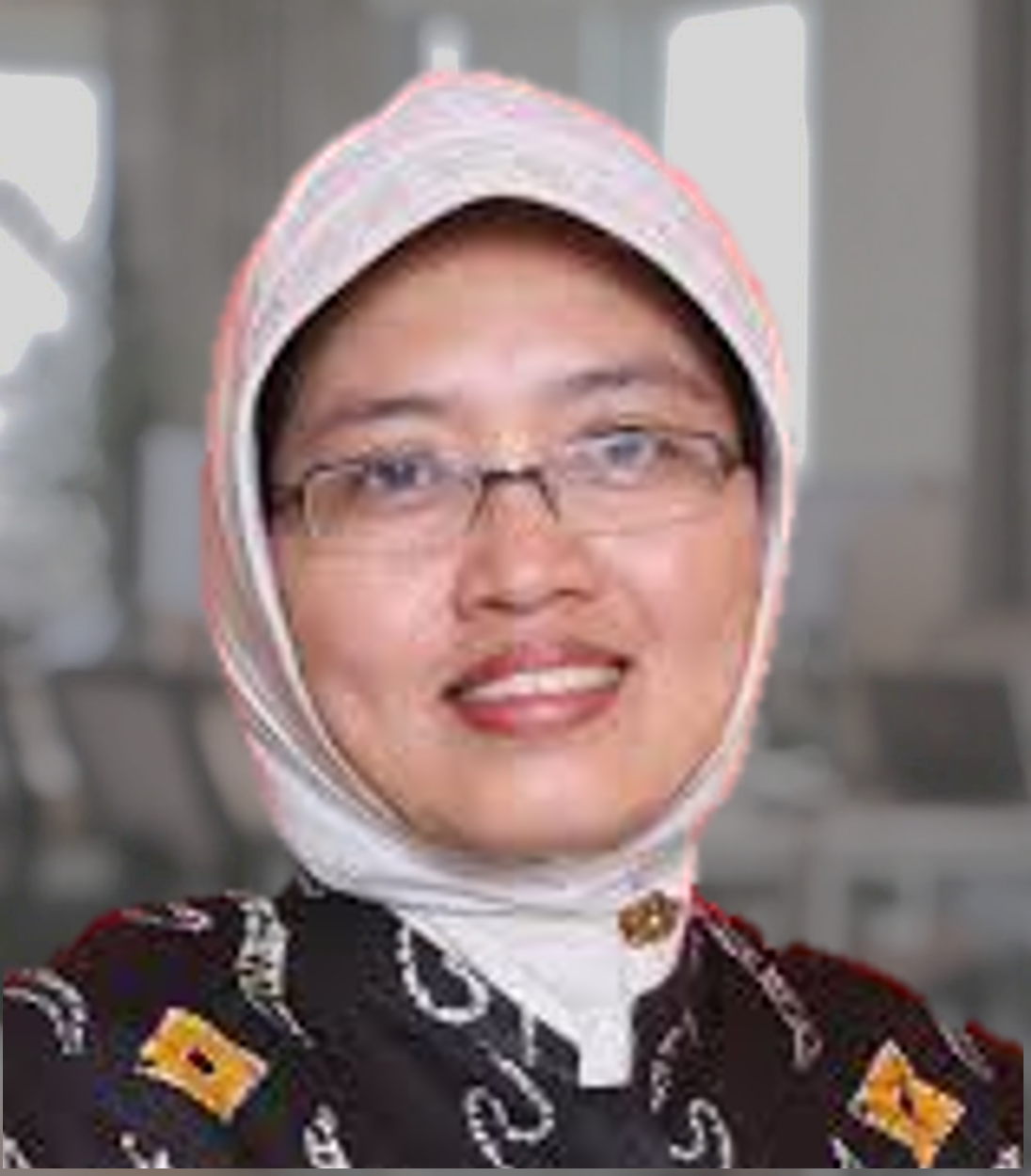 Dr. Nurul Widiastuti
Institut Teknologi Sepuluh Nopember, Indonesia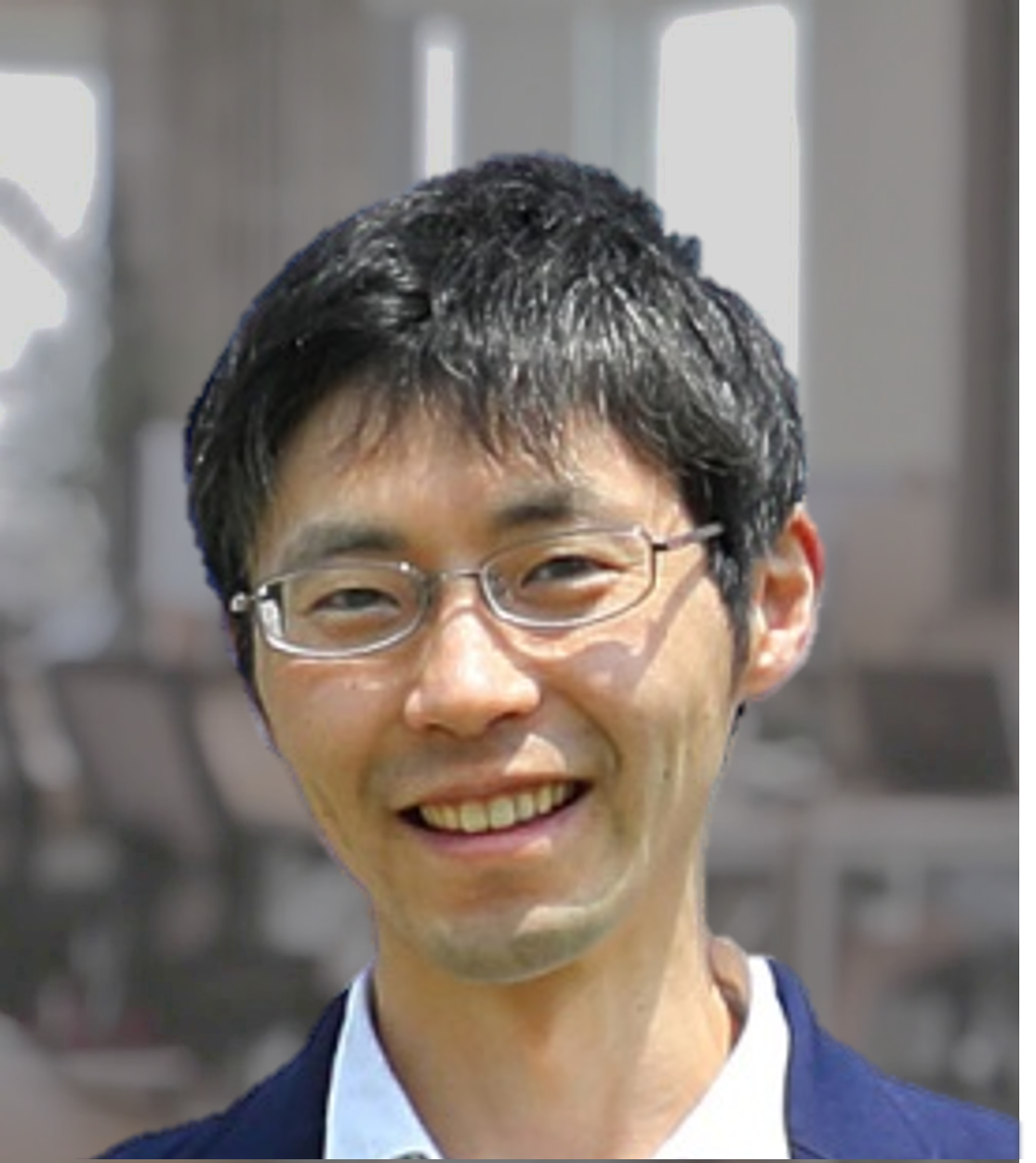 Dr. Sadaki Samitsu
National Institute for Materials Science, Japan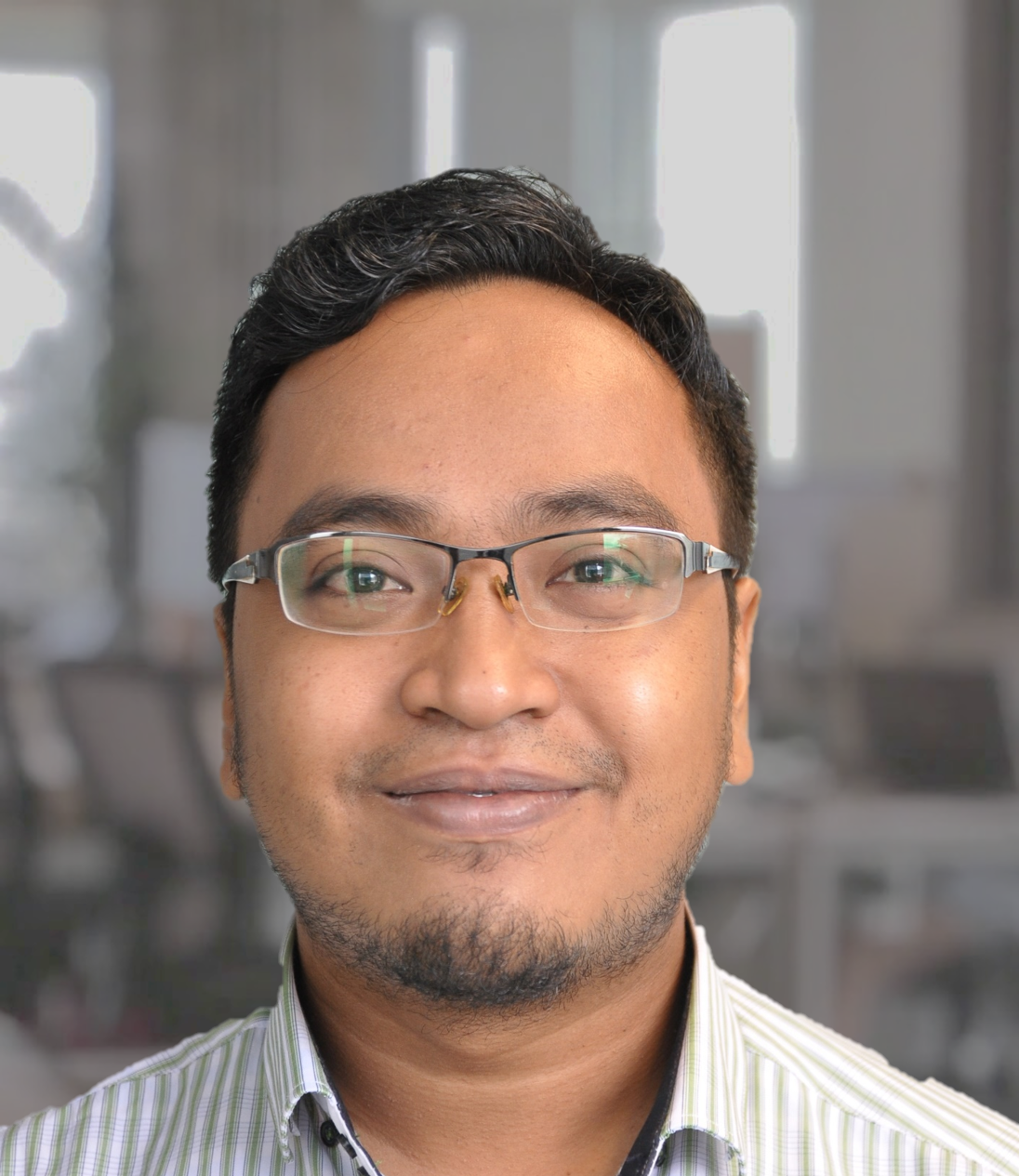 Dr. Nik Abdul Hadi Md Nordin
Universiti Teknologi Petronas, Malaysia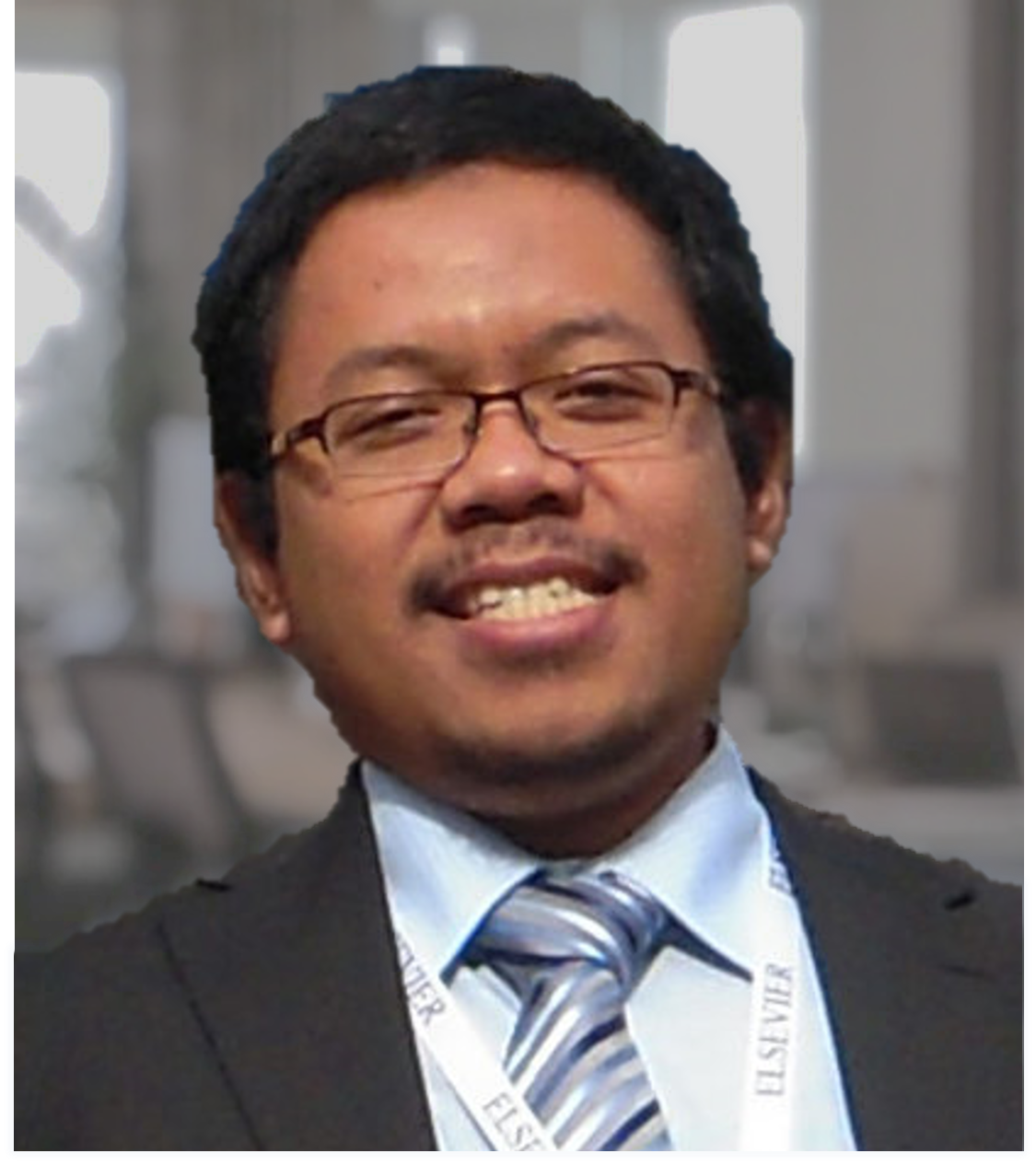 Dr. Yusuf Wibisono
Brawijaya University, Indonesia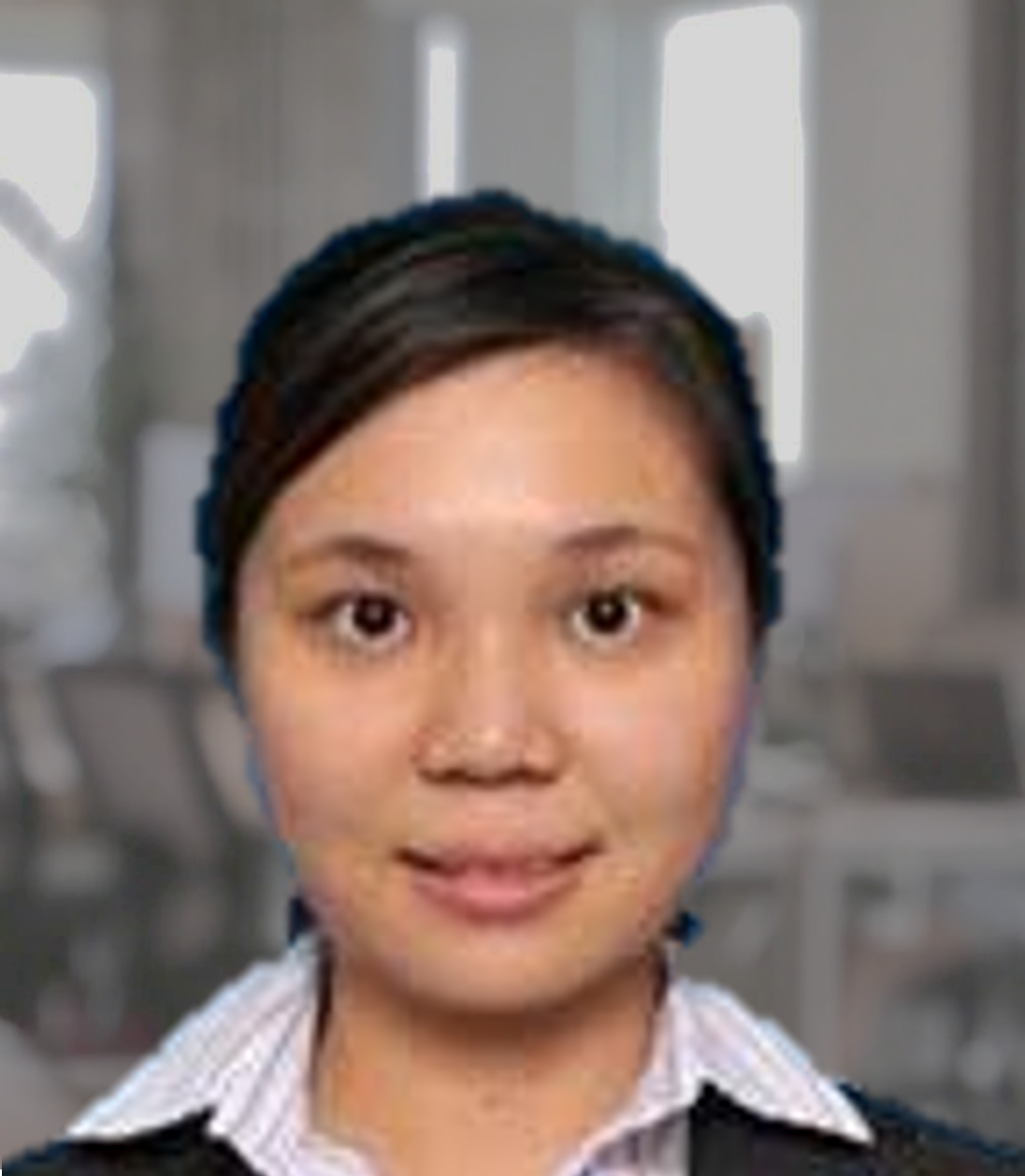 Dr. Charlene Koo Chai-Hoon
Tunku Abdul Rahman University, Malaysia

Dr. Shinji Kanehashi
Meiji University, Japan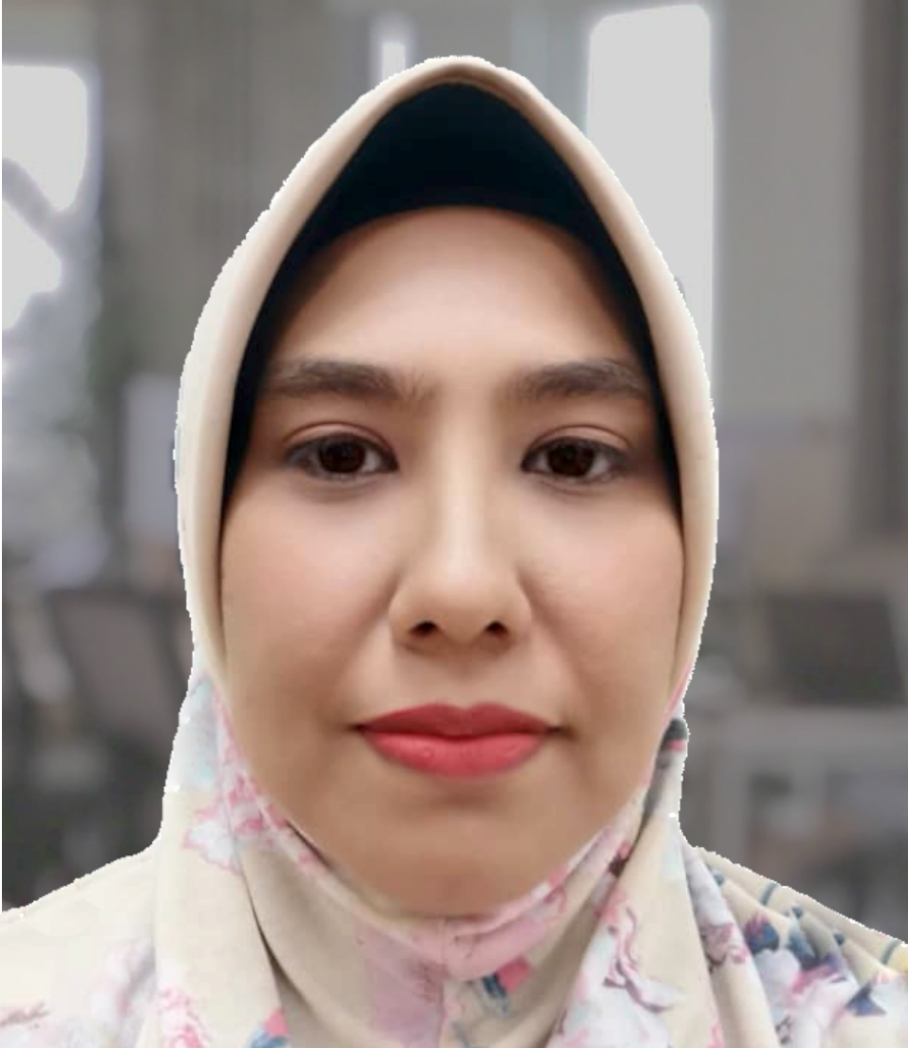 Mrs. Farahdila Kadirkhan
PETRONAS Research Sdn Bhd, Malaysia

Kubota Representative
Kubota Kasui Malaysia Sdn Bhd, Malaysia
AMTEC Website by Web Team AMTEC
2018-2020 Copyright © All Rights Reserved