A world class scientific report produced by dedicated researchers of AMTEC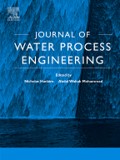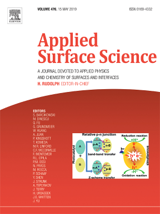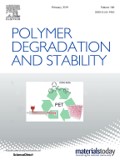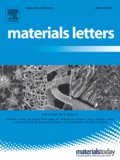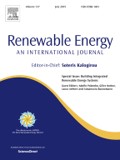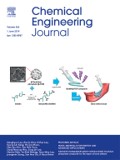 Mohamad Fahrul Radzi Hanifah Juhana Jaafar M.H.D.Othman A.F.Ismail M.A.Rahman N.Yusof W.N.W.Salleh F.Aziz An efficient and facile production of highly favorable graphene oxide (GO) via modified Hummers' method at different oxidation degrees was successfully...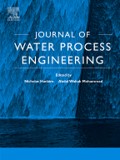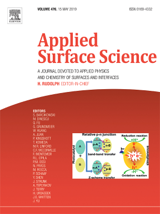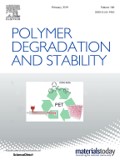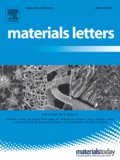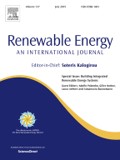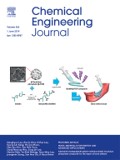 PS Goh, AF Ismail The sustainability of global clean and safe water supply is one of the grand challenges facing the world. Membrane technology based on polymeric membranes is one of the most important and widely recognized technologies for desalination and wastewater...
MN Subramaniam, PS Goh, WJ Lau, BC Ng, AF Ismail This study explores the potential of novel hybrid polyvinylidene fluoride/titanate nanotube (PVDF-TNT) photocatalytic membranes for the colour removal of aerobically treated palm oil mill effluent (AT-POME) in a...
I Wan Azelee, PS Goh, WJ Lau, AF Ismail Thin film composite (TFC) reverse osmosis (RO) membrane, which has been widely applied for desalination, consists of an ultra-thin polyamide (PA) coating layer that supported on a porous support membrane. The main interest of...
PS Goh, AF Ismail, T Matsuura Desalination is known to be one of the most sustainable solutions for water treatment to provide fresh water for many water-stressed communities and industrial sectors. As the integration of nanotechnology with desalination processes is...
Wei Jie Lee, PS Goh The recent development in oil and gas industry increases the production and consumption of oil. The enormous amount of oily wastewater produced is urged to be treated to prevent humanity and environment from being threatened. Membrane technology is...
Nor Akalili Ahmad, Pei Sean Goh,* Zulhairun Abdul Karim, and Ahmad Fauzi Ismail* Oily wastewater discharge from various industry processes and activities have caused dramatic impacts on the human and environment. Treatment of oily wastewater using membrane technology...
Muhammad Nidzhom Zainol Abidin, Pei Sean Goh, Ahmad Fauzi Ismail, Noresah Said, Mohd Hafiz Dzarfan Othman, Hasrinah Hasbullah, Mohd Sohaimi Abdullah, Be Cheer Ng, Siti Hamimah Sheikh Abdul Kadir, Fatmawati Kamal Portable dialysis is a need to implement daily and...
M Rezaei-DashtArzhandi, MH Sarrafzadeh, PS Goh, WJ Lau, AF Ismail, MA Mohamed In this study, thin film nanocomposite (TFN) membranes were fabricated by incorporating highly hydrophilic halloysite nanotubes (HNTs) and self-synthesized graphitic carbon nitride (g-C3N4)...