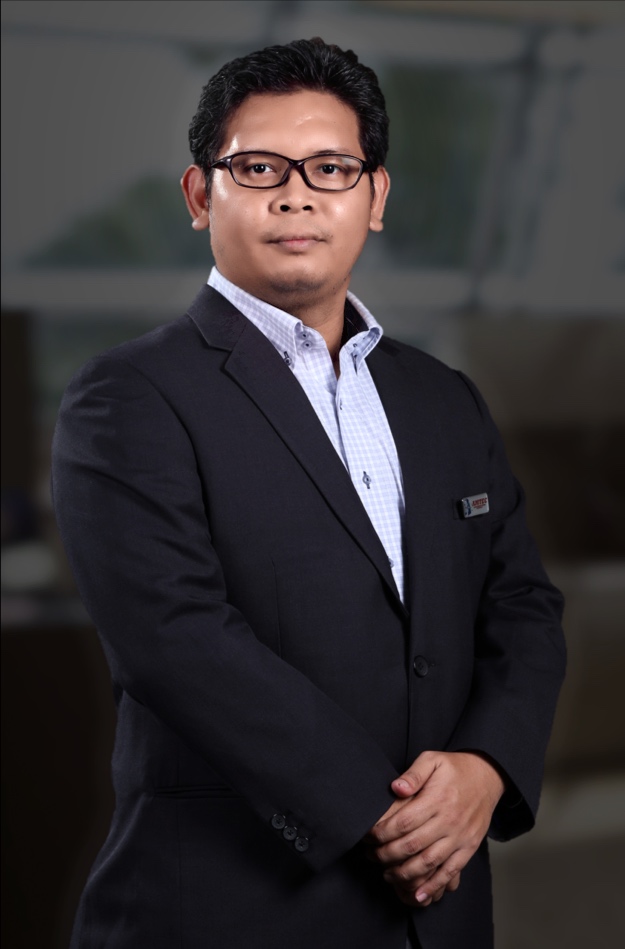 Dr. Mohd Zamri Yusop
B.Eng. (Mechanical Eng.) M.Eng. (Frontier Materials), Ph.D (Frontier Materials) (Nagoya Inst. of Tech., Japan)
Contacts: zamriyusop@utm.my; +607-553 4712
Mohd Zamri Bin Mohd Yusop born in March 7, 1984, received his PhD degree from Nagoya Institute of Technology (NITech), Nagoya, Japan in 2013. Before return to Universiti Teknologi Malaysia (UTM) in 2015, he finished two years post-doctoral in "Basic Research and Development of Graphene, R&D of Single Crystal Graphene by Camphor" under New Energy and Industrial Technology Development Organization (NEDO) Japan Fellowship at NITech, Japan. 
He is currently the Senior Lecturer at the Department of Materials, Manufacturing and Industrial Engineering, Faculty of Mechanical Engineering, UTM Malaysia. He started his research endeavor in 2007 on "room temperature growth of carbon nanofiber based on the ion-solid interactions and its characterization by transmission electron microscope (TEM)". During his masters in 2008 and PhD in 2010, he worked under Prof.
Masaki Tanemura on the "In situ TEM" study in solid phase reaction of graphene and carbon nanotubes growth mechanism. He also worked as the research assistant for Prof. Masaki Tanemura in a few national (Japan) research projects on the development of transparent and flexible display (JSPS; Grants-in-Aid for Scientific, Research B, Grant No. 23360020) and is involved in the MEXT project on "Nanotechnology Platform" (MEXT: 
Ministry of Education, Culture, Sports, Science and Technology in Japan. He was awarded Vice-President Award of Department of Frontier Materials in 2010, President Award of Department of Frontier Materials in 2011 by the President of Nagoya Institute of Technology, Prof. Minoru Takahashi.
CURRENT RESEARCH INTEREST:
Graphene synthesis, Carbon Nanotubes/Nanofibers synthesis, Field Emission (FE) related application, In Situ Scanning Electron Microscope (SEM), Transmission Electron Microscope (TEM) research works, Carbon Nanostructured based electronics, Surface modification by using Ion Irradiation Technique.