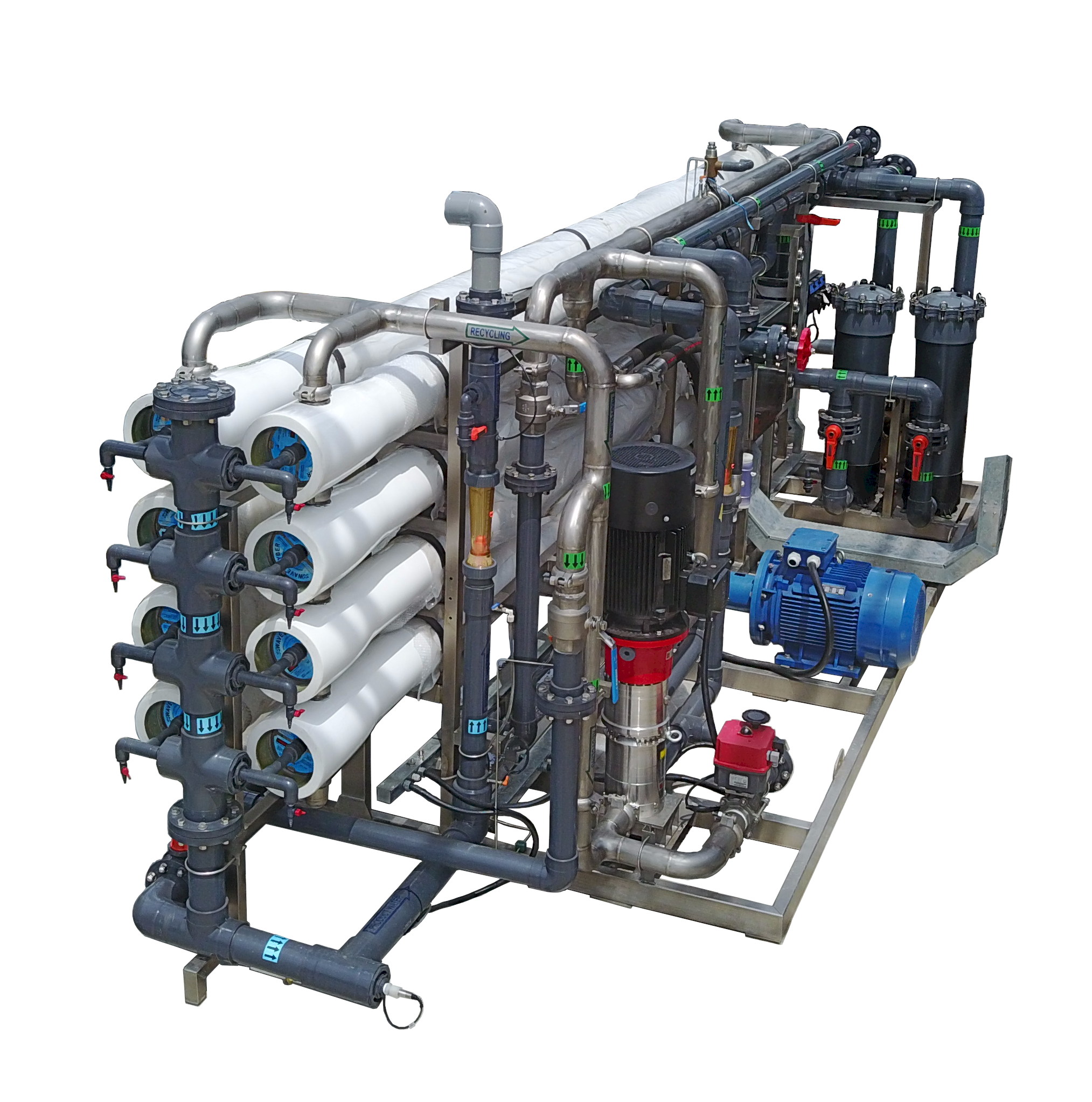 A 45-year wait is over for a village in Kelantan now that they can enjoy uninterrupted clean water supply, thanks to the Seawater Desalination (SW-DS) project by local universities.
During a visit to the water plant in Kampung Senok in Bachok recently, Higher Education Minister Datuk Seri Idris Jusoh said about 3,000 people from the village would benefit from the project.
The project, which was a collaboration between Advanced Membrane Technology Research Centre, Universiti Teknologi Malaysia, and Universiti Malaysia Terengganu, would turn the seawater into drinking water.
"We chose this village because it has been facing a shortage of clean water for 45 years," Idris said.
The SW-DS is an alternative water treatment method which will ensure there is consistent water supply in Malaysia.
The water treatment plant is capable of producing 500,000 litres of treated water a day which can accommodate up to 10,000 people daily.
The project was fully funded by the Higher Education Ministry through the Translational Research Grant Scheme (TRGS) under the ministry's Sustainable Water Resources Strategic Research Action Plan.
Idris said that the funds from TRGS would be utilised on research projects that would benefit Malaysians as a whole.
SOURCE: http://news.mohe.gov.my/2018/02/13/villagers-benefit-clean-water-project-local-unis/