The Regional Conference on Chemical Engineering (RCChE) is an annual convention for members of ASEAN University Network/Southeast Asia Engineering Education Development Network (AUN/SEED-Net) to share the most updated research and technology in chemical engineering and related fields.
This year, Universitas Gadjah Mada is honoured to host the RCChE 2018 (the 11th RCChE). The conference is held in the cultural city of Yogyakarta on November 7-8, 2018.  The theme for RCChE 2018 is "Leveraging the Role of Chemical Engineering in Achieving Sustainable Development Goals through Natural Resource Based Industries".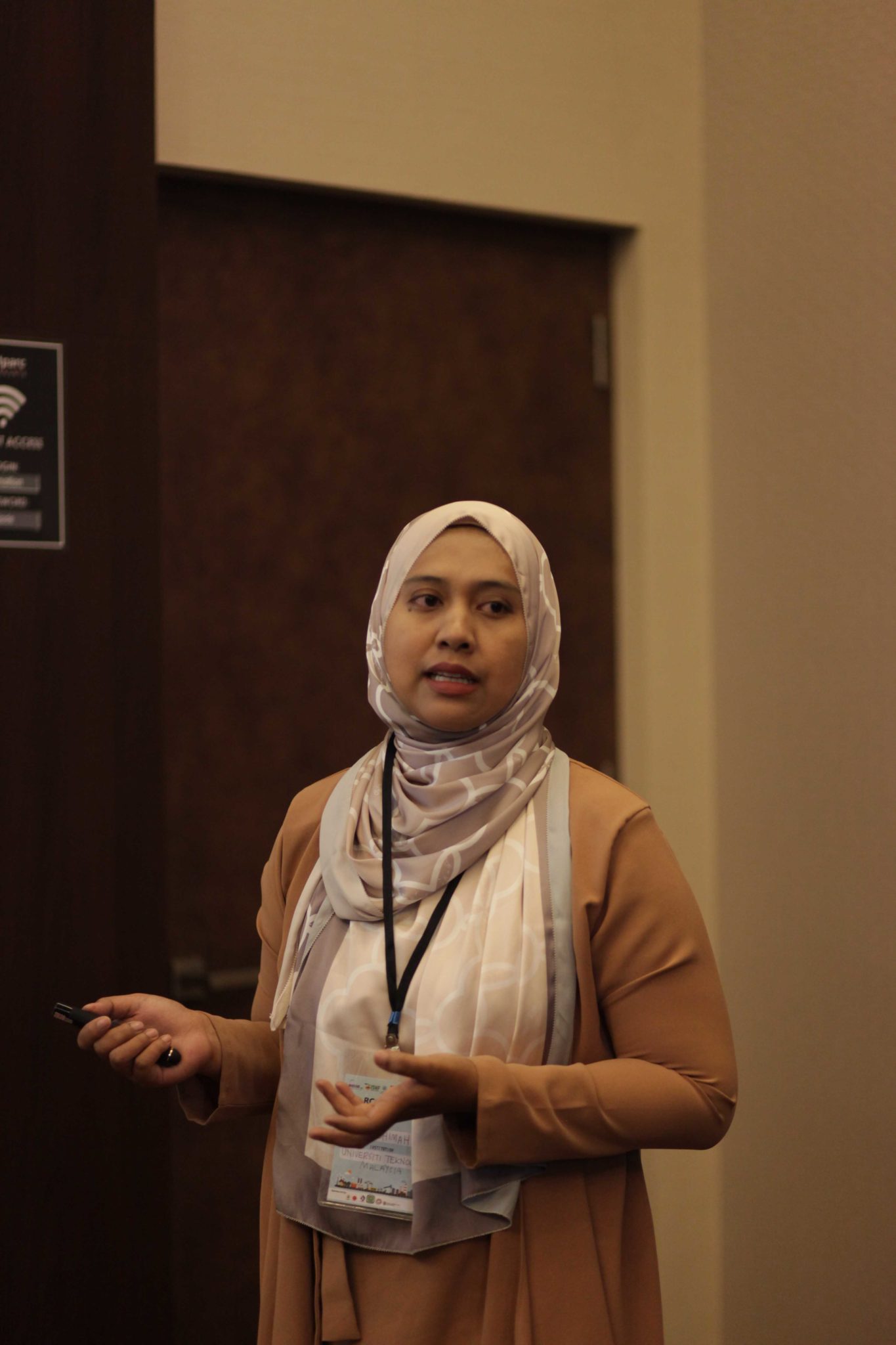 Representative from AMTEC, Nur Hashimah Alias and Prof. Madya Dr. Juhana Jaafar have participated in this event under sponsorship of Japan International Cooperation Agency through JICA Project Office for AUN-SEED/NET. The AMTEC team lead by Prof. Madya Dr. Juhana Jaafar have been awarded as Best Paper Award Winner for RCChe 2018.  Our heartiest congratulation for AMTEC team for utmost dedication and hard work to achieve such impressive award.  We wish them for more success in their project and to inspire the member of AMTEC in following the same path to a successful future.